[BAILEY, Samuel]
The Rationale of Political Representation. By the author of essays on the formation of opinions, &c., &c.
London: R. Hunter. 1835.
8vo, pp. vi, [2, advertisement]; a good copy in contemporary calf-backed marbled boards, spine decorated gilt in compartments, extremities rubbed, French armorial bookplate to front pastedown.
£550

Approximately:
US $722
€651
Added to your basket:
The Rationale of Political Representation. By the author of essays on the formation of opinions, &c., &c.
First edition. The Rationale… examines many aspects of political representation, from chapters on the 'Grounds of Preference for a Representative Government' to a 'Discussion of Changes in Political Institutions'. Alongside this extended treatise there are two further supplementary essays: on political equality and on rights. Referencing the 'successful operation of representative governments' in England and 'in a still more striking manner' in America, Bailey argues that this state will naturally extend over many other countries (p. 1). Thus, Bailey argues that his discussion of the objects and capabilities of representative government has great merit: 'When it is considered what an important influence political representation is likely to have on the future destiny of the world, every one will perceive how desirable it is, that the system should be thoroughly examined, its merits placed on their proper ground, and the reasons for its various arrangements clearly exhibited' (p. 11). This work was later reviewed by John Stuart Mill in Essays on Politics and Society. The supplementary essay on political equality argues that 'political power can be properly conferred for no other purpose than the common weal' and his work 'On Rights' discusses the way that rights have been incorrectly defined by Burke and Bentham: 'the world is yet very far from being aware of the immense importance of precise phraseology.' (p. 418). 'The politics displayed in these works are those of a moderate utilitarian radical with a strong objection to state interference.' (DNB).
You may also be interested in...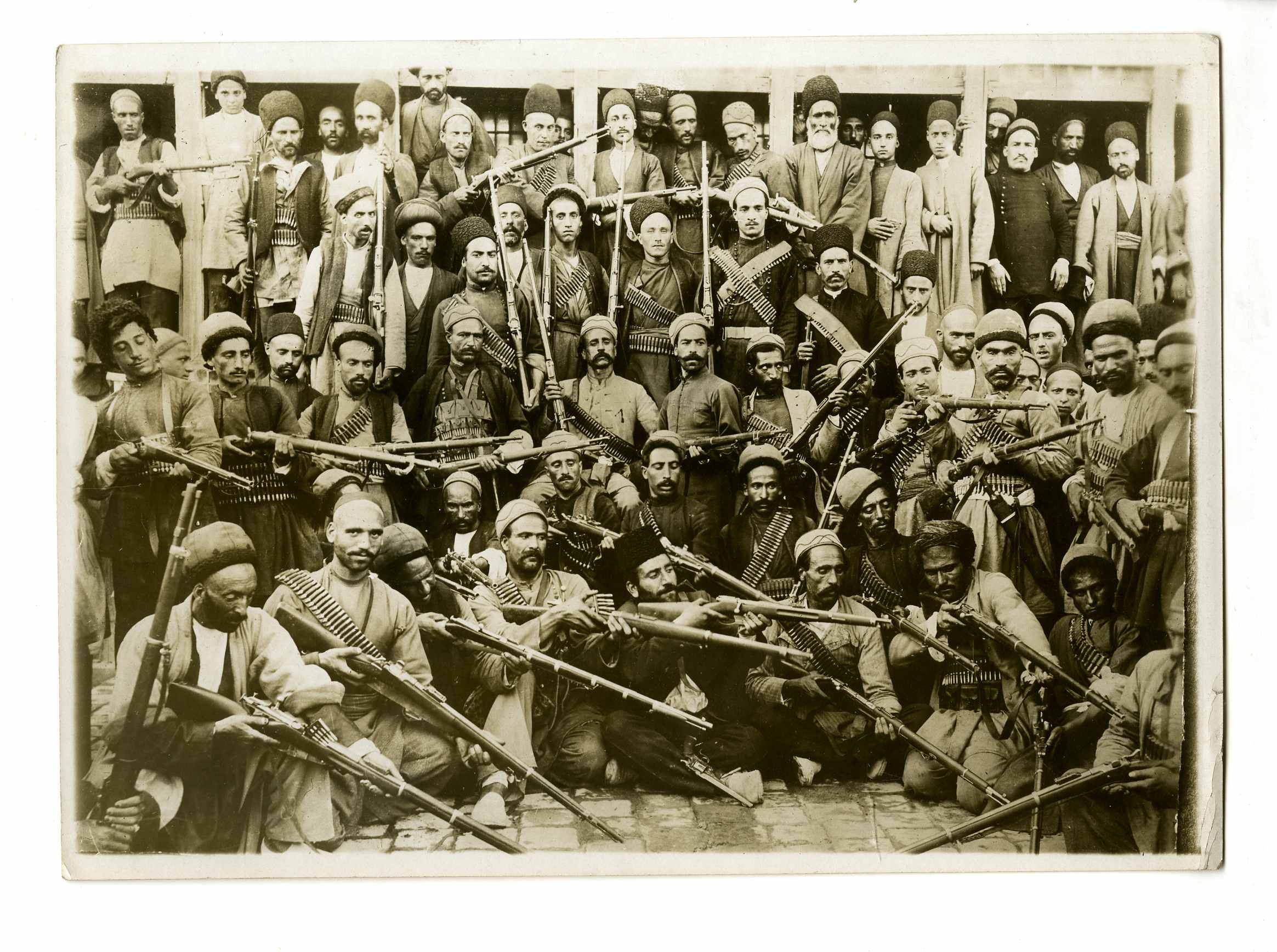 PERSIAN REVOLUTIONARIES: A DISPLAY OF FORCE HARLINGUE, L. [Albert].
'Baktiaris Persans'.
An impressive press image of the Bakhtiari tribe – revolutionaries in the Persian Constitutional Revolution of 1905-1911 – here posing in strength with their weapons. Their leader, Sardar As'ad Bakhtiari (1856-1917), was a key figure in the Iranian revolution; under his command (and with German Empire weapons) these forces captured Tehran in 1909 to reinstate the constitution, heralding the modern era.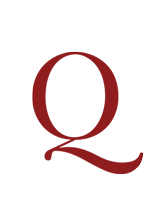 [SOCIETY OF ARTISTS.]
A Catalogue of the Pictures, Sculptures, Models, Designs in Architecture, Drawings, Prints, &c. Exhibited by the Society of Artists of Great-Britain, at their New Room, near Exeter-Exchange, Strand. April the twenty-fifth, 1774, the fifteenth Year of exhibiting …
First edition of the Catalogue for the selling exhibition of 1774. The Society of Artists emerged in 1760 as a loose association of artists, including Joshua Reynolds and Francis Hayman, who wanted greater control over exhibitions of their work than they experienced under William Shipley's Society of Arts (est. 1754). They held an alternative exhibition in London, May 1761, and in 1765 obtained a Royal Charter as the 'Incorporated Society of Artists of Great Britain'. By 1774, however, the leading artists had joined the more prestigious Royal Academy, founded in 1769, although there are still examples here of paintings contributed by George Stubbs ('A portrait of a horse') and Joseph Wright of Derby (his celebrated 'The old man and death').