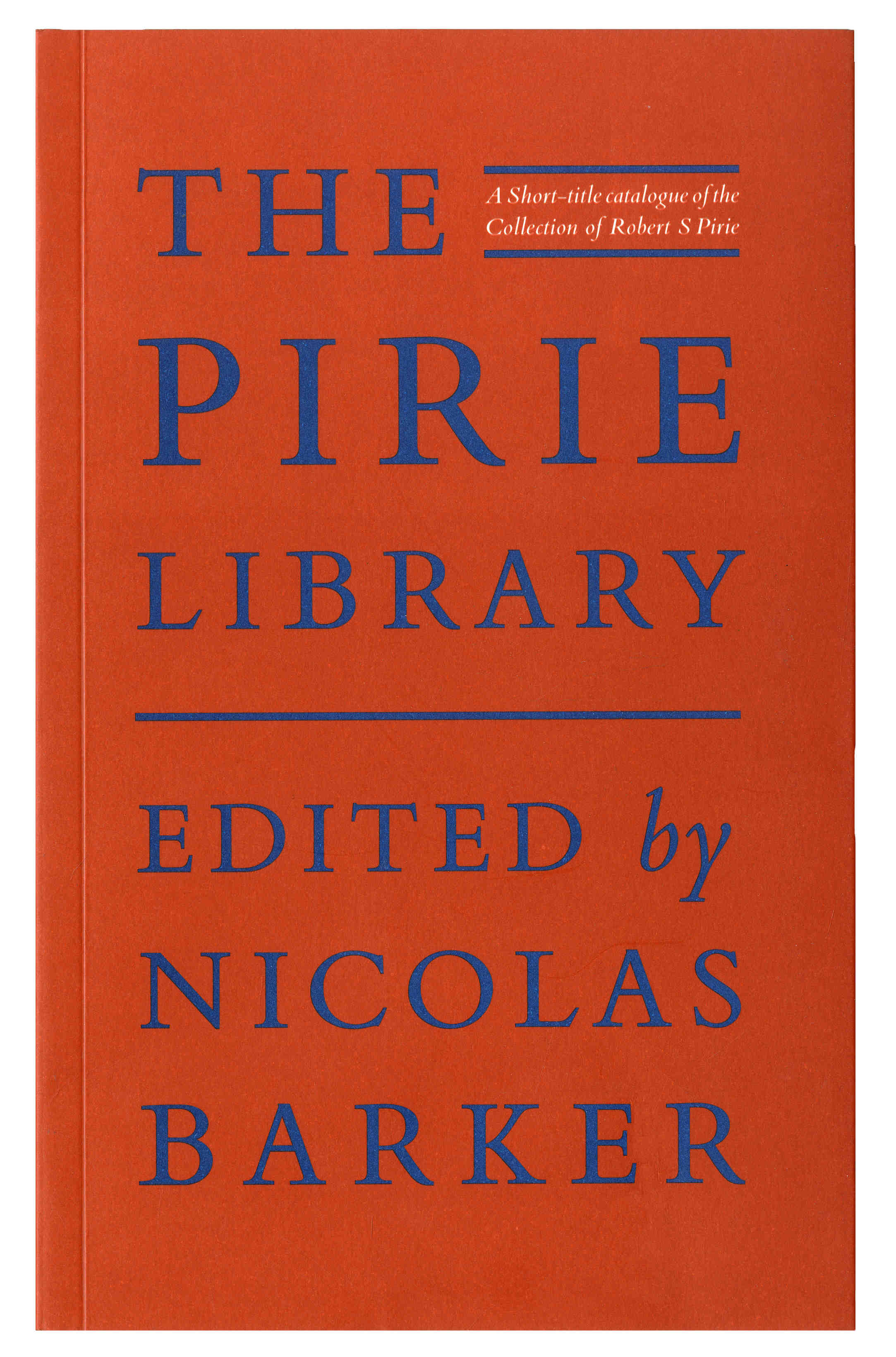 BARKER, Nicolas, ed.
The Pirie Library. A Short-Title Catalogue of the Collection of Robert S Pirie.
London, Bernard Quaritch Ltd, 2019.
8vo (222 x 140 mm), pp. 96; bound in orange stiff card wrappers.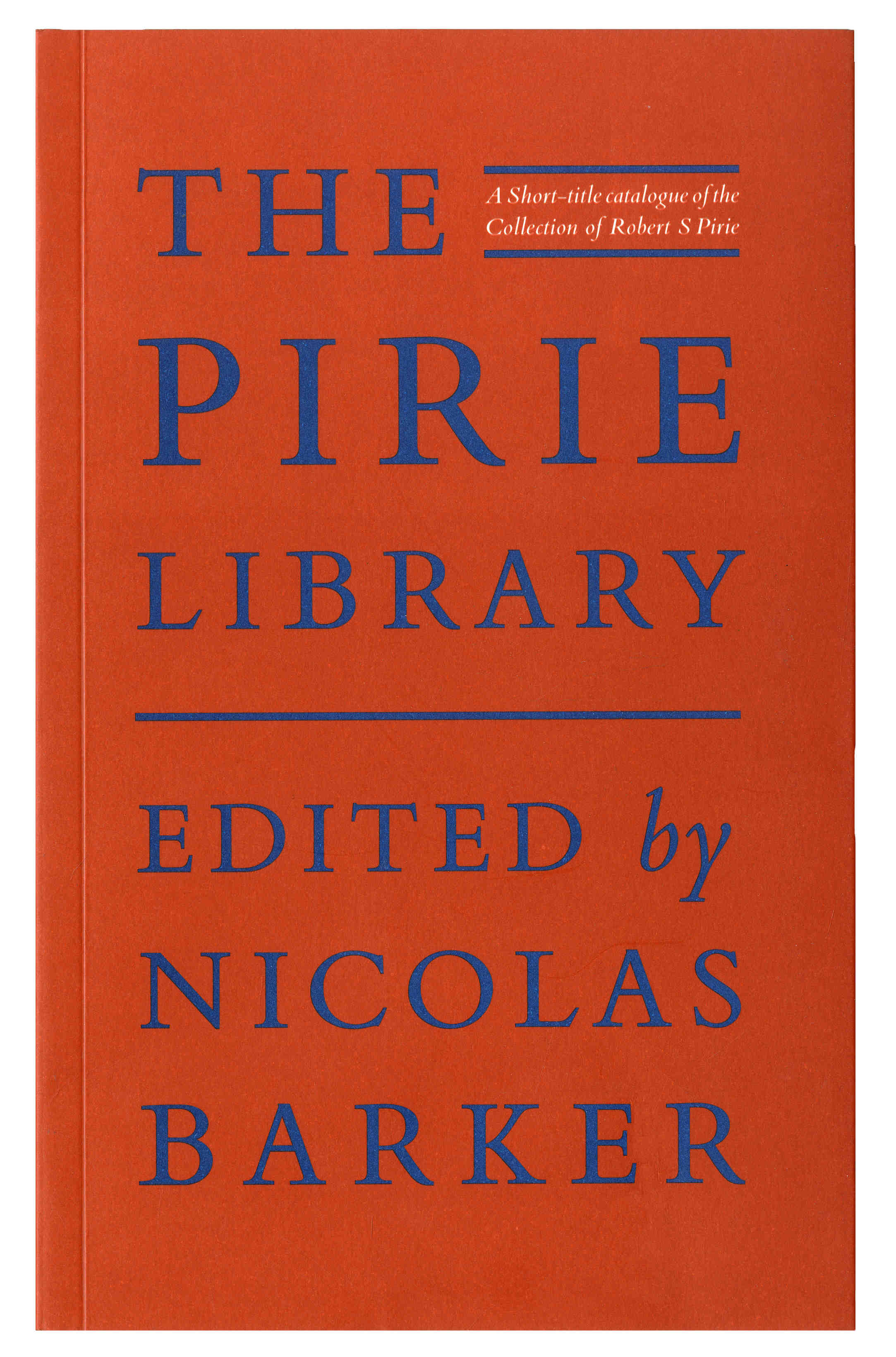 Added to your basket:
The Pirie Library. A Short-Title Catalogue of the Collection of Robert S Pirie.
The library of Robert S Pirie, 'one of the finest private libraries of English literature, not just of our time but of all time' (James Stourton), was sold at Sotheby's New York on 2-4 December 2015. This account is based on Sotheby's catalogue of the sale, and augmented by Mr Pirie's acquisition cards and information supplied by Irene Adams. It contains indexes of provenances, sources, bindings, armorials and devices, & a list of prices, along with a preface and memoir by Nicolas Barker, and recollections by Nicholas Poole-Wilson.

ISBN 978-0-9955192-2-0

You may also be interested in...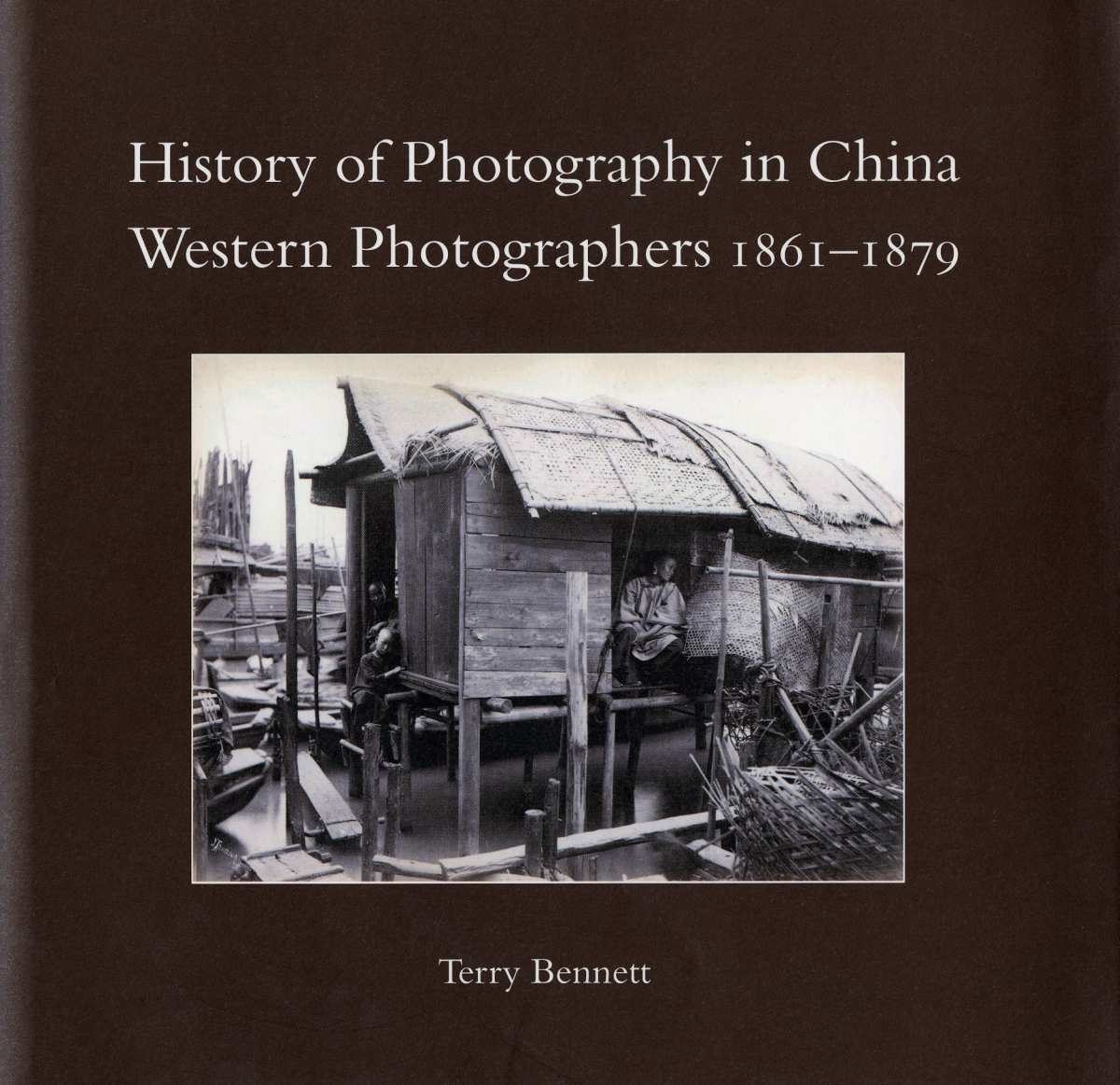 BENNETT, Terry.
History of Photography in China: Western Photographers 1861-1879.
The second volume in our series on the history of photography in China, this is the most extensive general survey of Western photographers working in China in the 1860s and 1870s. Over eighty different photographers are discussed – from well-known professionals to little-known amateurs – with previously unpublished biographical information. The book also includes documentary appendices of the photographers' published works, a bibliography, chronologies and a biographical index.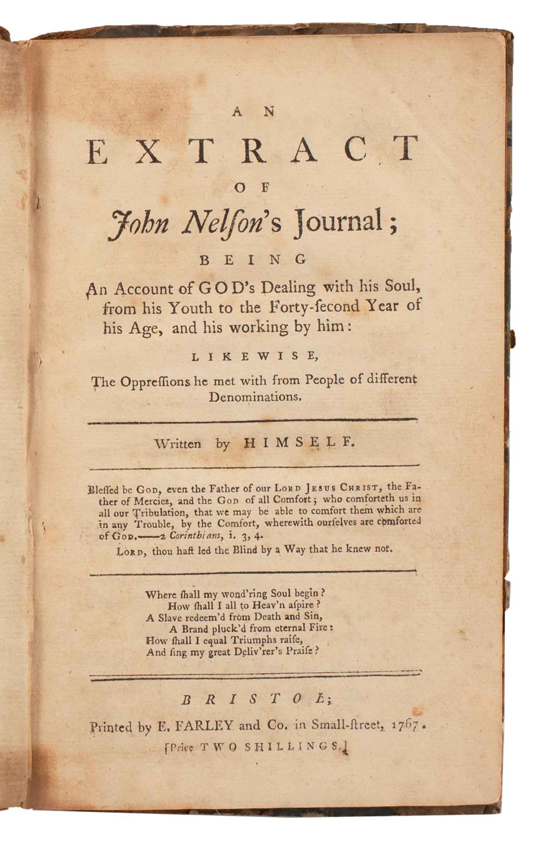 A METHODIST'S MEMOIRS NELSON, John.
An Extract of John Nelson's Journal, being an Account of God's Dealing with his Soul from his Youth to the forty-second Year of his Age, and his working by him, likewise, the Oppressions he met with from People of different Denominations, written by himself.
Rare first edition, printed in Bristol, of the autobiography of the preacher and pioneer of Methodism in Yorkshire John Nelson (1707–1774).