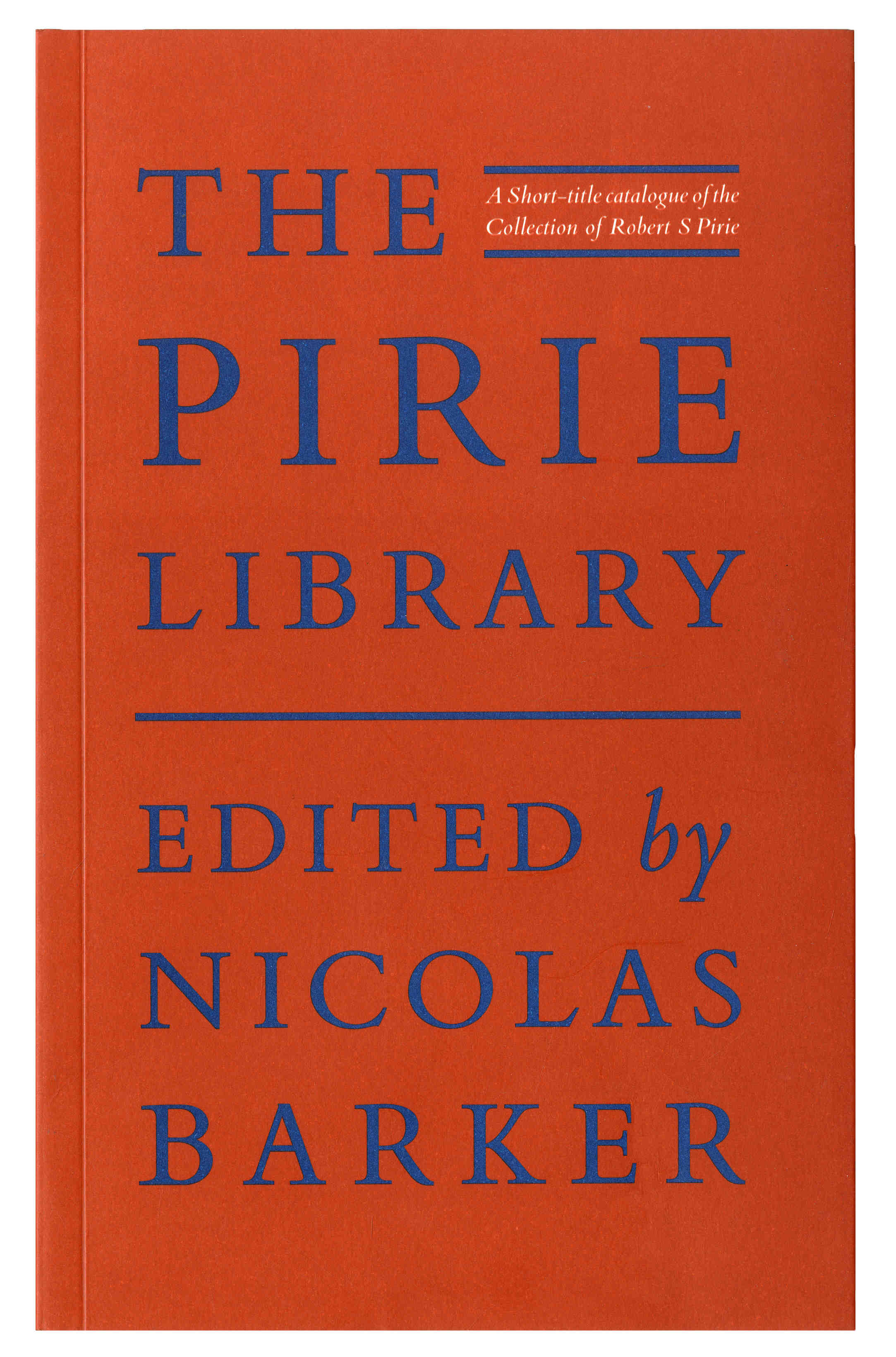 BARKER, Nicolas, ed.
The Pirie Library. A Short-Title Catalogue of the Collection of Robert S Pirie.
London, Bernard Quaritch Ltd, 2019.
8vo (222 x 140 mm), pp. 96; bound in orange stiff card wrappers.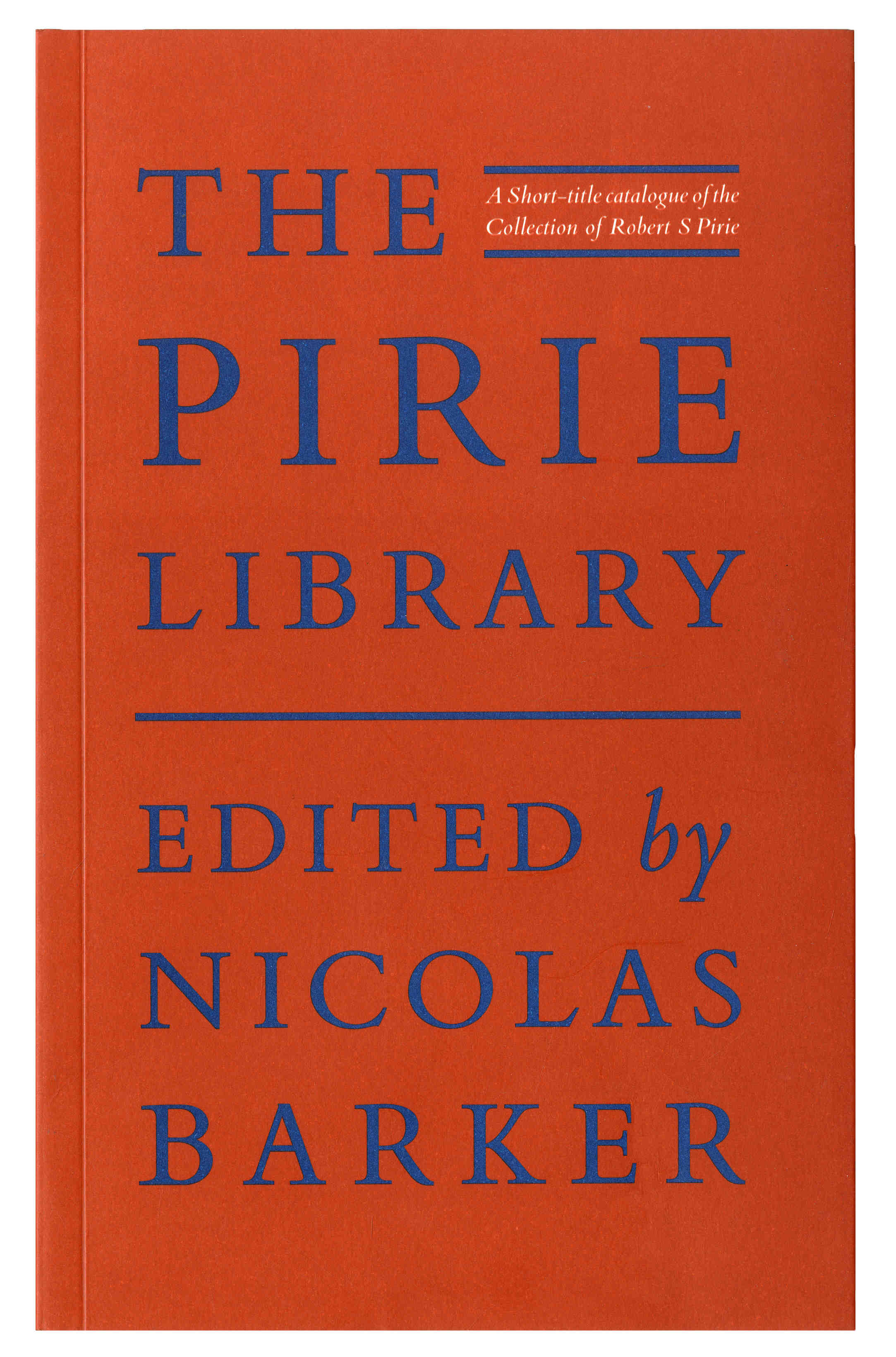 Added to your basket:
The Pirie Library. A Short-Title Catalogue of the Collection of Robert S Pirie.
The library of Robert S Pirie, 'one of the finest private libraries of English literature, not just of our time but of all time' (James Stourton), was sold at Sotheby's New York on 2-4 December 2015. This account is based on Sotheby's catalogue of the sale, and augmented by Mr Pirie's acquisition cards and information supplied by Irene Adams. It contains indexes of provenances, sources, bindings, armorials and devices, & a list of prices, along with a preface and memoir by Nicolas Barker, and recollections by Nicholas Poole-Wilson.

ISBN 978-0-9955192-2-0

You may also be interested in...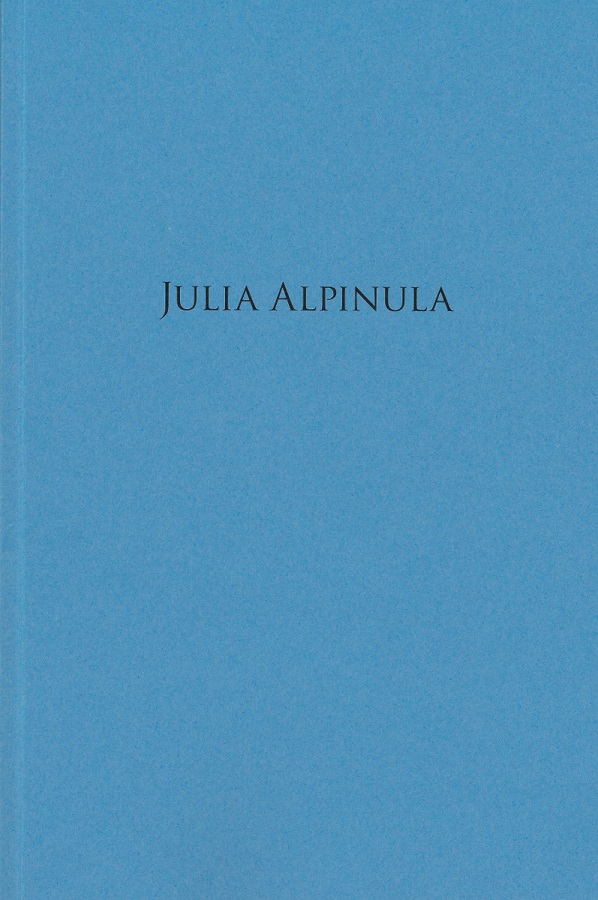 FREEMAN, Arthur.
Julia Alpinula, Pseudo-Heroine of Helvetia: How a Forged Renaissance Epitaph Fostered a National Myth.
Julia Alpinula is a legendary Swiss heroine, whose pathetic fate in AD 69 inspired popular historians, dramatists, artists, and poets – including an infatuated Byron – over a period of more than two hundred years. Her very existence, however, was based entirely on a funerary inscription first published in 1588 and ultimately shown to be a humanist forgery. Julia Alpinula is a fully documented account of her Romantic celebrity, the exposure of the 'Alpinula' myth, and the identification of its scholarly perpetrator.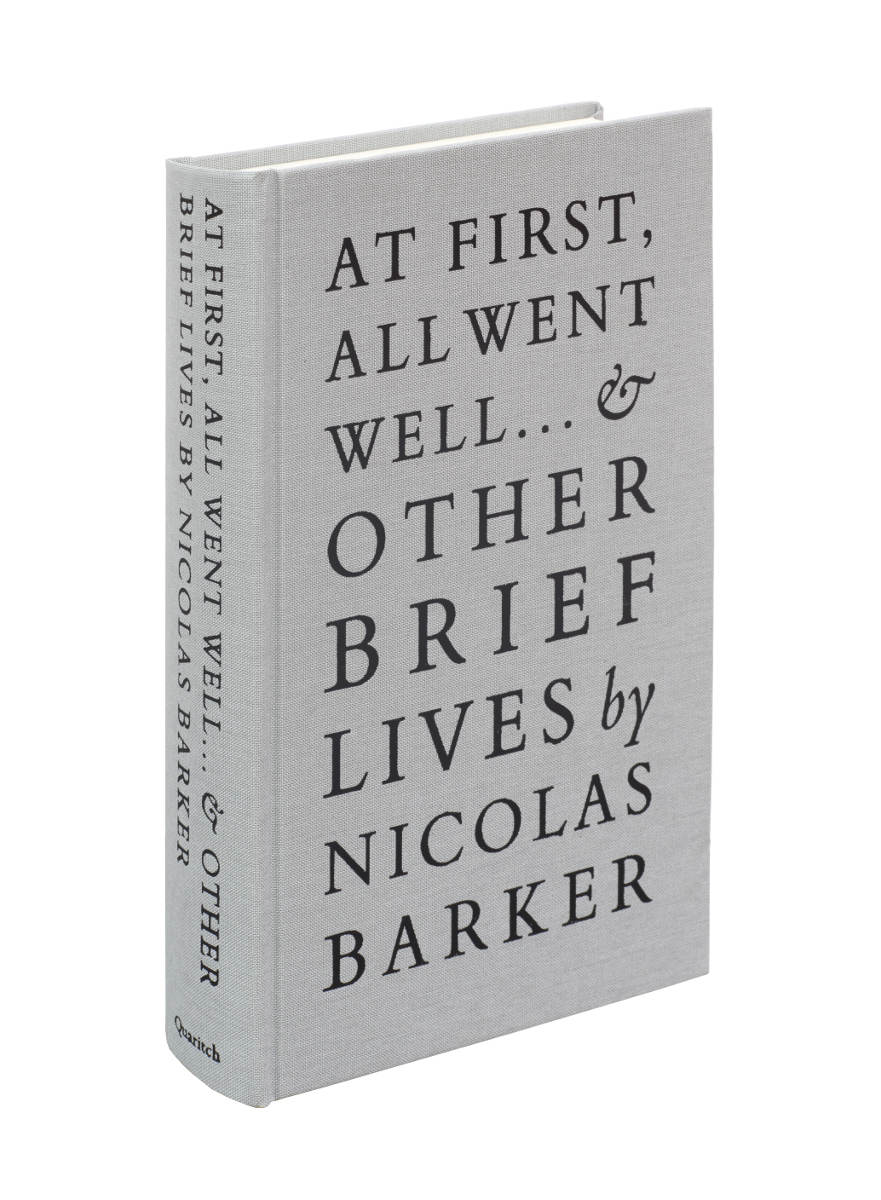 BARKER, Nicolas.
At First, All Went Well… & Other Brief Lives.
This book brings together eighty obituaries written by Nicolas Barker. The first were published in 1966 and the last in 2018. Print links them all: they were printers, publishers, librarians, booksellers or book collectors, their lives joined by a common dedication to the printed word and all that goes with it.