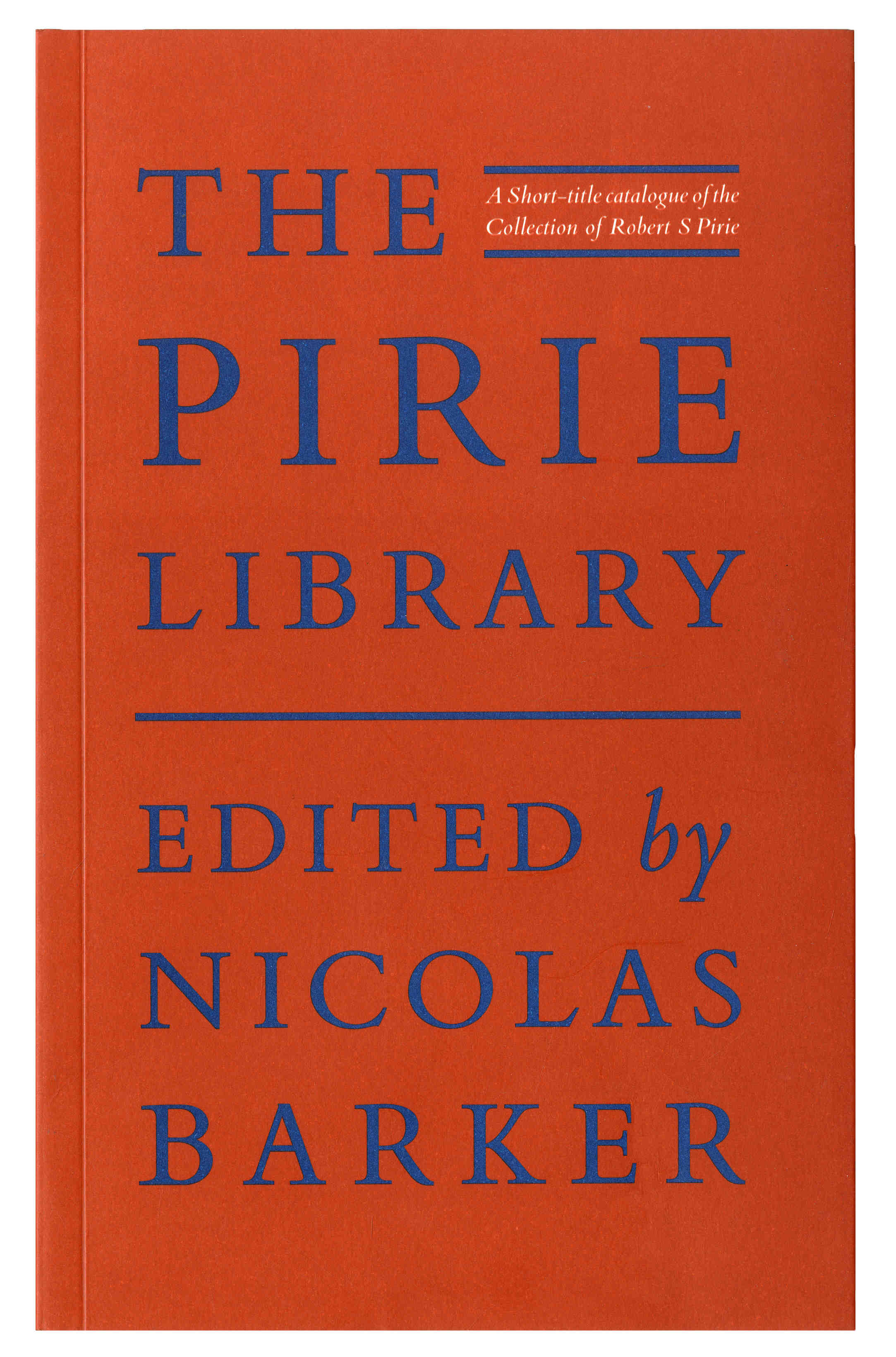 BARKER, Nicolas, ed.
The Pirie Library. A Short-Title Catalogue of the Collection of Robert S Pirie.
London, Bernard Quaritch Ltd, 2019.
8vo (222 x 140 mm), pp. 96; bound in orange stiff card wrappers.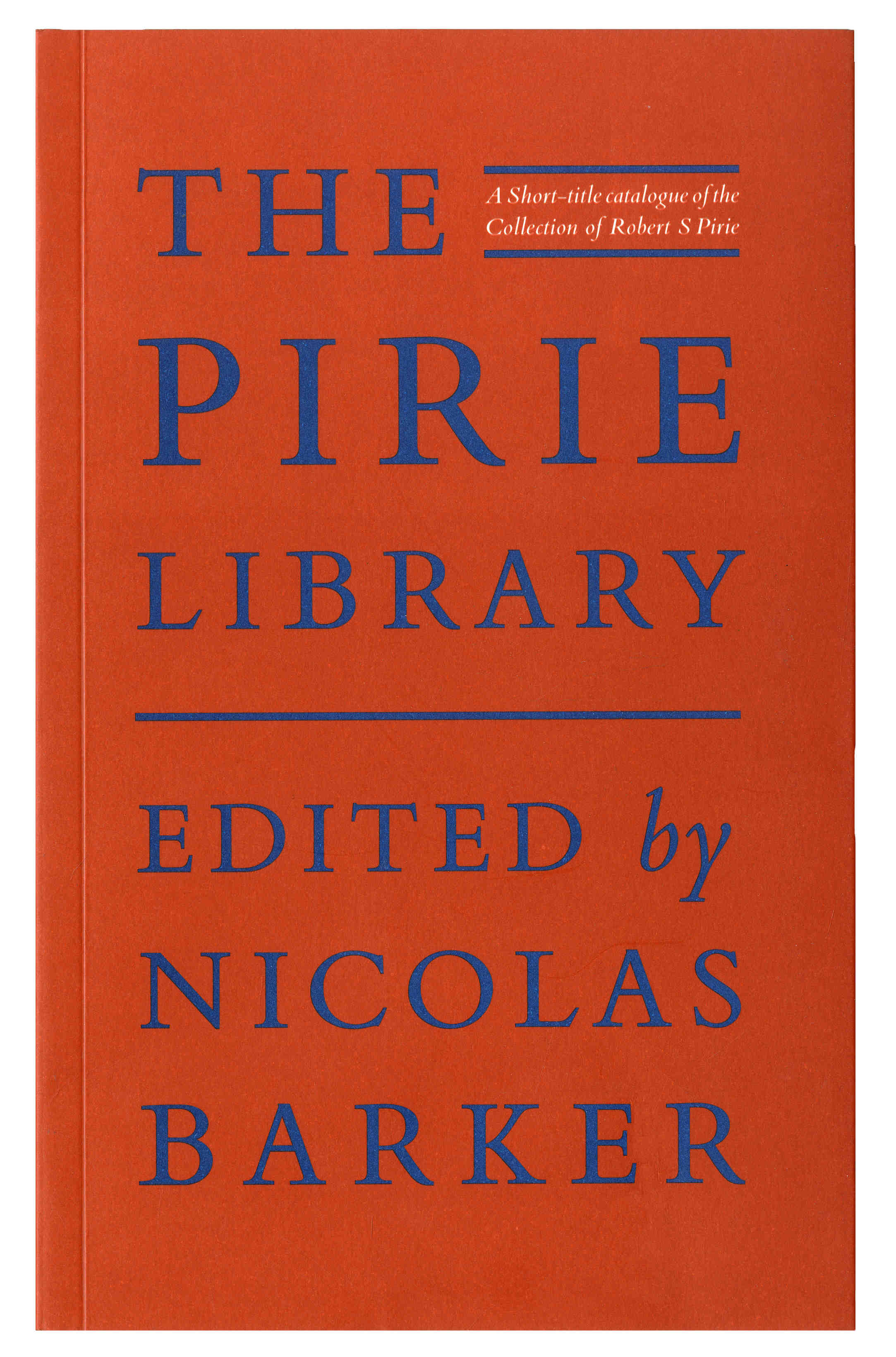 Added to your basket:
The Pirie Library. A Short-Title Catalogue of the Collection of Robert S Pirie.
The library of Robert S Pirie, 'one of the finest private libraries of English literature, not just of our time but of all time' (James Stourton), was sold at Sotheby's New York on 2-4 December 2015. This account is based on Sotheby's catalogue of the sale, and augmented by Mr Pirie's acquisition cards and information supplied by Irene Adams. It contains indexes of provenances, sources, bindings, armorials and devices, & a list of prices, along with a preface and memoir by Nicolas Barker, and recollections by Nicholas Poole-Wilson.

ISBN 978-0-9955192-2-0

You may also be interested in...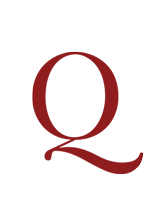 BARKER, David and Mary GINSBERG.
Lu Xun's Legacy. Printmaking in Modern China: an exhibition of prints from the Muban Educational Trust.
A catalogue produced to accompany a travelling exhibition to be held in Edinburgh, Durham and London, which illustrates and describes 132 colour and black-and-white Chinese woodblock prints dating from the 1930s to the present day.
The author Lu Xun (1881-1936) revitalized the tradition of woodblock printing in China in the 1930s and this exhibition traces its development and progression from then on. Whilst there are many fine early prints, this catalogue is testament to the extraordinary talent of the younger generation of artists from the 1980s onwards. Accompanied by introductory essays, this is a very worthwhile and enjoyable contribution to the history of printmaking in China.
[FRASER, Simon, Lord Lovat.]
Memoirs of the Life of Lord Lovat.
First edition of the life of Lord Lovat, published before his trial. A life-long Jacobite conspirator, Simon Fraser, Lord Lovat (1667/8–1747), was closely involved in the uprisings of 1689, 1715, 1719, and 1745. Upon his capture in 1746, he was brought to London and tried before the House of Lords, where he was found guilty and sentenced to death; his execution in 1747 was the last public beheading in the United Kingdom.