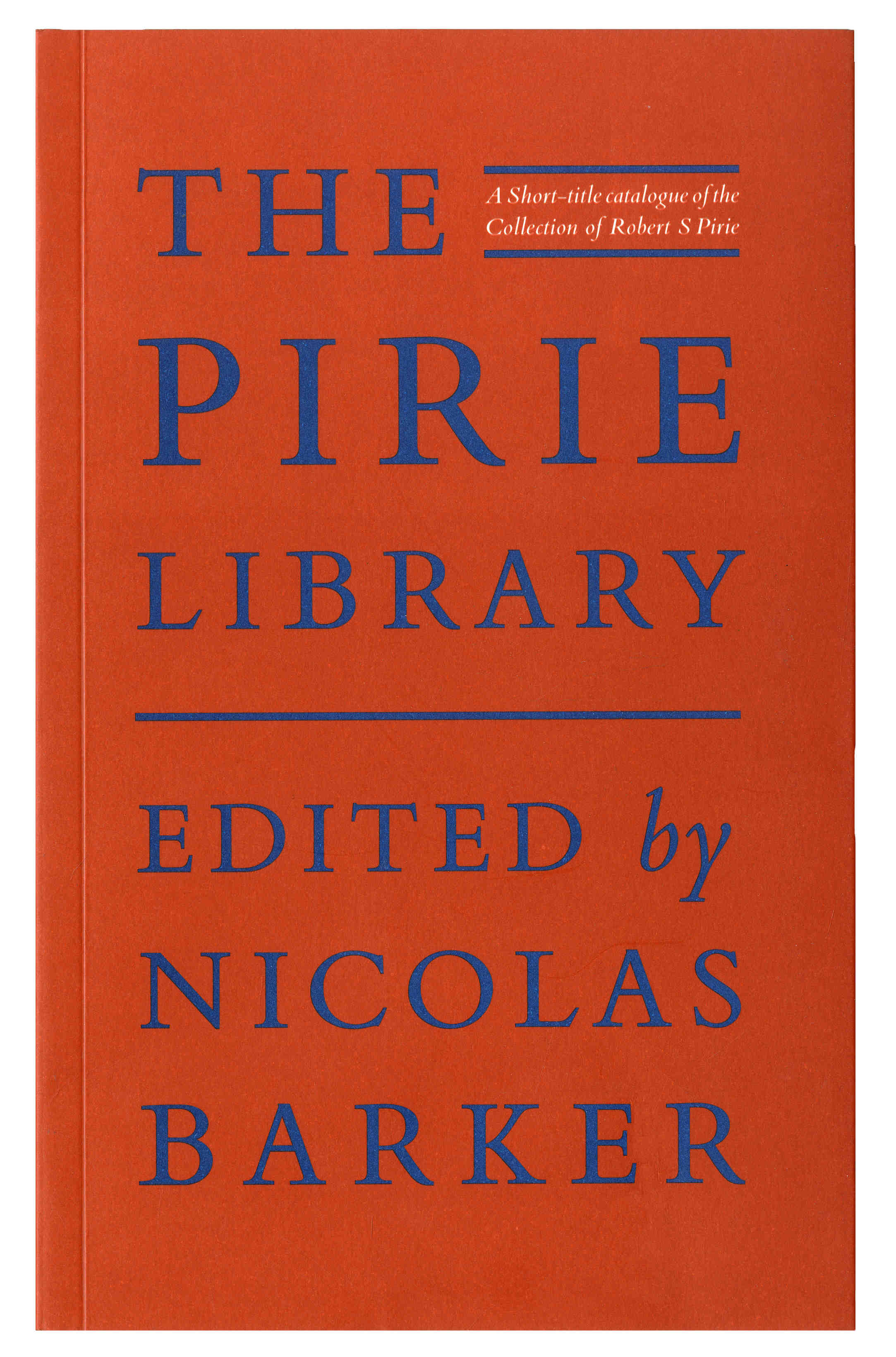 BARKER, Nicolas, ed.
The Pirie Library. A Short-Title Catalogue of the Collection of Robert S Pirie.
London, Bernard Quaritch Ltd, 2019.
8vo (222 x 140 mm), pp. 96; bound in orange stiff card wrappers.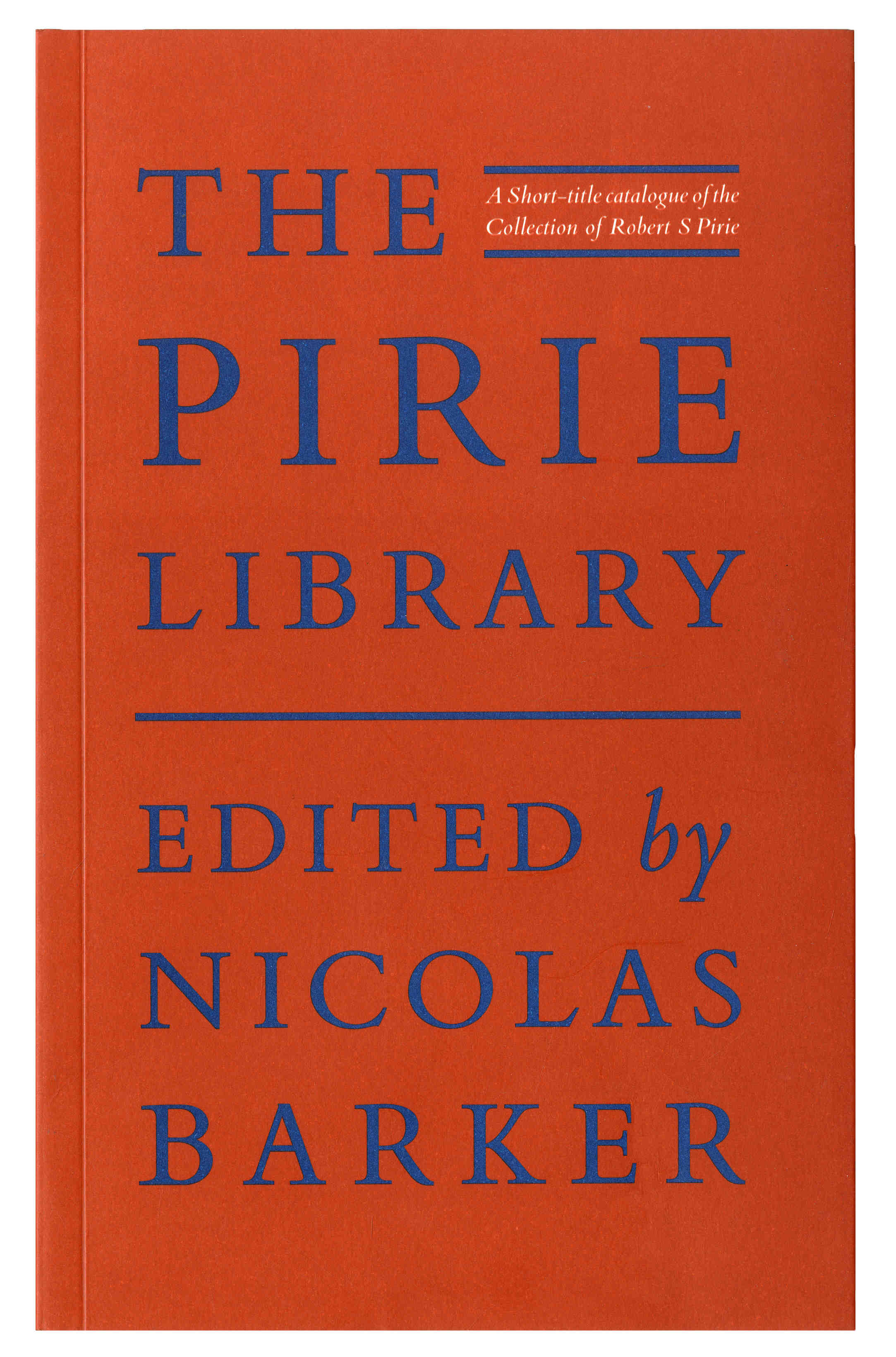 Added to your basket:
The Pirie Library. A Short-Title Catalogue of the Collection of Robert S Pirie.
The library of Robert S Pirie, 'one of the finest private libraries of English literature, not just of our time but of all time' (James Stourton), was sold at Sotheby's New York on 2-4 December 2015. This account is based on Sotheby's catalogue of the sale, and augmented by Mr Pirie's acquisition cards and information supplied by Irene Adams. It contains indexes of provenances, sources, bindings, armorials and devices, & a list of prices, along with a preface and memoir by Nicolas Barker, and recollections by Nicholas Poole-Wilson.

ISBN 978-0-9955192-2-0

You may also be interested in...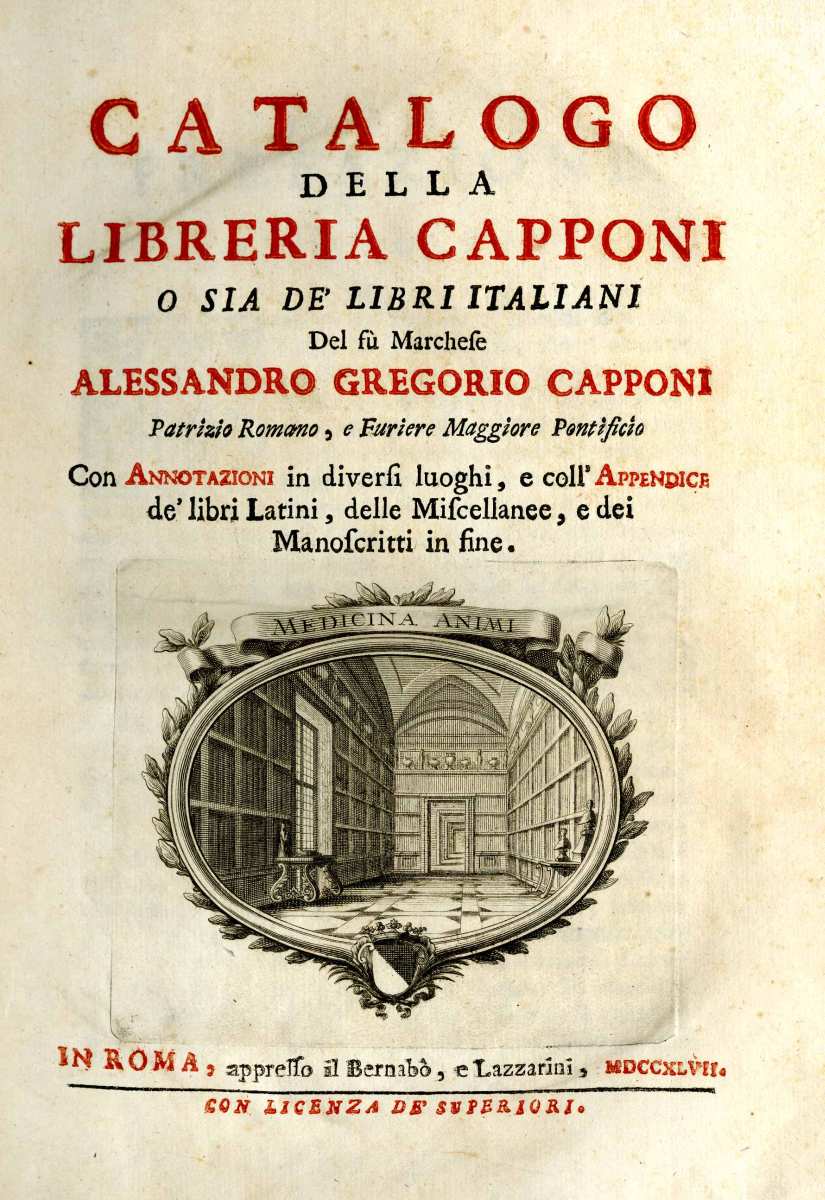 CAPPONI, Alessandro Gregorio, Marchese.
Catalogo della Libreria Capponi o sia de' Libri Italiani del su Marchese Alessandro Gregorio Capponi ... con Annotazioni in diversi luoghi, ed coll' Appendice de' Libri Latini, delle Miscellanee, e dei Manoscritti in fine.
First and only edition of the catalogue of this remarkable library assembled by Capponi (1683–1746) and containing over five thousand titles, mainly of early Italian literature. The catalogue was compiled by Alessandro Berti with bio-bibliographical notes by Domenico Giorgi. The collection now forms part of the Vatican Library by Capponi's bequest: it is still considered an important aid to the student of Italian literary history.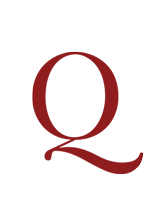 BENNETT, Terry.
History of Photography in China.
First editions of the three-volume set of Bennett's comprehensive History of Photography in China, together providing a study and survey of the development of Chinese photography from 1842 to 1879 both by Chinese and by Western photographers. The work examines photographs and photographers from around the country, and publishes many images for the first time, accompanied by extensive research and a series of useful appendices.