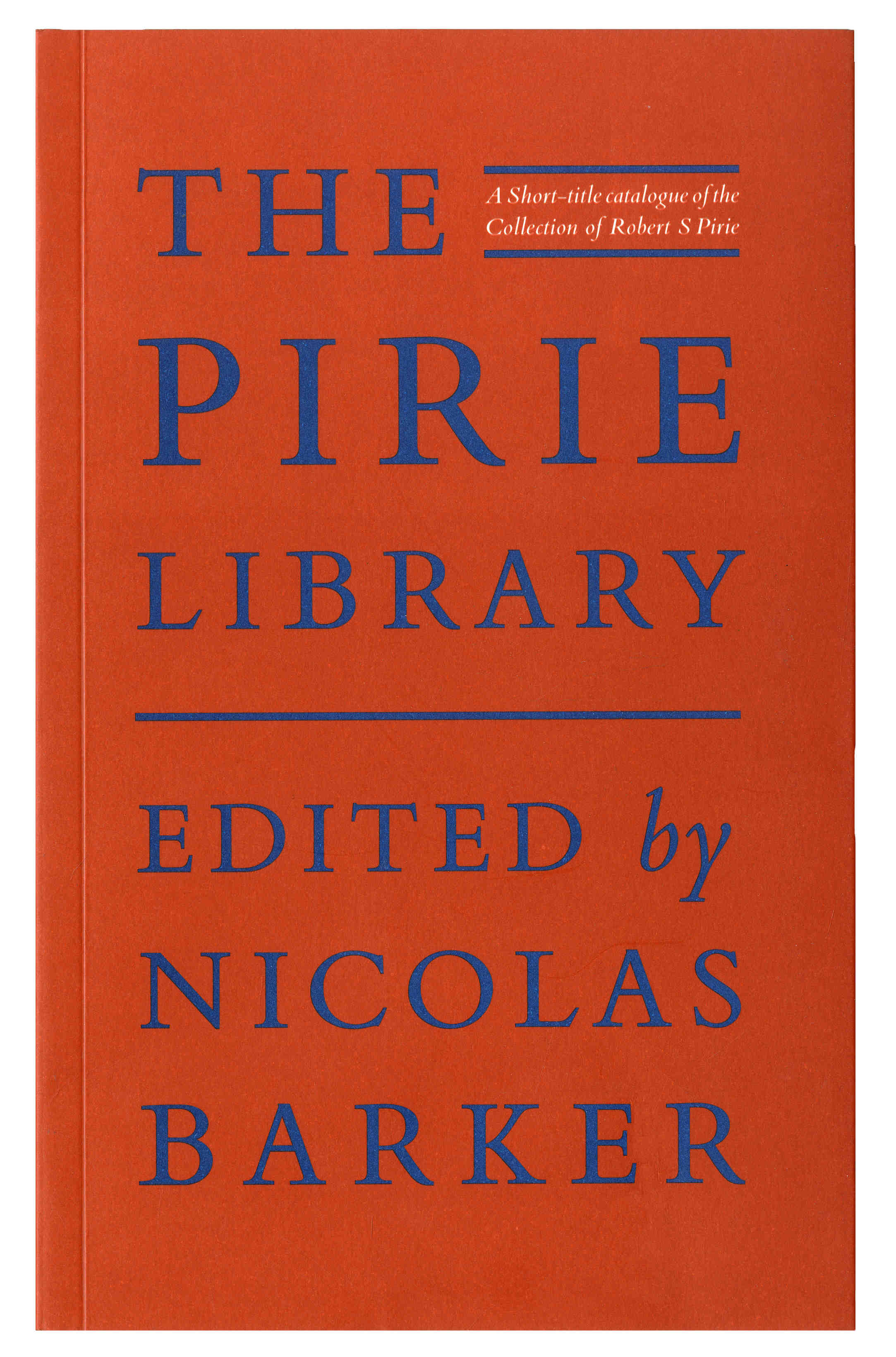 BARKER, Nicolas, ed.
The Pirie Library. A Short-Title Catalogue of the Collection of Robert S Pirie.
London, Bernard Quaritch Ltd, 2019.
8vo (222 x 140 mm), pp. 96; bound in orange stiff card wrappers.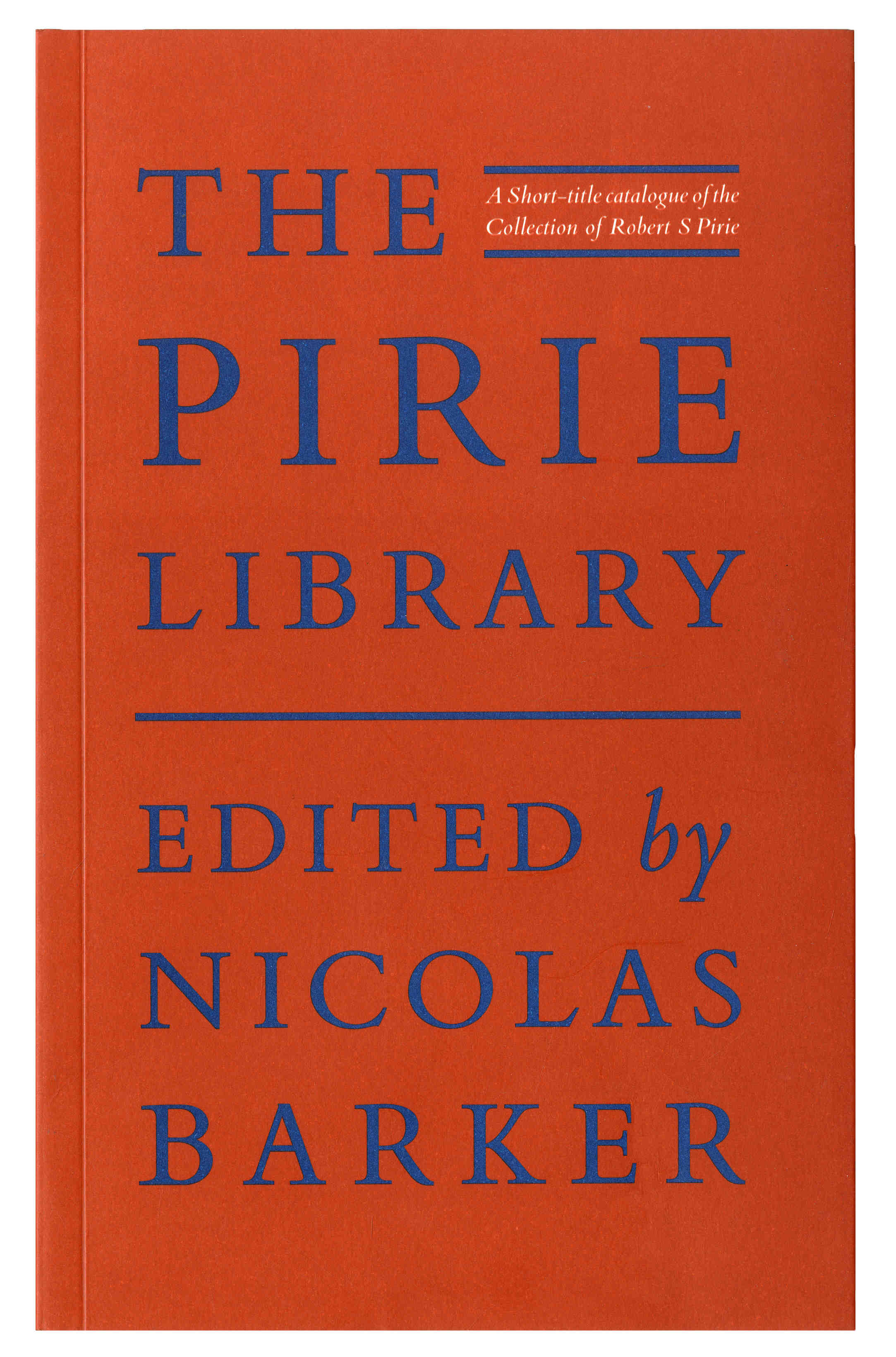 Added to your basket:
The Pirie Library. A Short-Title Catalogue of the Collection of Robert S Pirie.
The library of Robert S Pirie, 'one of the finest private libraries of English literature, not just of our time but of all time' (James Stourton), was sold at Sotheby's New York on 2-4 December 2015. This account is based on Sotheby's catalogue of the sale, and augmented by Mr Pirie's acquisition cards and information supplied by Irene Adams. It contains indexes of provenances, sources, bindings, armorials and devices, & a list of prices, along with a preface and memoir by Nicolas Barker, and recollections by Nicholas Poole-Wilson.

ISBN 978-0-9955192-2-0

You may also be interested in...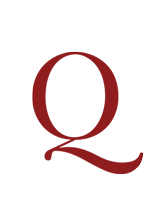 BY KEATS'S BROTHER-IN-LAW [LLANOS GUTIERREZ, Valentín Maria.]
Don Esteban; or, memoirs of a Spaniard. Written by himself . . . in three volumes.
First edition of Llanos's first novel, which blended a fictional narrative with recent historical fact (the Peninsular War). Although writing in English, Llanos became with this work 'the first Spanish Romantic author to write a historical novel with a Spanish theme' (Dictionary of the literature of the Iberian Peninsula).

Llanos knew Keats, and visited him three days before his death in February, 1821. In 1826 he married Fanny Keats, the poet's sister, and in 1833 took her to Spain, where they lived for the rest of their long lives.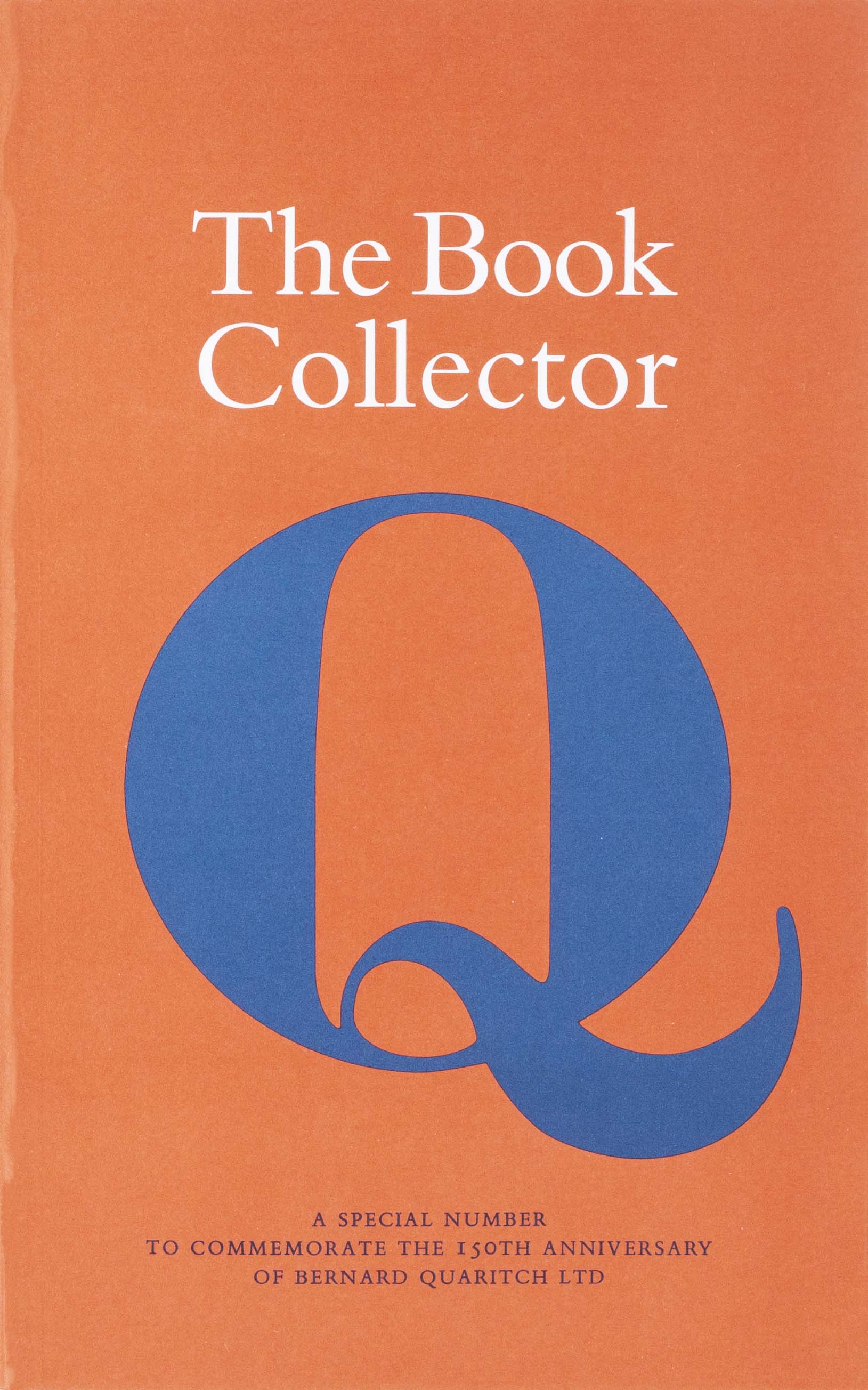 [THE BOOK COLLECTOR.]
A special Number to commemorate the 150th Anniversary of Bernard Quaritch Ltd.
A collection of essays together recounting the history of Bernard Quaritch Ltd, published by The Book Collector to commemorate the firm's sesquicentenary in 1997.