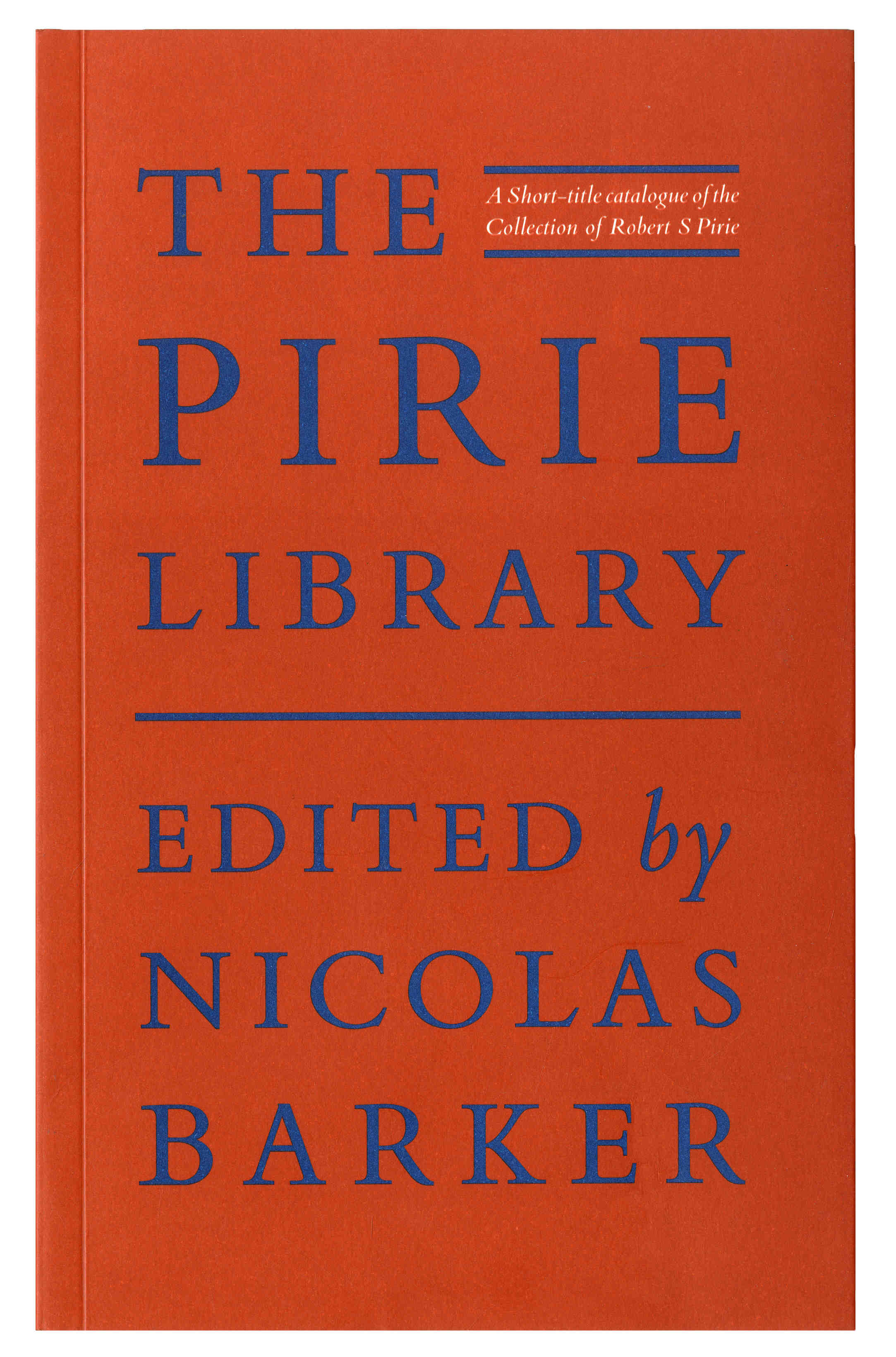 BARKER, Nicolas, ed.
The Pirie Library. A Short-Title Catalogue of the Collection of Robert S Pirie.
London, Bernard Quaritch Ltd, 2019.
8vo (222 x 140 mm), pp. 96; bound in orange stiff card wrappers.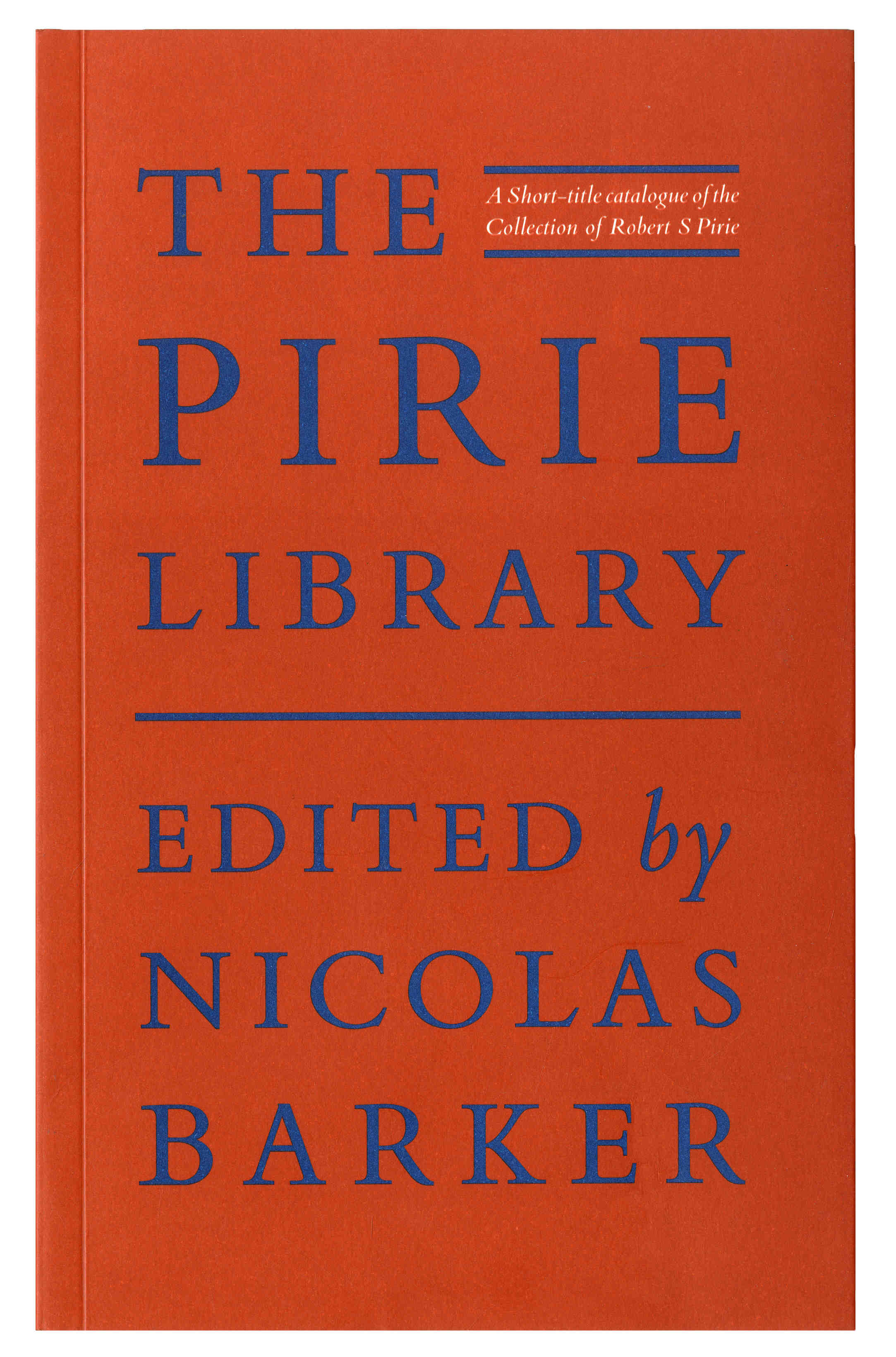 Added to your basket:
The Pirie Library. A Short-Title Catalogue of the Collection of Robert S Pirie.
The library of Robert S Pirie, 'one of the finest private libraries of English literature, not just of our time but of all time' (James Stourton), was sold at Sotheby's New York on 2-4 December 2015. This account is based on Sotheby's catalogue of the sale, and augmented by Mr Pirie's acquisition cards and information supplied by Irene Adams. It contains indexes of provenances, sources, bindings, armorials and devices, & a list of prices, along with a preface and memoir by Nicolas Barker, and recollections by Nicholas Poole-Wilson.

ISBN 978-0-9955192-2-0

You may also be interested in...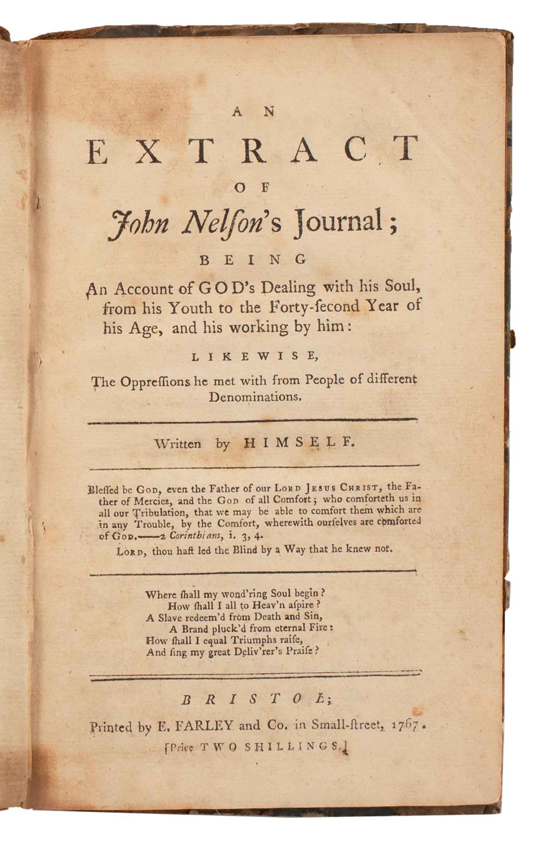 A METHODIST'S MEMOIRS NELSON, John.
An Extract of John Nelson's Journal, being an Account of God's Dealing with his Soul from his Youth to the forty-second Year of his Age, and his working by him, likewise, the Oppressions he met with from People of different Denominations, written by himself.
Rare first edition, printed in Bristol, of the autobiography of the preacher and pioneer of Methodism in Yorkshire John Nelson (1707–1774).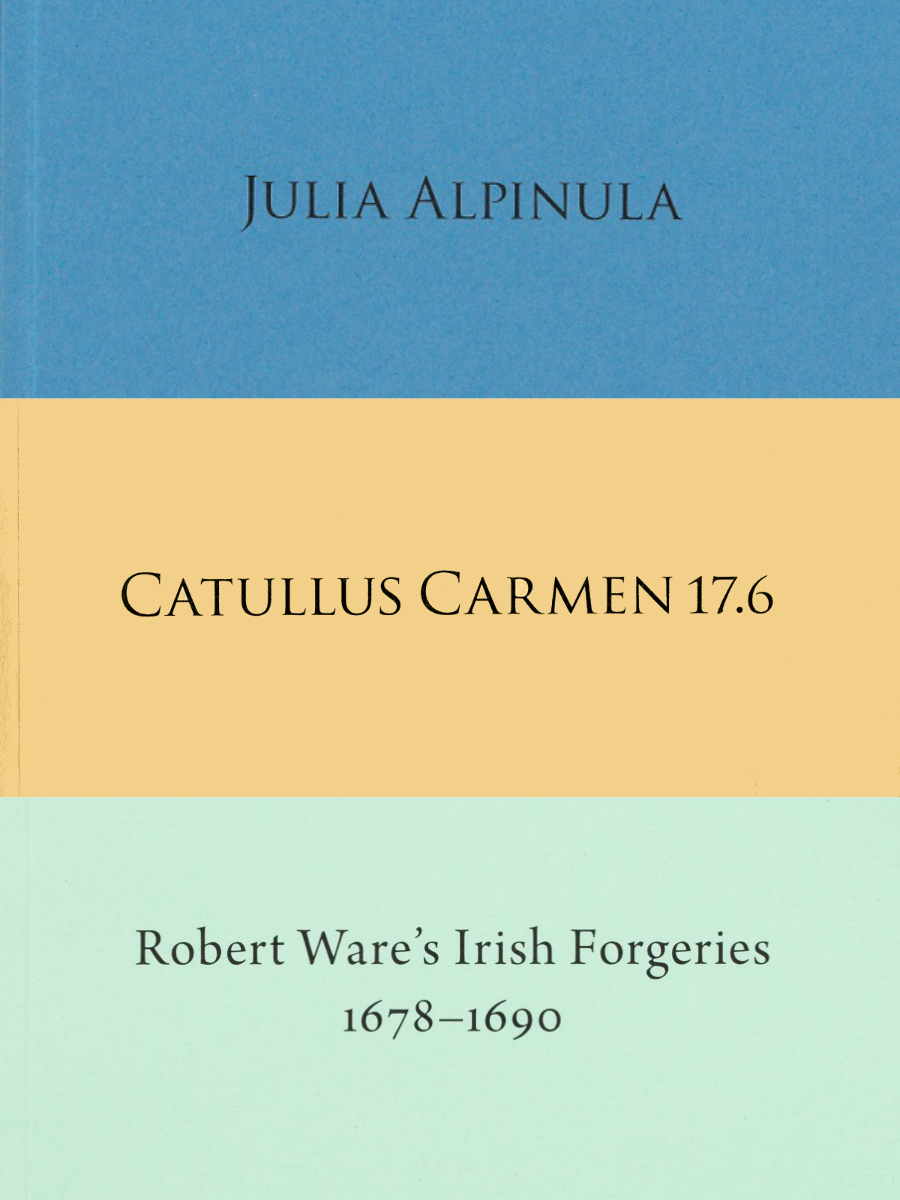 FREEMAN, Arthur.
Bibliotheca Fictiva [supplements].
Three supplements to Arthur Freeman's Bibliotheca Fictiva, an inventory of books and manuscripts relating to literary forgery. Spanning some twenty-four centuries, the book seeks also to define and describe the controversial genre it represents. Individual entries offer specific commentary on the forgers and their work, their exposers and their dupes. A broad prefatory overview surveys the entire field in its topical, historical, and national diversity.