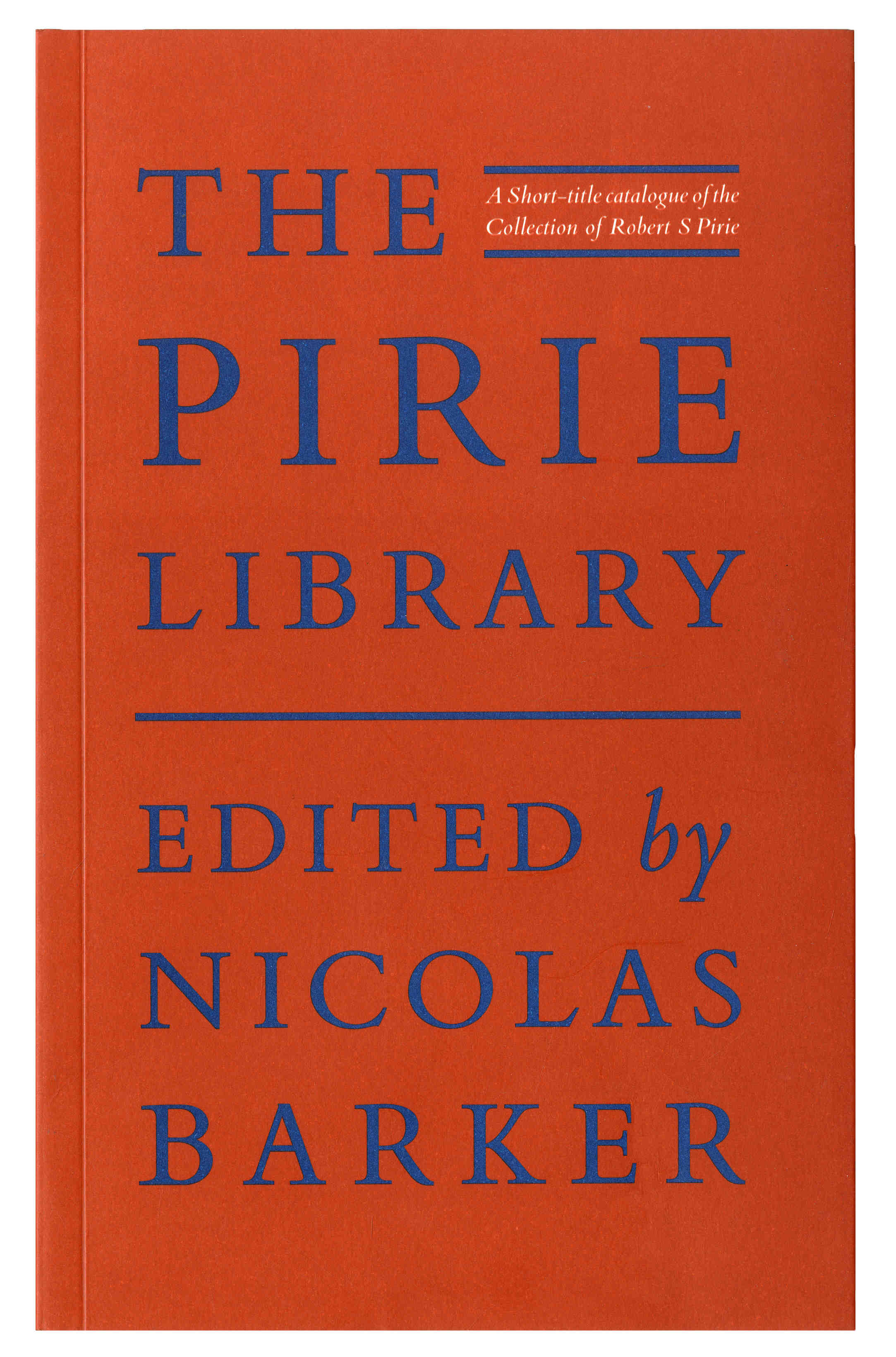 BARKER, Nicolas, ed.
The Pirie Library. A Short-Title Catalogue of the Collection of Robert S Pirie.
London, Bernard Quaritch Ltd, 2019.
8vo (222 x 140 mm), pp. 96; bound in orange stiff card wrappers.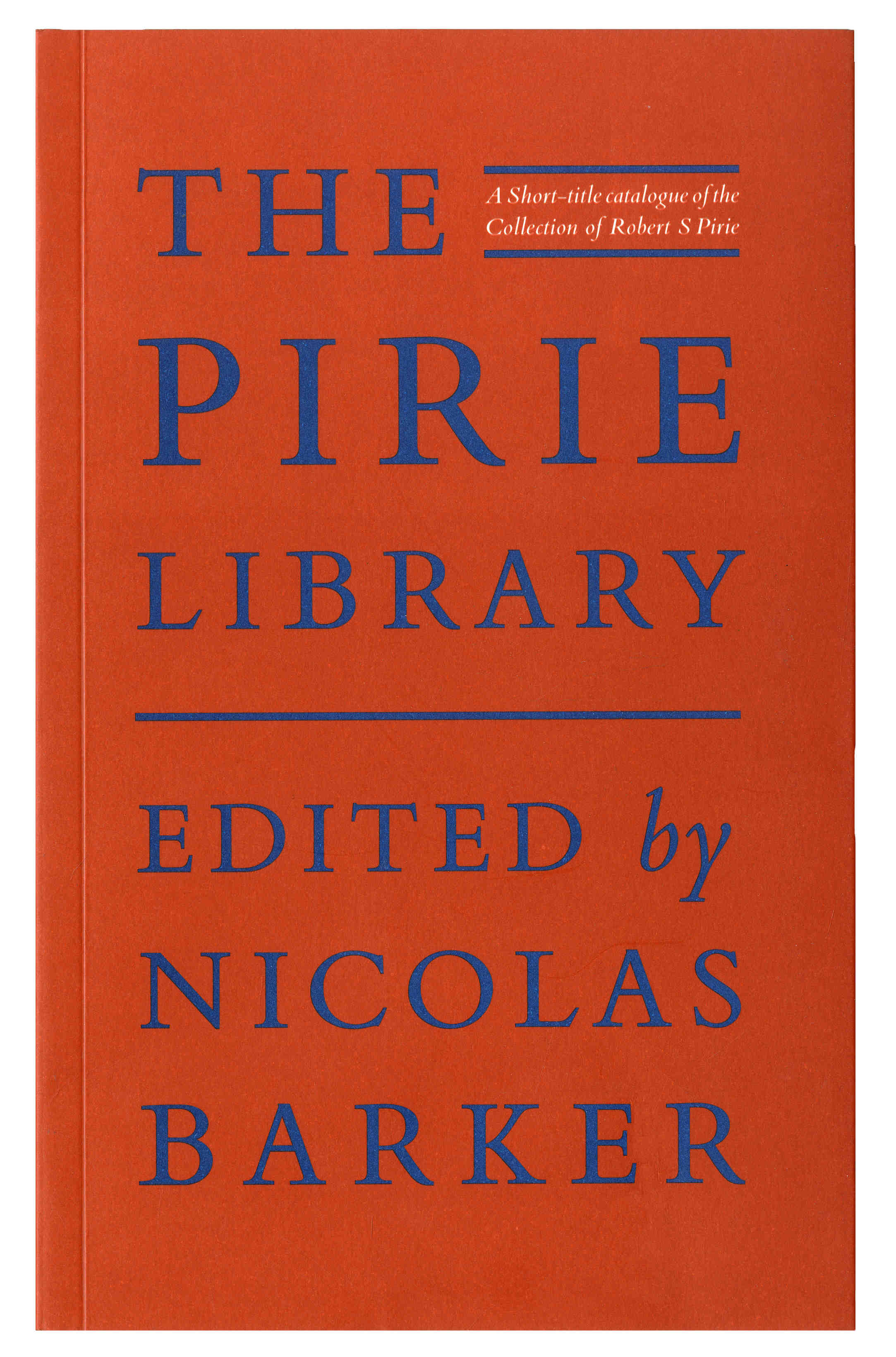 Added to your basket:
The Pirie Library. A Short-Title Catalogue of the Collection of Robert S Pirie.
The library of Robert S Pirie, 'one of the finest private libraries of English literature, not just of our time but of all time' (James Stourton), was sold at Sotheby's New York on 2-4 December 2015. This account is based on Sotheby's catalogue of the sale, and augmented by Mr Pirie's acquisition cards and information supplied by Irene Adams. It contains indexes of provenances, sources, bindings, armorials and devices, & a list of prices, along with a preface and memoir by Nicolas Barker, and recollections by Nicholas Poole-Wilson.

ISBN 978-0-9955192-2-0

You may also be interested in...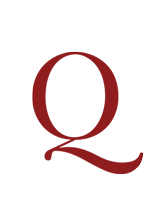 MONEY-SUBSCRIBERS VERSUS REDEEMABLE-SUBSCRIBERS [SOUTH SEA COMPANY. ANONYMOUS].
A letter to a member of parliament wherein the unreasonableness and improbability of binding down the redeemables is fully demonstrated.
First edition of a concise pamphlet arguing against the reduction of redeemable South Sea Company stock to £300. The author presents a strong succinct argument by contrasting the treatment of the redeemable-subscribers with that of their peers: 'The Fourth Money-Subscriber, out of his Money which he contracted to pay for 100 l. Stock, is to retain 200 l. in his Pocket, to have Stock at the Rate of 300 l. per Cent.; for the other 200 l. viz. 73 l. 6 s. 8 d. which, at 150 l. per Cent. Makes 110 l. So that he loses, upon the Whole of his Contract, 90 l. But the Redeemable-Subscriber has paid down all his 400 l. according to his supposed Contract, and is not to have one Farthing remitted to him; but to take Stock at the Rate of 300l. for the Whole, viz. 146 l. 12 s. 4 d. Value 220 l. So that, upon the Whole of his Bargain, he is to lose 180 l. Let any Man judge now, whether this is equal. If the People must be made to believe, that this Division of Loss between the Money-Subscribers and Redeemables, is equal, it must be made appear, That 180l. is no more than 90l.' (p. 5).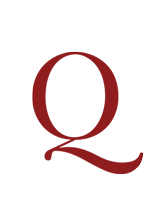 TRAVELS THROUGH INDIA AT THE TIME OF THE DURBAR PALMER, Robert Stafford Arthur, the Hon.
A Little Tour in India.
First edition. Palmer was the son of the politician and colonial administrator William Palmer, Earl of Selborne, and was educated at Winchester College and University College, Oxford, where he took First Classes in Classical Moderations and Literae Humaniores, obtained distinction in the examination for the Ireland Scholarship, and was President of the Union. In 1911 Palmer visited India and his experiences are recorded in this series of letters, written to members of his family between 1 December 1911 and 5 May 1912; as the author explains in his introduction, on his return to England 'I found that they had been collected and typewritten: and I was persuaded to publish them. [...] Excepting the omission of private passages and the insertion of some few paragraphs from a diary, the letters are printed as they passed through the post, a fact which accounts for sundry monstrosities of syntax – barbarous parentheses, unattached pronouns, mixed tenses. It was thought better to leave these than to disguise rough impressions with a thin varnish of literary elaboration' (p. vii).