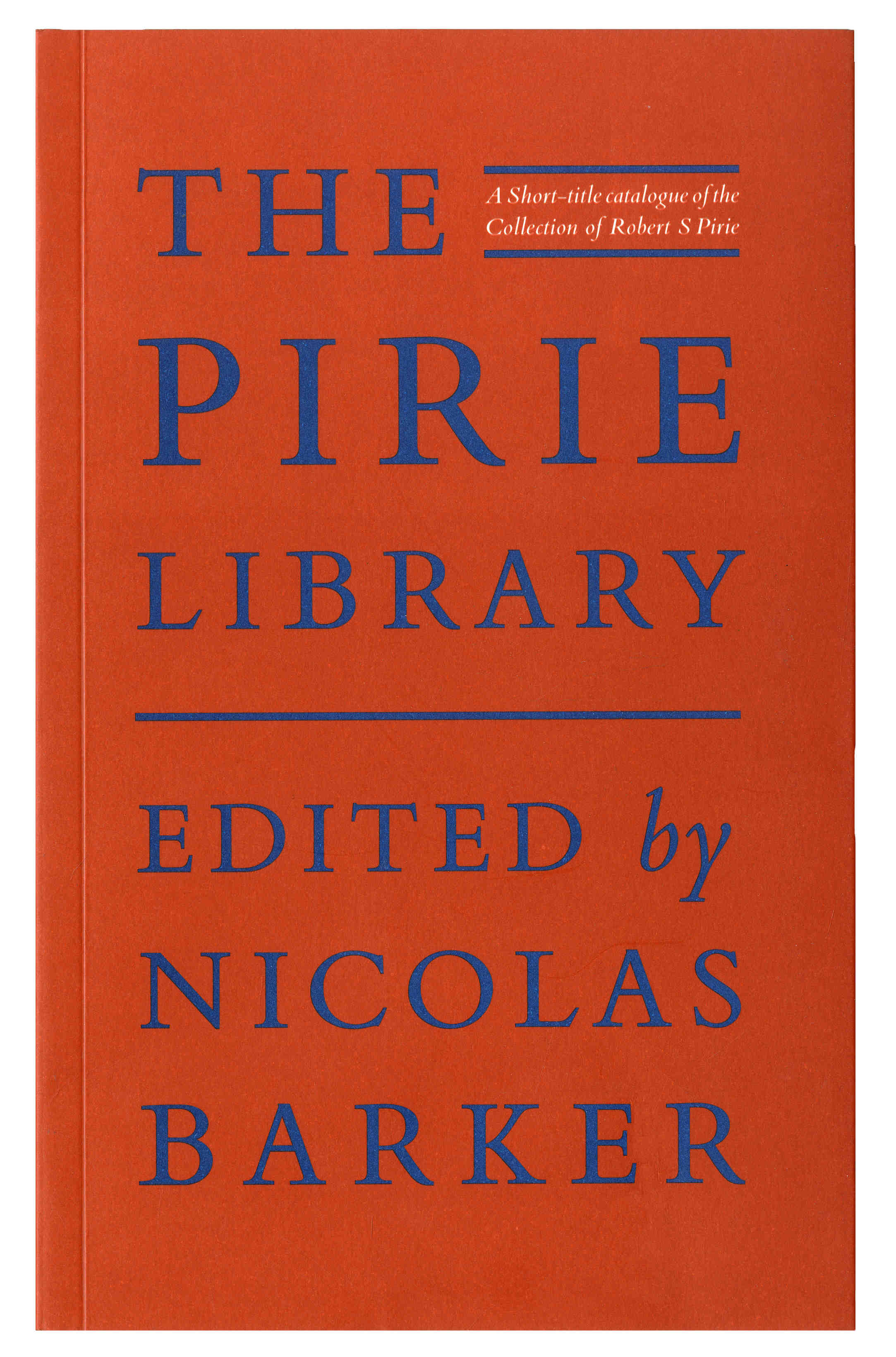 BARKER, Nicolas, ed.
The Pirie Library. A Short-Title Catalogue of the Collection of Robert S Pirie.
London, Bernard Quaritch Ltd, 2019.
8vo (222 x 140 mm), pp. 96; bound in orange stiff card wrappers.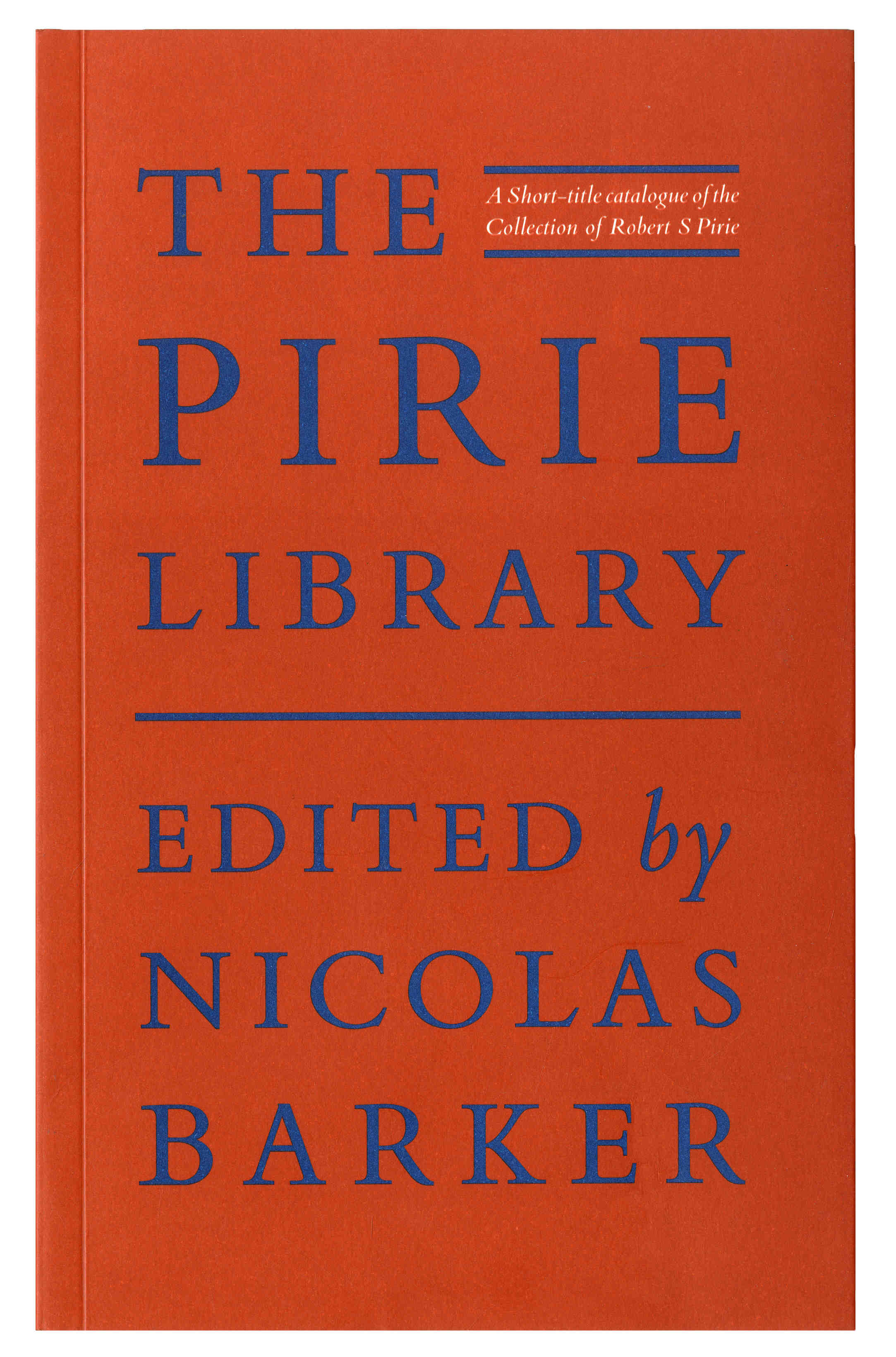 Added to your basket:
The Pirie Library. A Short-Title Catalogue of the Collection of Robert S Pirie.
The library of Robert S Pirie, 'one of the finest private libraries of English literature, not just of our time but of all time' (James Stourton), was sold at Sotheby's New York on 2-4 December 2015. This account is based on Sotheby's catalogue of the sale, and augmented by Mr Pirie's acquisition cards and information supplied by Irene Adams. It contains indexes of provenances, sources, bindings, armorials and devices, & a list of prices, along with a preface and memoir by Nicolas Barker, and recollections by Nicholas Poole-Wilson.

ISBN 978-0-9955192-2-0

You may also be interested in...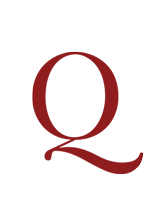 WILKES, John and John Horne TOOKE.
The controversial Letters of John Wilkes … John Horne, and their principal adherents, with a supplement, containing material anonymous pieces, &c. &c. &c.
First and only edition thus. Letters charting the friendship and quarrels of John Wilkes (1725–1797) and John Horne Tooke (1736–1812). Tooke was a member of the Society of Supporters of the Bill of Rights, which existed to pay of Wilkes's debts in the name of the radical cause, but he later fell out with Wilkes over the use of these funds.
HEADLAND, Robert Keith.
A Chronology of Antarctic Exploration: A synopsis of events and activities from the earliest times until the International Polar Years, 2007–09.
A historical chronology of all Antarctic regions compiled during 25 years at the Scott Polar Research Institute, University of Cambridge, by its former Archivist. This book lists the voyages to the far southern parts of the Earth, in particular to Antarctica, from those directly engaged in exploration and research, to sealers and whalers exploiting its resources, to those accidental discoveries made by early merchants blown off course. The record begins in 700 BC and continues to the present. Detailed entries for expeditions and related historical events provide a thorough and useful guide to the history of the Antarctic and its surrounding territories. A comprehensive introduction describes its evolution and structure. Maps and plates are included to show the development of knowledge of the far south, the locations of places mentioned in the text, and events of several selected expeditions.