BARONE, Giuseppe.
IA-Z Pam, le baton du muet, (traduit du chinois)... extrait du muséon.
Louvain, Ch. Peeters, 1882.
8vo, pp. 8; slightly creased but a very good copy in fragile pink printed wrappers, spine worn; presentation inscription in Italian from the author to 'illustrissimo Orientalisto Prof. Italo Pizzi'.
£250

Approximately:
US $307
€291
Added to your basket:
IA-Z Pam, le baton du muet, (traduit du chinois)... extrait du muséon.
First separate edition, rare (apparently one other copy known), almost certainly printed for presentation, of this transliteration of a Chinese play with parallel French translation, which first appeared in the French journal Muséon. Barone's article seeks to introduce a French audience to the great compositions of Chinese literature, presenting the categories of history, mythology, and ethnology, extolling their importance in providing a detailed view into 'the private life of the Chinese'. The booklet outlines contemporary Chinomania, noting that across the world intellectuals seek to learn Chinese works by heart. Indeed, those lucky enough to have journeyed to China delight in the 'recitations so full of grace which they heard in the hotels and other public places'. Barone argues for the influence of Chinese literature on Western authors, even making an eccentric case for the influence of Chinese verse in Alexander Pope's translations of Homer, quoting in evidence one of the poet's entirely monosyllabic couplets.

The pamphlet goes on to recount the tale of a dumb man who attends court, but who cannot articulate his grievance. The ingenious magistrate lays a series of traps to discover that 'the mute Shi' has been wronged by a brother at court who stole his inheritance. The brother is fooled into acknowledging their fraternal relationship, and is in turn furiously denounced as 'a wicked man', while the dumb man recovers his property.
COPAC lists two copies at Cambridge UL, but both with the same classmark.
You may also be interested in...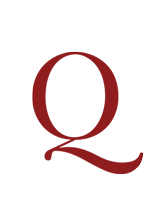 TRUBETZKOY, Nikolai Sergeevich.
Das morphonologische System der russischen Sprache.
First edition, published as the second part of Description phonologique du russe moderne; the first part, Roman Jakobson's 'Phonologie général du mot', was published later.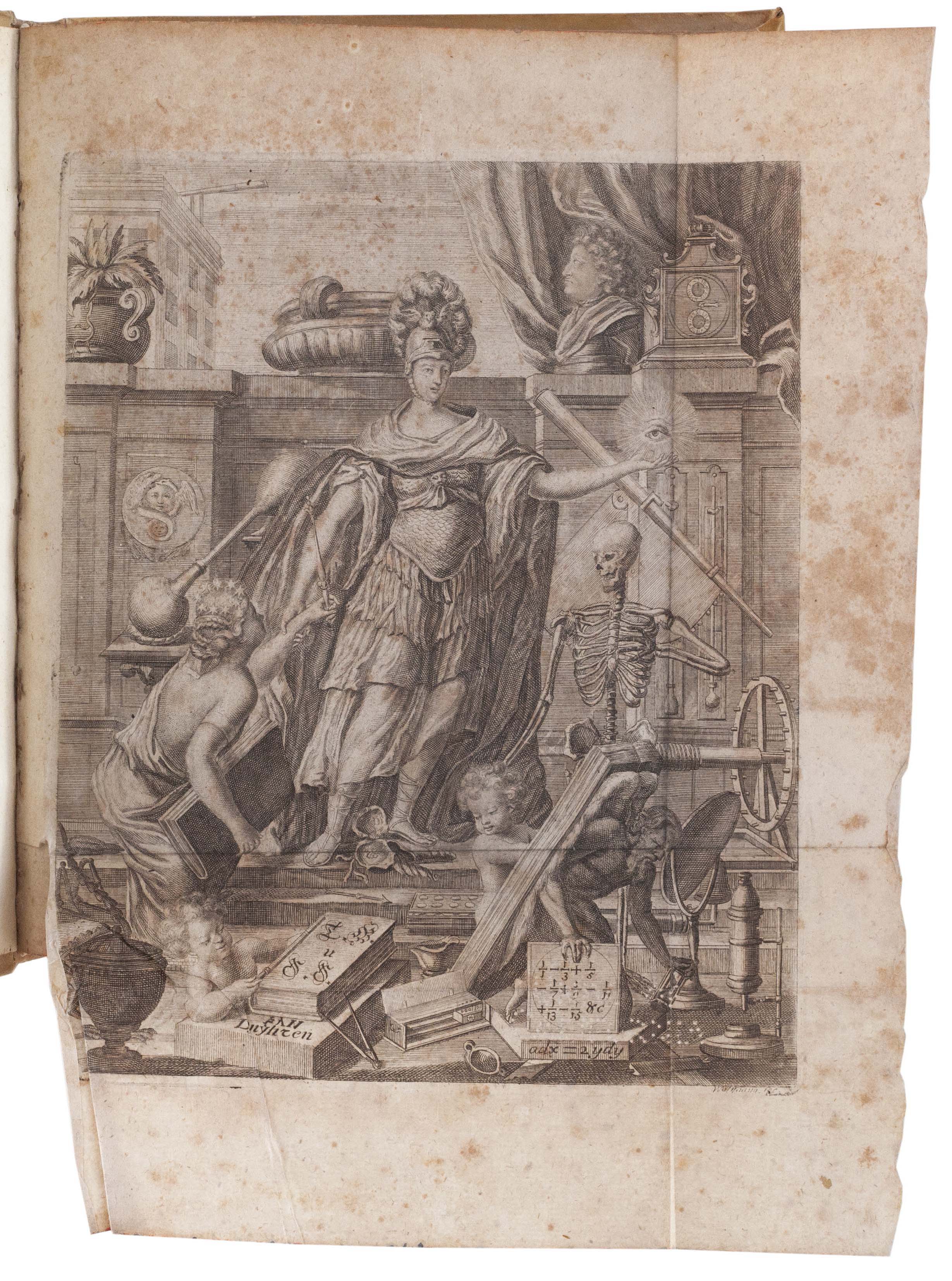 [ROYAL PRUSSIAN SOCIETY OF SCIENCES.]
Miscellanea berolinensia ad incrementum scientiarum, ex scriptis societati regiae scientiarum exhibitis, edita, continuatio I. cum figuris et indice materiarum.
First continuation of Leibniz's Miscellanea berolinensia. First appearing in 1710, the publication of the Miscellanea was revived in 1723 as the official journal of the Royal Prussian Society of Sciences after the death of Leibniz, its founding President. The Continuatio comprises articles on literature, mathematics, and mechanics, with contributions by the astronomers Johann Wilhelm Wagner, Johann Philipp von Wurzelbauer, and Christfried Kirch, the mathematicians Chrisoph Langhansen, Jakob Hermann, and Philippe Naudé the younger, and the linguists Gisbert Cuper, Johann Georg Wachter, and Justus Christoph Dithmar.