BEAUMONT, Joseph.
Psyche: or Loves Mysterie in XX. Canto's: displaying the Intercourse between Christ and the Soule …
London, Printed by John Dawson for George Boddington … 1648.
Small folio, pp. [6], 399, [1], wanting the preliminary blank, small hole to M4 affecting three letters, a few marginal repairs without loss; a very good copy in full red morocco, gilt, by Zaehnsdorf, joints slightly rubbed.
£1250

Approximately:
US $1756
€1427
First edition. Beaumont was one of the royalist fellows ejected from Cambridge in 1644, and he devoted his enforced retirement to the composition of this poem, a 'religious epic' representing 'a Soule led by divine Grace, and her Guardian Angel ... through the difficult Temptations and Assaults of Lust, of Pride, of Heresie, of Persecution, and of Spiritual Dereliction ... to heavenly Felicitie.' The result, some 30,000 lines in six-line stanzas, is by far the longest work of the 'English Spenserians' of the seventeenth century (Drayton, Wither, Henry More, Giles and Phineas Fletcher), although Beaumont's stylistic affinities lie more with Donne and with his fellow student at Peterhouse, Richard Crashaw.

When a second edition was published in 1702 'much enlarged in every canto by the late Reverend Author', the first edition was described as 'very scarce and very dear', which is difficult to believe.

Wing B 1625; Hayward 96.
You may also be interested in...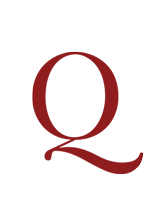 JOURNEY TO EMMAUS (A).
A sacred Dialogue ...
First edition, dedicated to Frederick, Prince of Wales, as Chancellor of Trinity College. This is the story from the Gospel of Luke that tells how, after the Resurrection, Jesus appeared two of his followers who were walking from Jerusalem to Emmaus. It takes the form of a dialogue between Cleopas and Matthias, lamenting ('Like Sheep when scatter'd o'er some dreary plain, / Their folds laid desolate, their Shepherd slain, / To the wide World poor helpless We are left, / Of Friends, of all that's dear bereft ...'). They encounter Emanuel, who asks 'Why walk ye thus disconsolate', but they do not recognise Him. ('O fools, O Slow of heart to understand'). Nonetheless they beg him to eat with them: 'Emanuel thus by kind Entreaties prest / The cottage enters: When their mighty Guest, / Yet unreveal'd, they at their humble Board / Had plac'd, in breaking Bread they knew their Lord; / And as they kneel'd, all trembling with Delight, / Worship to pay, He vanish'd from their Sight'.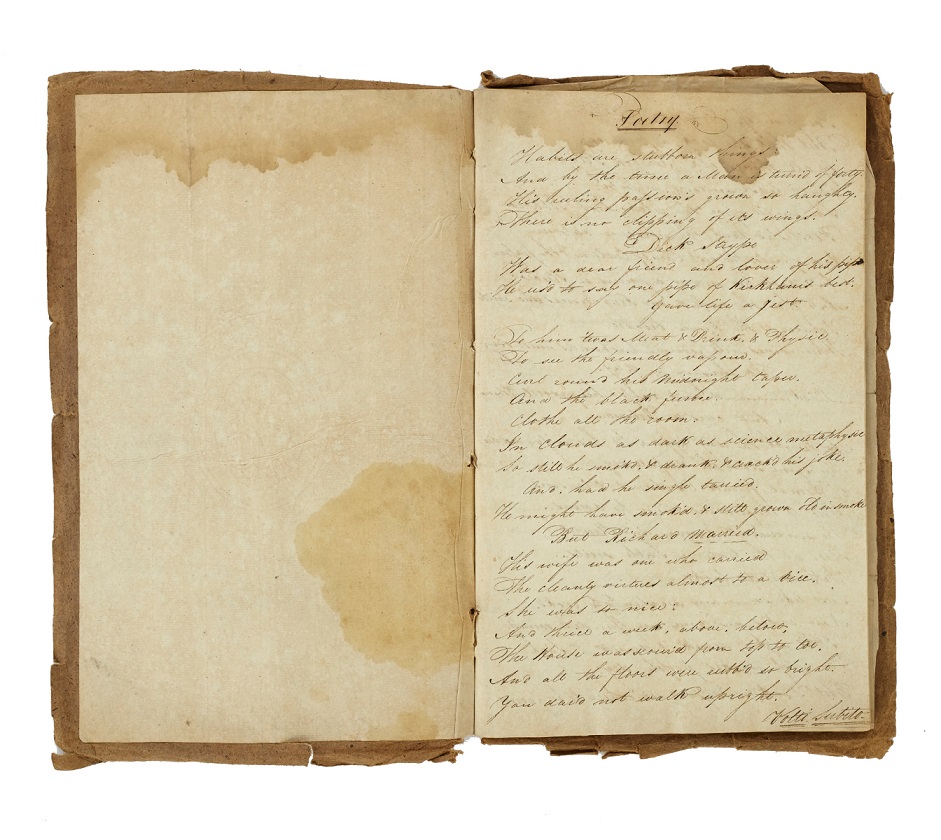 [COMMONPLACE BOOK.]
A manuscript collection of poems and epitaphs.
An attractive but anonymous commonplace book collecting poems (some possibly original), epitaphs (mostly with a Yorkshire origin), and popular ballads, with a possibly original poem inserted on a loose leaf.