NOTES OF AN ECCENTRIC
BELYI, Andrei, pseud. [i.e. Boris Nikolaevich Bugaev].
Zapiski chudaka. Tom pervyi [– vtoroi] [Notes of an eccentric. Vol. 1 – 2].
Moscow and Berlin, "Helikon", 1922.
2 vols., 8vo, pp. 214, 238, some light browning; uncut in the original printed wrappers, browned, minor wear to spines.
£550

Approximately:
US $766
€623
First edition of Bely's Notes of an eccentric, a thinly veiled autobiographical memoir or 'diary in story form'. The book describes a journey which Bely himself undertook in 1916, from Dornach in Switzerland, through France, England, Norway and Sweden, to Russia, where the narrator has been summoned for military service. Bely was always ambivalent about whether it should be considered as a work of fiction or autobiography.
You may also be interested in...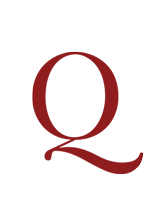 GOR'KII, Maksim, pseud. [i.e. Aleksei Maksimovich Peshkov].
V stepi. – Druzhki [On the Steppes. – The friends].
An ephemeral edition of two early short stories. 'V stepi' tells the dark story of three vagrants in the Crimea, the narrator, an ex-soldier and an ex-student. Desperate for food they rob and kill a fellow traveller in the night, but the narrator refuses any moral responsibilty for the events: 'we are all of us alike beasts'. The story was first published in the periodical Zhizn' IUra in 1897 and was much anthologized. 'Druzhki', based on an earlier story 'Druz'ia' (1895), first appeared in Zhurnal dlia vsekh, 10, 1898.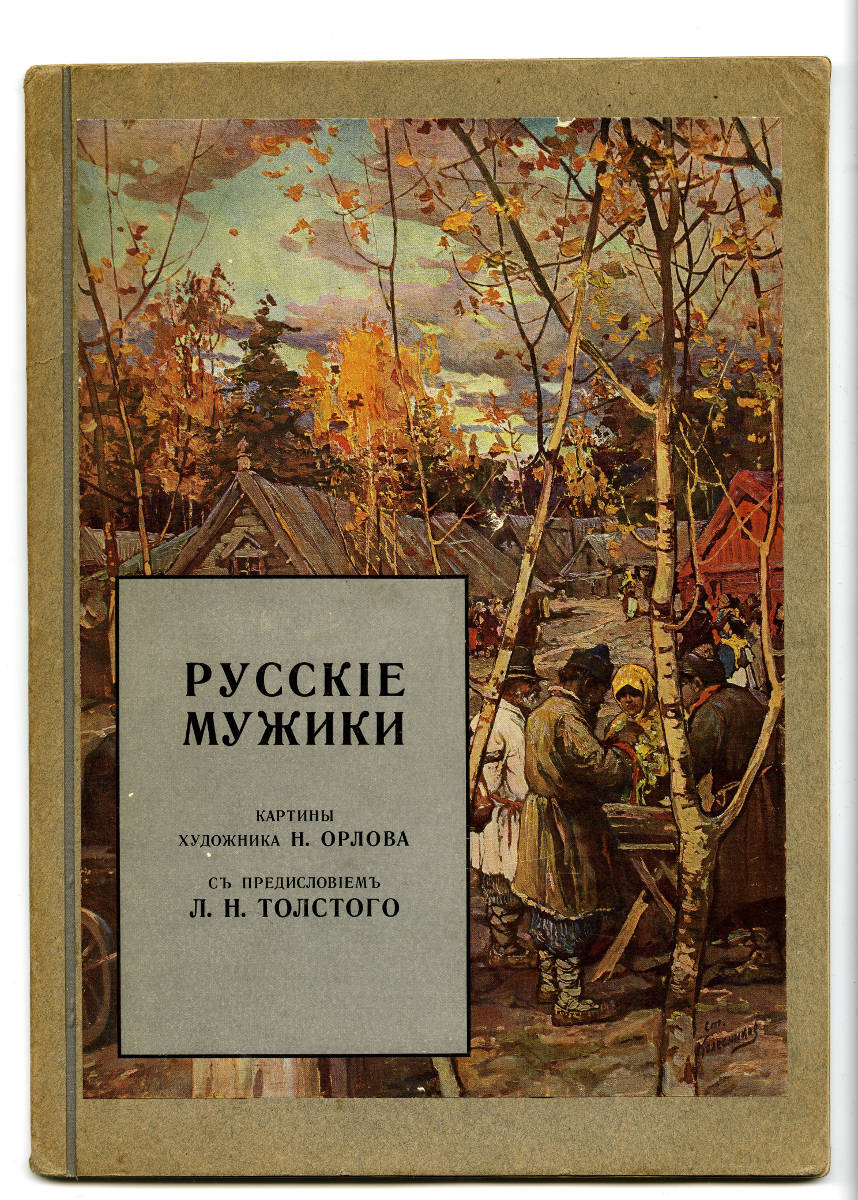 'THE REAL RUSSIAN SALT-OF-THE EARTH PEASANT PEOPLE' [TOLSTOY, Lev Nikolaevich.] ORLOV, Nikolai.
Russkie Muzhiki. Kartiny khudozhnika N. Orlova, s predisloviem Leva Nikolaevicha Tolstogo [Russian Peasants. Pictures painted by N. Orlov, with a preface by Lev Nikolaevich Tolstoy].
First and only edition of this album of nine black and white reproductions of folk-art paintings by the peasant artist Nikolai Orlov, prefaced by an 8-page introduction by Tolstoy. The realistic portrayal of Russian society, especially of the peasantry, was a cause beloved by Tolstoy, and is a key feature of many of his most famous works, including The Cossacks and Anna Karenina.