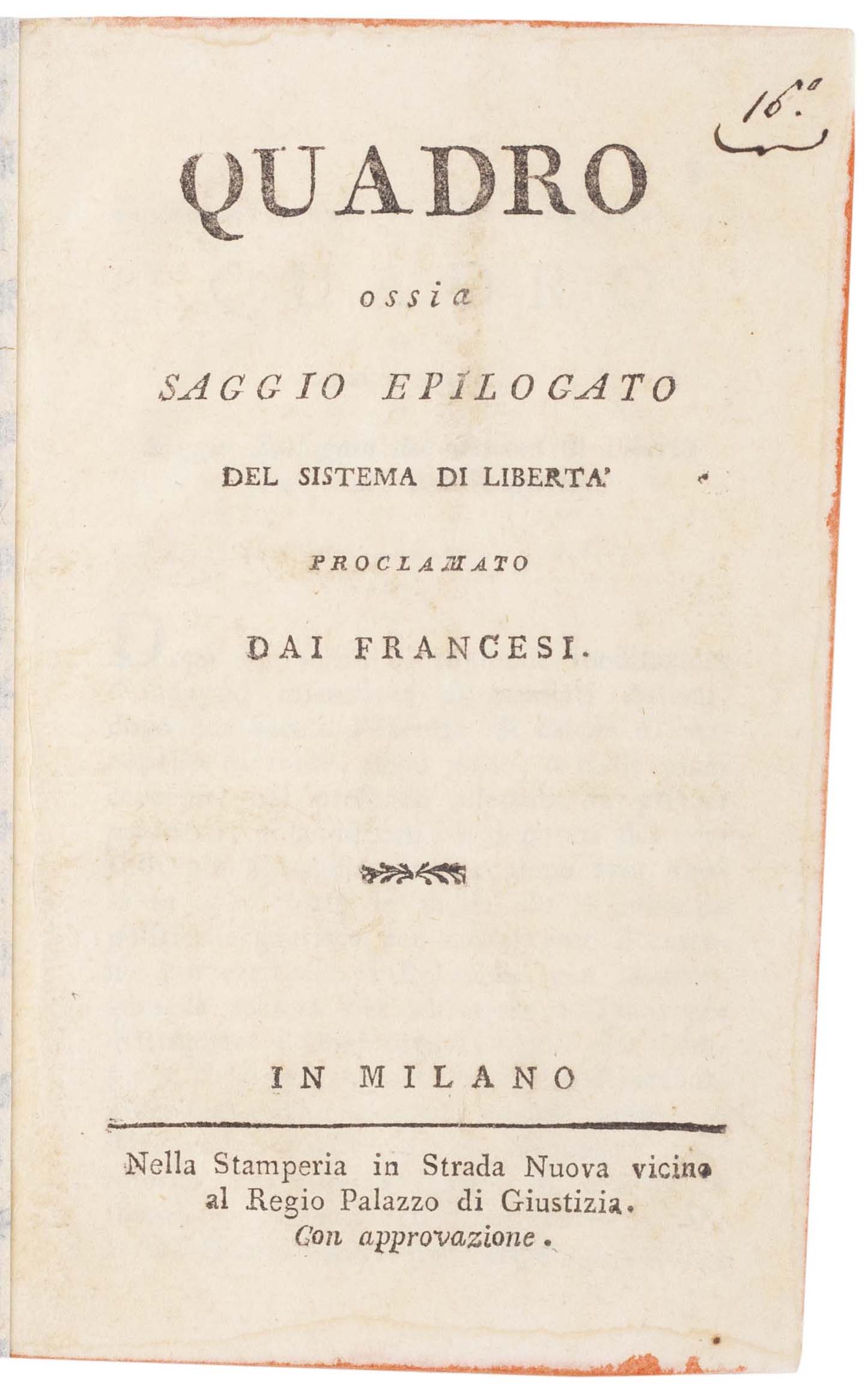 LIBERTY – WHAT LIBERTY?
[BENDISCIOLI, Faustino.]
Quadro ossia saggio epilogato del Sistema di liberta' proclamato dai Francesi.
Milan, Stamperia [dei Patrioti d'Italia] di Strada Nuova, [1799].
8vo, pp. 16; a very good, clean copy recently wrapped using early nineteenth-century patterned paper.
£200

Approximately:
US $271
€238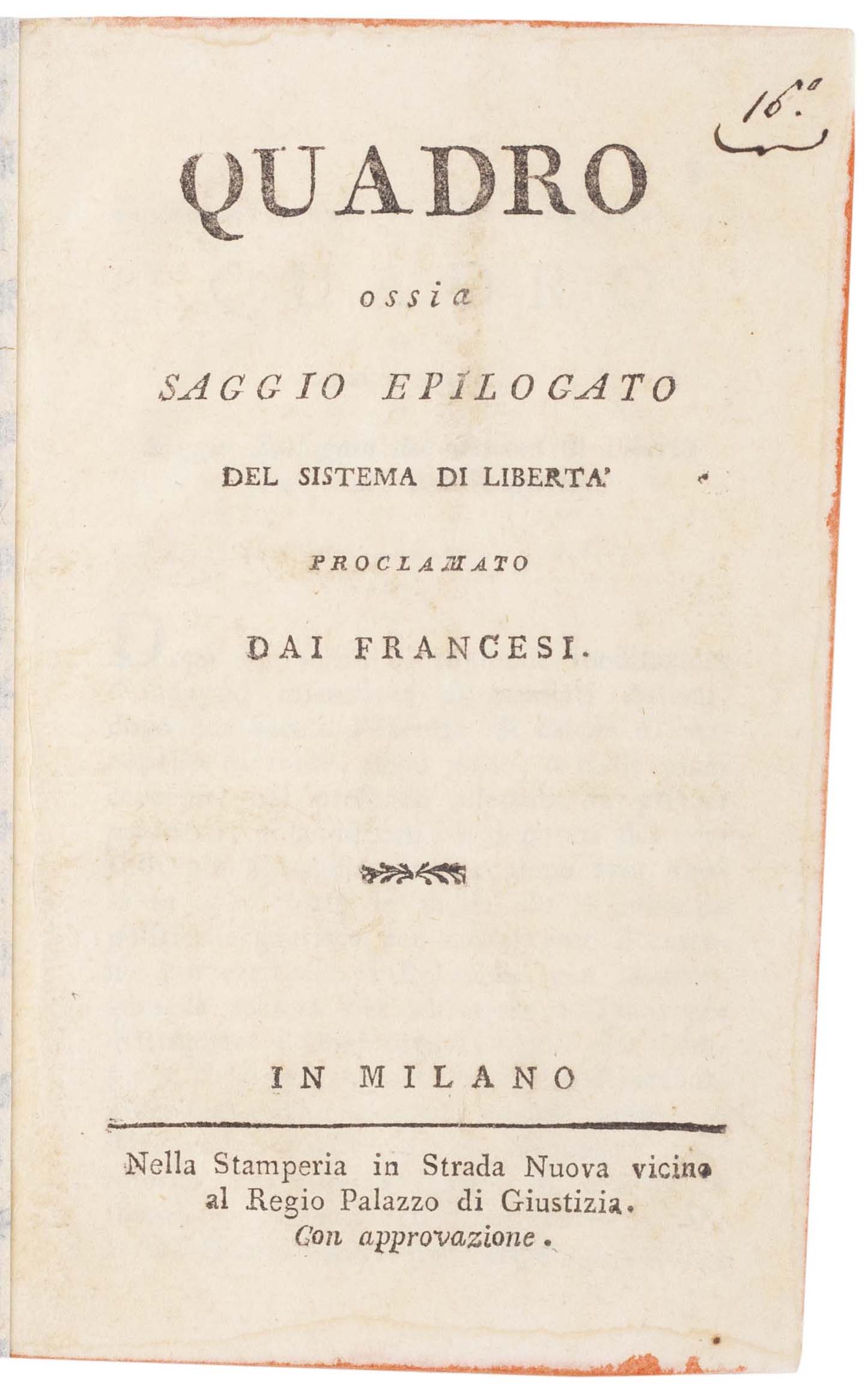 Added to your basket:
Quadro ossia saggio epilogato del Sistema di liberta' proclamato dai Francesi.
An impassioned tract attacking the claims of a new life of liberty promoted in Europe after the French Revolution, very rarely to be found in any of the three editions published in the same year.

The Quadro first appeared in Brescia published by Bendiscioli, father of the author, in 1799 (Peroni, Biblioteca Bresciana I, p. 120). The French Revolutionary enthusiasm promoted in Northern Italy had given rise to short lived versions of the Cisalpine Republic. The author takes issue with the violence, pretence of freedom and, ultimately, oppression that marked the experiment, revealing Northern Italy as little more than a playing card in the hands of the interest of Austria-Russia and France.

IT\ICCU\MILE\050152 (two copies in Italy, none elsewhere).
You may also be interested in...
A FLORENTINE FROST FAIR AND FIREWORK FESTIVAL [FRANCESCHINI, Pietro (editor).]
Relazione delle feste fatte in Firenze sopra al ghiaccio nel fiume Arno il 31 dicembre 1604.
A limited edition nineteenth-century reprint of the rare description of the festival held on the frozen river Arno in Florence in 1604, published in only fifty copies (of which ours is numbered 10).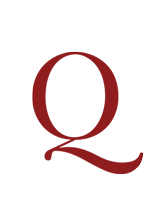 BACON, Sir Francis, Baron Verulam.
The Essayes or counsels, civill and morall … Newly enlarged.
The first posthumous edition, largely a reprint of the definitive edition of 1625, in which the essays had been enlarged 'both in Number, and Weight; So that they are indeed a New Worke'.