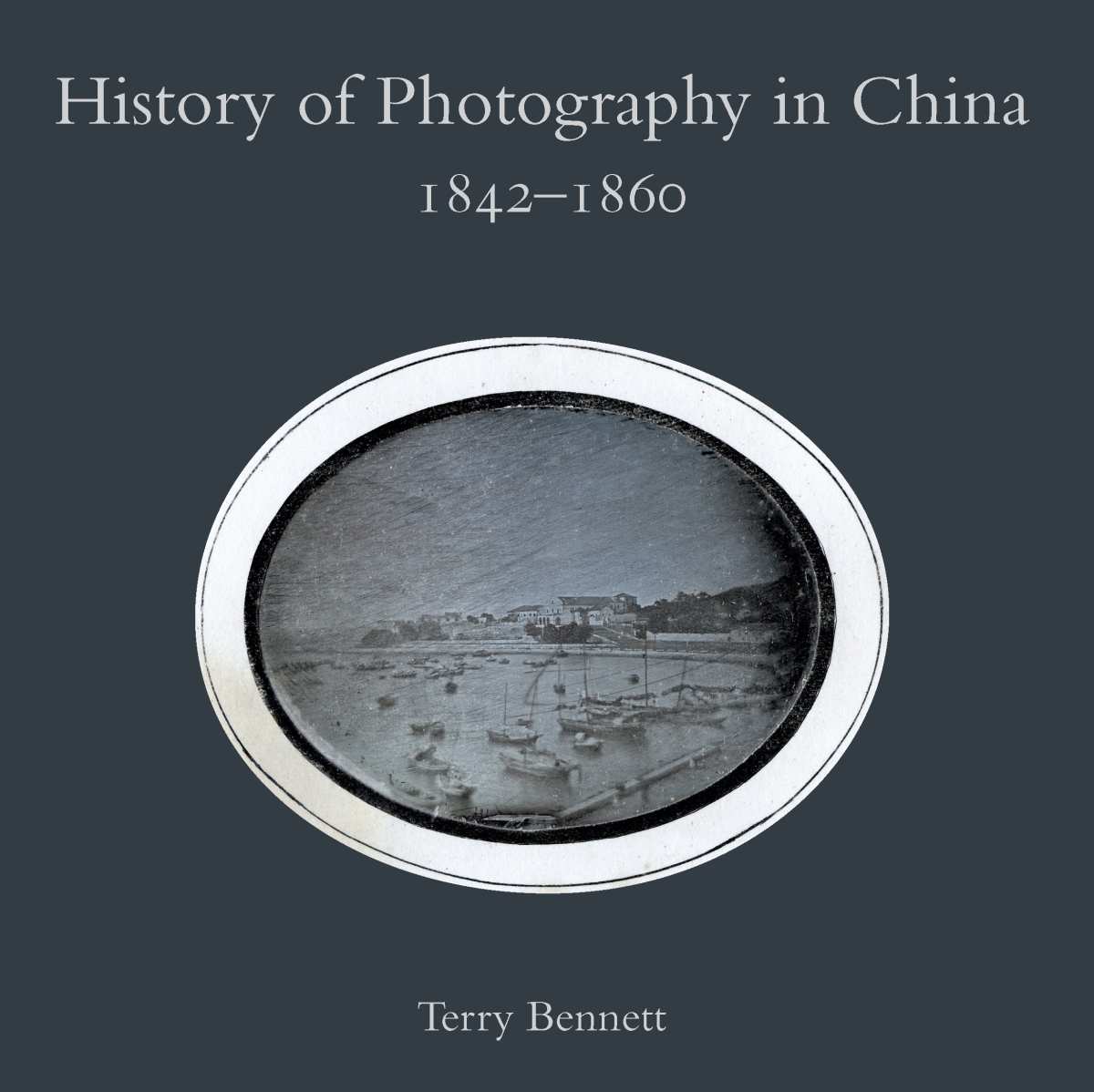 BENNETT, Terry.
History of Photography in China 1842-1860.
[London], Bernard Quaritch Ltd, 2009.
Small 4to., (248 x 238mm), pp. xiv, 242, with over 150 illustrations; cloth-bound with pictorial dust-jacket.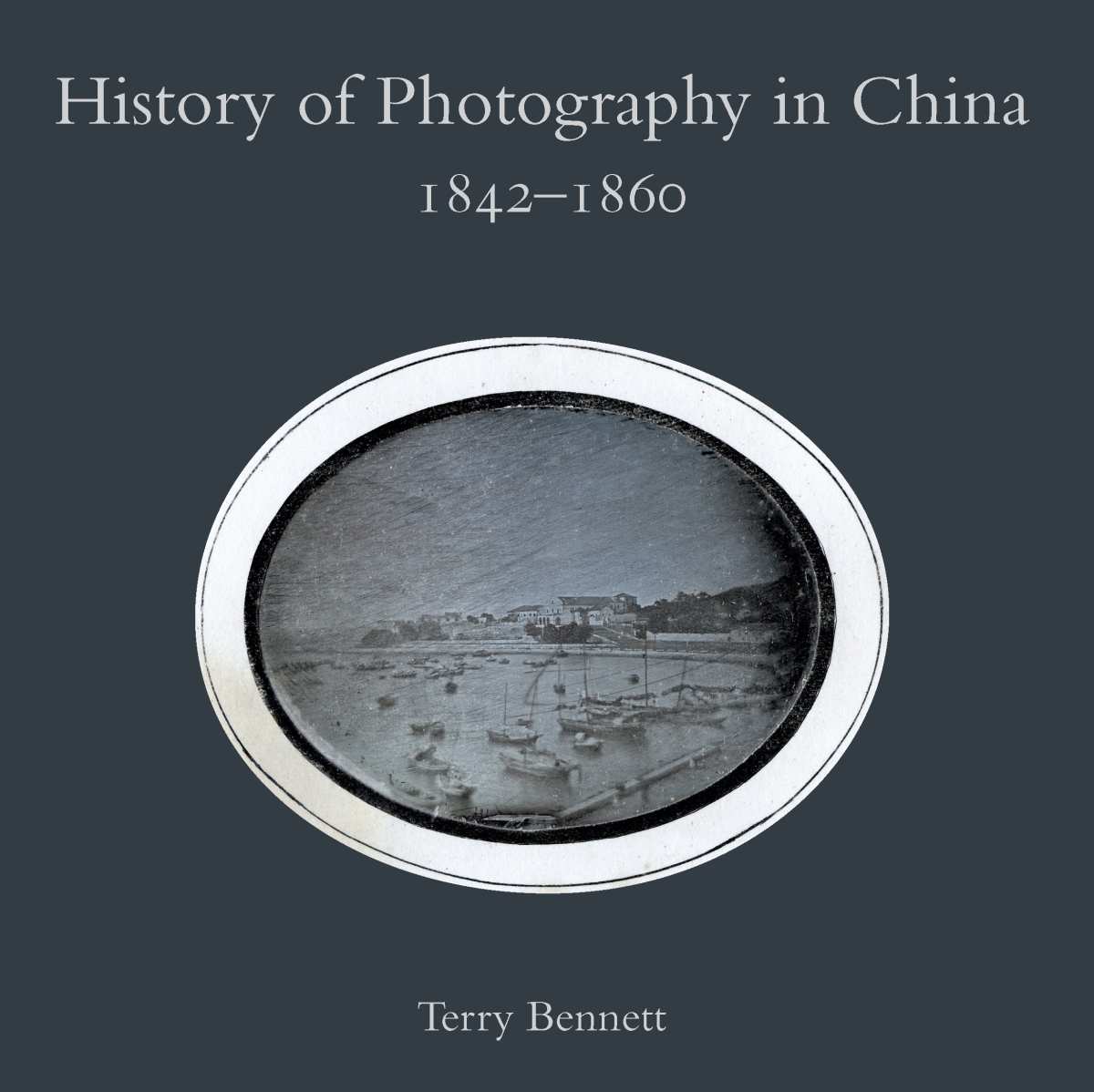 Added to your basket:
History of Photography in China 1842-1860.
The first comprehensive history of the earliest years of photography in China, combining previously unpublished research with over 150 photographs, many of which are attributed and published here for the first time.

The images are drawn from institutional and private collections from all over the world, and the text includes extensive documentary notes, valuable listings of early stereoviews and biographies of more than forty photographers working in China up to 1860. It also introduces important new detail on the life of Felix Beato.

ISBN: 978-0-9563012-0-8.

View the index to this three-part series here: https://goo.gl/fNX2kz. The 2nd volume (Western Photographers in China 1861–1879) is introduced here: https://goo.gl/1vdmDS and the 3rd volume (Chinese Photographers 1844–1879) here: https://goo.gl/xdgc36.
You may also be interested in...
OWEN, John.
John Owen's Epigrams for Prince Henry. The Text of the Presentation Manuscript in the Library of Trinity College Cambridge. With introduction and notes by Nicholas Poole-Wilson.
Printed here for the first time is the text of an autograph manuscript of the epigrams which John Owen presented to Prince Henry, eldest son of James VI of Scotland (I of England), on the occasion of his becoming Prince of Wales in 1610. The small quarto, preserved at Trinity College, Cambridge, is the only surviving manuscript in Owen's own hand. It contains 105 epigrams, of which 25 appear in print here for the first time; others present a text frequently at variance with the printed versions which Owen published in 1612, the year of Henry's death.  The subjects are a characteristic cross-section of his bitter-sweet jests and jibes. 
KERSHMAN, Andrew.
Book Lovers' London.
Fifth edition. Book Lovers' London has established itself as an essential reference tool for those wanting to enjoy the literary delights of the capital. It contains reviews of over six hundred bookshops, including Quaritch.