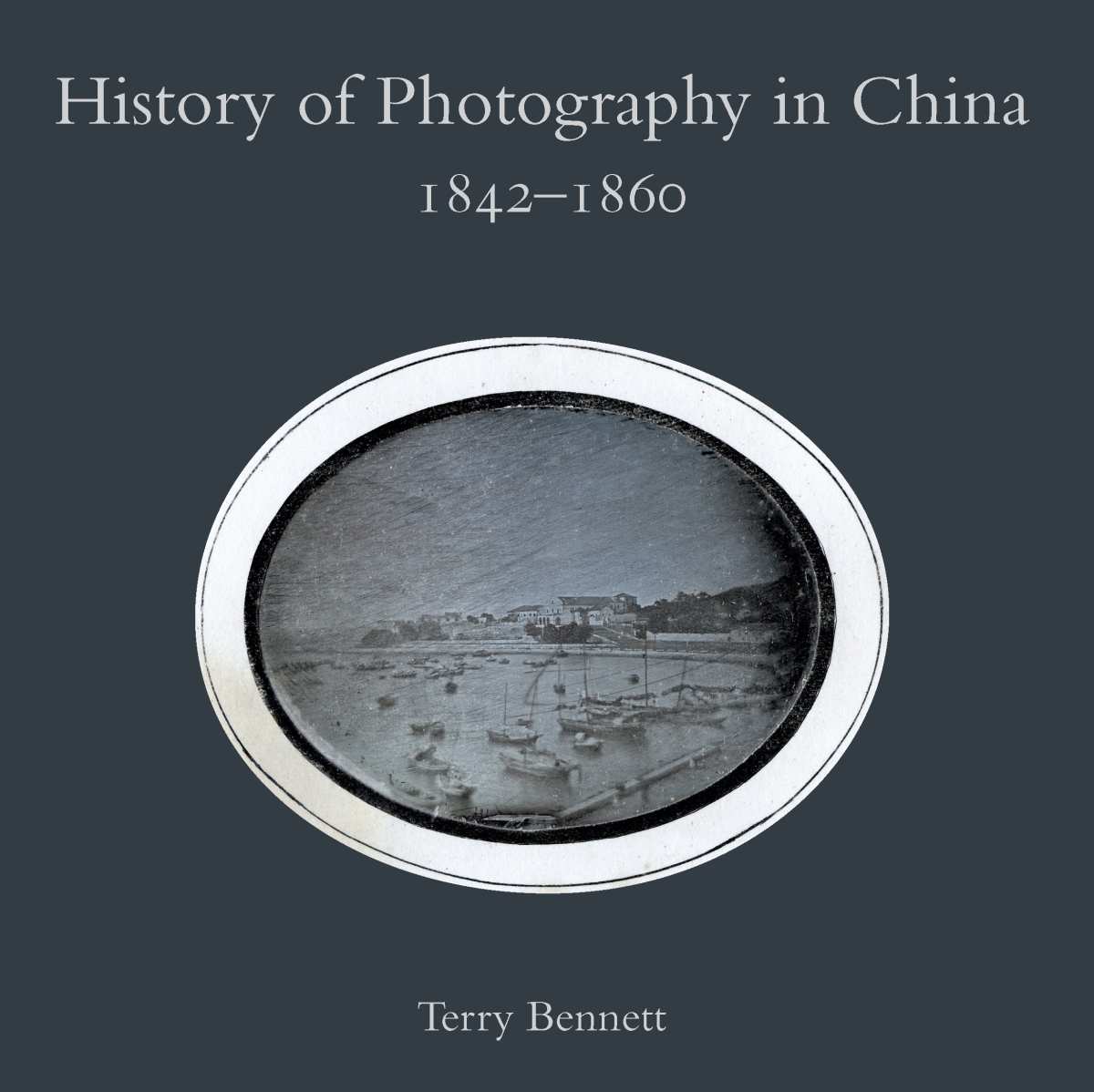 BENNETT, Terry.
History of Photography in China 1842-1860.
[London], Bernard Quaritch Ltd, 2009.
Small 4to., (248 x 238mm), pp. xiv, 242, with over 150 illustrations; cloth-bound with pictorial dust-jacket.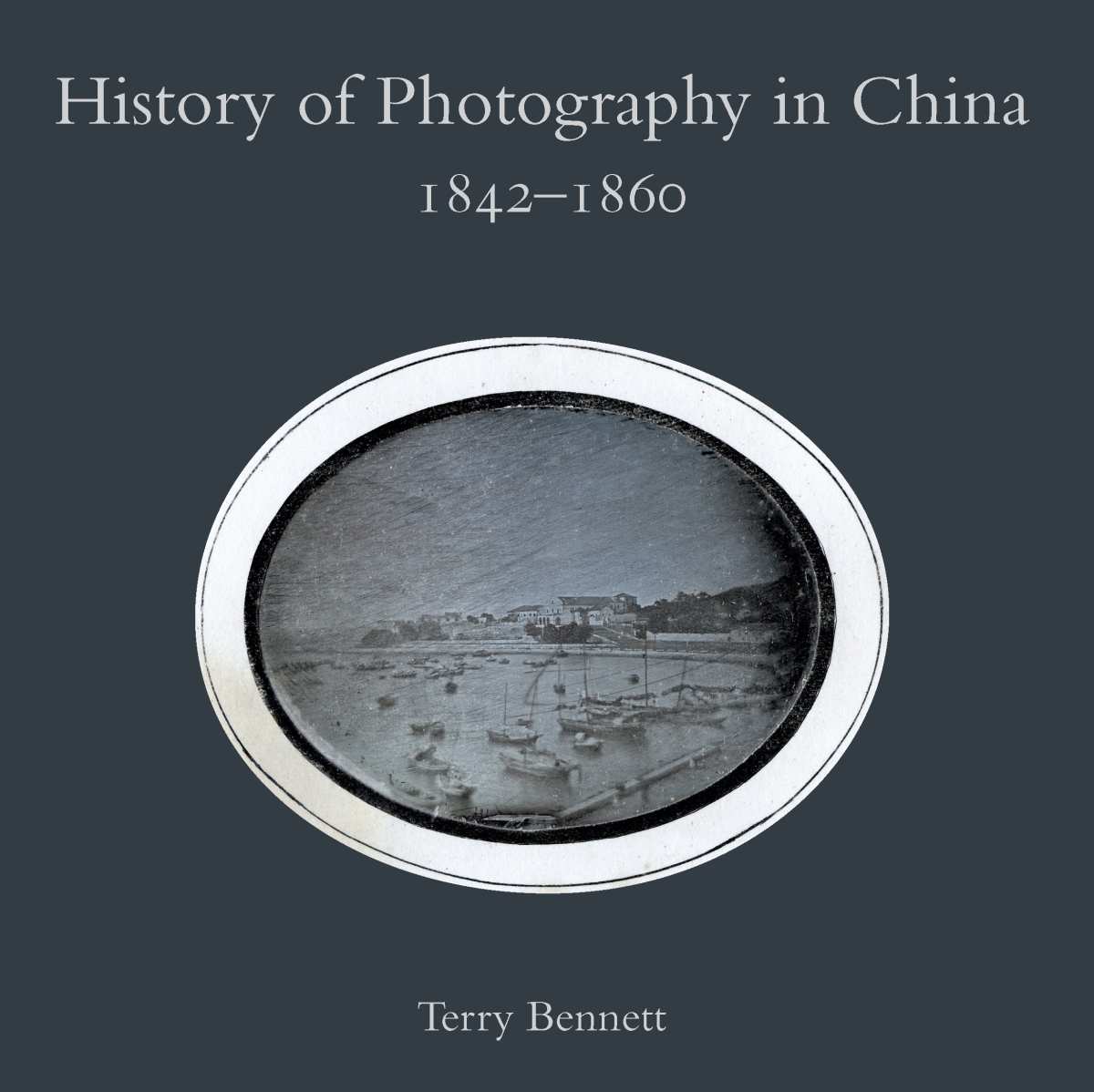 Added to your basket:
History of Photography in China 1842-1860.
The first comprehensive history of the earliest years of photography in China, combining previously unpublished research with over 150 photographs, many of which are attributed and published here for the first time.

The images are drawn from institutional and private collections from all over the world, and the text includes extensive documentary notes, valuable listings of early stereoviews and biographies of more than forty photographers working in China up to 1860. It also introduces important new detail on the life of Felix Beato.

ISBN: 978-0-9563012-0-8.

View the index to this three-part series here: https://goo.gl/fNX2kz. The 2nd volume (Western Photographers in China 1861–1879) is introduced here: https://goo.gl/1vdmDS and the 3rd volume (Chinese Photographers 1844–1879) here: https://goo.gl/xdgc36.
You may also be interested in...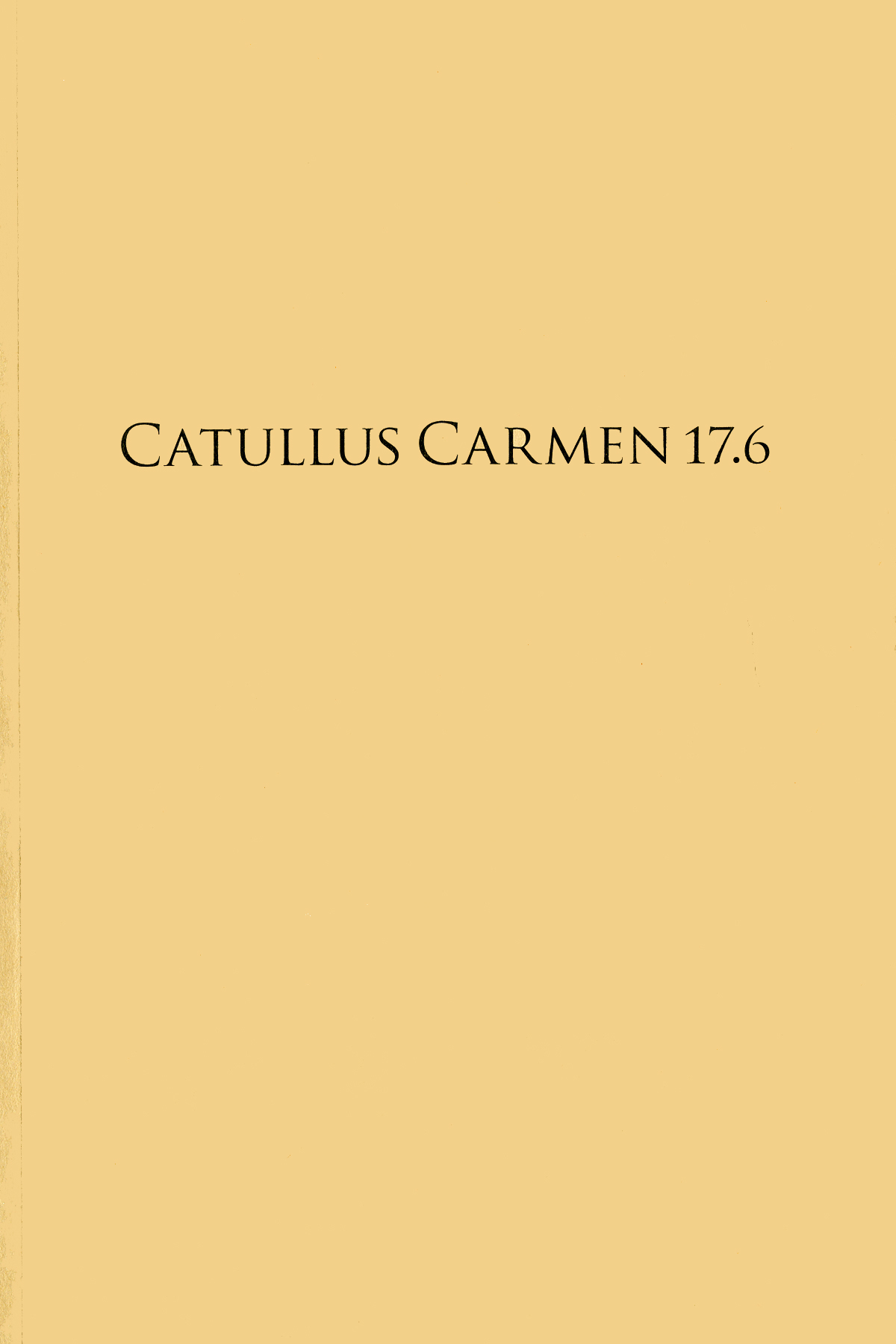 FREEMAN, Arthur.
Catullus Carmen 17.6 and Other Mysteries. A Study in Editorial Conflict, Eccentricity, Forgery, and Restitution. With a checklist of significant printed editions of Catullus in Latin, 1472-2005.
This partly historical, partly philological essay offers a general account of the early preservation, post-medieval recovery, and Renaissance evolution of the text of Catullus, with specific reference to one speculative reading in Carmen 17 ('De Colonia'), and certain humanist twists and forgeries that accompanied its long editorial history.
Accompanying the narrative is a substantial bibliographical appendix that provides a checklist of significant editions of Catullus in Latin from 1475 to the present day, with brief notes of relevance and location.
Arthur Freeman is a rare book dealer and writer living in London. In 2014 Quaritch published his Bibliotheca Fictiva: a Collection of Books and Manuscripts Relating to Literary Forgery 400 BC – AD 2000. Catullus Carmen 17.6 is the second footnote to that book, following Julia Alpinula (2015).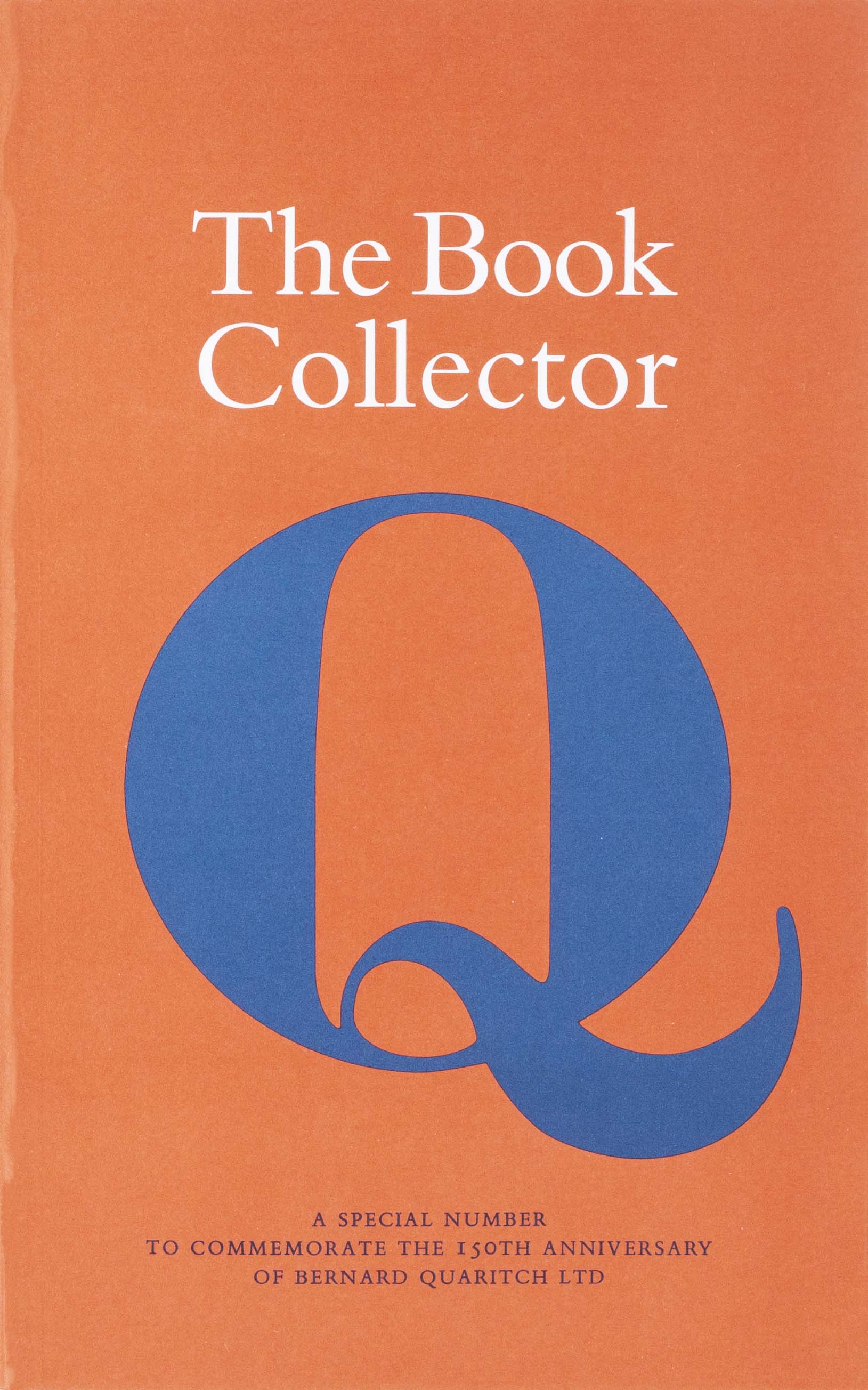 [THE BOOK COLLECTOR.]
A special Number to commemorate the 150th Anniversary of Bernard Quaritch Ltd.
A collection of essays together recounting the history of Bernard Quaritch Ltd, published by The Book Collector to commemorate the firm's sesquicentenary in 1997.