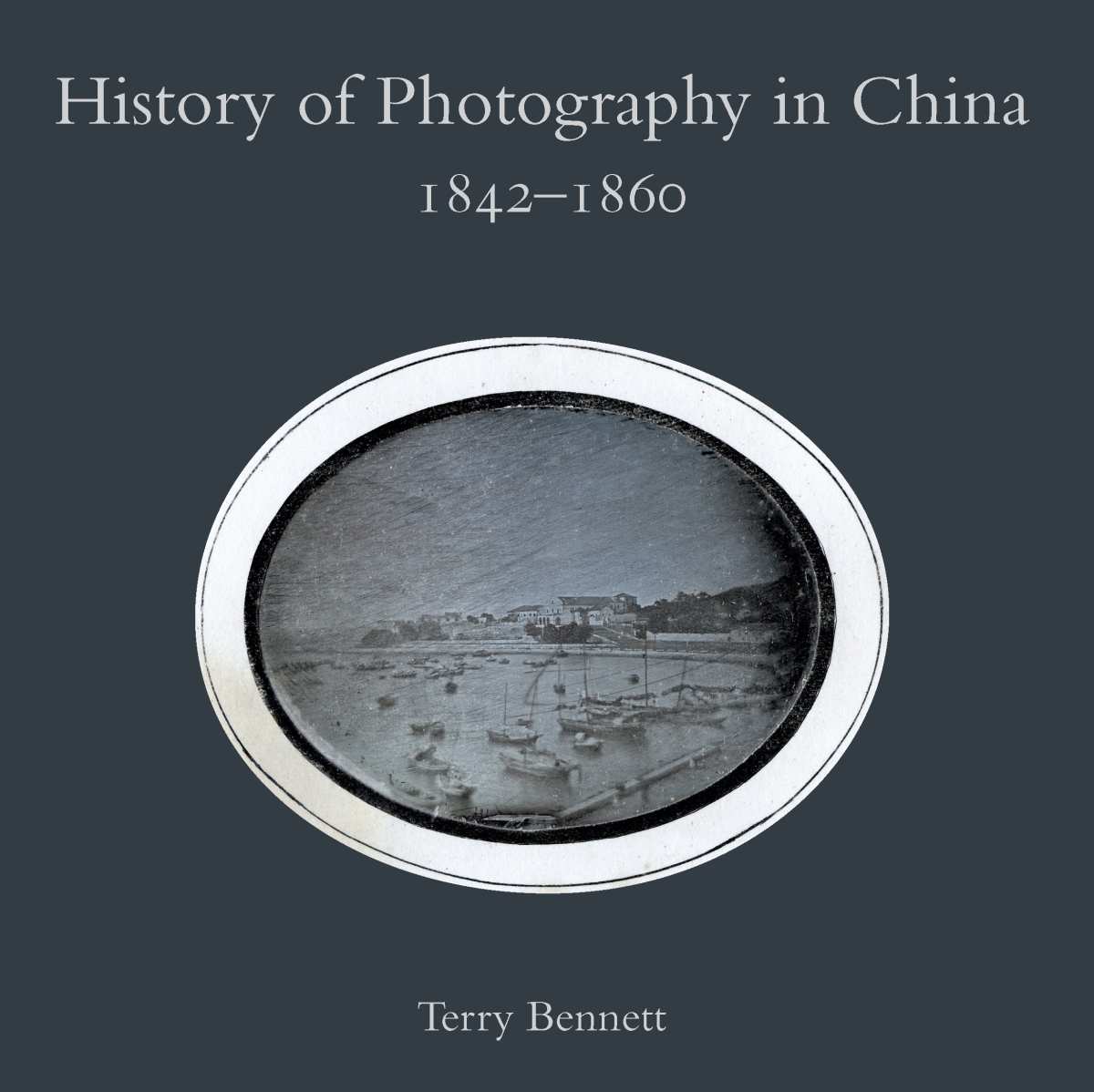 BENNETT, Terry.
History of Photography in China 1842-1860.
[London], Bernard Quaritch Ltd, 2009.
Small 4to., (248 x 238mm), pp. xiv, 242, with over 150 illustrations; cloth-bound with pictorial dust-jacket.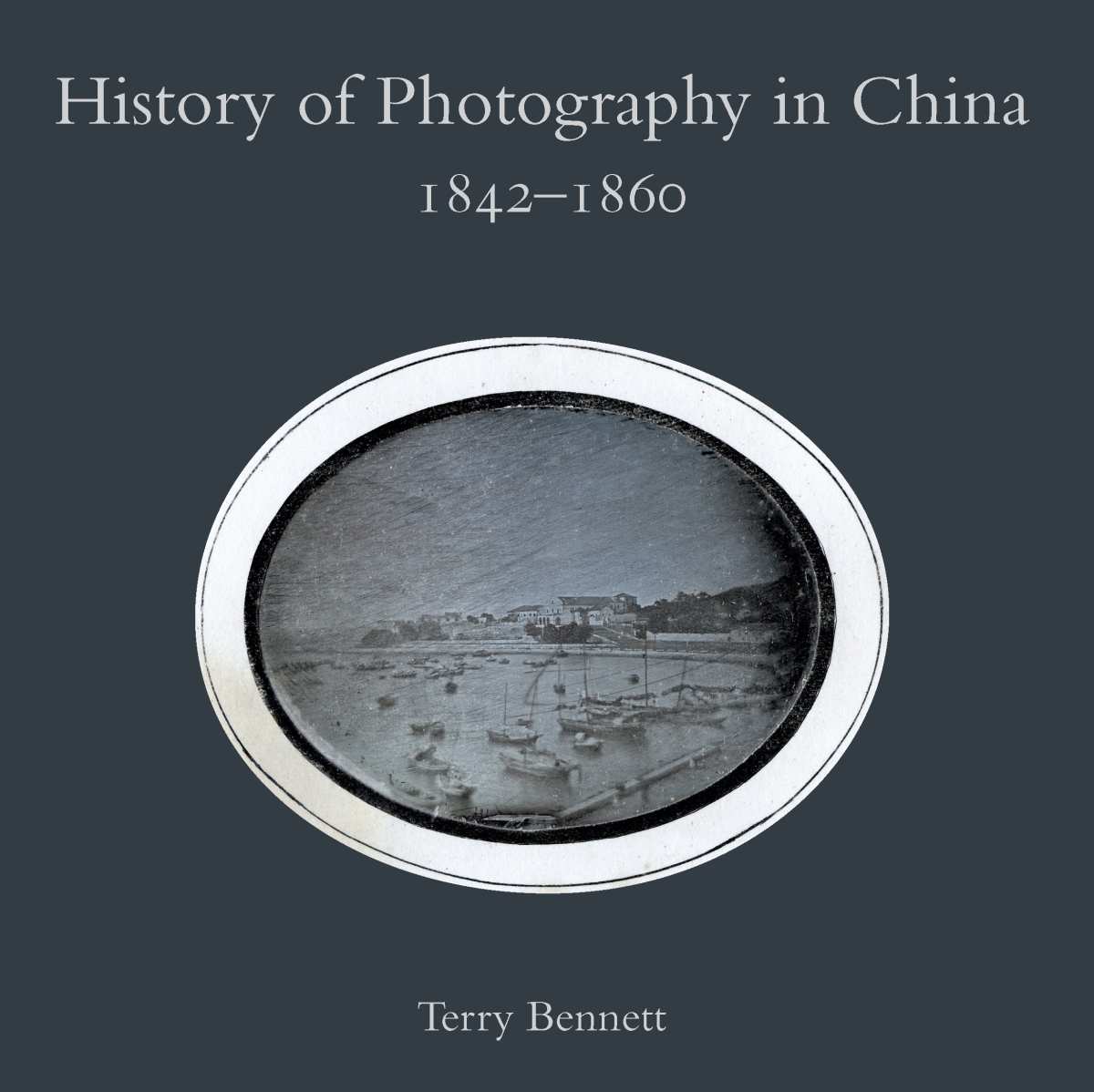 Added to your basket:
History of Photography in China 1842-1860.
The first comprehensive history of the earliest years of photography in China, combining previously unpublished research with over 150 photographs, many of which are attributed and published here for the first time.

The images are drawn from institutional and private collections from all over the world, and the text includes extensive documentary notes, valuable listings of early stereoviews and biographies of more than forty photographers working in China up to 1860. It also introduces important new detail on the life of Felix Beato.

ISBN: 978-0-9563012-0-8.

View the index to this three-part series here: https://goo.gl/fNX2kz. The 2nd volume (Western Photographers in China 1861–1879) is introduced here: https://goo.gl/1vdmDS and the 3rd volume (Chinese Photographers 1844–1879) here: https://goo.gl/xdgc36.
You may also be interested in...
FREEMAN, Arthur.
Bibliotheca Fictiva: a Collection of Books and Manuscripts Relating to Literary Forgery 400 BC – AD 2000.
An inventory of books and manuscripts relating to literary forgery. Spanning some twenty-four centuries, the book seeks also to define and describe the controversial genre it represents. Individual entries offer specific commentary on the forgers and their work, their exposers and their dupes. A broad prefatory overview surveys the entire field in its topical, historical, and national diversity.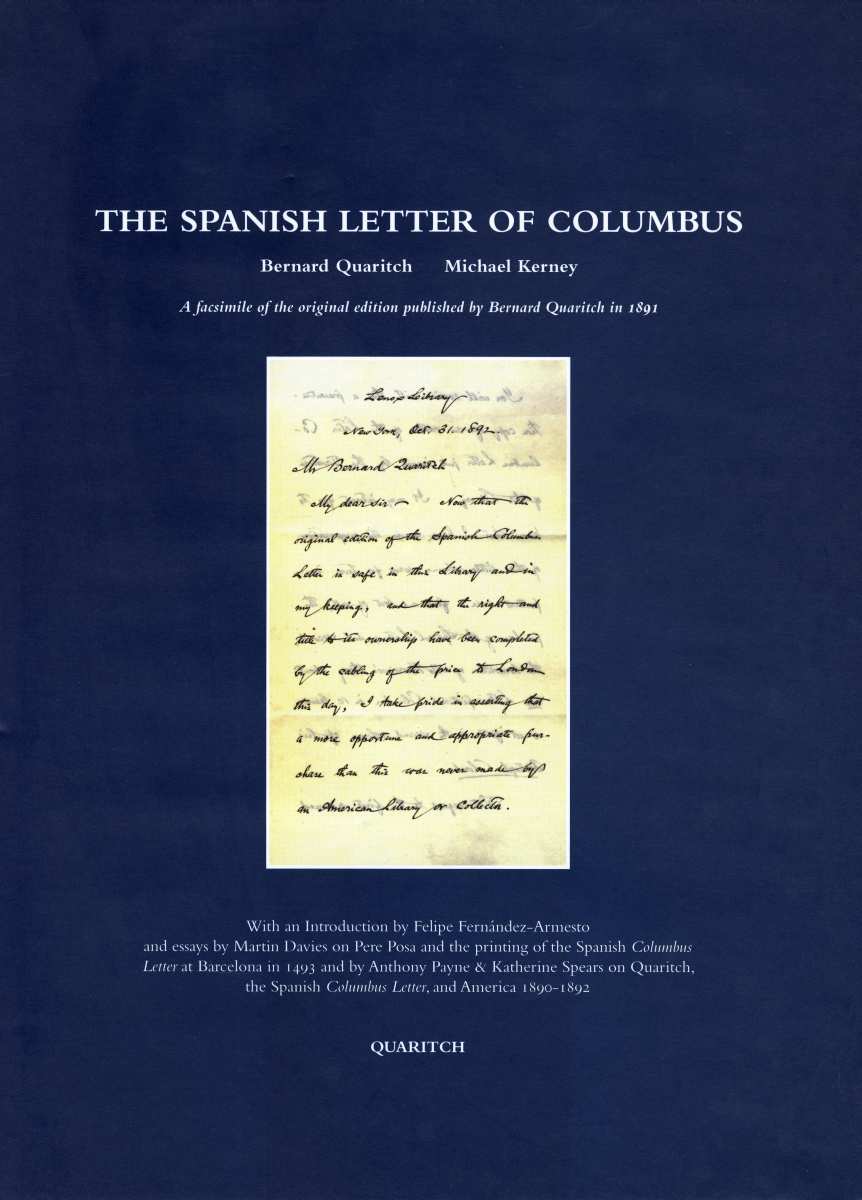 [COLUMBUS.] QUARITCH, Bernard, and Michael KERNEY.
The Spanish Letter of Columbus . . . A facsimile of the original edition published by Bernard Quaritch in 1891. With an Introduction by Felipe Fernández-Armesto and essays by Martin Davies on Pere Posa and the printing of the Spanish Columbus Letter at Barcelona in 1493 and by Anthony Payne & Katherine Spears on Quaritch, the Spanish Columbus Letter, and America 1890–1892. Edited by Anthony Payne.
Over the centuries, booksellers have contributed much to the elucidation and sometimes to the falsification of historical documents. The story of the first printed account of the New World, usually known as Christopher Columbus's Letter to Santángel or simply the Columbus Letter, illustrates both themes.