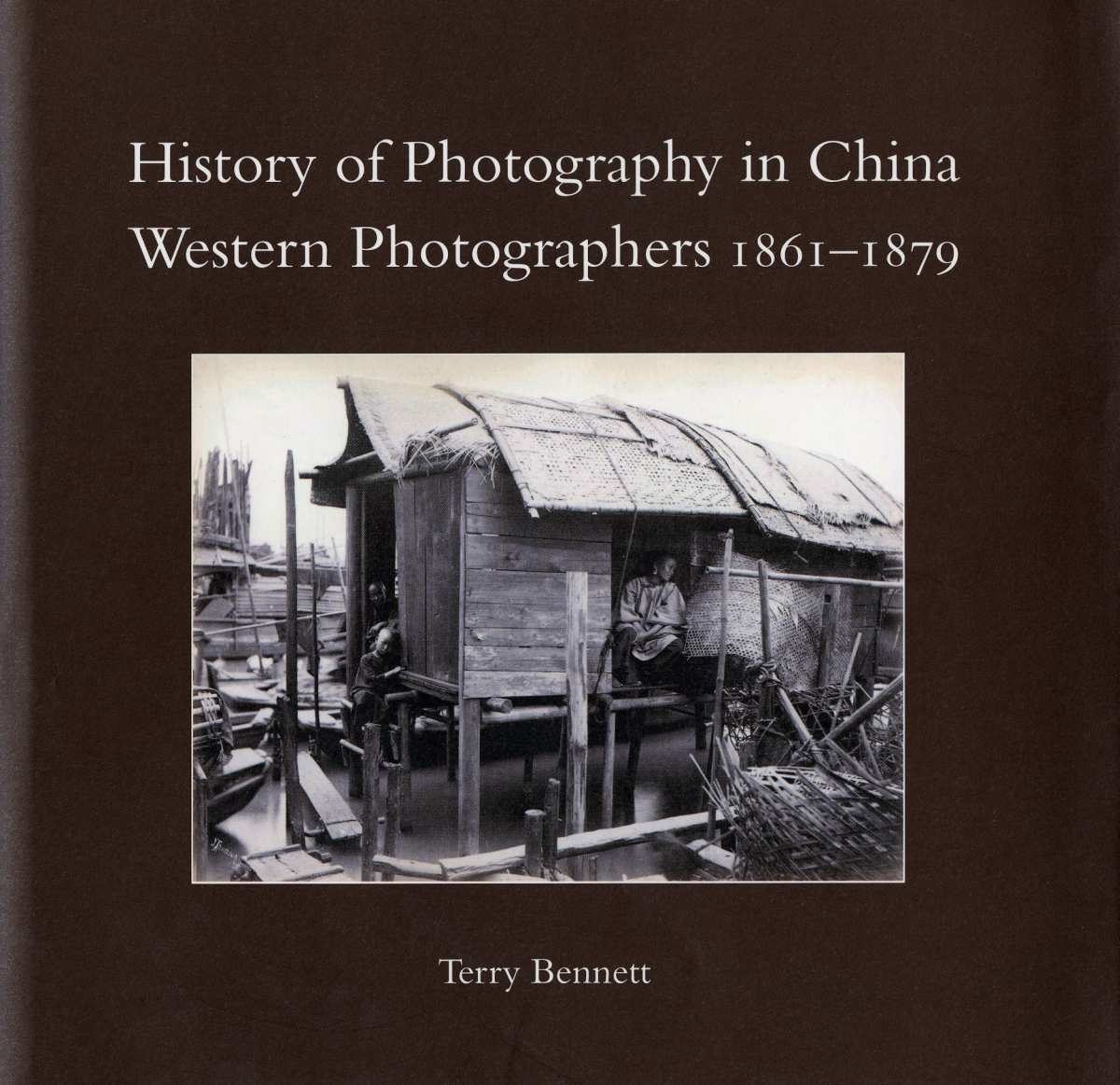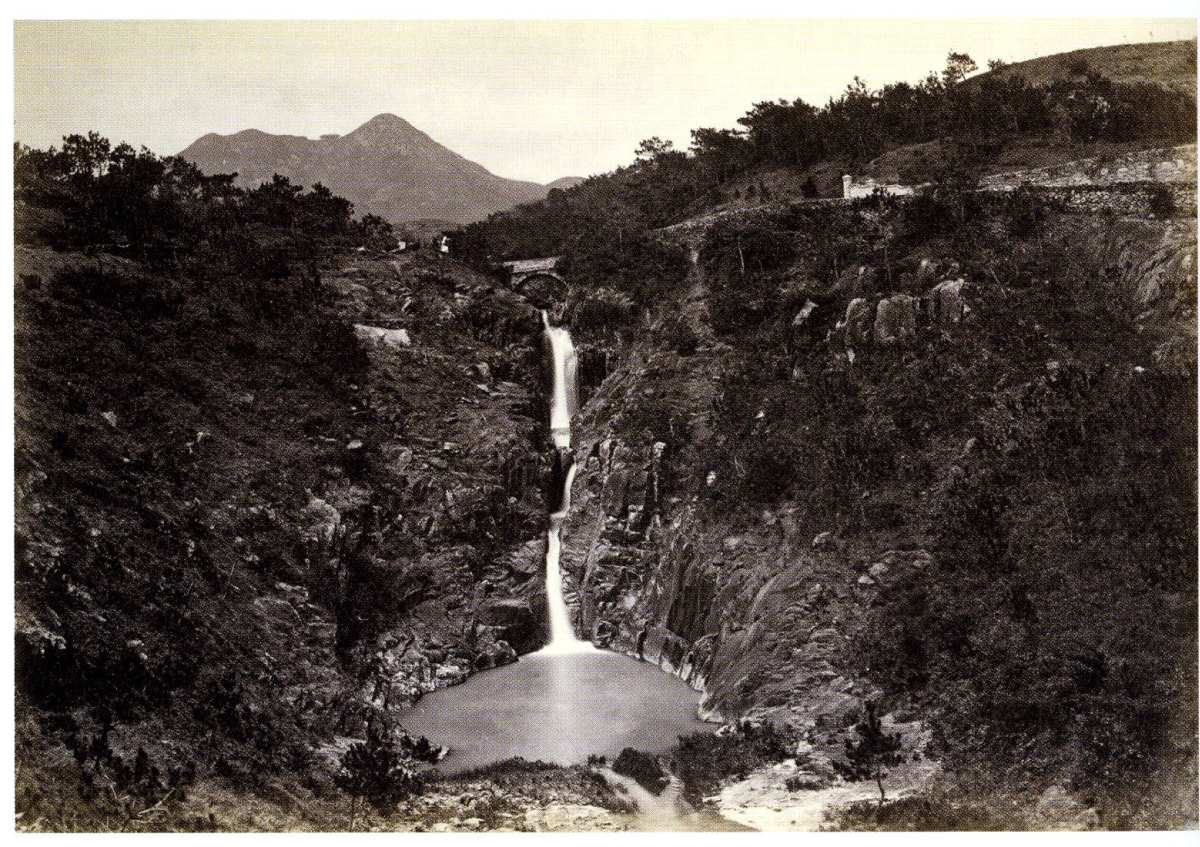 BENNETT, Terry.
History of Photography in China: Western Photographers 1861-1879.
London, Quaritch, 2010.
Small 4to., (230 x 238 mm), pp. xii, 420, over 400 illustrations; cloth-bound with pictorial dust jacket.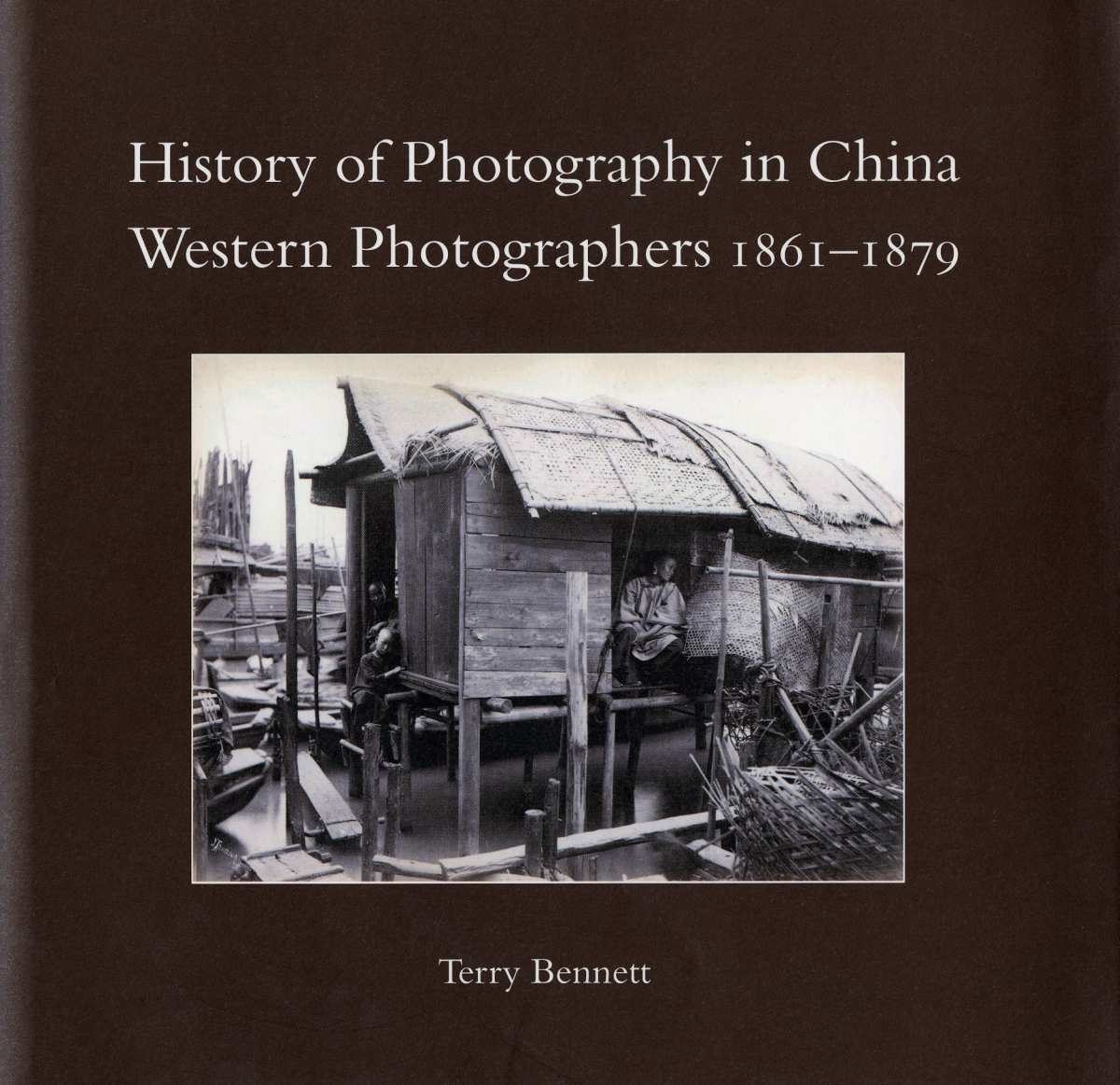 Added to your basket:
History of Photography in China: Western Photographers 1861-1879.
The second volume in our series on the history of photography in China, this is the most extensive general survey of Western photographers working in China in the 1860s and 1870s. Over eighty different photographers are discussed – from well-known professionals to little-known amateurs – with previously unpublished biographical information. The book also includes documentary appendices of the photographers' published works, a bibliography, chronologies and a biographical index.

ISBN: 978-0-9563012-1-5.

View the index to this three-part series here. The 1st volume (History of Photography in China 1842-1860) is introduced here and the 3rd volume (Chinese Photographers 1844–1879) here.
You may also be interested in...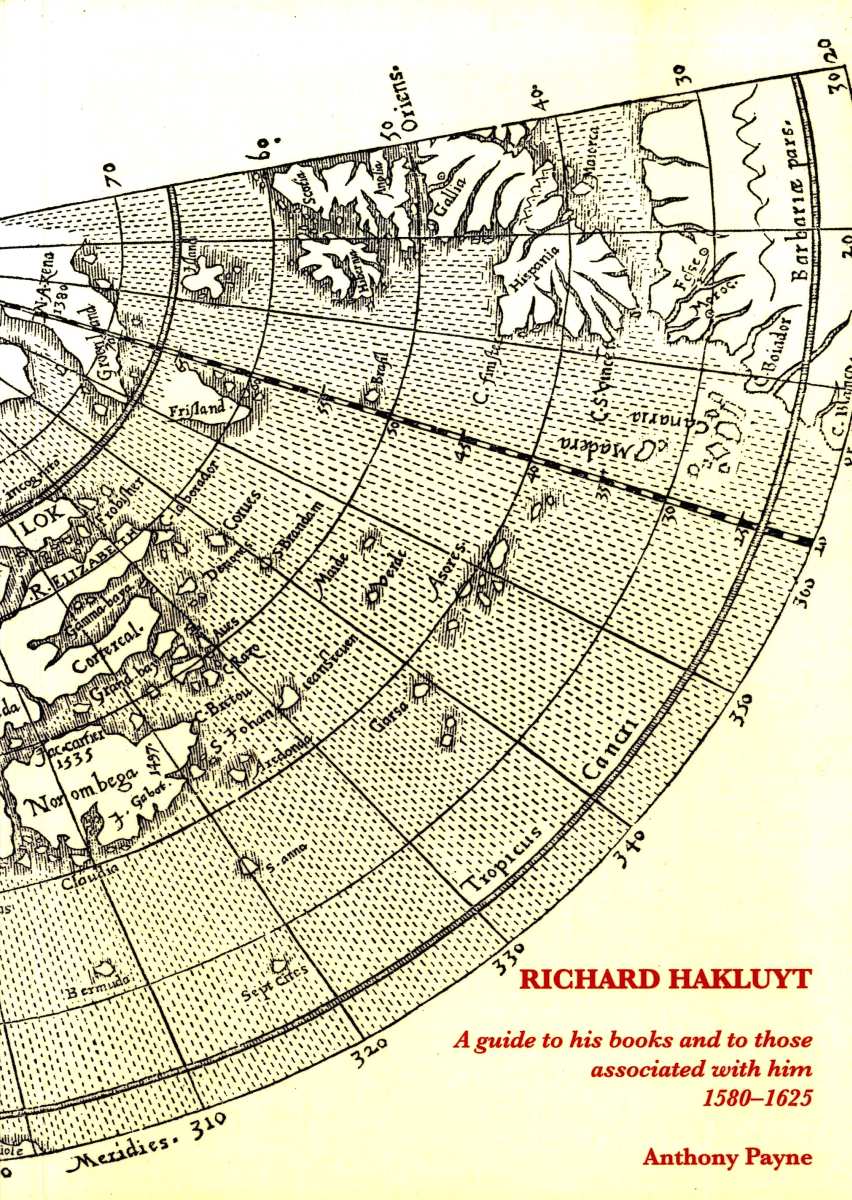 PAYNE, Anthony.
Richard Hakluyt. A guide to his books and to those associated with him, 1580–1625.
In this guide various approaches to Hakluyt's books are suggested under a number of interrelated headings – his patronage and connections; Italian and French influences; his use of illustration and his presentation of texts; his intentions; and his impact and readership. It is hoped that it will aid a broad appreciation of Hakluyt's work and the nature of his achievement, notably that his part in the publication of over twenty-five travel books marks a contribution to travel literature far beyond the Principal navigations . . . and discoveries of the English nation for which he is chiefly famous. Extensive notes are provided to indicate further primary and secondary references and, finally, there is a bibliography of the books by or otherwise associated with Hakluyt published between 1580 and 1625.
KERSHMAN, Andrew.
Book Lovers' London.
Fifth edition. Book Lovers' London has established itself as an essential reference tool for those wanting to enjoy the literary delights of the capital. It contains reviews of over six hundred bookshops, including Quaritch.