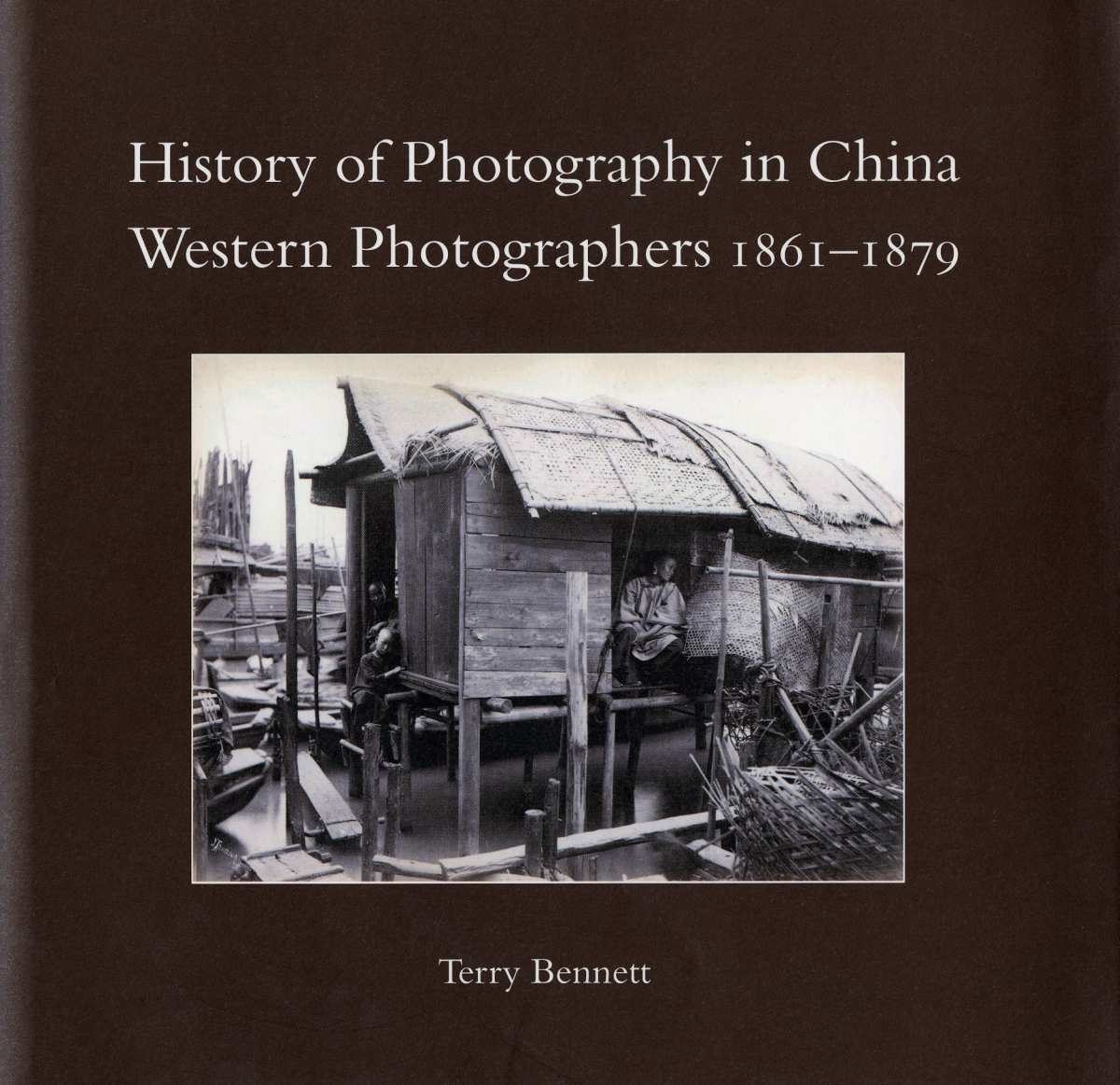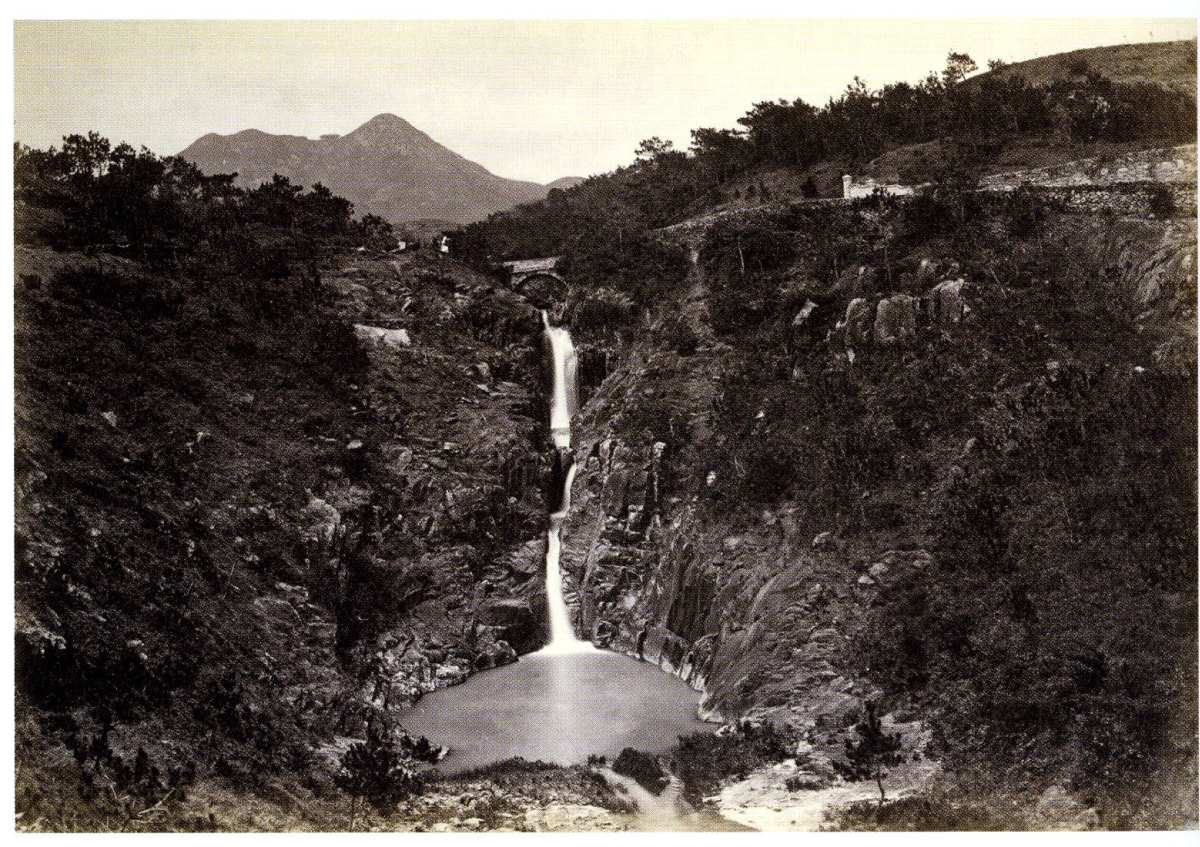 BENNETT, Terry.
History of Photography in China: Western Photographers 1861-1879.
London, Quaritch, 2010.
Small 4to., (230 x 238 mm), pp. xii, 420, over 400 illustrations; cloth-bound with pictorial dust jacket.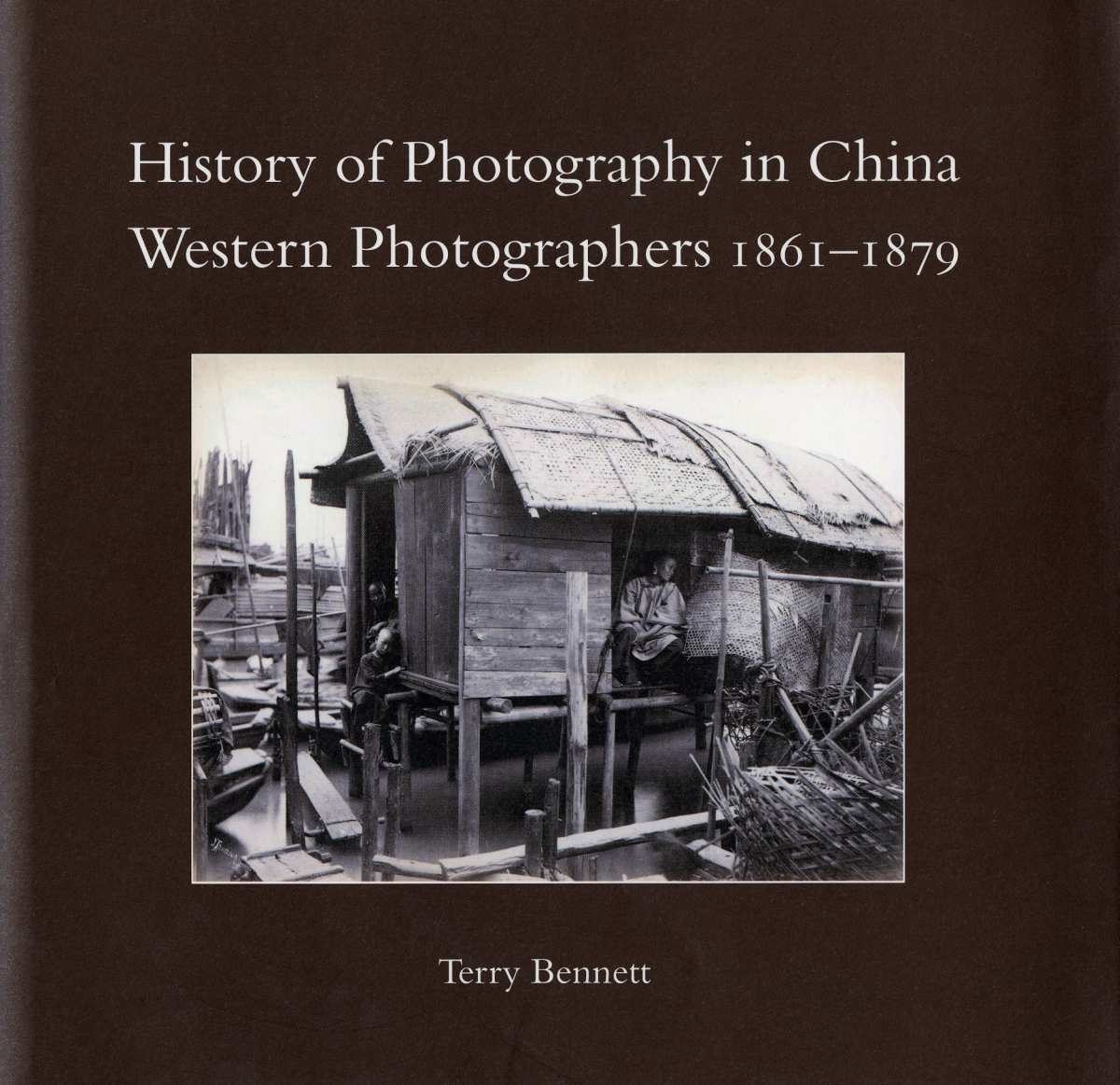 Added to your basket:
History of Photography in China: Western Photographers 1861-1879.
The second volume in our series on the history of photography in China, this is the most extensive general survey of Western photographers working in China in the 1860s and 1870s. Over eighty different photographers are discussed – from well-known professionals to little-known amateurs – with previously unpublished biographical information. The book also includes documentary appendices of the photographers' published works, a bibliography, chronologies and a biographical index.

ISBN: 978-0-9563012-1-5.

View the index to this three-part series here. The 1st volume (History of Photography in China 1842-1860) is introduced here and the 3rd volume (Chinese Photographers 1844–1879) here.
You may also be interested in...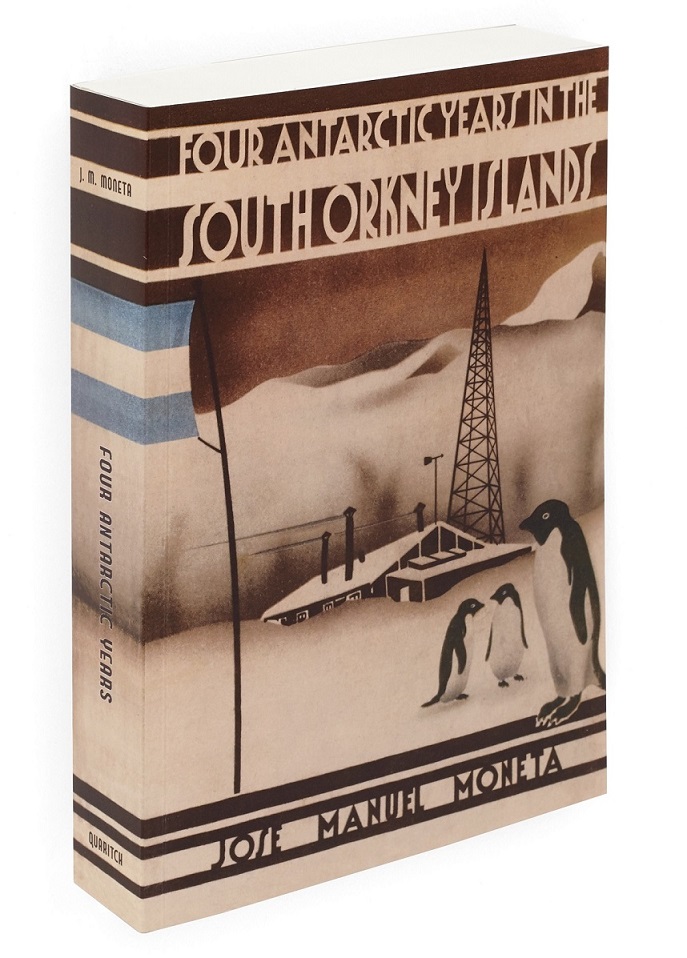 MONETA, José Manuel, and Robert Keith HEADLAND, (ed.).
Four Antarctic Years in the South Orkney Islands: an Annotated Translation of 'Cuatro Años en las Orcadas del Sur'.
One man's fascinating record of four winters in the Antarctic during the 1920s, the period of transition from the isolation of the Heroic Age to the beginnings of radio communication with the world outside.
ENDLER, Friedrich Gottlob, F.P. SCHOSS, and C.F. STUCKART (editor).
Der Naturfreund, oder naturgeschichtliche Unterhaltungen … neu aufgelegt und fortgesetzt … erster Band, mit illuminirten Abbildungen.
First volume of the second edition of the Naturfreund, a collection of zoological, ornithological, ichthyological, and botanical plates displaying the wildlife familiar to the self-taught engraver Friedrich Gottlob Endler (1763 – 1822) in Silesia. The work was initially published in eleven volumes, each with fifty-two plates, between 1809 and 1824; this second edition was begun in 1828.