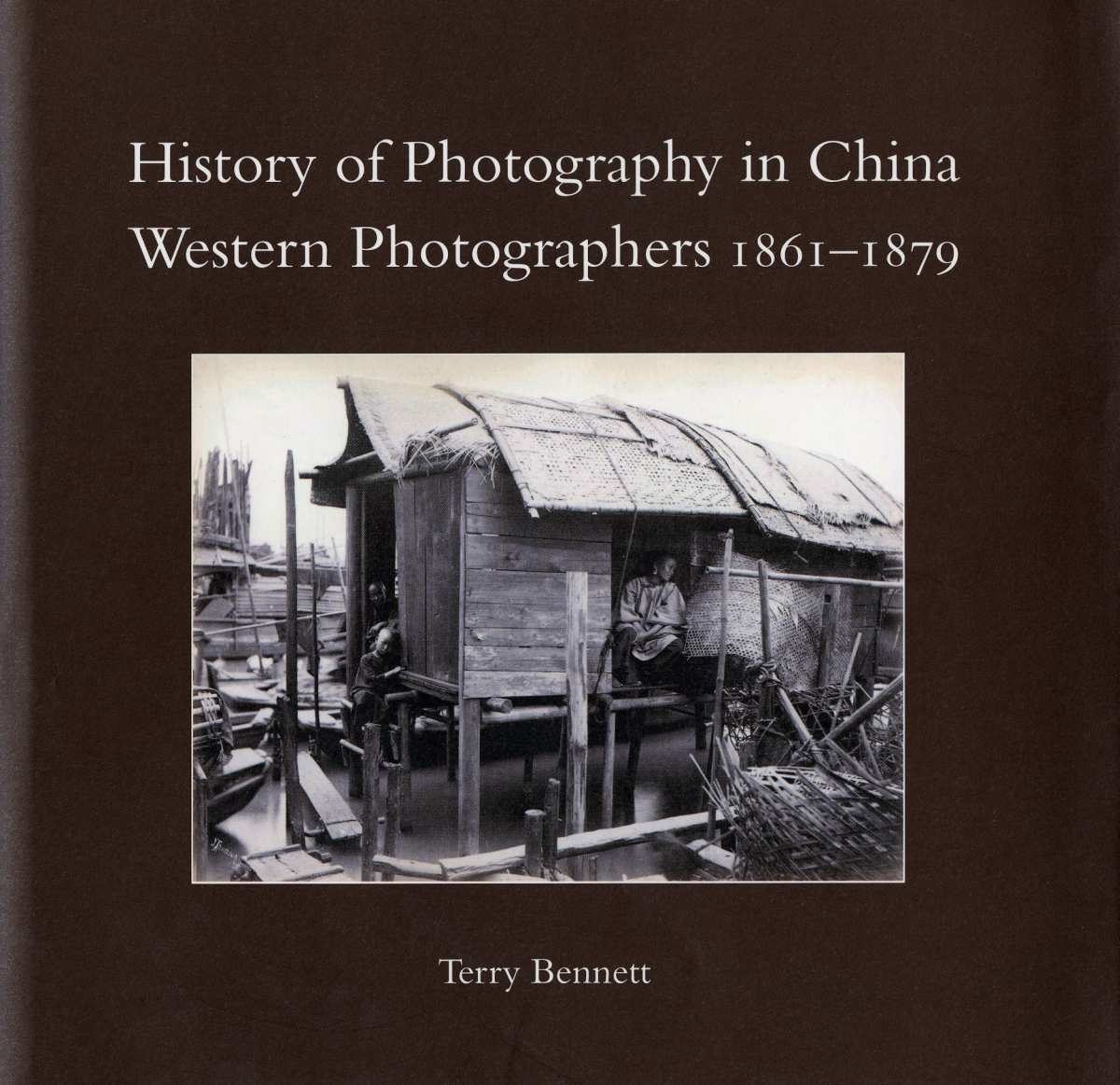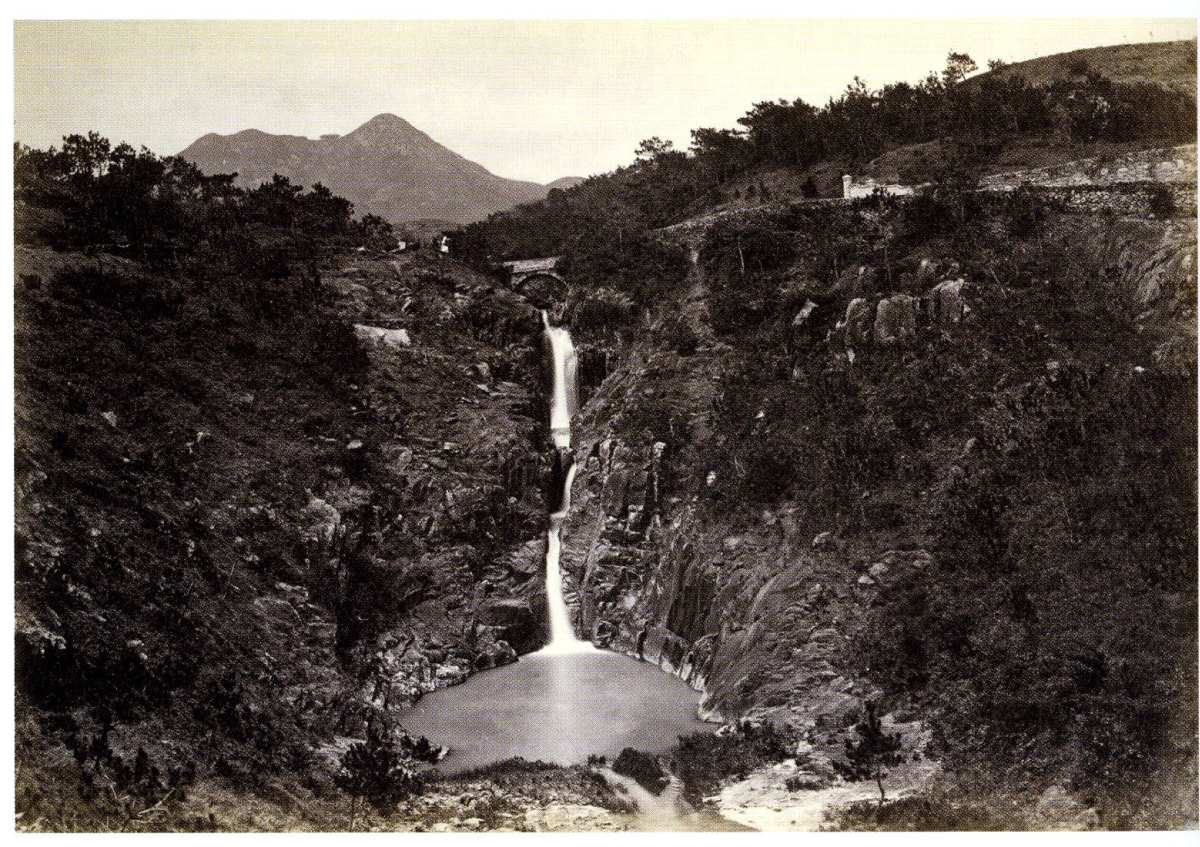 BENNETT, Terry.
History of Photography in China: Western Photographers 1861-1879.
London, Quaritch, 2010.
Small 4to., (230 x 238 mm), pp. xii, 420, over 400 illustrations; cloth-bound with pictorial dust jacket.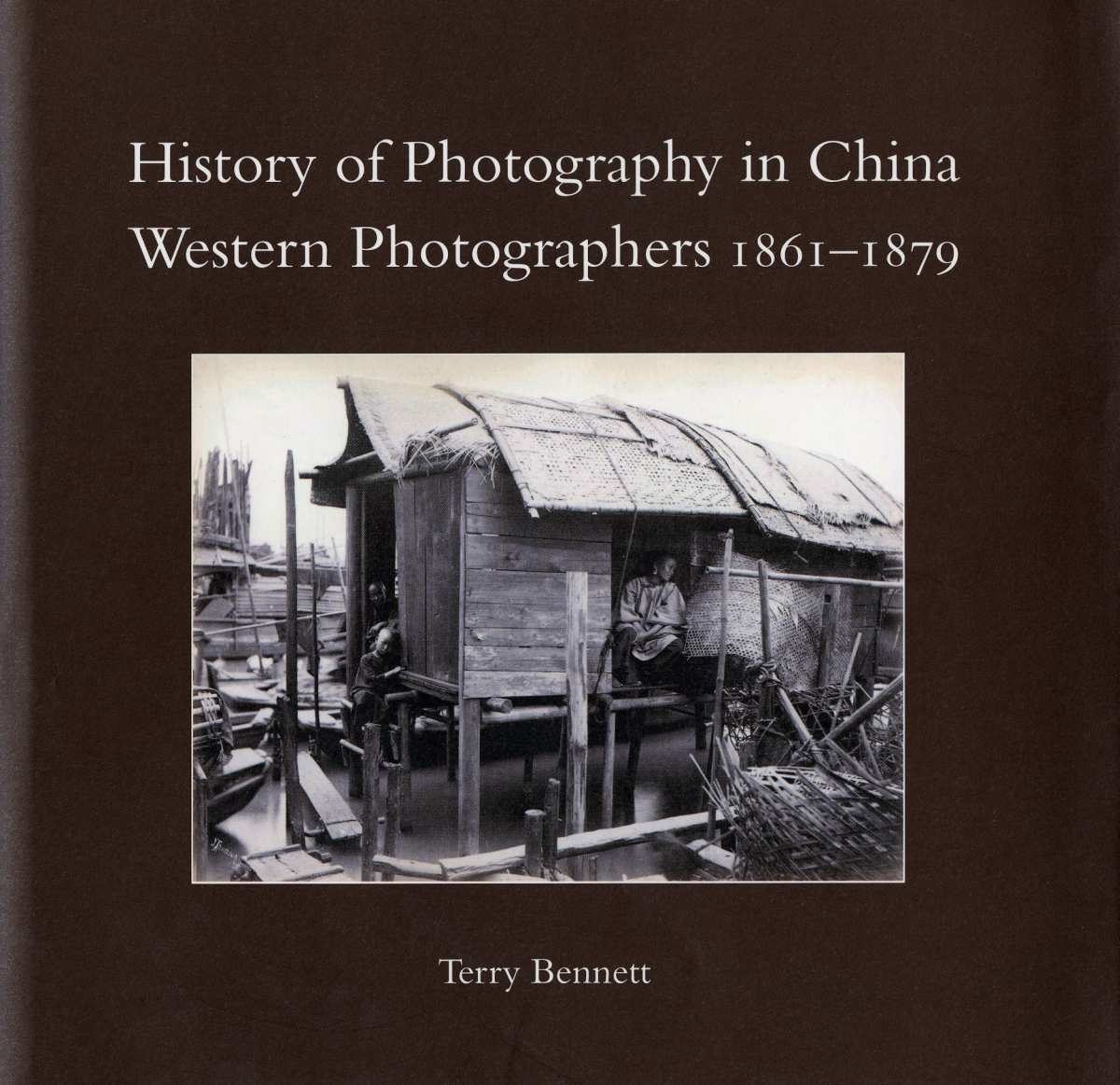 Added to your basket:
History of Photography in China: Western Photographers 1861-1879.
The second volume in our series on the history of photography in China, this is the most extensive general survey of Western photographers working in China in the 1860s and 1870s. Over eighty different photographers are discussed – from well-known professionals to little-known amateurs – with previously unpublished biographical information. The book also includes documentary appendices of the photographers' published works, a bibliography, chronologies and a biographical index.

ISBN: 978-0-9563012-1-5.

View the index to this three-part series here. The 1st volume (History of Photography in China 1842-1860) is introduced here and the 3rd volume (Chinese Photographers 1844–1879) here.
You may also be interested in...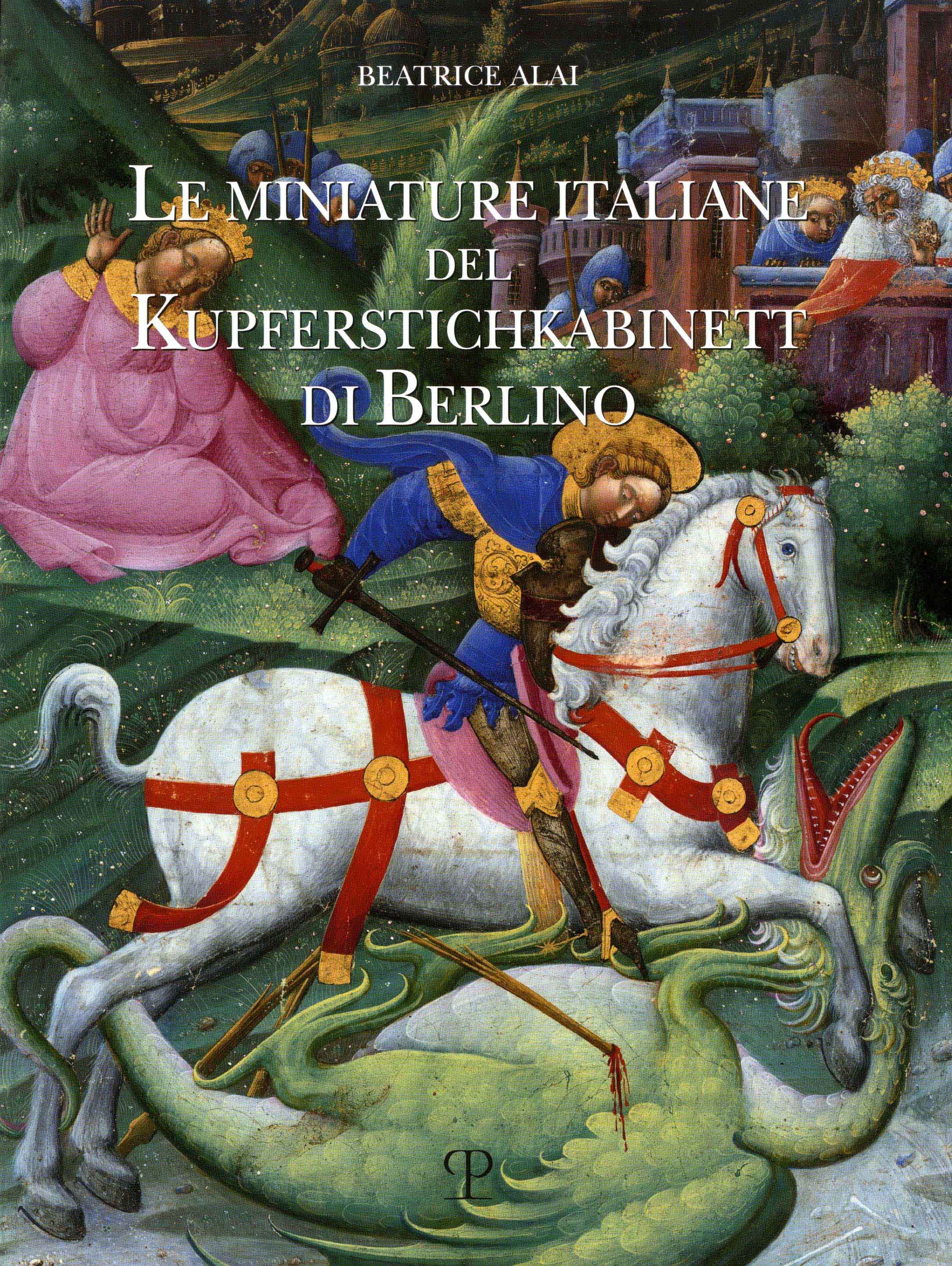 ALAI, Beatrice.
Le miniature Italiane del Kupferstichkabinett di Berlino.
From the presentation leaf: 'Bernard Quaritch Ltd is delighted to be a sponsor of this magnificent publication. We feel sure that our German founder, both as publisher of scholarly works and dealer in medieval manuscripts, would have been proud to support Beatrice Alai's catalogue of the Italian miniatures in one of the great German collections. Quaritch would certainly have known the Kupferstichkabinett's illustrious director Friedrich Lippmann, for in 1888 he published Lippmann's The Art of wood-engraving in Italy in the fifteenth century, the same year in which Lippmann acquired from Quaritch the splendid Roman calendar leaf which is described within these pages.'
BEISNER, Monika.
Dante Alighieri: La Commedia in 100 tavole.
Limited edition, one of 500 numbered sets, of Monika Beisner's one hundred illustrations of the Divine Comedy, each accompanying one canto, conveying with remarkable fidelity the vivacity of Dante's verse.