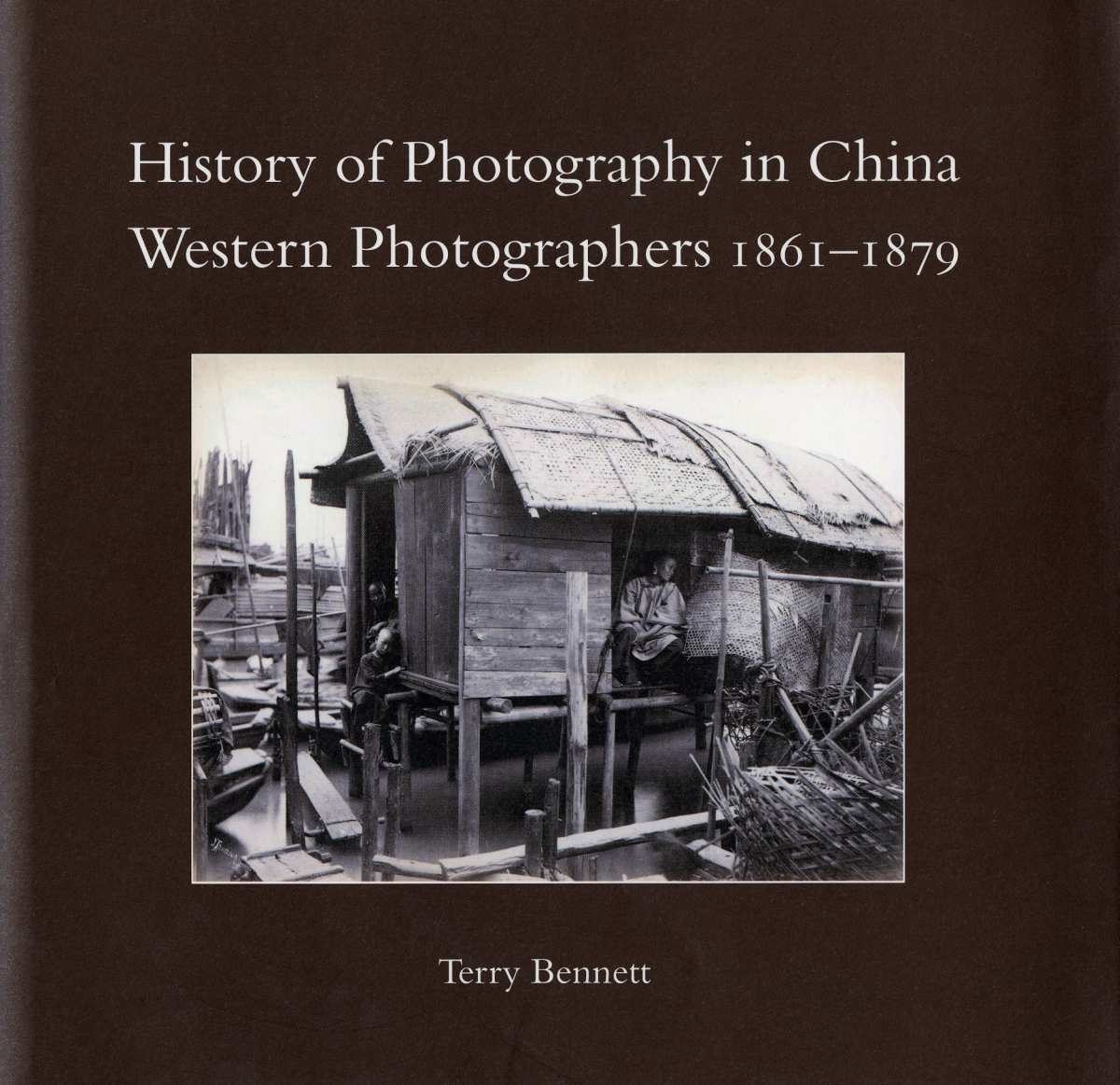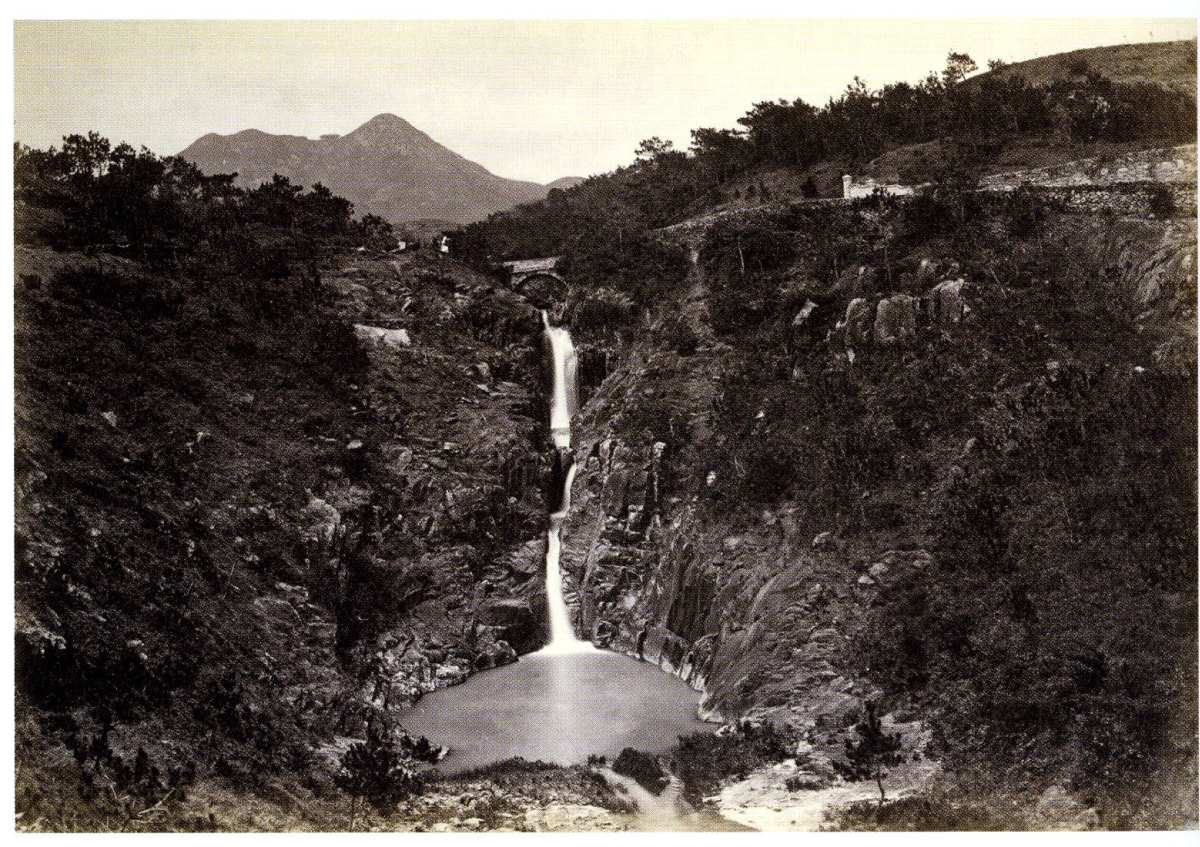 BENNETT, Terry.
History of Photography in China: Western Photographers 1861-1879.
London, Quaritch, 2010.
Small 4to., (230 x 238 mm), pp. xii, 420, over 400 illustrations; cloth-bound with pictorial dust jacket.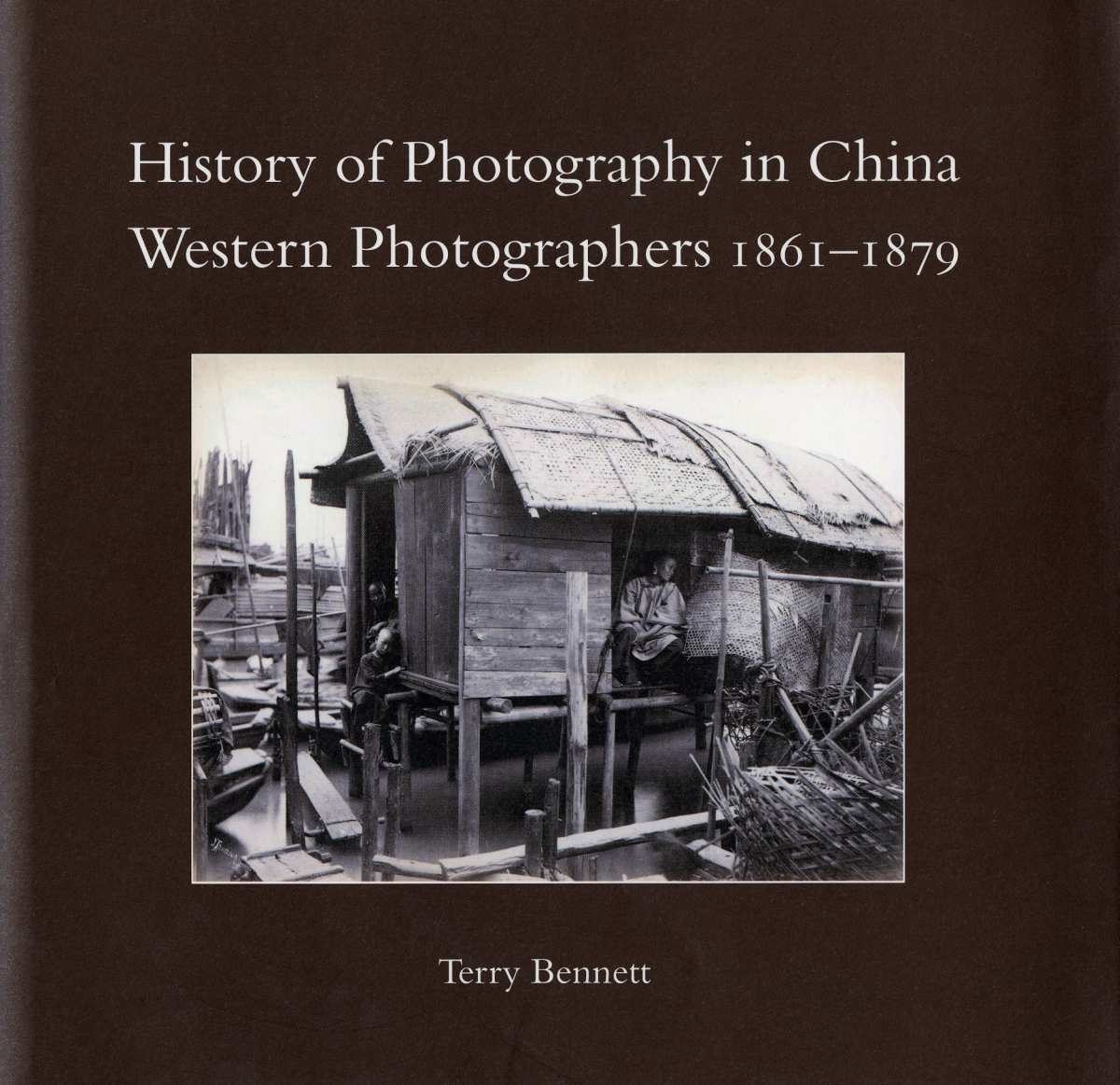 Added to your basket:
History of Photography in China: Western Photographers 1861-1879.
The second volume in our series on the history of photography in China, this is the most extensive general survey of Western photographers working in China in the 1860s and 1870s. Over eighty different photographers are discussed – from well-known professionals to little-known amateurs – with previously unpublished biographical information. The book also includes documentary appendices of the photographers' published works, a bibliography, chronologies and a biographical index.

ISBN: 978-0-9563012-1-5.

View the index to this three-part series here. The 1st volume (History of Photography in China 1842-1860) is introduced here and the 3rd volume (Chinese Photographers 1844–1879) here.
You may also be interested in...
[ALMANAC.] 
CRUIKSHANK, Percy.  P. Cruikshank's Comic Almanack for 1864, containing numerous Illustrations in Oil Colour Printing, useful Information, etc., etc.  To be continued annually. 
A very rare colour-printed almanac by the nephew of George Cruikshank, apparently the first of a short series.  The calendar pages are each accompanied by some 'Notes of the Month', and a jest at the foot, and commemorate recent events such as the burning of the Titian gallery at Blenheim, the Indian Mutiny, the introduction of new bankruptcy laws, and the death of Prince Albert.  The illustrated verses include 'An Appeal against the Income Tax', and 'Term Commences', in which a man is squeezed by lawyers; and the other illustrations include some comic 'Fashions for 1864' and some offensive jokes on the US Civil War and Emancipation.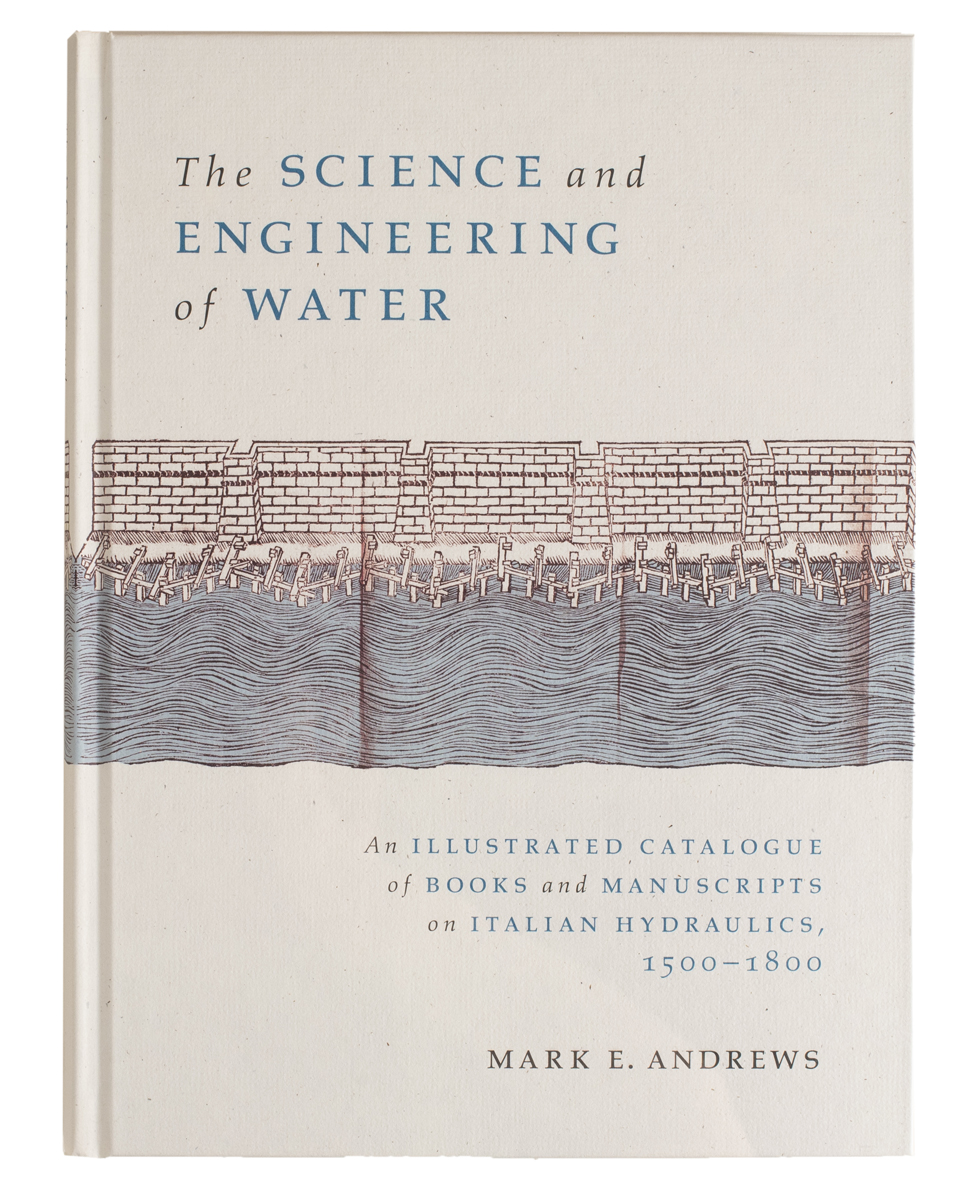 ITALIAN HYDRAULICS ANDREWS, Mark E.
The Science and Engineering of Water: An illustrated catalogue of books and manuscripts on Italian hydraulics, 1500-1800.
A lavishly illustrated catalogue, tracing the development of science and engineering through the early modern period. Some 367 printed books, manuscripts, and maps are presented in chronological order, highlighting the relationship between the evolution of ideas and the authors who documented those ideas. Drawing from Mark Andrews's larger collection of civil engineering, here we see the books, illustrations, and diagrams that formed the daily working tools of Italian scientists, engineers, and builders – from civil engineering's first printed works in the early sixteenth century to the publication of Venturi's landmark text on fundamental hydraulic principles in 1797.