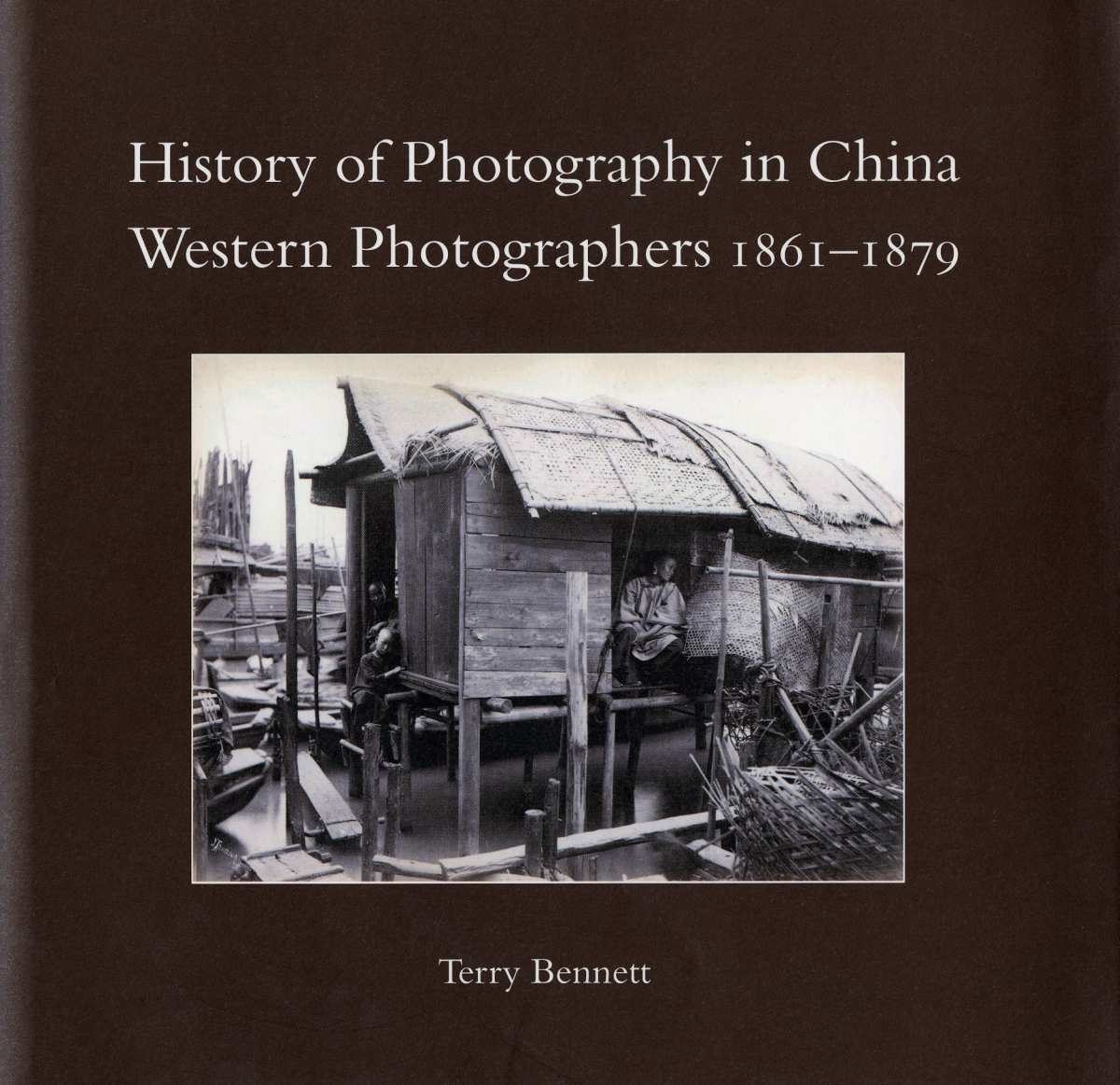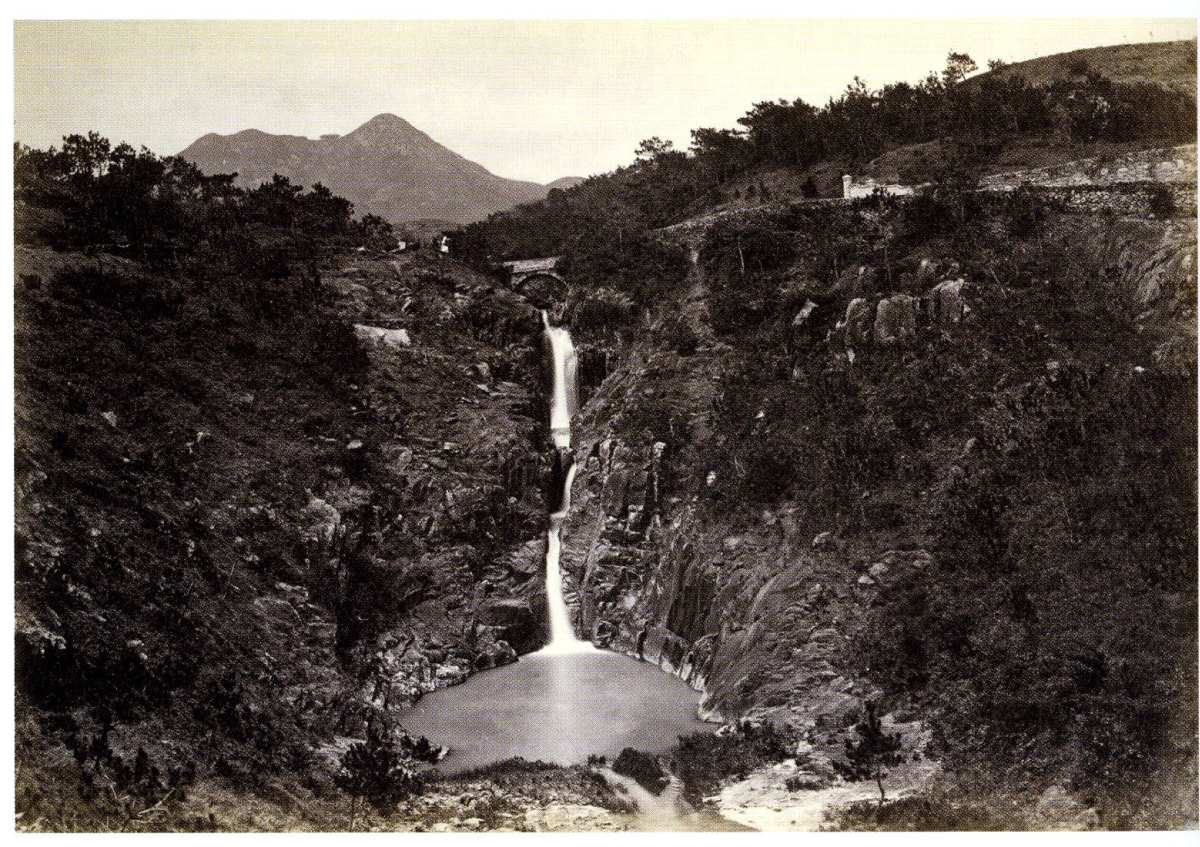 BENNETT, Terry.
History of Photography in China: Western Photographers 1861-1879.
London, Quaritch, 2010.
Small 4to., (230 x 238 mm), pp. xii, 420, over 400 illustrations; cloth-bound with pictorial dust jacket.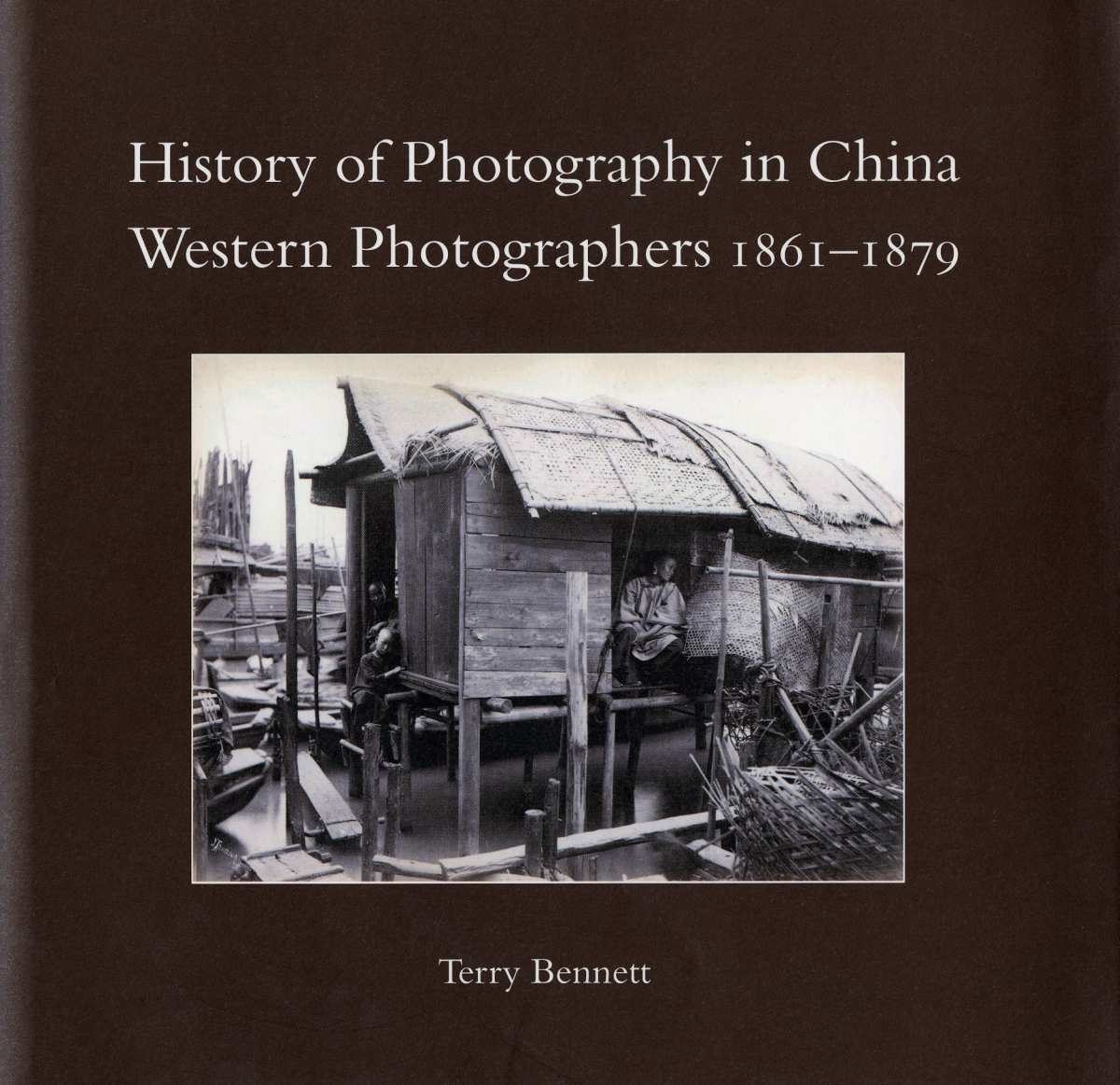 Added to your basket:
History of Photography in China: Western Photographers 1861-1879.
The second volume in our series on the history of photography in China, this is the most extensive general survey of Western photographers working in China in the 1860s and 1870s. Over eighty different photographers are discussed – from well-known professionals to little-known amateurs – with previously unpublished biographical information. The book also includes documentary appendices of the photographers' published works, a bibliography, chronologies and a biographical index.

ISBN: 978-0-9563012-1-5.

View the index to this three-part series here. The 1st volume (History of Photography in China 1842-1860) is introduced here and the 3rd volume (Chinese Photographers 1844–1879) here.
You may also be interested in...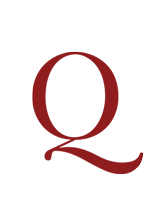 [SINO-JAPANESE WAR, 1894–95.]
Terrible war of General Sakamoto, leader of the imperial warship Akagi.
A portrait of General Sakamoto at the battle of Yalu River (1894) executed by the Japanese artist, Toshikata Mizuno. General Sakamoto was killed in this battle.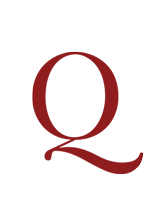 [SINO-JAPANESE WAR, 1894–5.]
Punitive forces attacking Pyöngyang.
First edition. The battle of Pyöngyang, 15 September 1894, was the second major land battle of the First Sino-Japanese War. In it, the town of Pyöngyang fell to the attacking Japanese forces who were then able to advance north to the Yalu River without opposition. Although the Chinese suffered heavy casualties, a fortuitous rain storm in the aftermath of the battle allowed the remains of their army to retreat safely to Wiju, a coastal town on the lower reaches of the Yalu River. In this woodblock triptych, a well-known painter of this popular art form, Toshihide Migita, illustrates the advancing Japanese forces standing steady in the face of a chaotic Chinese retreat.