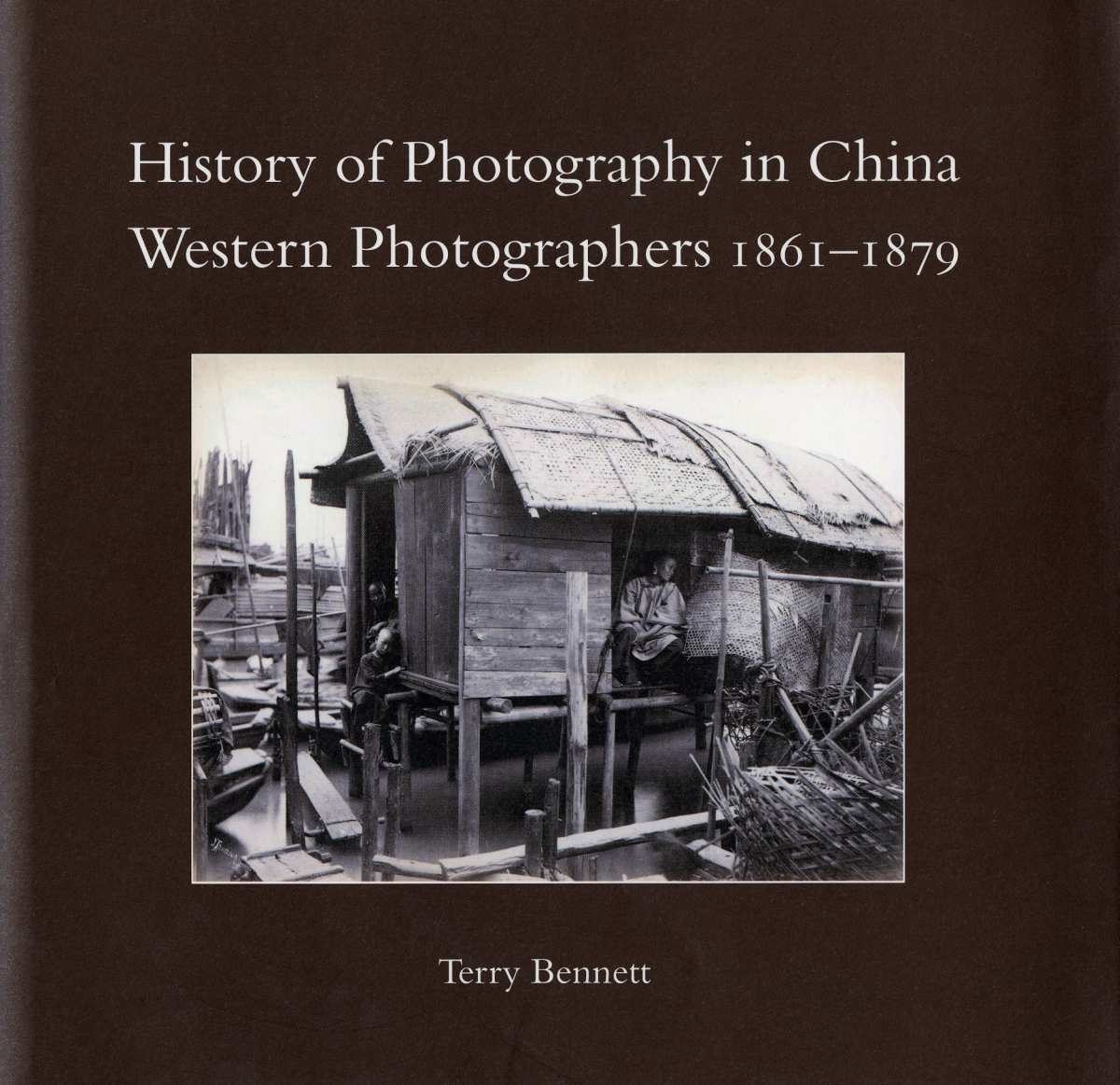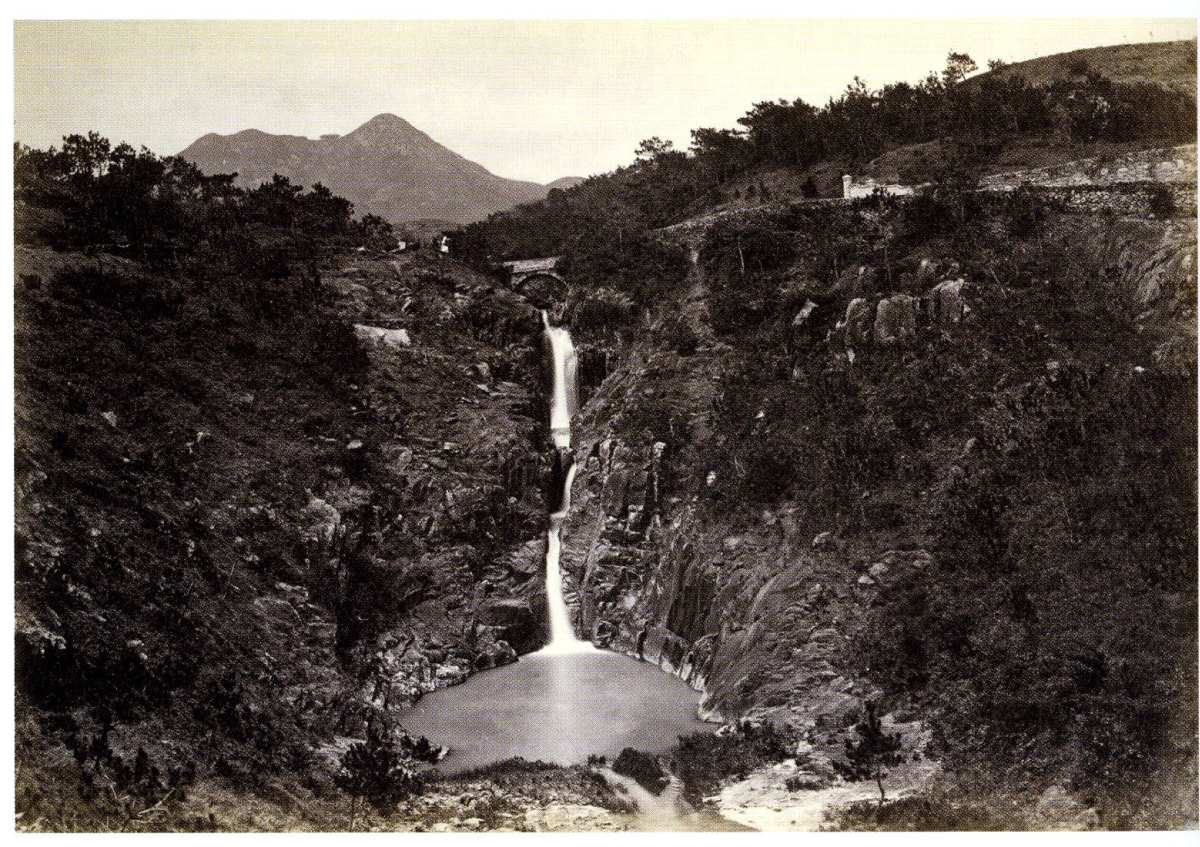 BENNETT, Terry.
History of Photography in China: Western Photographers 1861-1879.
London, Quaritch, 2010.
Small 4to., (230 x 238 mm), pp. xii, 420, over 400 illustrations; cloth-bound with pictorial dust jacket.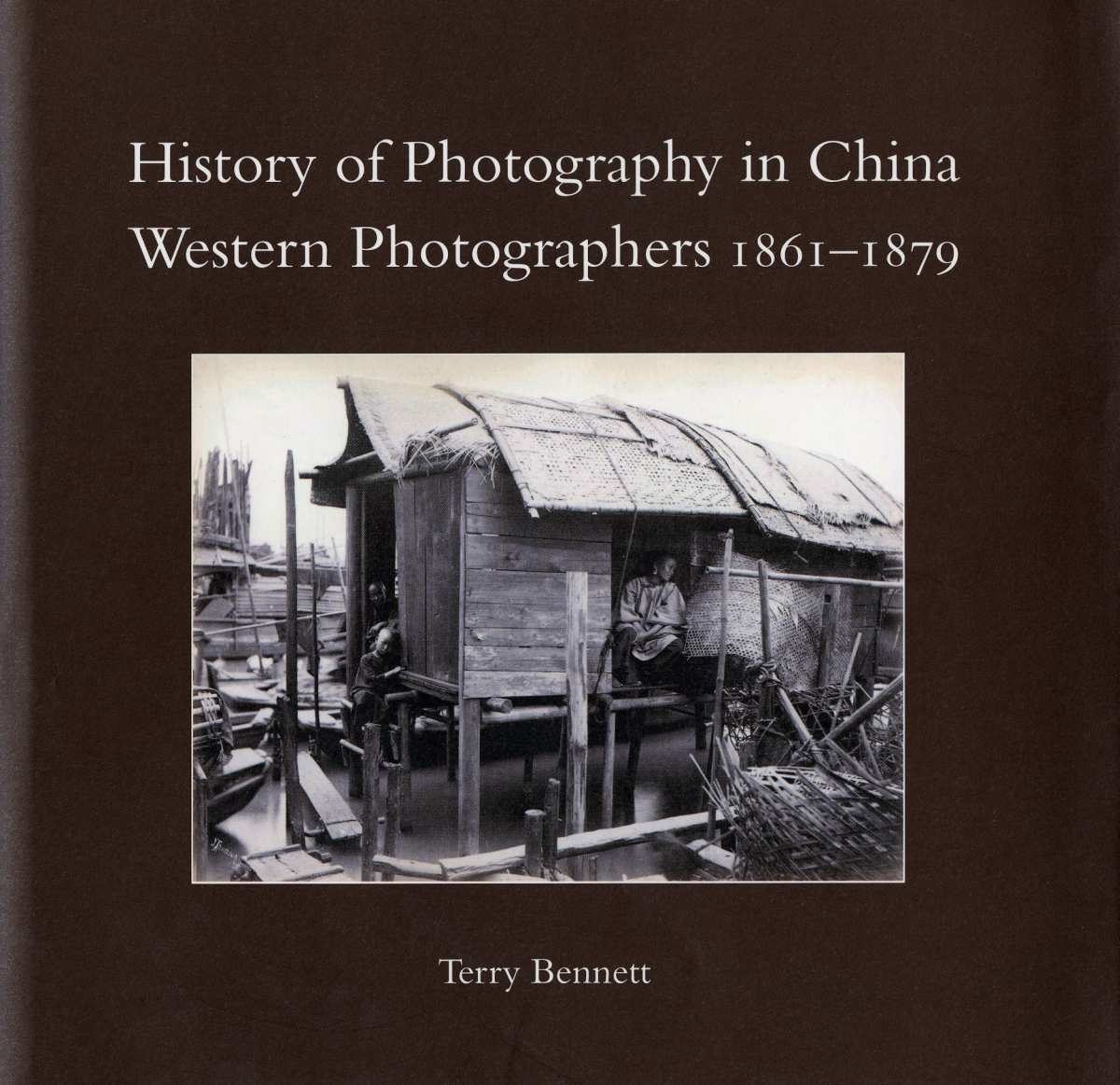 Added to your basket:
History of Photography in China: Western Photographers 1861-1879.
The second volume in our series on the history of photography in China, this is the most extensive general survey of Western photographers working in China in the 1860s and 1870s. Over eighty different photographers are discussed – from well-known professionals to little-known amateurs – with previously unpublished biographical information. The book also includes documentary appendices of the photographers' published works, a bibliography, chronologies and a biographical index.

ISBN: 978-0-9563012-1-5.

View the index to this three-part series here. The 1st volume (History of Photography in China 1842-1860) is introduced here and the 3rd volume (Chinese Photographers 1844–1879) here.
You may also be interested in...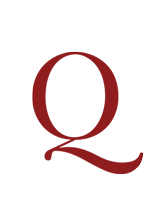 BARKER, David and Mary GINSBERG.
Lu Xun's Legacy. Printmaking in Modern China: an exhibition of prints from the Muban Educational Trust.
A catalogue produced to accompany a travelling exhibition to be held in Edinburgh, Durham and London, which illustrates and describes 132 colour and black-and-white Chinese woodblock prints dating from the 1930s to the present day.
The author Lu Xun (1881-1936) revitalized the tradition of woodblock printing in China in the 1930s and this exhibition traces its development and progression from then on. Whilst there are many fine early prints, this catalogue is testament to the extraordinary talent of the younger generation of artists from the 1980s onwards. Accompanied by introductory essays, this is a very worthwhile and enjoyable contribution to the history of printmaking in China.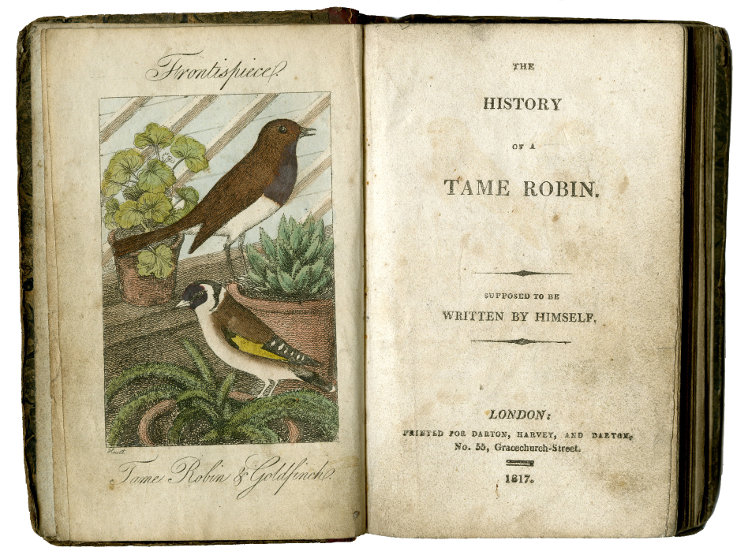 [KEENE, Marian].
The History of a tame Robin. Supposed to be written by Himself.
First and only edition. The tame Robin recalls a life of adventure enriched by human and avian friendships. A childhood spent in a school-room helped him attain 'a sufficient knowledge of literature to relate my adventures'. His life, though happy, is not without its vicissitudes: he loses a close friend, Goldey the goldfinch, to a bird of prey and spends a disconcerting time in the ownership of a spoilt child who starves sparrows to death.