BENNETT, Terry.
History of Photography in China.
London, Quaritch, 2009-2013.
3 vols, small 4to, pp. I: xiv, 242, II: xii, 420, III: x, 386, with c. 1000 illustrations between the three volumes; cloth-bound with pictorial dust-jackets.
Added to your basket:
History of Photography in China.
First editions of the three-volume set of Bennett's comprehensive History of Photography in China, together providing a study and survey of the development of Chinese photography from 1842 to 1879 both by Chinese and by Western photographers. The work examines photographs and photographers from around the country, and publishes many images for the first time, accompanied by extensive research and a series of useful appendices.

The set comprises:

BENNETT, Terry. History of Photography in China, 1842-1860. London, Quaritch, 2009.

The first comprehensive history of the earliest years of photography in China, combining previously unpublished research with over 150 photographs, many of which are attributed and published here for the first time. The images are drawn from institutional and private collections from all over the world, and the text includes extensive documentary notes, valuable listings of early stereoviews, and biographies of more than forty photographers working in China up to 1860. It also introduces important new detail on the life of Felix Beato.

ISBN: 978-0-9563012-0-8.


BENNETT, Terry. History of Photography in China: Western Photographers, 1861-1879. London, Quaritch, 2010.

The second volume in the History of Photography in China provides the most extensive general survey of Western photographers working in China in the 1860s and 1870s. Over eighty different photographers are discussed – from well-known professionals to little-known amateurs – with previously unpublished biographical information. The book also includes documentary appendices of the photographers' published works, a bibliography, chronologies, and a biographical index.

ISBN: 978-0-9563012-1-5.


BENNETT, Terry. History of Photography in China: Chinese Photographers, 1844-1879. London, Quaritch, 2013.

This third volume provides the first extensive survey of early Chinese photographers in any language. It is profusely illustrated with more than four hundred photographs, many of which are published here for the first time, including a fine selection of Foochow landscapes from the sutios of Lai Fong, China's leading photographer during this period, and Tung Hing. Early chapters introduce the historical milieu from which the earliest Chinese photographers emerged and illuminate the beginnings of photography in China and contemporary Chinese reactions to its introduction.

Early Chinese commercial photography – both portrait and landscape – are also discussed with reference to similar genres in a more international context. Individual chapters are devoted to Chinese photographers in Peking, Hong Kong, Canton, Shanghai, Foochow, Amoy, Hankow, Tientsin, and other ports, Macau and Formosa. These are followed by a series of appendices: writings on photography in China by John Thomson and Isaac Taylor Headland, and an invaluable guide to the identification of photographs from the Afong Studio. It concludes with an extensive bibliography, general and regional chronologies, and a biographical index.

ISBN: 978-0-9563012-4-6.
You may also be interested in...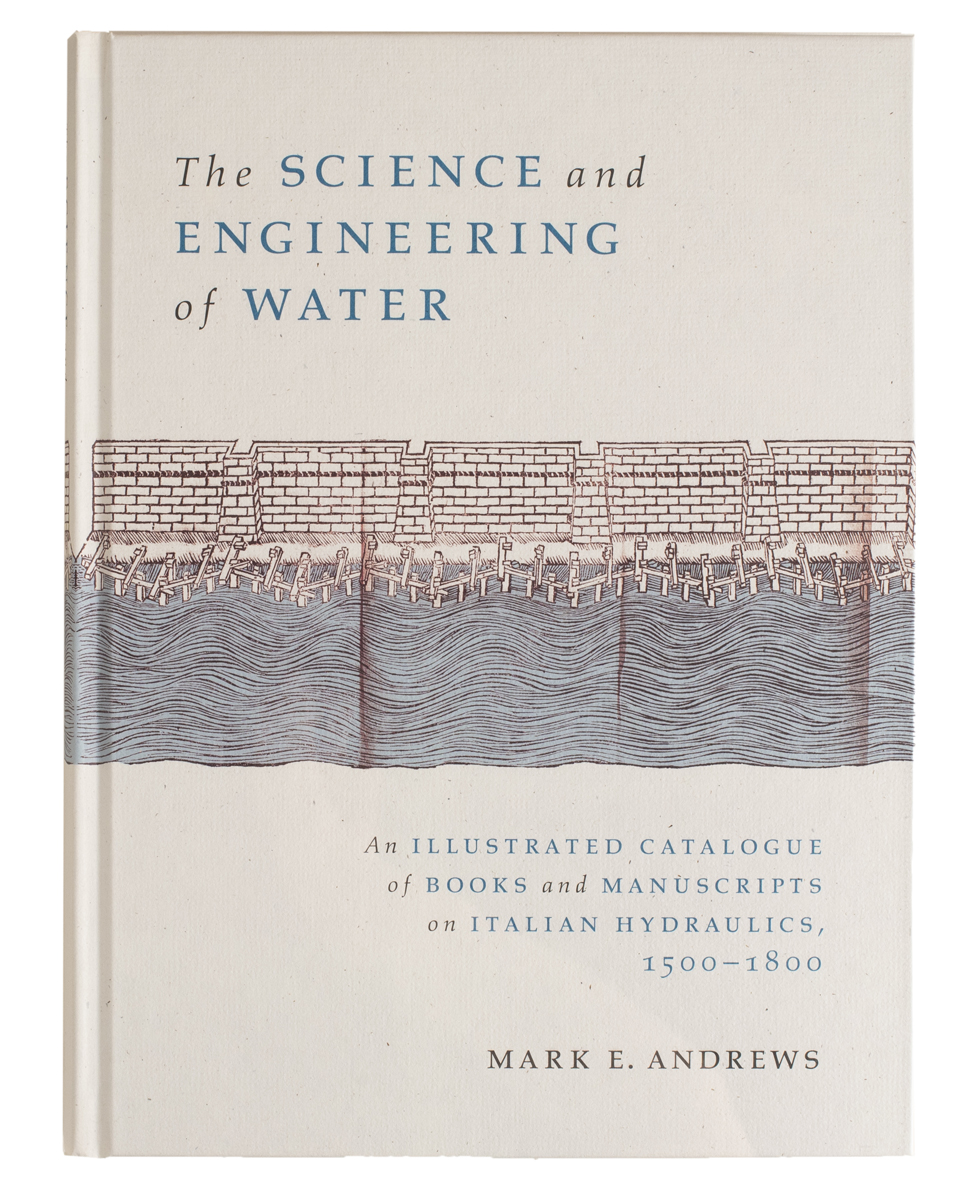 ITALIAN HYDRAULICS ANDREWS, Mark E.
The Science and Engineering of Water: An illustrated catalogue of books and manuscripts on Italian hydraulics, 1500-1800.
A lavishly illustrated catalogue, tracing the development of science and engineering through the early modern period. Some 367 printed books, manuscripts, and maps are presented in chronological order, highlighting the relationship between the evolution of ideas and the authors who documented those ideas. Drawing from Mark Andrews's larger collection of civil engineering, here we see the books, illustrations, and diagrams that formed the daily working tools of Italian scientists, engineers, and builders – from civil engineering's first printed works in the early sixteenth century to the publication of Venturi's landmark text on fundamental hydraulic principles in 1797.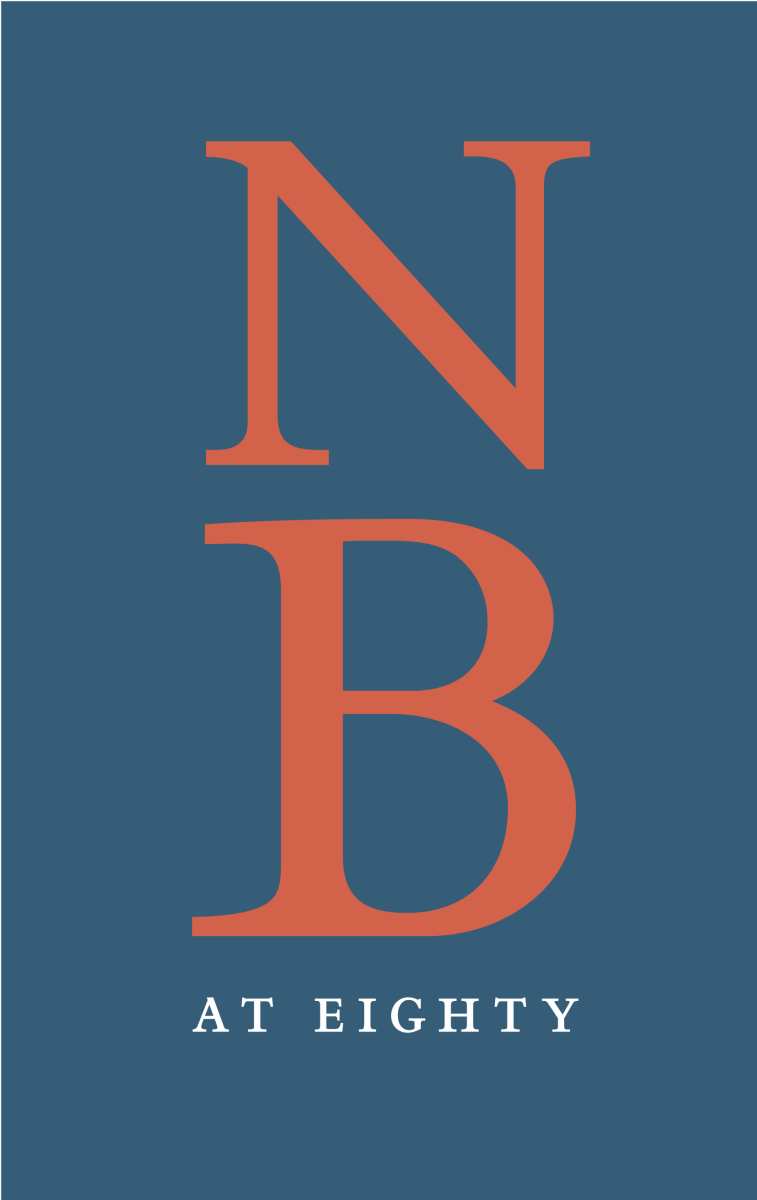 EDWARDS, A. S. G.
Nicolas Barker at Eighty: A List of his Publications to Mark his 80th Birthday in 2012.
Published in celebration of Nicolas Barker's eightieth birthday, this bibliography serves both as a collection of his writings and as a tribute to one who has inspired so wide and deep affection in so many.