'The greatest evil of unemployment is not physical but moral, not the want which it may bring but
BEVERIDGE, William Henry.
Full employment in a free society: a report ...
London, George Allen & Unwin Ltd, [1944].
8vo, pp. 429, [1 colophon], with half-title; two very small holes to pp. 209-212; a clean and crisp copy in the original publisher's black cloth, spine lettered gilt, top edge blue.
£250

Approximately:
US $311
€295
Added to your basket:
Full employment in a free society: a report ...
First edition of the second report by the social reformer and economist W. H. Beveridge (1879-1963), a sequel to the epoch-making Beveridge report on Social Insurance and Allied Services made to the Government in December 1942. Beveridge had earlier published Unemployment: a Problem of Industry (1909), a pioneering exploration of the complexity of the market for labour.

The Beveridge report sought, as had Beatrice Webb thirty-three years earlier, to protect the individual against the poverty and destitution caused by the principal hazards of modern life. Its main differences from the earlier scheme were that it accepted the contributory principle, which had become part of the state insurance system, and that it did not deal with the prevention of unemployment. In Full Employment, published without official endorsement, Beveridge sets out to tackle the problem of unemployment. Full employment, he argued, could be achieved in different ways: by Keynesian-style fiscal regulation, or by direct control and deployment of manpower, or indeed by total state control of the means of production, which Beveridge did not, at this stage, consider incompatible with personal freedom.
You may also be interested in...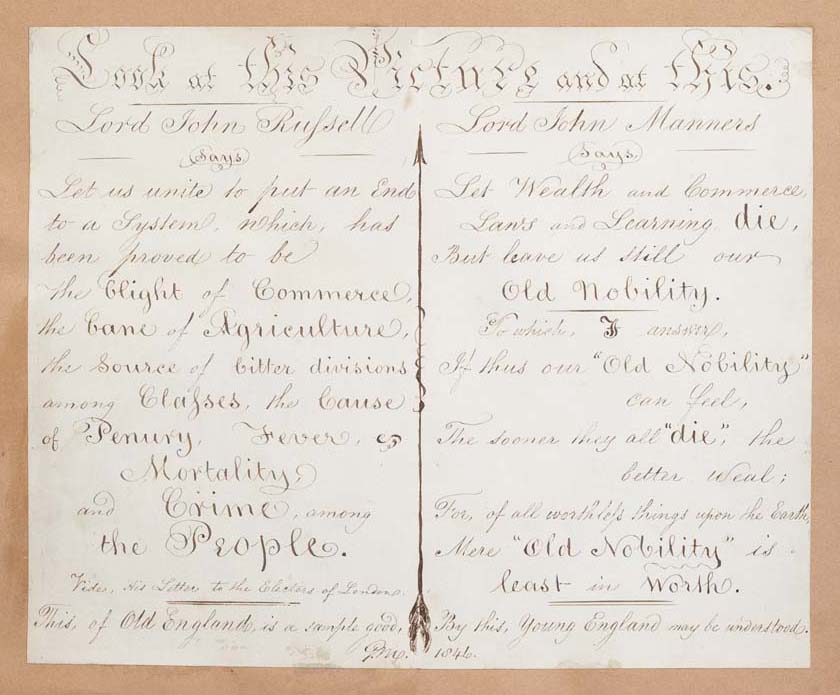 MURDERED IN LONDON BY A FRENCH REVOLUTIONARY MOORE, George.
Manuscript commonplace book of poems, songs, prayers, and letters.
An appealing commonplace book of verses and songs, with occasional prayers and letters, mostly written by George Moore (1794–1854), a London soda water manufacturer and amateur poet who was murdered by the notorious French revolutionary Emmanuel Barthélemy (1823–1855).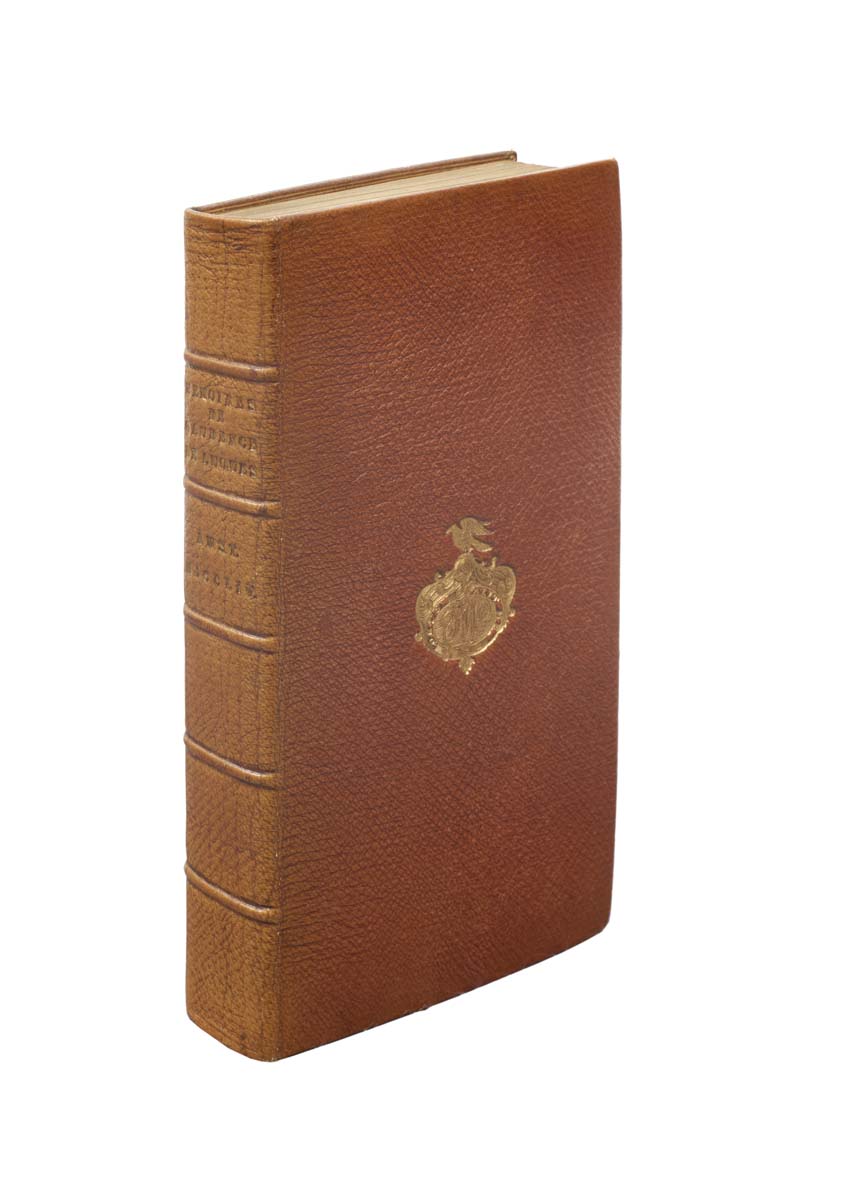 THEODORE WILLIAM'S COPY [BERINGTON, Simon, adapted by Jean-Baptiste DUPUY-DEMPORTES.]
Memoires de Gaudence de Luques, prisonnier de l'Inquisition … Première [– quatrième] partie.
Second edition of this much expanded and altered translation of Berington's celebrated utopian novel, Memoirs of Sigr Gaudentio di Lucca (1737). The Memoirs enjoyed immense popularity, undergoing at least twelve eighteenth-century editions in English and contemporary translations into French, German and Dutch. With the author thought to be George Berkeley, the great Christian idealist, 'it attained to a rank and dignity comparable to that of the Republic of Plato, the Utopia of Sir Thomas More, and the New Atlantis of Lord Bacon' (Lee M. Ellison, 'Gaudentio Di Lucca: a Forgotten Utopia', PMLA, L [1935], 494-509).