BROME, Alexander.
Songs and other Poems … The second Edition corrected and enlarged.
London, Printed for Henry Brome … 1664.
8vo., pp. [26], 350, [4], with an engraved portrait frontispiece by David Loggan (second state, see Wither to Prior pp. 93-4, offset to titlepage) and two terminal advertisement leaves, but wanting the rare longitudinal half-title; some spotting to the preliminaries but a very good copy in early nineteenth century russia, spine gilt; armorial bookplate of James Maidment, with some biographical notes by him.
£500

Approximately:
US $656
€559
Second edition, adding much new material including the poems 'To his friend Thomas Stanley Esq. on his Odes', 'Cromwell's Panegyrick', and the salacious 'Record in Rhyme'; eight songs; and some new commendatory verses in addition to the one by Isaak Walton. Also new is a commendatory letter signed 'R.B.', probably Richard Brathwaite.

Pforzheimer 105; Wing B 4853.
You may also be interested in...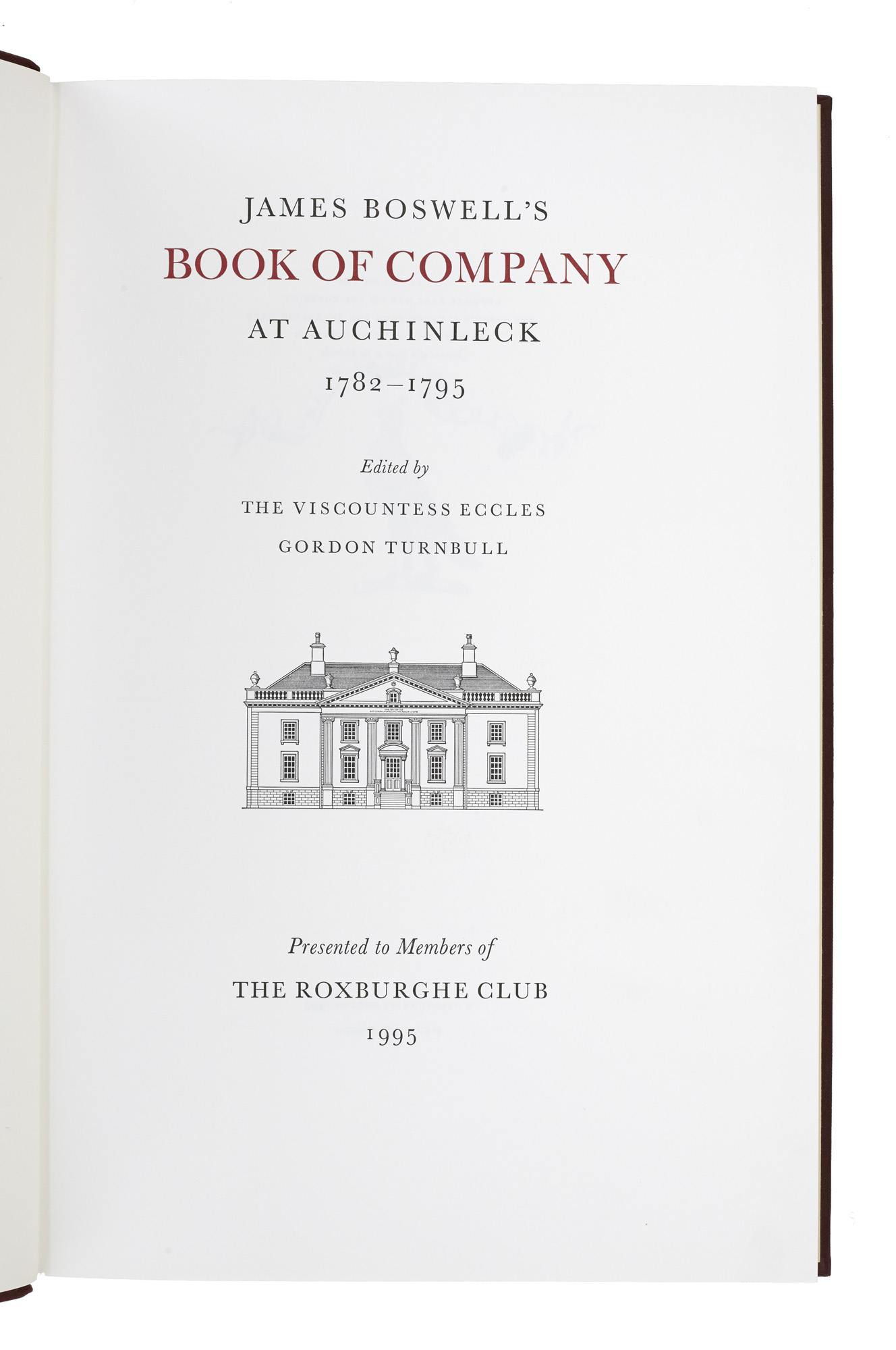 ECCLES, Mary, Viscountess, and Gordon TURNBULL, eds..
James Boswell's Book of Company at Auchinleck.
The Book of Company is much more than a visitor's book, since James Boswell comments on the men and women he met and entertained, and the occasions of his doing so, are all his own. It is therefore an important addition to his many-sided self-portrait. Beginning in 1782, two years before Samuel Johnson died, and ending five months before Boswell's own death in May 1795, it reflects Boswell's anguished uncertainties, as well as the everyday details of where he was, with whom he dined, whom he saw in the evening and – punctually recorded – how many bottles of wine and spirits were dispatched. The book is here reproduced in full facsimile, interleaved with a transcript on facing pages. At the foot of each page is a commentary, largely drawn from Boswell's correspondence and journals, which converts it into a comprehensive day by day diary of his thoughts and actions throughout the period.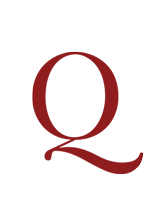 NEW PLAN (A)
to save the State. Addressed to the Ladies. By a Gentleman of the University of Cambridge.
First edition, a scarce anonymous plea against vice, in verse. Beset by both the Americans and the French ('ere one enemy's subdu'd / Another thirsts for English blood'), England is in need of a reformation of manners, to be led by womankind: