BROWNING, Elizabeth Barrett.
Poems before Congress …
London: Chapman and Hall … 1860.
8vo., pp. [2], viii, [2], 65, [3], with initial blank and terminal advertisement leaf; a very good copy in the original red cloth, slightly shaken, spine rubbed.
£200

Approximately:
US $280
€225
First edition of a slender collection of seven poems on the cause of Italian independence, and one attacking slavery in the United States ('A Curse for a Nation'). The Congress of the title had been planned for Paris in January 1860, but Austria withdrew on learning that Napoleon III meant to use the occasion to advocate limiting the Pope's territory, and it was indefinitely postponed. Elizabeth knew that she ran the risk – realized in hostile reviews – of being called unpatriotic for condemning England's failure to intervene in the Italian cause, but she loved 'truth and justice' more than narrow nationalism. 'Let us put away the little Pedlingtonism unworthy of a great nation, and too prevalent among us … I dream of the day when an English statesman shall arise with a heart too large for England …' (Preface). Barnes A12.
You may also be interested in...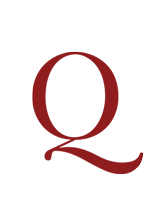 CLARE, John.
The rural Muse. Poems …
First edition of Clare's last collection of poetry, published as he was descending into penury and madness. His previous collection, The Shepherd's Calendar (1827), had sold badly and Clare found himself with an inclination to drink, but without money. He was committed to Allen's asylum at High Beach in Epping Forest in 1837, two years after the publication of this book.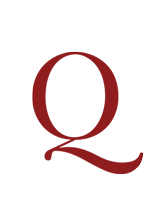 WALLER, Edmund.
Poems, &c. written by Mr. Ed. Waller … and printed by a Copy of his own Hand-Writing. All the lyrick Poems in this Booke were set by Mr. Henry Lawes, Gent. of the Kings Chappell, and one of his Majesties private Musick. Printed and published according to Order.

Second, first licensed, edition of Waller's first and most important collection, published while he was in exile, and shortly preceded by an unlicensed volume, Workes (London, Thomas Walkley, 1645) (Wing W 495) – 'an adulterate Copy, surreptitiously and illegally imprinted, to the derogation of the Author, and the abuse of the Buyer' (prefatory 'Advertisement to the Reader').