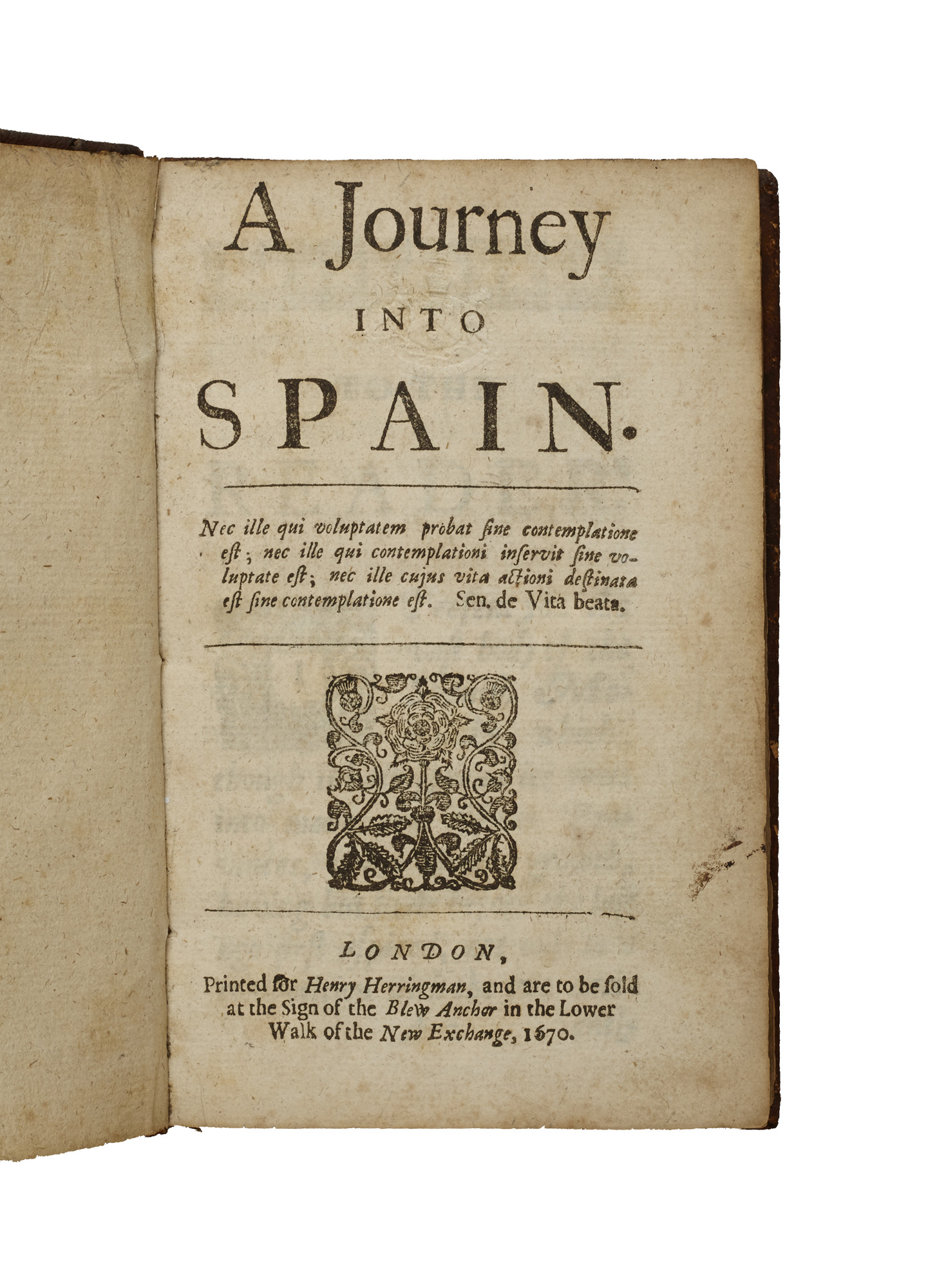 [BRUNEL, Antoine de.]
A journey into Spain.
London, printed for Henry Herringman, 1670.
8vo (165 x 105 mm), pp. [viii], 247, [1, blank]; slightly browned; contemporary sheep; extremities rubbed; some worming to front cover; remnants of label on spine; from the library of the earls of Macclesfield.
£950

Approximately:
US $1173
€1078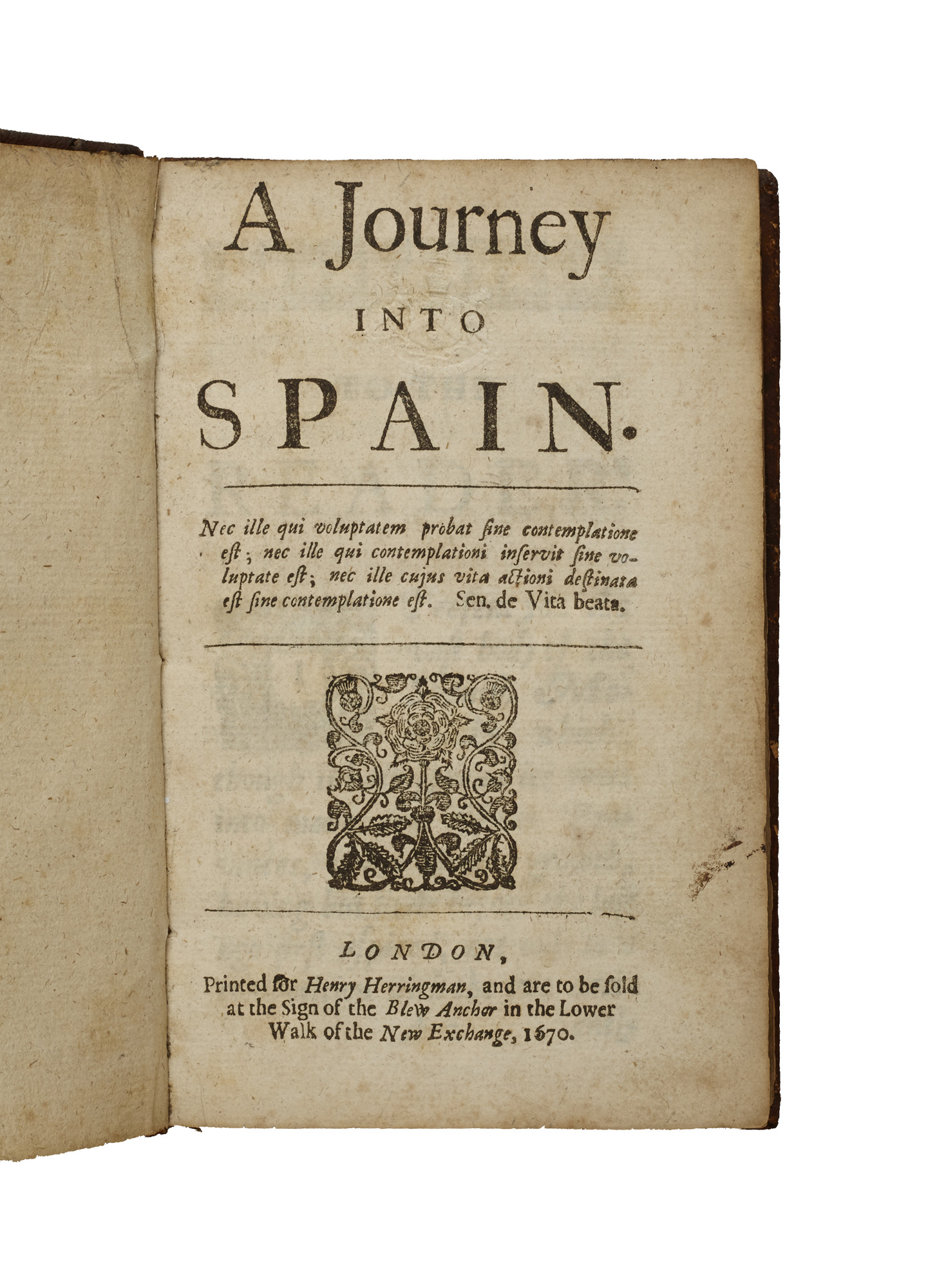 Added to your basket:
A journey into Spain.
First edition in English. A free and abridged translation of Voyage d'Espagne curieux, historique et politique, first published anonymously in 1665. Setting out from the Netherlands in 1651 in the company of François van Aerssen, Brunel toured France, Germany and Italy before travelling to Spain in March 1655. The party made its way to Madrid via San Sebastián, Vitoria and Burgos, returning to France at the end of June via Zaragoza, Tudela and Pamplona. Aranjuez and Alcalá de Henares are also described. Brunel compiled this account of his travels around 1657 using his own notes and those of Van Aerssen (who drowned on his return to the Netherlands and to whom the work is sometimes attributed).

A Journey into Spain, in its portrayal of the country as religiously, politically and socially backward, demonstrates a conscious awareness in Europe of Spain's decline as a world power during the mid-seventeenth century. Brunel's account of his experiences in Spain confirm John Lynch's statement that the 'syndrome of rural poverty, depopulation, financial chaos, and recession of American trade produced Spain's first great crisis in the modern period. The crisis can be dated between 1598 and 1620, and it was a crisis of change, denoting a reversal of the economic trends of the sixteenth century. The worst was still to come. From 1640 political disintegration and military collapse compounded the economic disorder and reduced Spain to absolute depression. And by this time there was no hope of relief from America' (Lynch, Spain under the Habsburgs II pp. 10–11).

Palau 372954; Wing B5230.
You may also be interested in...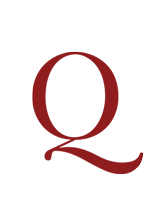 JACOMB, Charles Ernest.
And a new earth. A romance.
First edition. A post-apocalyptic fantasy novel relating the history of a utopian island that survived a 'second flood' in 1958, which destroyed the world's civilization and reduced the human population to just 10,000. The island was re-discovered by the New World Fleet in 2832, 872 years after the near-extinction of the human race, and was found to have survived the catastrophe relatively untouched. Following an introduction by the commander of the New World Fleet that re-discovered the island, the novel follows the story of George Smith and his foundation and leadership of the utopia later dubbed 'Easter Island'.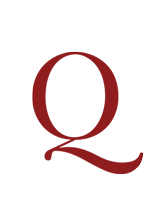 PRE-WAR SINGAPORE [DICKSON, George.]
[Singapore flight.]
Apparently the first and only edition of a fascinating personal diary of an 18,000-mile flight from Southampton to Singapore made in 1938. It includes accounts of stop-overs in Athens, Basra, various parts of the Indian subcontinent, Malaya, Java, Batavia (Jakarta), Bandoeng (Bandung), Alexandria and Rome. The final destination strikes Dickson as 'a lovely heavily wooded island with everything extremely clean' (p. 24). On sightseeing in the Sultanate of Johor, he comments: 'the visit was admirable and the monkeys around the place were as tame as I, but a hundred times smaller and slimmer and, I guess cooler' (p. 26). There is also a description of the 1938 Empire Exhibition in Glasgow, which attracted twelve million visitors (pp. 37–44), and of a 1939 trip to New York, with photographs of the Rockefeller Centre (pp. 55–59). Dickson incorporates a poem entitled 'The Night Ashore' (pp. 45–54). In poignant contrast to the glamour of air travel, the journal gives an insight into a world which, on the brink of war, was still feeling the effects of the 1929 crash: while in New York, Dickson 'went walking in some of the poorer streets, where 15 cents is a lot of money. Unemployed men and women walked around sadly, hopelessly, it seemed, in droves . . . America has her own troubles. If there is a war, when will she enter it? . . . Chamberlain must declare war this time' (p. 58). There volume has no title page, seemingly as issued; and author and title are taken from the cover, which is illustrated with an evocative sketch of a sea plane.