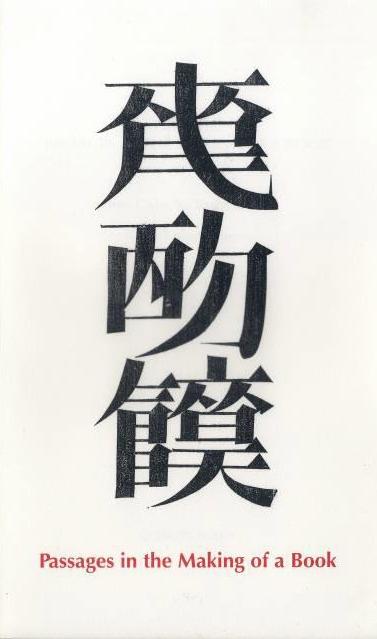 CAYLEY, John, XU BING and others (Katherine SPEARS, ed.).

Tianshu: Passages in the Making of a Book.
[London], Bernard Quaritch Ltd, 2009.
8vo, pp. iii, [1], 177, with 40 pages of colour illustrations; clear plastic binding.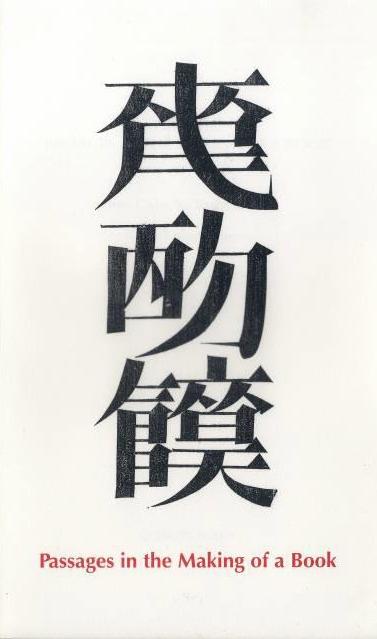 Added to your basket:
Tianshu: Passages in the Making of a Book.
This is the most comprehensive study on Tianshu to date, focusing on both the bibliographic and technical details of the work. The text contains new essays by Xu Bing (published both in Mandarin and in translation), John Cayley (Brown University), Professor Lydia Liu (Columbia University) and Professor Haun Saussy (Yale University). It also includes an essay from 1994 on Xu Bing's 'nonsense writing' by Professor Wu Hung (University of Chicago), a detailed bibliographic description of the Tianshu and a thorough exhibition history.

ISBN: 0-9550852-9-2.
You may also be interested in...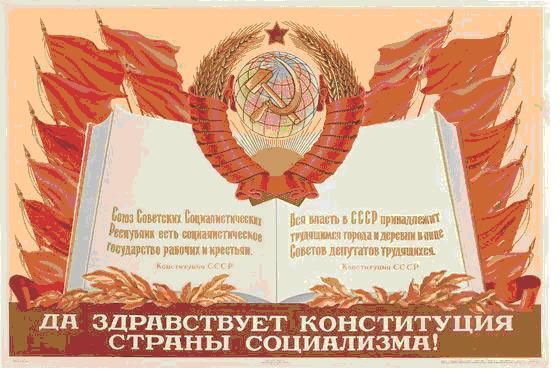 GANF, Iulii Abramovich, and P. PISKUNOV, editor.
Да здравствует конституция страны социализма! [Long live the constitution of the Socialist nation!]
Typically Soviet poster illustrated by graphic artist Iuli Ganf, whose satirical work was published in magazines and newspapers such as Krokodil.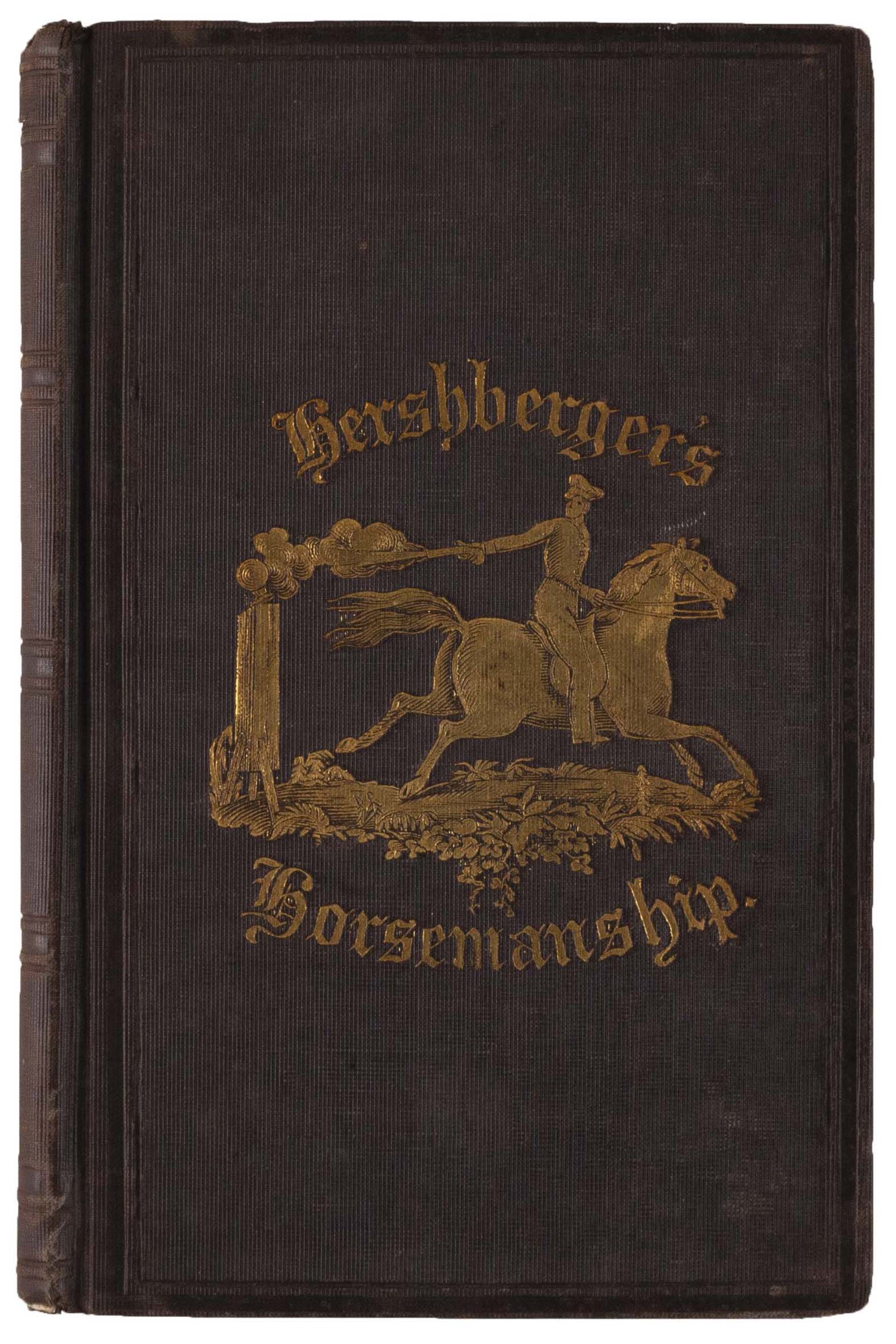 HERSHBERGER, H.R.
The Horseman: A Work on Horsemanship, containing plain practical Rules for Riding, and Hints to the Reader on the Selection of Horses, to which is annexed a Sabre Exercise for mounted and dismounted Service … with Cuts, illustrating the various Kinds of Bits, Paces or Gaits of the Horse, and Practices for the accomplished Horseman.
First edition of a rare military manual on horsemanship, with instructions on riding and illustrated cavalry exercises. An instructor at the United States Military Academy, Hershberger 'endeavored to convey practical information on all equestrian exercises by an easy and progressive method'.