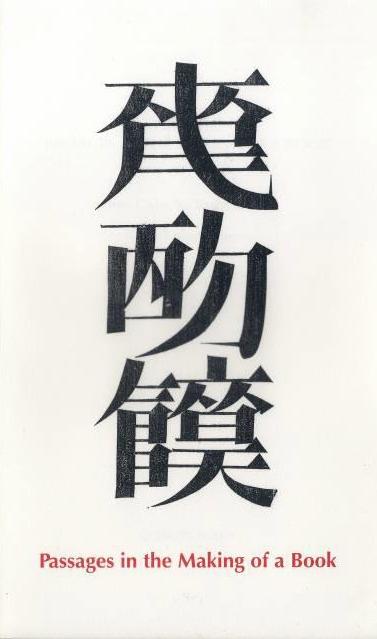 CAYLEY, John, XU BING and others (Katherine SPEARS, ed.).

Tianshu: Passages in the Making of a Book.
[London], Bernard Quaritch Ltd, 2009.
8vo, pp. iii, [1], 177, with 40 pages of colour illustrations; clear plastic binding.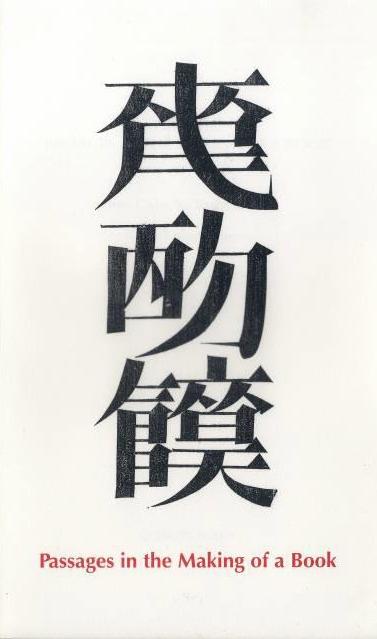 Added to your basket:
Tianshu: Passages in the Making of a Book.
This is the most comprehensive study on Tianshu to date, focusing on both the bibliographic and technical details of the work. The text contains new essays by Xu Bing (published both in Mandarin and in translation), John Cayley (Brown University), Professor Lydia Liu (Columbia University) and Professor Haun Saussy (Yale University). It also includes an essay from 1994 on Xu Bing's 'nonsense writing' by Professor Wu Hung (University of Chicago), a detailed bibliographic description of the Tianshu and a thorough exhibition history.

ISBN: 0-9550852-9-2.
You may also be interested in...
BEAUTIFULLY BOUND [GEORGE VI.]
The Form and Order of the Service that is to be performed and the Ceremonies that are to be observed in the Coronation of their Majesties King George VI and Queen Elizabeth in the Abbey Church of S. Peter, Westminster, on Wednesday, the 12th Day of May, 1937, with the Music to be sung.
A handsome copy of the Coronation service, with choral settings of the music sung, including work by Purcell, Handell, Byrd, and Vaughan Williams.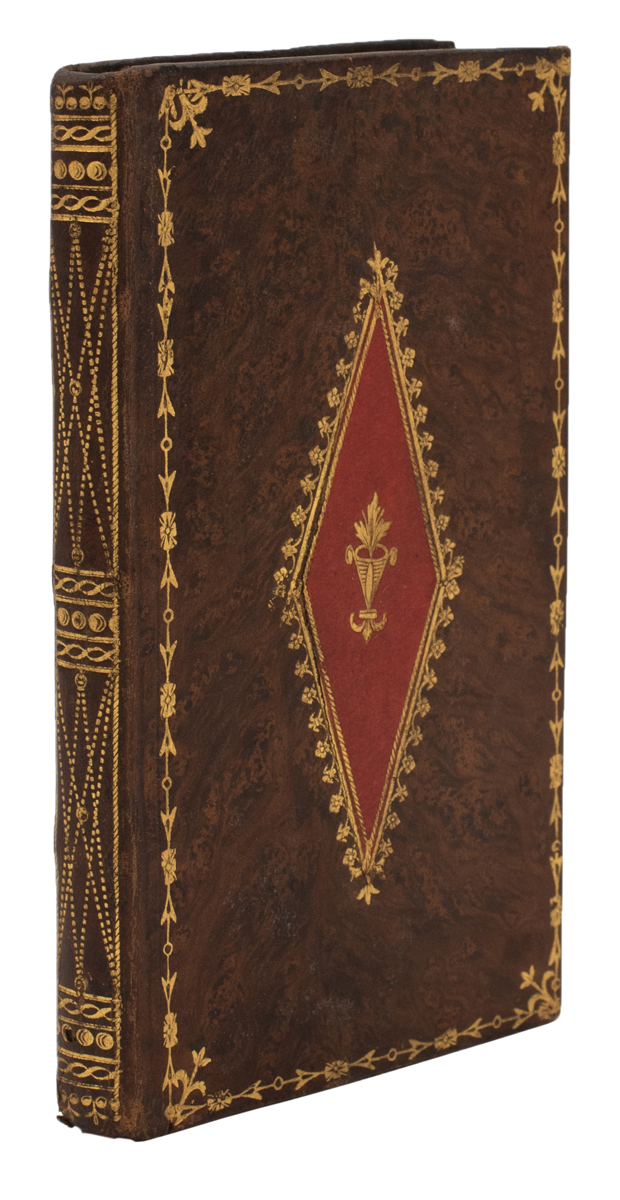 [PRAYERS.] 
Récueil de plusieurs prieres.   
Very rare and charming early nineteenth-century prayer book in an attractive binding by the Viennese 'libraire et relieur' Georg Müllner.