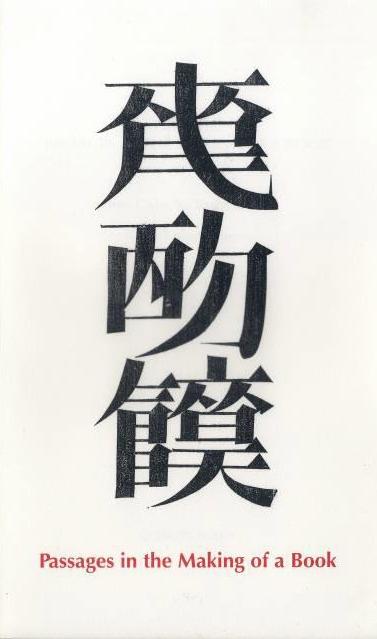 CAYLEY, John, XU BING and others (Katherine SPEARS, ed.).

Tianshu: Passages in the Making of a Book.
[London], Bernard Quaritch Ltd, 2009.
8vo, pp. iii, [1], 177, with 40 pages of colour illustrations; clear plastic binding.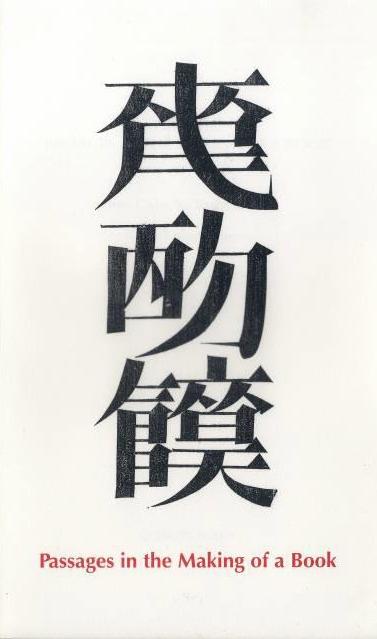 Added to your basket:
Tianshu: Passages in the Making of a Book.
This is the most comprehensive study on Tianshu to date, focusing on both the bibliographic and technical details of the work. The text contains new essays by Xu Bing (published both in Mandarin and in translation), John Cayley (Brown University), Professor Lydia Liu (Columbia University) and Professor Haun Saussy (Yale University). It also includes an essay from 1994 on Xu Bing's 'nonsense writing' by Professor Wu Hung (University of Chicago), a detailed bibliographic description of the Tianshu and a thorough exhibition history.

ISBN: 0-9550852-9-2.
You may also be interested in...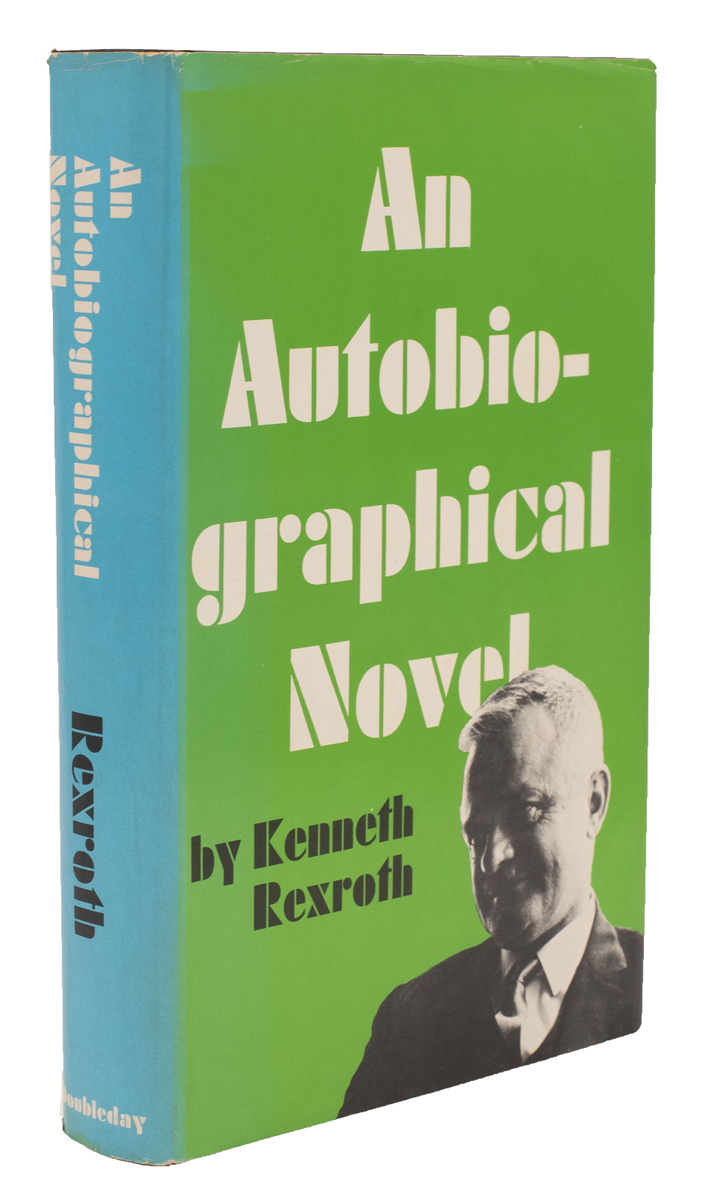 THE 'FATHER OF THE BEATS' REXROTH, Kenneth.
An Autobiographical Novel …
First edition, inscribed 'In friendship / for Geoffrey Bridson / Kenneth Rexroth SF June 66'.
'TWAS LAURELLED MARTIAL ROARING MURTHER! MARTIAL; James ELPHINSTON (translator).
The Epigrams of M. Val. Martial, in twelve books: with a comment.
First and only edition of a disastrous poetical project, the folly of the distinguished educationalist James Elphinston, who nevertheless attracted a host of distinguished subscribers including Samuel Johnson and Adam Smith. 'Garrick declared it the most extraordinary of all translations ever attempted, and told Johnson, who had lacked the courage to do the like, that he had advised Elphinston not to publish it. Elphinston's brother-in-law, Strahan, the printer, sent him a subscription of £50 and offered to double it if he would refrain from publishing ... Beattie spoke of the book as "a whole quarto of nonsense and gibberish", and Burns addressed the author in the following epigram (Letter to Clarinda, 1788): "O thou whom poesy abhors, Whom prose has turned out of doors! Heardst thou that groan? proceed no further, 'Twas laurelled Martial roaring murther!"' (DNB).