CHACHIKOV, Aleksandr Mikhailovich.
Chai-Khane.
Moscow, Moscow Guild of Poets, 1927.
Sm. 8vo, pp. 47; in the original printed wrappers, a few stains.
£100

Approximately:
US $122
€115
Added to your basket:
Chai-Khane.
First edition of a collection which highlights the poet's interest in the Caucasus and other (non-Russian) parts of the Soviet Union, often employing foreign words in the poems. A short vocabulary is appended. Chachikov produced a number of volumes of verse, including translations from Georgian.

Tarasenkov p. 397; not in Kilgour.
You may also be interested in...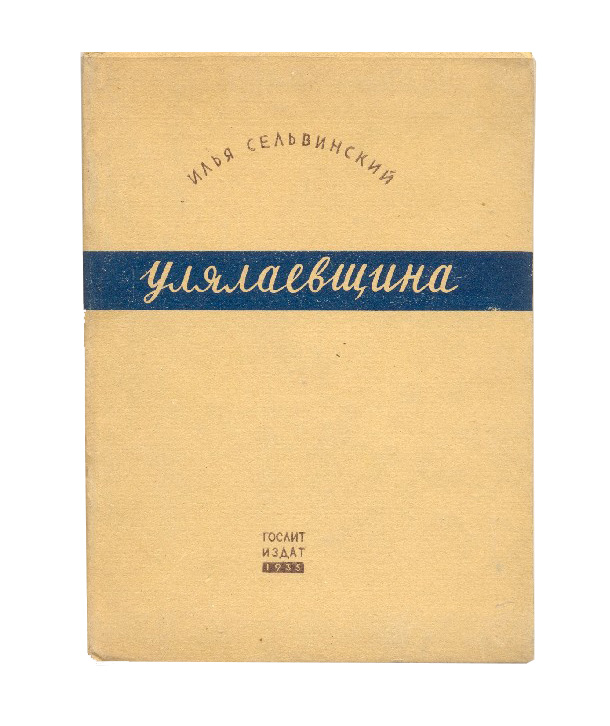 SEL'VINSKII, Il'ia Lvovich.
Ulialaevshchina: epopeia [The Ulialaev uprising: an epic].
Fourth edition (first, 1927) of Sel'vinskii's first and most successful verse epic. Ulialaevshchina describes the fortunes of a kulak, Ulialaev, 'who seized an estate from its pre-Revolutionary owner and was later defeated in an anarchist rebellion by the Red Army. Selvinsky's depictions are folkloric. The hero's wife, first taken from the landowner, is brutally murdered, her corpse dragged by a horse, and her head impaled on a spear by the Red commander. Ulialaev himself is shot and decapitated. In the 1950s this tale had to be rewritten, and its hero became Lenin' (Evelyn Bristol, A History of Russian Poetry, OUP, 1991, p. 255).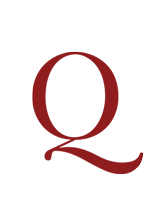 ZAMIATIN, Evgenii Ivanovich.
Nechestivye rasskazy [Impious Tales].
First edition of a collection of eight short stories by the increasingly dissident Zamyatin, including 'Iks' ['X'] and 'Rasskaz o samom glavnom' ('Tale of the most essential thing'), 'the single most important work of Zamjatin's transitional period' (Shane). 'Iks' tells the story of a deacon who joins the Bolsheviks – in love with a pretty girl called Martha, he is torn between Marxism and 'Marthism'; the extraordinary 'Rasskaz o samom glavnom' depicts three worlds: that of a yellow-pink caterpillar Rhopolocera, that of peasants fighting on opposite sides of the Revolution, and that of a distant dying star.