[COLOGNE.]
Hotel de Belle Vue à Deutz vis-à-vis de Cologne tenu pour J.A. Kimmel. [
Cologne, c. 1850
Lithograph folded broadside (490 x 190 mm.), with a large engraved view of the hotel (mounted), a town map of Cologne and large panorama of the Rhine on the verso; the text is in French.
£250

Approximately:
US $350
€281
A ambitious lithograph advertisement for the Hotel de Belle Vue in Deutz, facing Cologne over the Rhine. The finely engraved view of the hotel shows it with its surrounding park lying on the Rhine which is bustling with barges, there is a bridge crossing the river full of promenading people. The litho map of Cologne indicates the places worth visiting in the city. The verso of the broadside is entirely taken up with a litho panorama of the Rhine from Cologne, over Dusseldorf to Mainz. On either side are litho maps for the railway journey from Cologne to Berlin and from Cologne to Paris, at the bottom there is a view of Cologne cathedral.
You may also be interested in...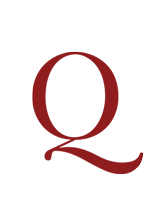 STEPNIAK, Sergius [pseudonym for: Sergius Mikhailovich Kravchinskii].
Podziemna Rosja. Obrazki z przeszłości młodej Rosji.
Extremely rare first edition in Polish, anonymously translated and printed in nowadays Ukraine, of Stepniak's most successful, translated and influential book.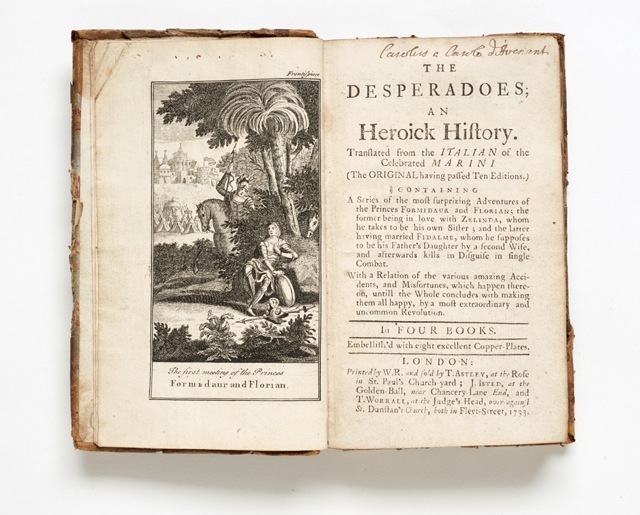 MARINI, Giovanni Ambrogio.
The Desperadoes; an heroick History. Translated from the Italian of the celebrated Marini (the Original having passed ten Editions.) Containing a Series of the most surprizing Adventures of the Princes Formidaur and Florian … In four Books. Embellish'd with eight excellent Copper-Plates.
First and only edition in English of Le gare de' disperati (1644), the second of three romances by Marini (1596-1668). Inevitably, 'It was necessary to omit many Things that were contrary to our Morals; to Decency, and to the Purity of the English Tongue …'. But the general scheme of events is the same as the original, and is outlined on the title-page: 'A Series of the most surprizing Adventures of the Princes Formidaur and Florian; the former being in love with Zelinda, whom he takes to be his own Sister; and the latter having married Fidalme, who he supposes to be his father's Daughter by a second Wife, and afterwards kills in Disguise in single Combat. With a Relation of the various amazing Accidents, and Misfortunes, which happen thereon, until the Whole concludes with making them all happy, by a most extraordinary and uncommon Revolution.'