THE BUTTERFLY SUITE
DALI, Salvador
Alpes. French Railways
France, Draeger for SNCF, 1970.
62 x 99 cm, lithographed poster in full colour, pinholes in corners.
£250

Approximately:
US $318
€285
Added to your basket:
Alpes. French Railways
A gorgeous and colourful surrealist design of delicate butterflies fluttering against a rugged Alpine backdrop, one of six designs commissioned from Dali by SNCF, French national railways, to promote travel into the Alpine region.


You may also be interested in...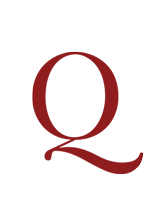 TRAVELS THROUGH INDIA AT THE TIME OF THE DURBAR PALMER, Robert Stafford Arthur, the Hon.
A Little Tour in India.
First edition. Palmer was the son of the politician and colonial administrator William Palmer, Earl of Selborne, and was educated at Winchester College and University College, Oxford, where he took First Classes in Classical Moderations and Literae Humaniores, obtained distinction in the examination for the Ireland Scholarship, and was President of the Union. In 1911 Palmer visited India and his experiences are recorded in this series of letters, written to members of his family between 1 December 1911 and 5 May 1912; as the author explains in his introduction, on his return to England 'I found that they had been collected and typewritten: and I was persuaded to publish them. [...] Excepting the omission of private passages and the insertion of some few paragraphs from a diary, the letters are printed as they passed through the post, a fact which accounts for sundry monstrosities of syntax – barbarous parentheses, unattached pronouns, mixed tenses. It was thought better to leave these than to disguise rough impressions with a thin varnish of literary elaboration' (p. vii).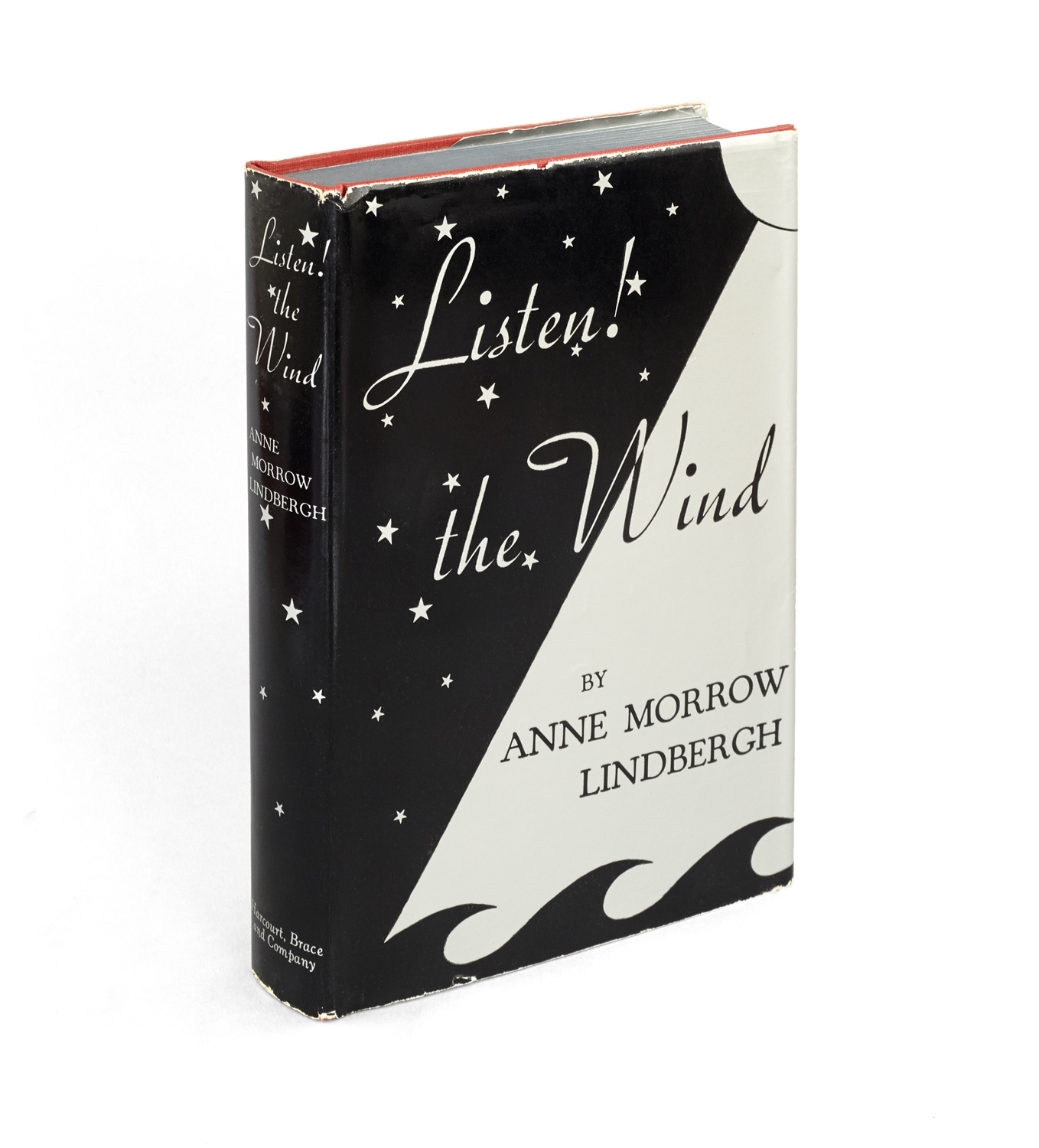 ANNE & CHARLES LINDBERGH'S FLIGHT ACROSS THE SOUTHERN ATLANTIC LINDBERGH, Anne Morrow.
Listen! The Wind ... With Foreword and Map Drawings by Charles A. Lindbergh.
First edition of an award-winning book. Anne Morrow Lindbergh (1906-2001) met the celebrated American aviator Charles Lindbergh in 1927, when her father Dwight Morrow, the American ambassador to Mexico, invited Lindbergh to visit the country. They married in 1929, she soon learnt to fly under his tutelage, and then became her husband's trusted co-pilot; indeed, in 1930, she became the first woman to receive a United States Glider Pilot Licence – one of numerous 'firsts' as a female pilot. In 1931 the Lindberghs undertook a historic series of flights in their specially-adapted Lockheed Sirius, Tingmissartog, travelling across Alaska and Canada to Japan and China, in order to explore new routes for airmail. Anne Lindbergh recorded the experiences in her best-selling book North to the Orient (New York: 1935) – which won the inaugural National Book Award for Nonfiction – and in 1933 the Lindberghs made a survey flight around the North Atlantic Ocean: '[t]he purpose of the flight was to study the air-routes between America and Europe. At that time, the air-routes of the world were entering their final stages of development. The countries had already been crossed and the continents connected. It remained only for the oceans to be spanned. Their great overwater distances constituted the last major barrier to the commerce of the air' (p. v).