THE BUTTERFLY SUITE
DALI, Salvador
Alpes. French Railways
France, Draeger for SNCF, 1970.
62 x 99 cm, lithographed poster in full colour, pinholes in corners.
£250

Approximately:
US $321
€293
Added to your basket:
Alpes. French Railways
A gorgeous and colourful surrealist design of delicate butterflies fluttering against a rugged Alpine backdrop, one of six designs commissioned from Dali by SNCF, French national railways, to promote travel into the Alpine region.


You may also be interested in...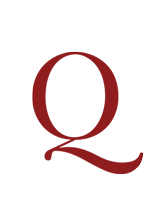 THE FOUNDATION OF STRUCTURALISM SAUSSURE, Ferdinand de.
Cours de Linguistique générale.
First edition. In general the study of language in the 19th century concerns philology. While great steps were made at the beginning of that century to put the study of language on a scientific basis, the vital distinction was not made between philology and non-historical linguistics. Saussure made this distinction and gave it its classic formulation. Consequently, for all subsequent linguistics, and especially structuralism, that linguistic theory in which freedom from the influence of philology is most enjoyed, Saussure's position is that of a major thinker and of a founding father.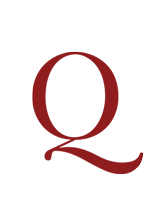 SAY, Léon.
Le Socialisme d'état. Conférences faites au Cercle Saint-Simon.
First edition of this lecture on centralization and state socialism, given at a meeting of the Cercle Saint-Simon. Léon Say (1826-1896), the grandson of the economist Jean Baptiste, examines the étatiste tendencies in Bismarck's Germany and traces of socialism in the politics of other European states, concluding with a plea for state interventionism.