THE BUTTERFLY SUITE
DALI, Salvador.
Alsace. French Railways.
France, Draeger for SNCF, 1970.
62 x 99 cm, lithographed poster in full colour, pinholes in corners, still A.
£250

Approximately:
US $349
€283
A striking monochrome image of the Temple Saint-Étienne, also known as the Cathedral of Mulhouse, against a murky sky. A vast butterfly blends into the foreground.
You may also be interested in...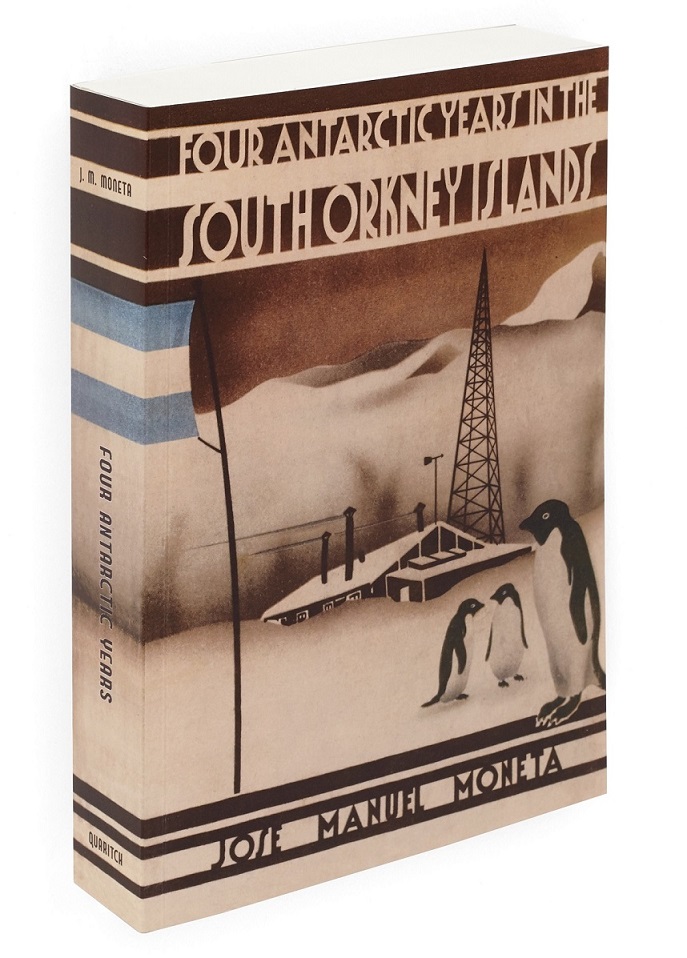 MONETA, José Manuel, and Robert Keith HEADLAND, ed..
Four Antarctic Years in the South Orkney Islands: an Annotated Translation of 'Cuatro Años en las Orcadas del Sur'.
One man's fascinating record of four winters in the Antarctic during the 1920s, the period of transition from the isolation of the Heroic Age to the beginnings of radio communication with the world outside.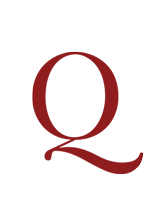 HOW MUCH MORE THE SKILLED WORKER SHOULD BE PAID THAN HIS UNSKILLED COUNTERPART DUBOIS-AYMÉ [Jean Marie Joseph Aimé DUBOIS, known as].
Examen de quelques questions d'économie politique, et notamment de l'ouvrage de M. Ferrier intitulé Du Gouvernement considéré dans ses rapports avec le commerce.
First edition. Dubois-Aymé uses mathematical methodology to examine two of the cases he considers. In the first instance he 'compares the power due to the riches of two countries. This power he maintains is in proportion to the goods available to each country over and above its indispensable requirements for consumption and reproduction' (Theocharis, p. 80). Later he discusses 'the relation between the salary of the unskilled worker and that of the skilled worker, who needs to undergo a period of apprenticeship at a certain expense. The condition is that the salary of the skilled worker should be such as to give him over his shorter working life total earnings equal to his earnings as a general labourer plus his costs of apprenticeship' (Theocharis, p. 80).