THE BUTTERFLY SUITE
DALI, Salvador.
Normandie. French Railways.
France, Draeger for SNCF, 1970.
62 x 99 cm, lithographed poster in full colour, pinholes in corners, small loss to blank foreedge, A-. £200
£200

Approximately:
US $262
€223
Mont Saint-Michel meets stone circles, butterflies and surrealist heads in this promotional SNCF poster for train travel in Normandy.

You may also be interested in...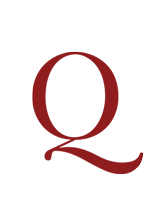 MEURSIUS, Joannes.
Rerum Belgicarum libri quatuor. In quibus Ferdinandi Albani sexennium, belli Belgici principium. Additur quintus, seorsim anteà excusus, in quo induciarum historia; & eiusdem belli finis.
First edition. The first four books narrate the repressive governorship of the duke of Alva (1567–73), who was sent to the Netherlands to secure Spanish rule after the collapse of the rebellion of 1566–67. An earlier version of the fifth book, which ends with the truce agreed in 1609 between Spain and the United Provinces, had appeared as Rerum Belgicarum liber unus in 1612, but was withdrawn in the face of vehement criticism. The author, a classical scholar and close friend of Grotius, was appointed historiographer to the States General in 1611 and was tutor to Oldenbarnevelt's sons.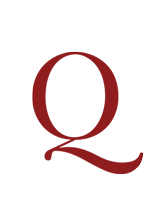 GANILH, Charles.
Essai politique sur le revenu public des peuples de l'antiquité, du moyen age, des siècles modernes, et spécialement de la France et de l'Angleterre, depuis le milieu du 15e. siècle jusqu'au 19e … Tome premier [– deuxième].
First edition, a very nice set. 'Cet imporant ouvrage sur les recettes publiques contient une histoire financière et une théorie de l'impôt. Ganilh passe rapidement sur la partie historique et traite de la science du revenu public en 4 livres: législation et administration, dépenses publiques, contributions, comptabilité. En faveur de l'industrie et du bien-être, ainsi que pour une harmonie entre les consommations individuelles et sociales, mais contre le populationnisme agricole et l'impôt direct' (INED).