THE BUTTERFLY SUITE
DALI, Salvador.
Roussillon. French Railways.
France, Draeger for SNCF, 1970.
62 x 99 cm, lithographed poster in full colour, pinholes in corners, still A. £250
£250

Approximately:
US $328
€279
Further butterfly-interspersed surrealism for SNCF, this time for the Roussillon
region, featuring a stylised cross of Languedoc above a beach scene against a
mountainous backdrop
You may also be interested in...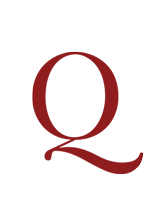 MIRABEAU, Honoré Gabriel Riquetti, comte de.
De la Banque d'Espagne, dite de Saint-Charles.
First edition. McCulloch describes De la Banque D'Espagne as an "energetic remonstrance against the establishment of the bank in question, which had the consequences foretold by Mirabeau" (McCulloch, p. 188). The second work is a letter on the same subject often found bound up together.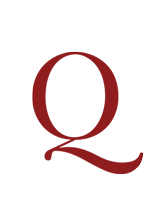 [NAVEAU, Jean-Baptiste].
Le financier citoyen.
A fine copy of the first edition of this anonymously published work on the financial administration of France. All we know about Jean-Baptiste Naveau (1716–1762) is that he was 'directeur de correspondance et fermier des devoirs de Bretagne' (Quérard). This work examines the policies of the ministry of finance since the beginning of the seventeenth century, and reflects upon the major economic theories of that period. Naveau goes on to question the financial policies of his day and the impact on the national resources, farming in particular. He then discusses the current system of taxation and its impact on the social classes, agriculture, trade and consumption. Naveau's ideas on taxation were critically reviewed by Voltaire in his L'homme aux quarante Écus (1768).