EPICUREANISM
DIOGENES LAERTIUS.
[Greek title] De vitis, dogmatis & apophthegmatis eorum qui in philosophia claruerunt, libri X. (Edited by Henri Estienne).
[Geneva], Henri Estienne, 1570.
2 parts bound in 2 vols., 8vo, pp. 8, 494, f. [1] (blank); pp. 40, 432; printed in Greek and roman letter; woodcut printer's device on title; a very good copy in early 19th century sprinkled paste boards.


£1400

Approximately:
US $1946
€1618
Added to your basket:
[Greek title] De vitis, dogmatis & apophthegmatis eorum qui in philosophia claruerunt, libri X. (Edited by Henri Estienne).
First Estienne edition of The Lives of the Philosophers, a very important edition in the original Greek, "in which appear for the first time many passages discovered in manuscripts by Estienne. The volume also contains 36 pages of important textual annotations by Henri Estienne and 3 pages of notes on the Fragments of Pythagoras by Willem Canter" - Schreiber, 178.

The Lives, in ten books, is often anecdotal and trivial, but it contains a vast amount of information and is of particular value for the quotations it includes. The whole of the last book is devoted to Epicurus and preserves his three letters and all forty of the "Sovran Maxims", the principal articles in his doctrine. "The account of Epicureanism, given with long direct quotations from letters of Epicurus, is perhaps the most valuable feature of Diogenes' book, not only for modern students, but also because it gave the Quattrocento humanists a fresh and reliable body of information about a philosophical school which Cicero had ridiculed and misunderstood..." (N.G. Wilson, From Byzantium to Italy, p. 33).

Diogenes also preserves the famous epitaph of Callimachus on Heraclitus "They told me, Heraclitus, they told me you were dead..."
You may also be interested in...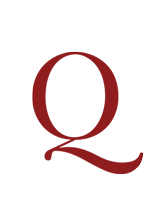 BUQUOY, Georg Franz August de Longueval, Freiherr von Vaux, Graf von.
Anregungen für philosophisch-wissenschaftliche Forschung und dichterische Begeisterung, in einer Reihe von Aufsätzen eigenthümlich der Erfindung nach und der Ausführung …
First edition, rare, of a comprehensive discussion by the author of his personal philosophy, with c. 50 pages of his poetry thrown in at the end for good measure. Samuel Hahnemann refers to the work in Die chronischen Krankheiten (1828–30), calling Buquoy a 'deep-thinking, many-sided scholar and indefatigable investigator of truth'. He also notes Buquoy as a practical connoisseur of homeopathy.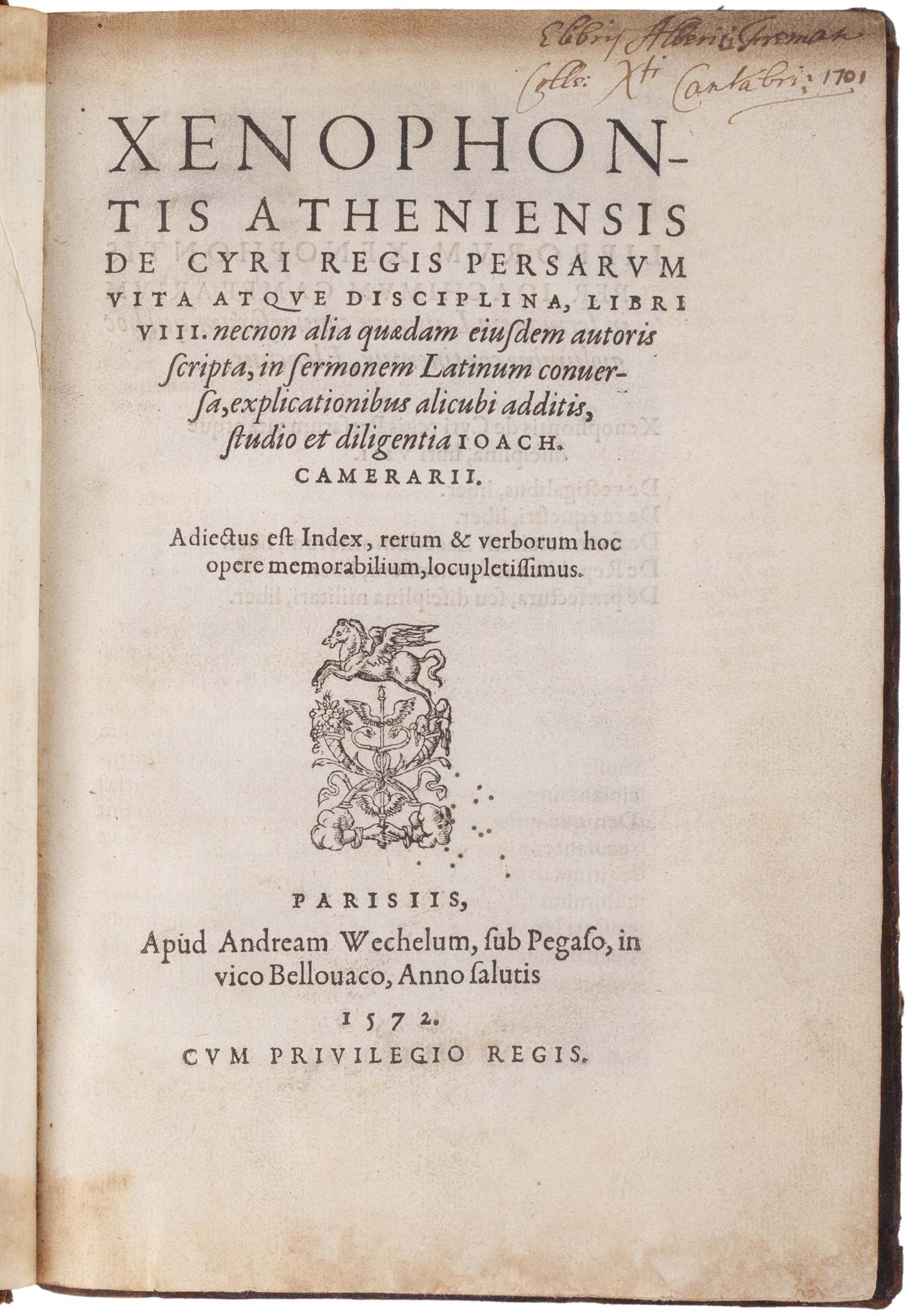 RALPH FREEMAN'S COPY XENOPHON.
De Cyri regis Persarum vita atque disciplina, libri VIII.
First edition of Joachim Camerarius' Latin translation of Xenophon's Cyropaedia, a partly fictional work on the life and education of Cyrus the Great which served as a model for medieval and renaissance mirrors of princes, including Machiavelli's Il Principe. A beautiful copy, from the celebrated library of Ralph Freeman and then by descent to various other Freeman family members.