EDE OF THE FIVE TOWNS
EDE.
A Story. Three Volumes ...
London: Remington & Co. Publishers ... 1889.
3 vols., 8vo., with half-titles; blue-grey fine-ribbed cloth, decorated in black and lettered in gilt, slight wear and a few marks to the spines and covers, but a good copy.
£450

Approximately:
US $625
€519
Added to your basket:
A Story. Three Volumes ...
First edition. Stifled by her boring life as the pampered daughter of a rich Midlands banker, Edith runs away to the neighbouring Potteries. She uses skills acquired as an accomplished young lady of leisure to get a job in the local porcelain factory as painter on china. She soon finds herself promoted to designer at the pottery works and engaged to her landlord's son, the carpenter Griff. The apparent ease with which Ede has found happiness and fulfilment in this humble station is shown to be illusory, however, when the factory owner's son returns from business abroad, and when she is unexpectedly reunited with her father. Her life incognito comes to an end and Griff, shattered by these death blows to his engagement, emigrates. Wolff 7451.
You may also be interested in...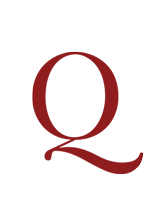 JACOMB, Charles Ernest.
And a new earth. A romance.
First edition. A post-apocalyptic fantasy novel relating the history of a utopian island that survived a 'second flood' in 1958, which destroyed the world's civilization and reduced the human population to just 10,000. The island was re-discovered by the New World Fleet in 2832, 872 years after the near-extinction of the human race, and was found to have survived the catastrophe relatively untouched. Following an introduction by the commander of the New World Fleet that re-discovered the island, the novel follows the story of George Smith and his foundation and leadership of the utopia later dubbed 'Easter Island'.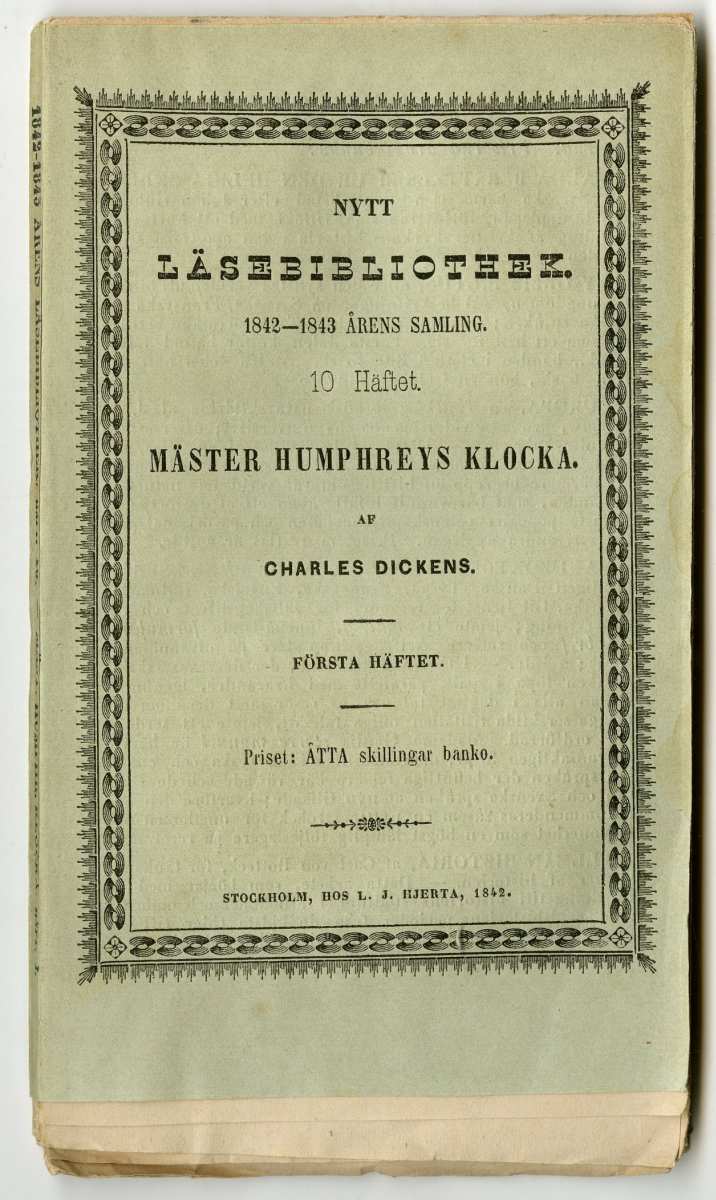 THE OLD CURIOSITY SHOPIN THE ORIGINAL (SWEDISH) PARTS DICKENS, Charles.
Mäster Humphreys Klocka … Förra [–Sednare] Delen.
First edition in Swedish, very rare, of Master Humphrey's Clock (1840-1), comprising the framing narrative of short stories, followed by The Old Curiosity Shop ('Den Gamla Antiqvitets-boden'). Barnaby Rudge, omitted here, was published separately in 1845.