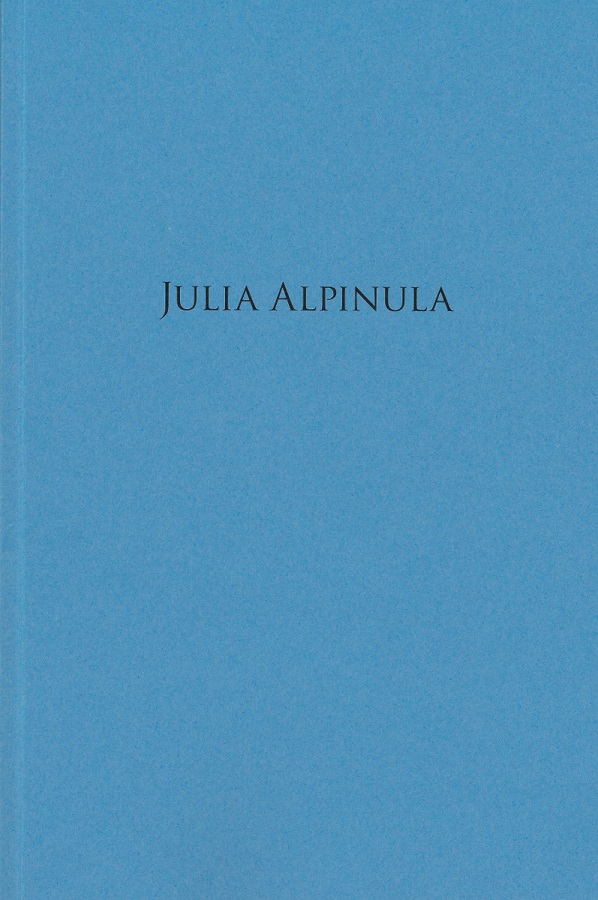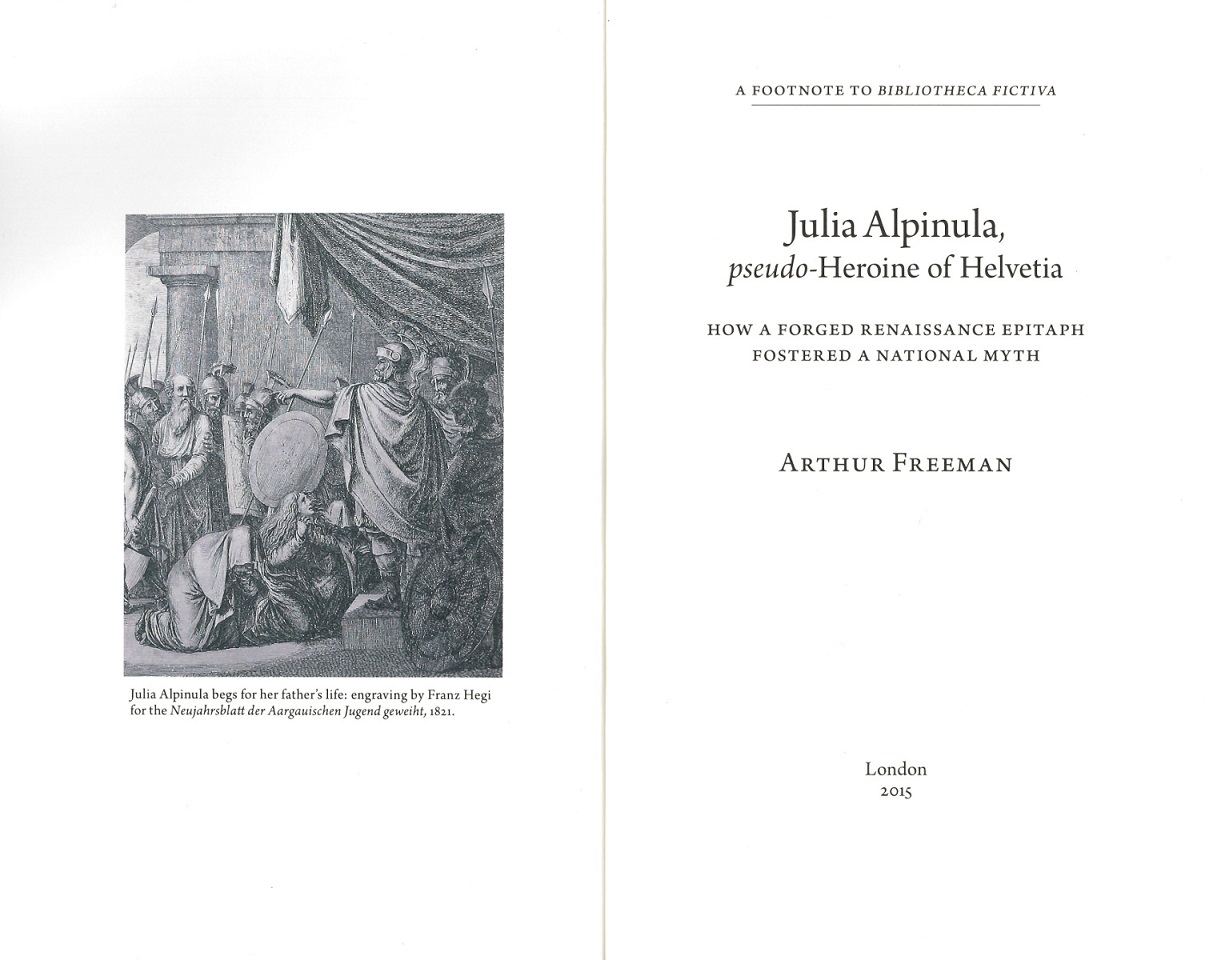 FREEMAN, Arthur.
Julia Alpinula, Pseudo-Heroine of Helvetia: How a Forged Renaissance Epitaph Fostered a National Myth.
London, The Author, 2015.
8vo, (235 x 155 mm), pp. 72; four illustrations; in paper wrappers.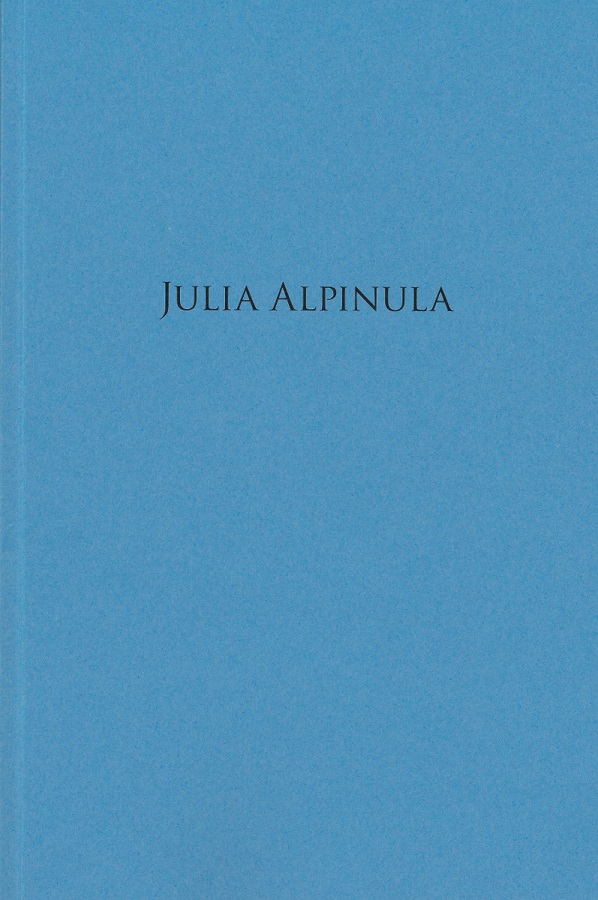 Added to your basket:
Julia Alpinula, Pseudo-Heroine of Helvetia: How a Forged Renaissance Epitaph Fostered a National Myth.
Julia Alpinula is a legendary Swiss heroine, whose pathetic fate in AD 69 inspired popular historians, dramatists, artists, and poets – including an infatuated Byron – over a period of more than two hundred years. Her very existence, however, was based entirely on a funerary inscription first published in 1588 and ultimately shown to be a humanist forgery. Julia Alpinula is a fully documented account of her Romantic celebrity, the exposure of the 'Alpinula' myth, and the identification of its scholarly perpetrator.

Arthur Freeman is a rare book dealer and writer living in London. In 2014 Quaritch published his Bibliotheca Fictiva: a Collection of Books and Manuscripts Relating to Literary Forgery 400 BC – AD 2000. Julia Alpinula is a footnote to that book.

ISBN 978-0-9933762-0-7


You may also be interested in...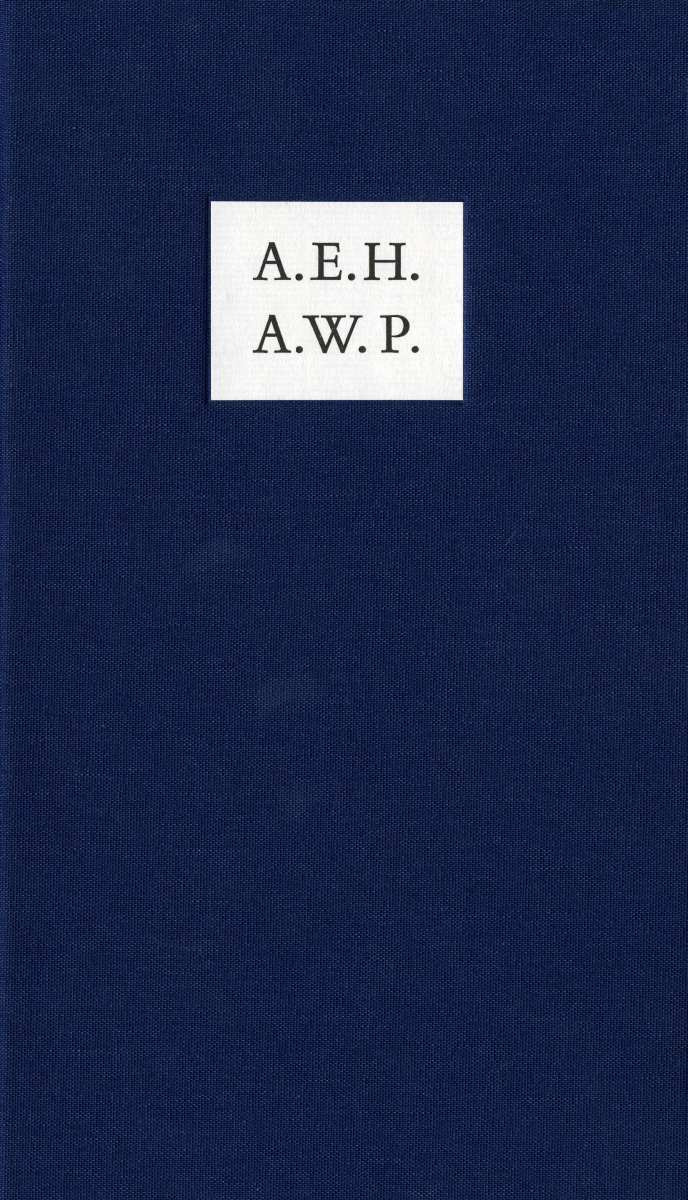 [HOUSMAN, A. E., and A. W. POLLARD.]
A.E.H. A.W.P.: a Classical Friendship.
Printing in full for the first time five letters from the poet and classical scholar A. E. Housman to A. W. Pollard, Keeper of Printed Books at the British Museum, this explores a friendship that was both intimate and formal. The story told by the book's editor, H. R. Woudhuysen, begins with the exuberance of brilliant undergraduates at Oxford. Yet Housman's mysterious failure to gain even a pass degree condemned him to a decade's drudgery before he could take up academic life once more. In the meantime he contributed translations to Pollard's Odes from the Greek Dramatists, and Pollard crucially suggested the title for his book of poems, A Shropshire Lad. Bibliographical exchanges follow, before Housman's final short letter movingly harks back to Oxford days and reveals at last a lifelong emotional commitment. The edition is limited to 350 numbered copies, letterpress printed, with a tipped-in facsimile of Housman's last letter to Pollard.
HEADLAND, Robert Keith.
A Chronology of Antarctic Exploration: A synopsis of events and activities from the earliest times until the International Polar Years, 2007–09.
A historical chronology of all Antarctic regions compiled during 25 years at the Scott Polar Research Institute, University of Cambridge, by its former Archivist. This book lists the voyages to the far southern parts of the Earth, in particular to Antarctica, from those directly engaged in exploration and research, to sealers and whalers exploiting its resources, to those accidental discoveries made by early merchants blown off course. The record begins in 700 BC and continues to the present. Detailed entries for expeditions and related historical events provide a thorough and useful guide to the history of the Antarctic and its surrounding territories. A comprehensive introduction describes its evolution and structure. Maps and plates are included to show the development of knowledge of the far south, the locations of places mentioned in the text, and events of several selected expeditions.