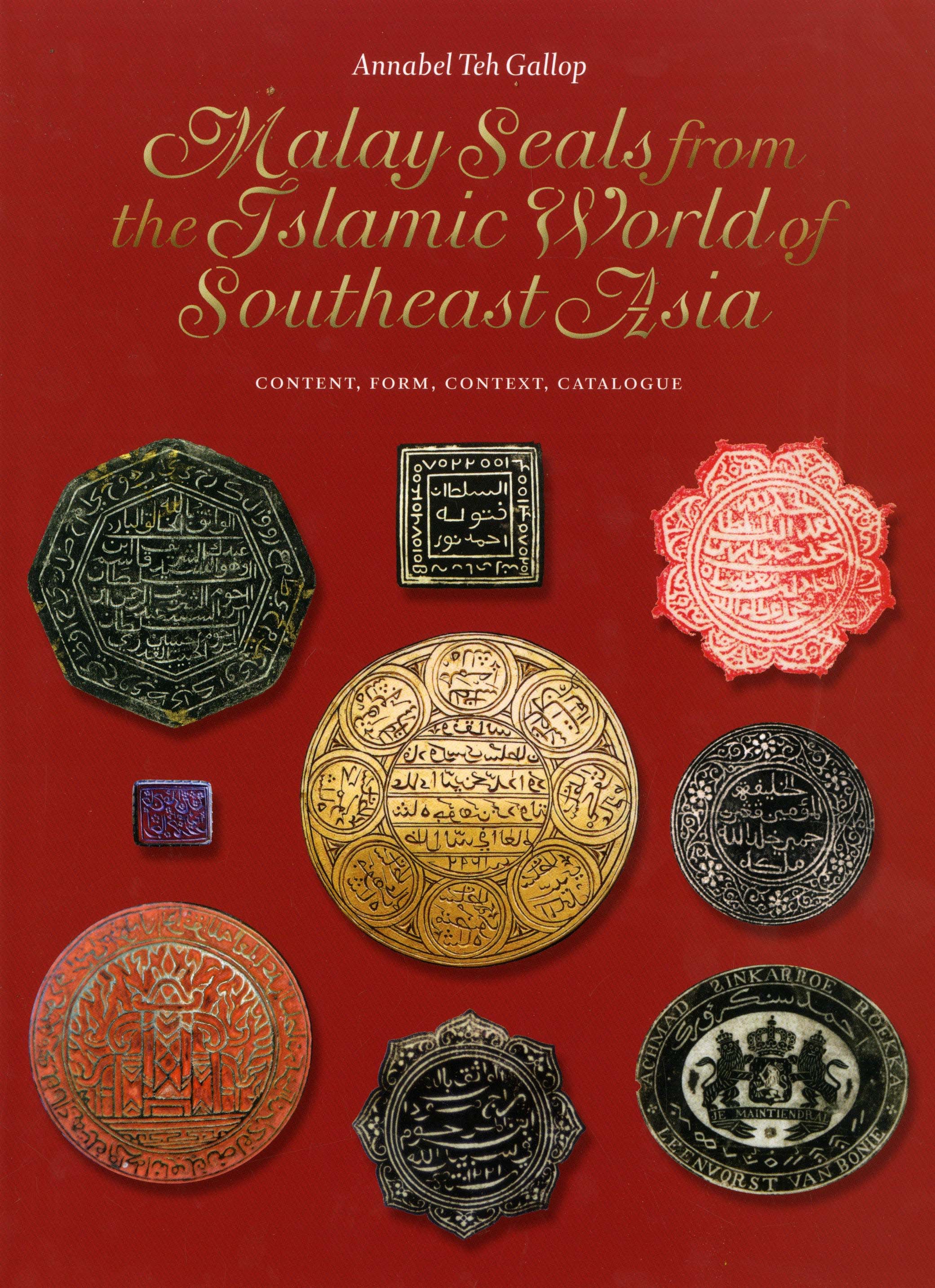 GALLOP, Annabel.
Malay seals from the Islamic world of Southeast Asia.
Singapore, NUS Press in association with the British Library, 2019.
Folio (31 x 23 cm), pp. xxii, 785, [1 blank]; coloured maps and reproductions; green cloth, pictorial dust-jacket.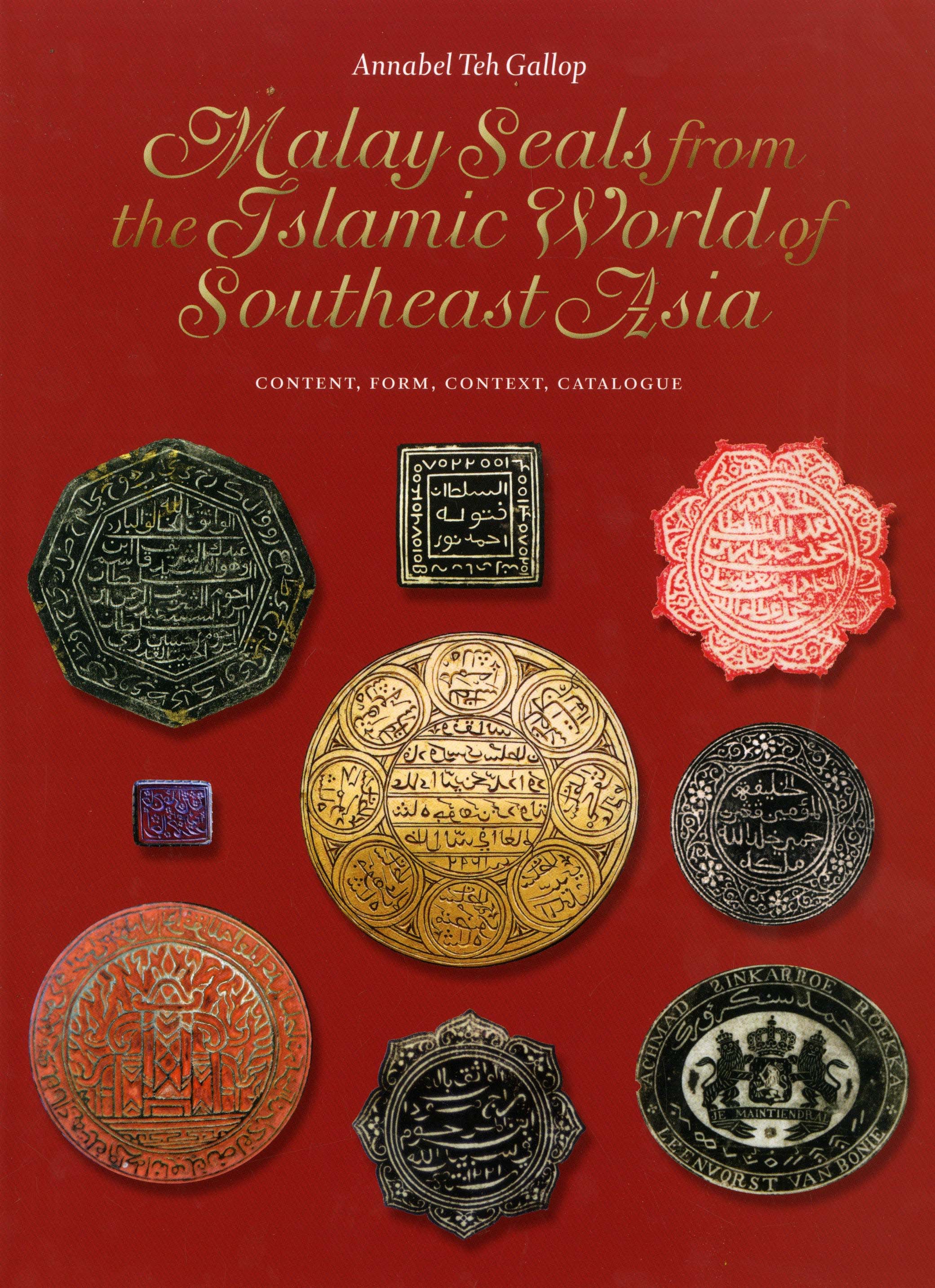 Added to your basket:
Malay seals from the Islamic world of Southeast Asia.
A new publication by Annabel Teh Gallop, Lead Curator in Southeast Asia Collections at the British Library, published by NUS Press in Singapore. The British Library website describes Malay seals as 'a catalogue of 2,168 seals sourced from more than 70 public institutions and 60 private collections worldwide. The seals are primarily recorded from impressions stamped in lampblack, ink or wax on manuscript letters, treaties and other documents, but around 300 seal matrices made of silver, brass or stone are also documented. These Malay seals originate from the present-day territories of Malaysia, Brunei, Singapore, Indonesia and the southern parts of Thailand, Cambodia and the Philippines, and date from the second half of the 16th century to the early twentieth century.'
You may also be interested in...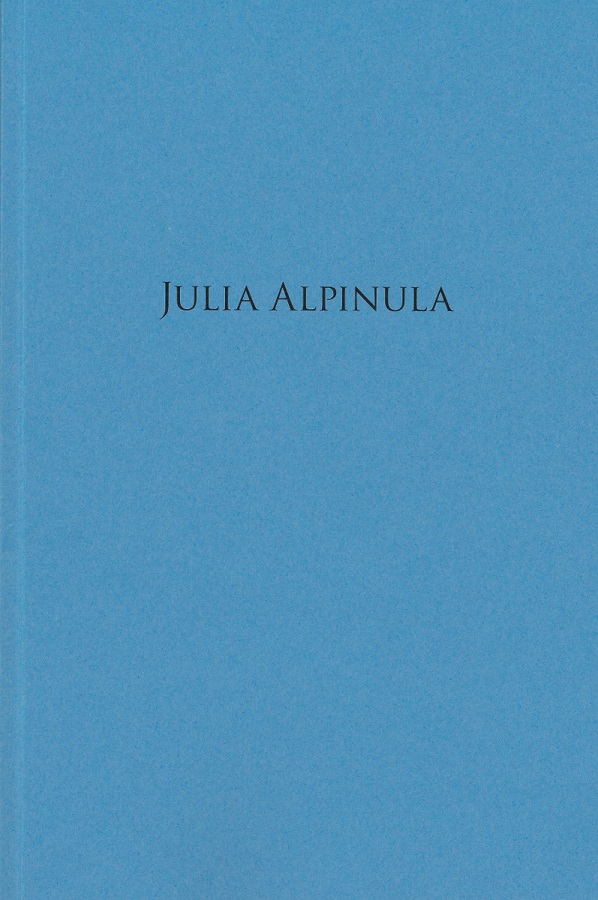 FREEMAN, Arthur.
Julia Alpinula, Pseudo-Heroine of Helvetia: How a Forged Renaissance Epitaph Fostered a National Myth.
Julia Alpinula is a legendary Swiss heroine, whose pathetic fate in AD 69 inspired popular historians, dramatists, artists, and poets – including an infatuated Byron – over a period of more than two hundred years. Her very existence, however, was based entirely on a funerary inscription first published in 1588 and ultimately shown to be a humanist forgery. Julia Alpinula is a fully documented account of her Romantic celebrity, the exposure of the 'Alpinula' myth, and the identification of its scholarly perpetrator.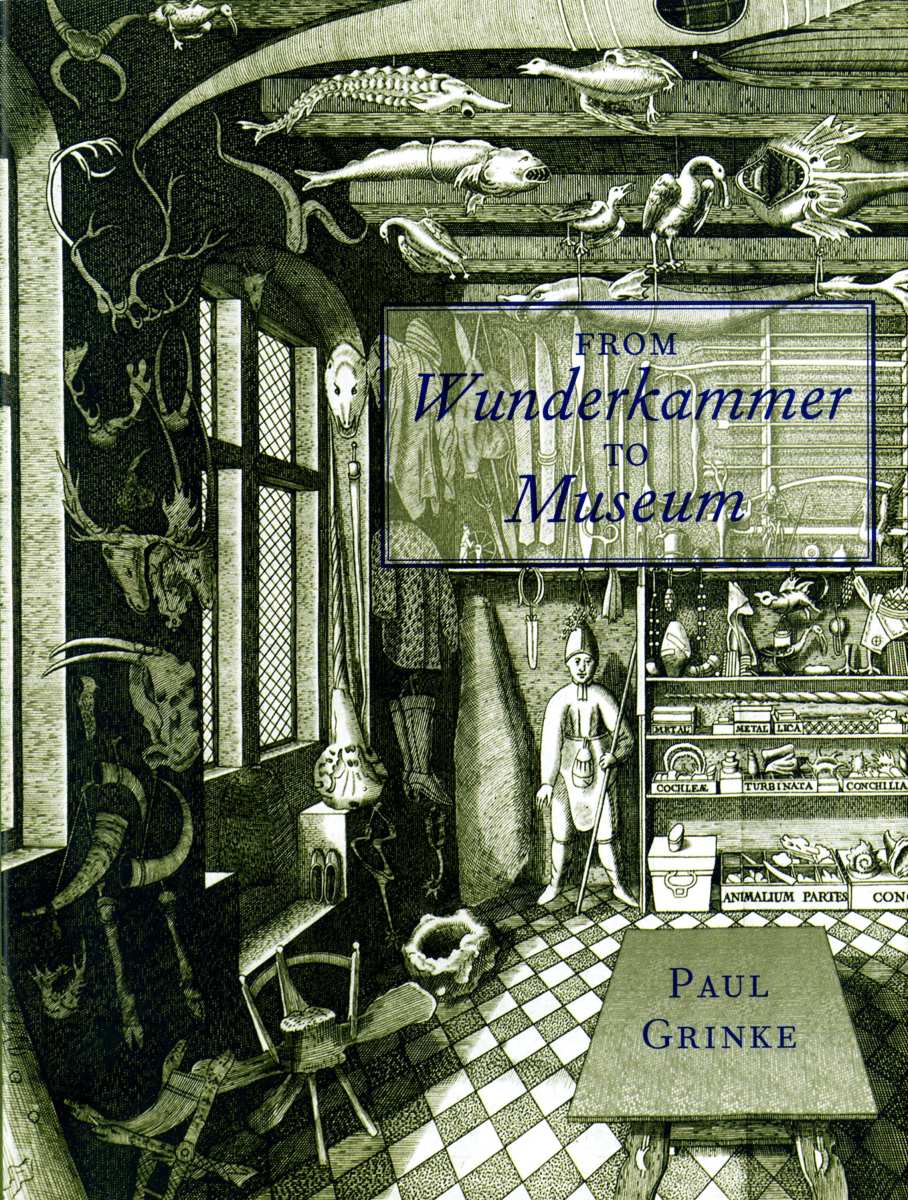 GRINKE, Paul.
From Wunderkammer to Museum.
A revised and illustrated edition of our 1984 catalogue of early books on cabinets of curiosities and collecting, written by Paul Grinke, who has added a new preface and a selective bibliography of books on the subject published since 1970.