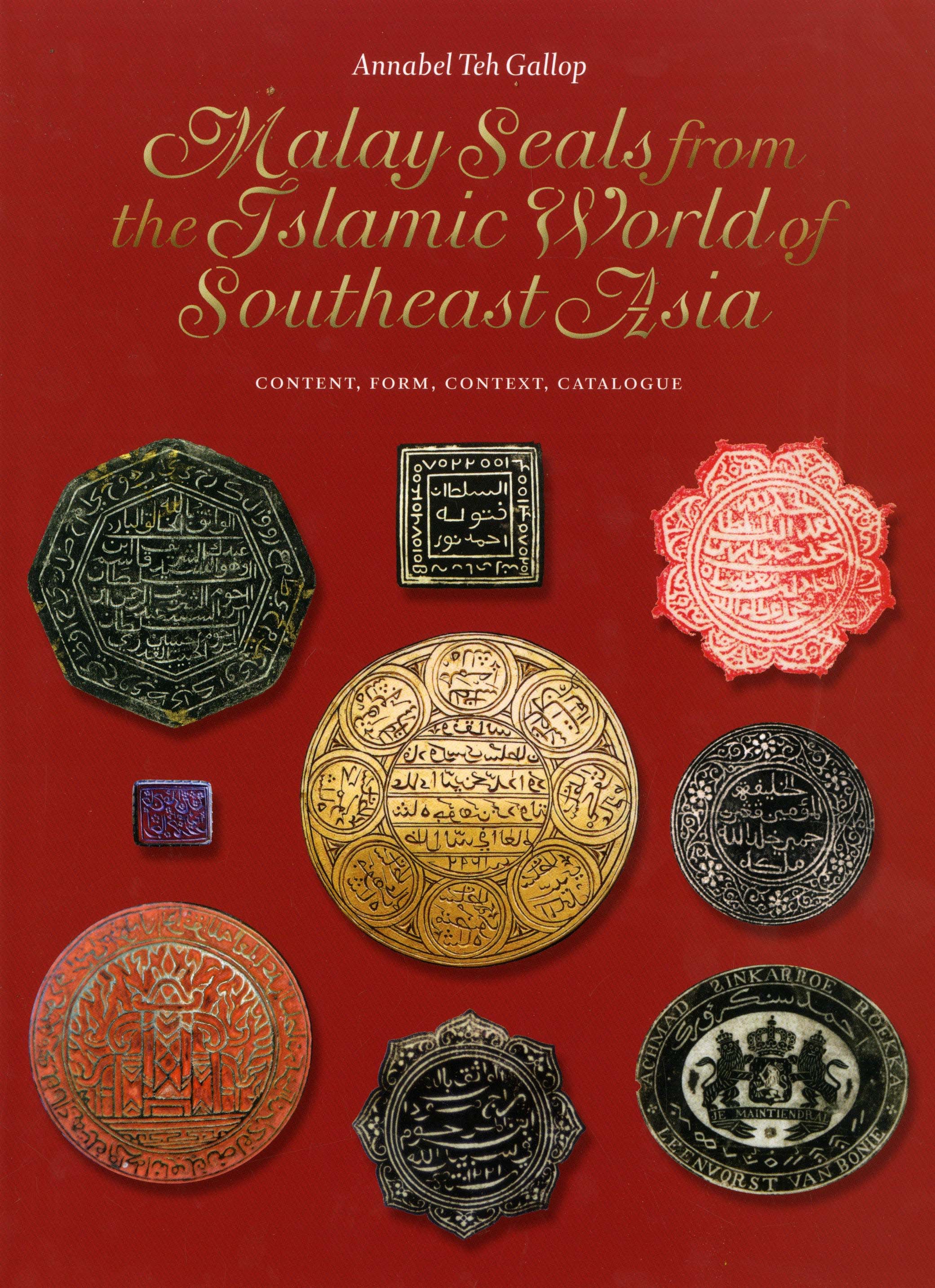 GALLOP, Annabel.
Malay seals from the Islamic world of Southeast Asia.
Singapore, NUS Press in association with the British Library, 2019.
Folio (31 x 23 cm), pp. xxii, 785, [1 blank]; coloured maps and reproductions; green cloth, pictorial dust-jacket.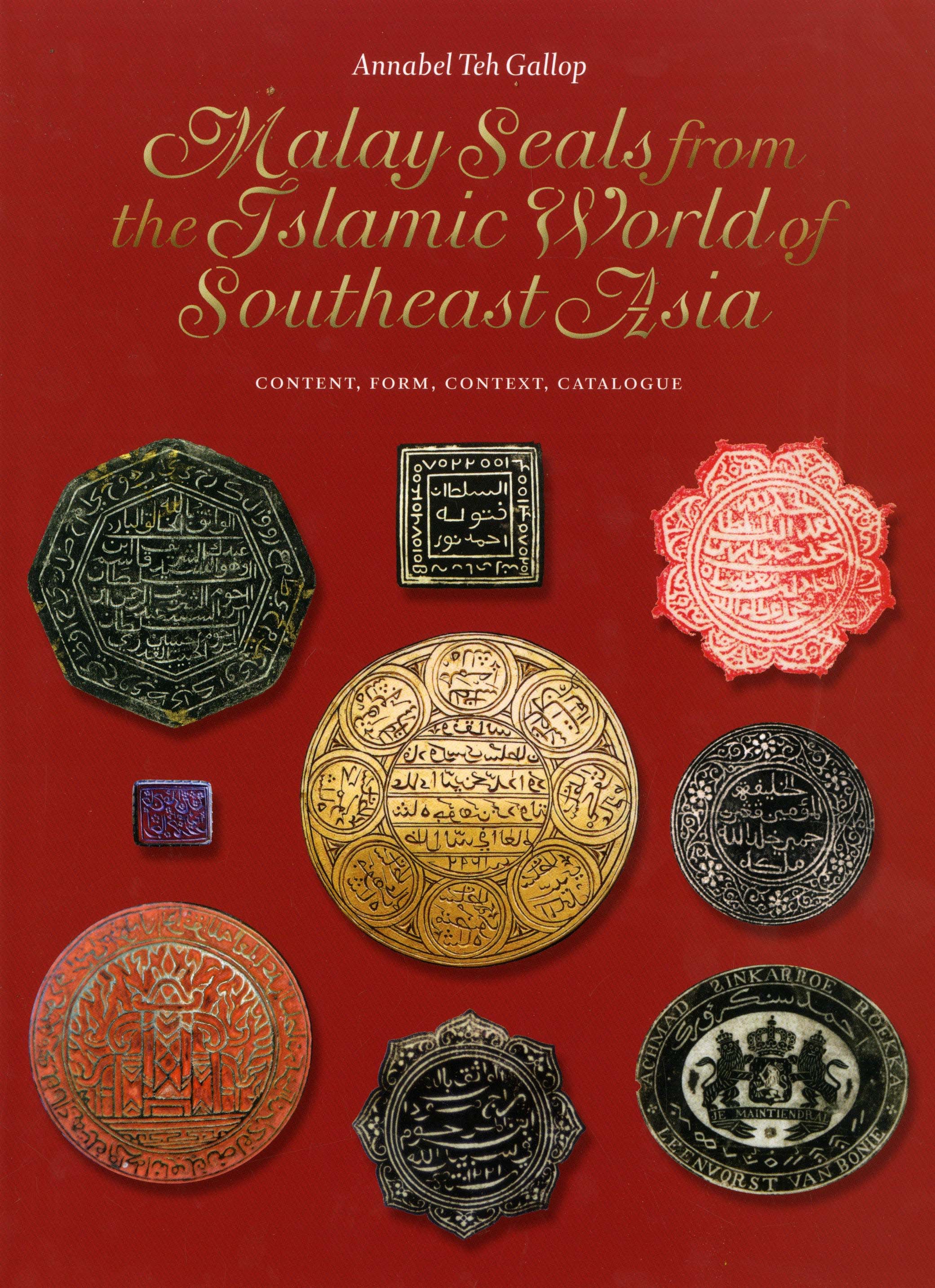 Added to your basket:
Malay seals from the Islamic world of Southeast Asia.
A new publication by Annabel Teh Gallop, Lead Curator in Southeast Asia Collections at the British Library, published by NUS Press in Singapore. The British Library website describes Malay seals as 'a catalogue of 2,168 seals sourced from more than 70 public institutions and 60 private collections worldwide. The seals are primarily recorded from impressions stamped in lampblack, ink or wax on manuscript letters, treaties and other documents, but around 300 seal matrices made of silver, brass or stone are also documented. These Malay seals originate from the present-day territories of Malaysia, Brunei, Singapore, Indonesia and the southern parts of Thailand, Cambodia and the Philippines, and date from the second half of the 16th century to the early twentieth century.'
You may also be interested in...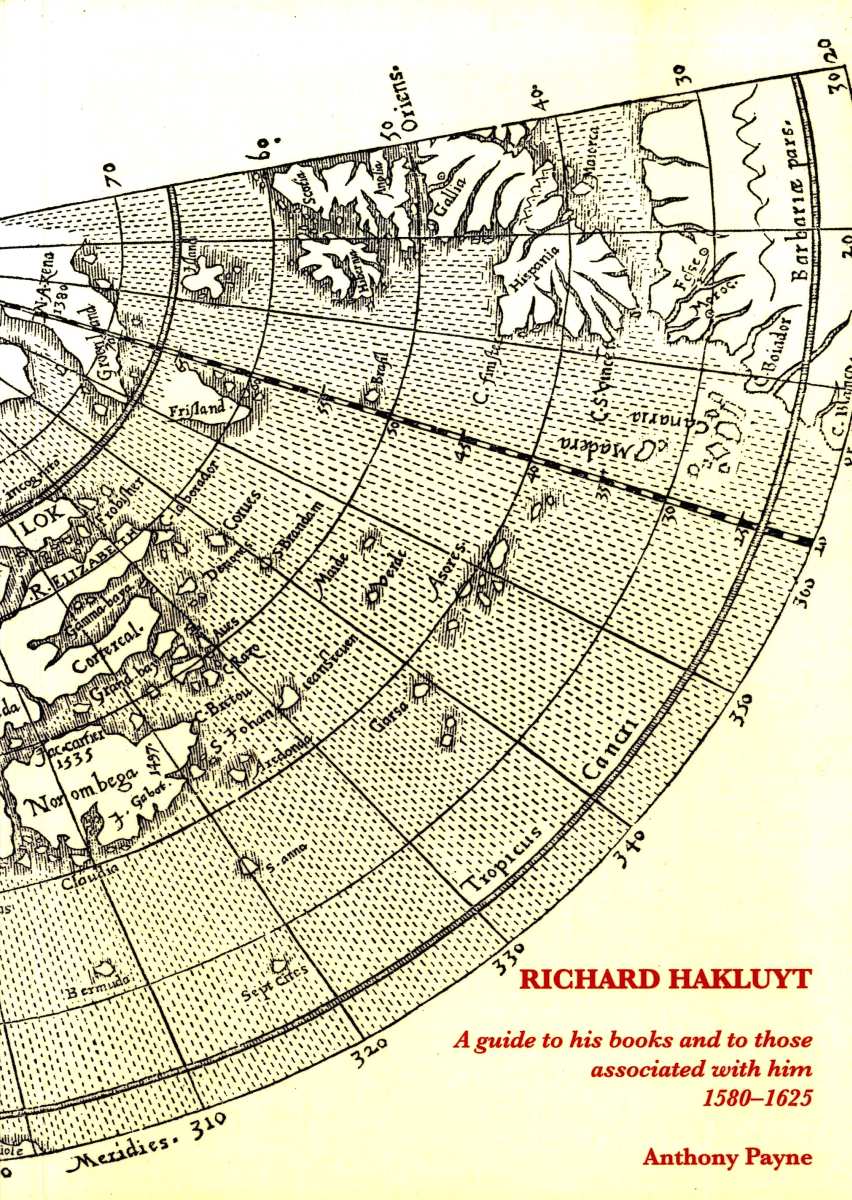 PAYNE, Anthony.
Richard Hakluyt. A guide to his books and to those associated with him, 1580–1625.
In this guide various approaches to Hakluyt's books are suggested under a number of interrelated headings – his patronage and connections; Italian and French influences; his use of illustration and his presentation of texts; his intentions; and his impact and readership. It is hoped that it will aid a broad appreciation of Hakluyt's work and the nature of his achievement, notably that his part in the publication of over twenty-five travel books marks a contribution to travel literature far beyond the Principal navigations . . . and discoveries of the English nation for which he is chiefly famous. Extensive notes are provided to indicate further primary and secondary references and, finally, there is a bibliography of the books by or otherwise associated with Hakluyt published between 1580 and 1625.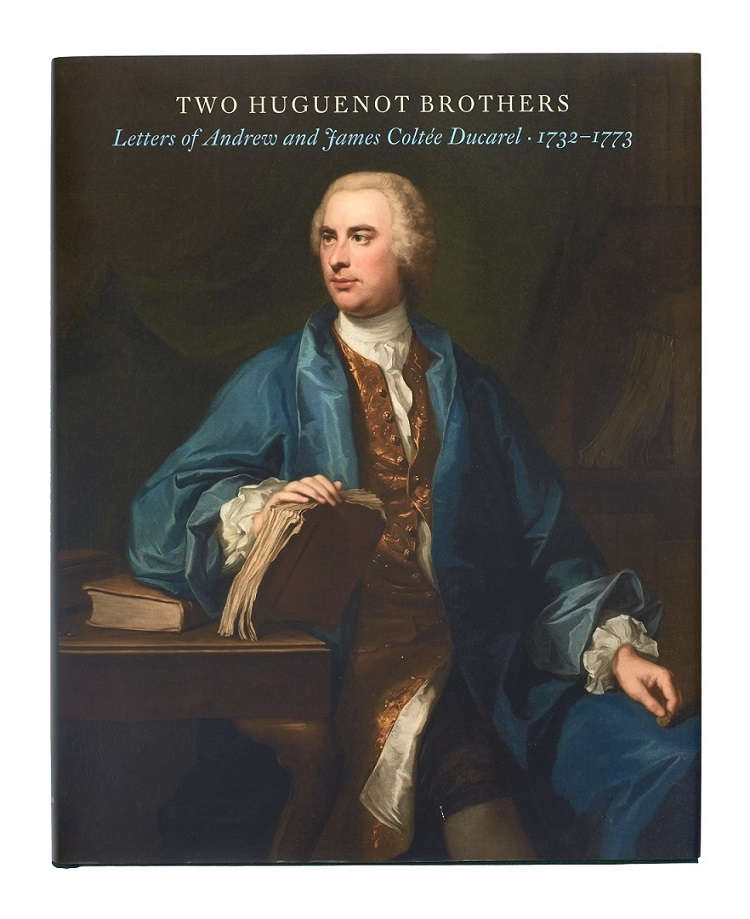 DUCAREL, Andrew & James Coltée, and Gerard DE LISLE & Robin MYERS, eds.
Two Huguenot Brothers: Letters of Andrew and James Coltée Ducarel 1732-1773.
James Coltée Ducarel's letters sent from France to his elder brother Andrew in London are a hitherto unknown resource for the study of the Enlightenment and the French Huguenots in the mid-eighteenth century.