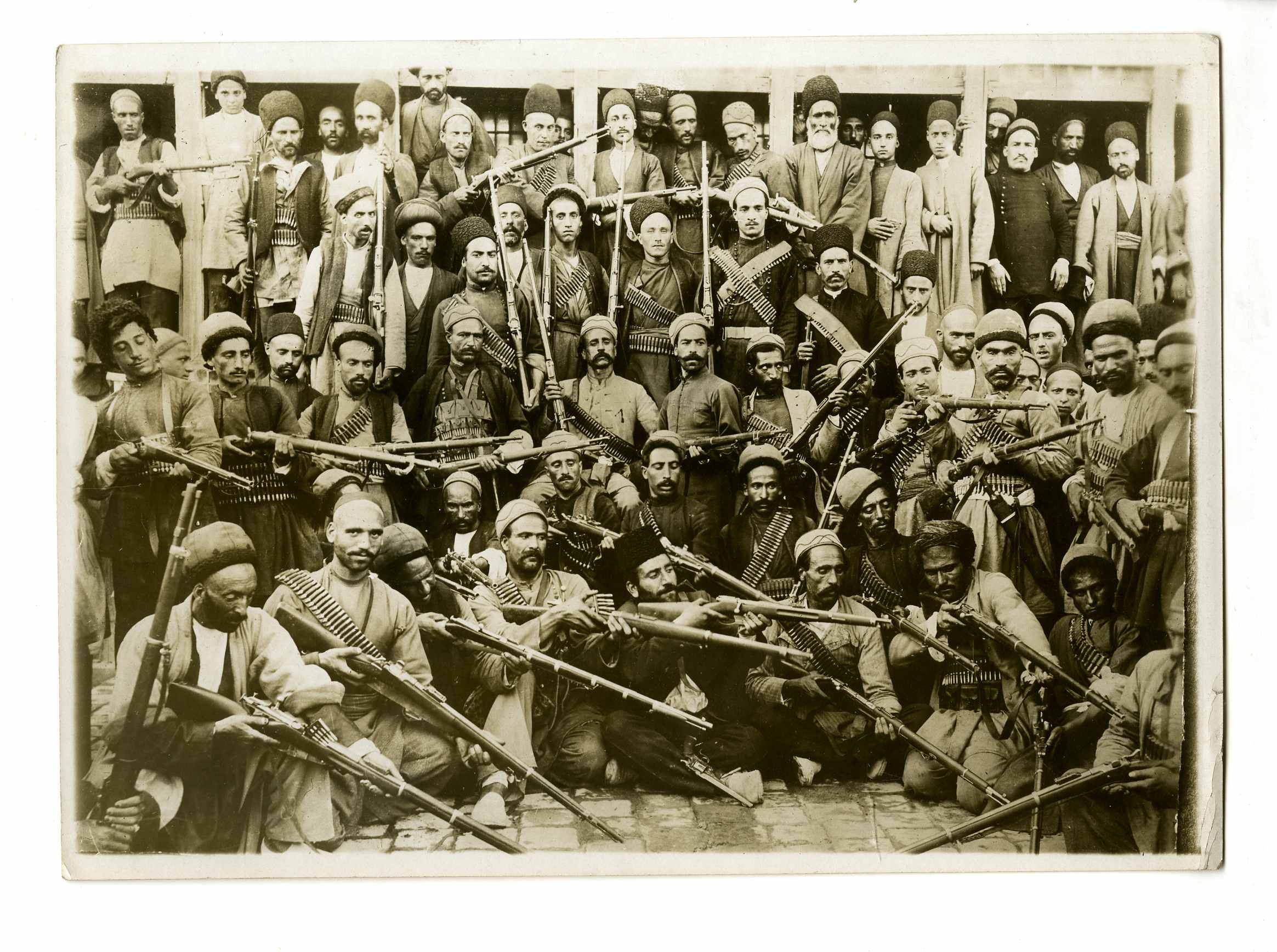 PERSIAN REVOLUTIONARIES: A DISPLAY OF FORCE
HARLINGUE, L. [Albert].
'Baktiaris Persans'.
[Iran, c. 1905-1911].
Gelatin silver (copy) print, 13 x 18 cm, photographer's ink stamp 'Maison Vve. L. Harlingue, reportage photographique, 5, Rue Seveste, 5, Téléphone 445 43' and title in pencil on verso; in very good condition.
£1500 + VAT

Approximately:
US $1970
€1776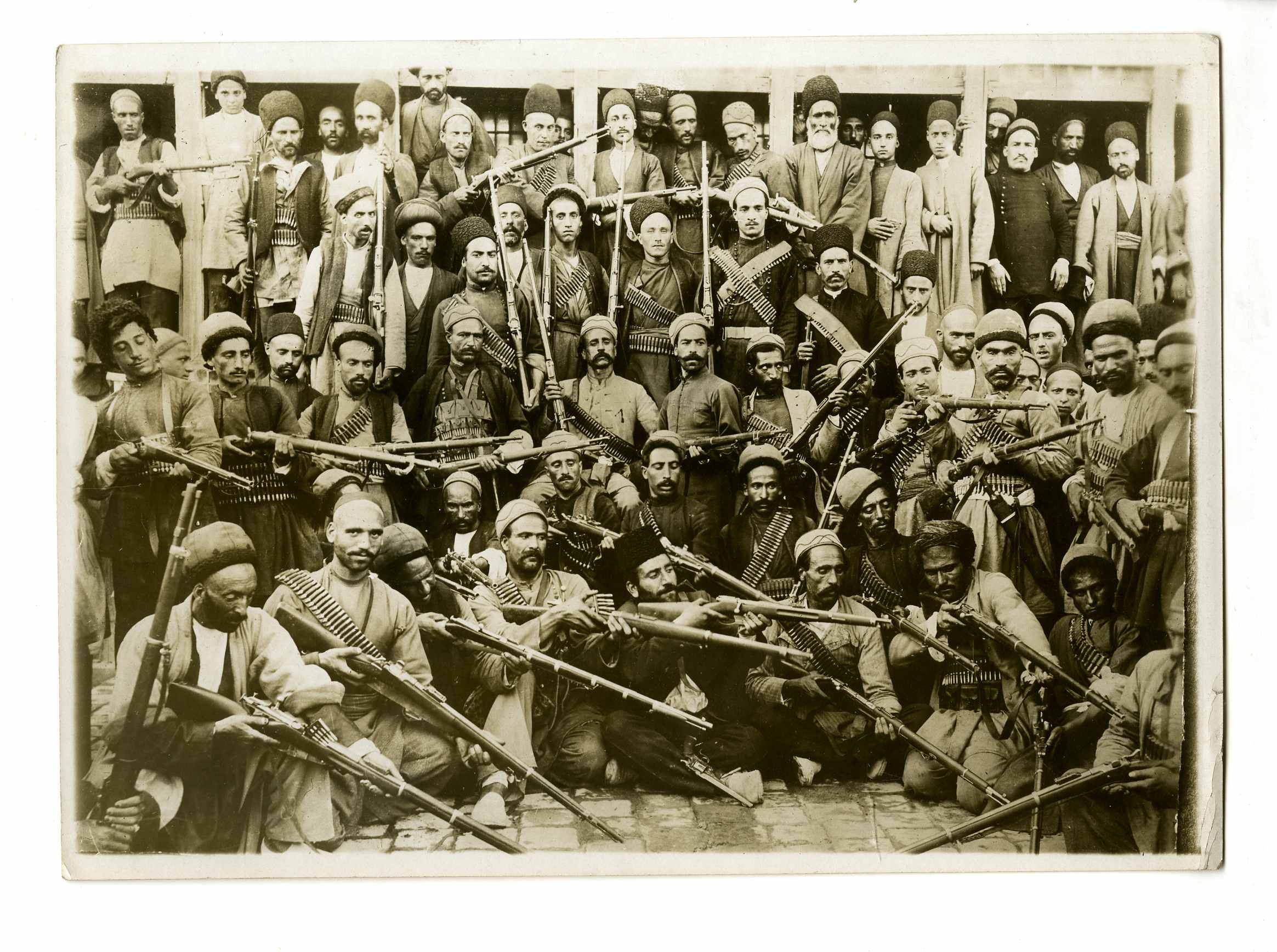 Added to your basket:
'Baktiaris Persans'.
An impressive press image of the Bakhtiari tribe – revolutionaries in the Persian Constitutional Revolution of 1905-1911 – here posing in strength with their weapons. Their leader, Sardar As'ad Bakhtiari (1856-1917), was a key figure in the Iranian revolution; under his command (and with German Empire weapons) these forces captured Tehran in 1909 to reinstate the constitution, heralding the modern era.

The Harlingue agency was established at the Parisian address on the verso of this print in 1905.
You may also be interested in...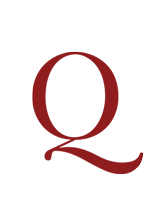 'THE LAST OF THE PHYSIOCRATS' SCHMALZ, Theodor Anton Heinrich.
Économie politique, ouvrage traduit de l'Allemand ... par Henri Jouffroy ... revu et annoté sur la traduction, par M. Fritot ... Tome premier [- deuxième].
First edition in French of this work on the principles of economics, originally published in 1818 as Staatswirtschaftslehre in Briefen an einen teutschen Erbprinzen. Schmalz (1760–1831) has been called 'the last of the physiocrats'. 'Though he criticised Adam Smith severely, he was opposed to protective duties. He compared Colbertism to the Ptolemaic, physiocracy to the Copernican system, Smith being the Tycho Brahe holding an intermediate position between the two. The doctrines of Quesnay, he was convinced, would ere long everywhere triumph' (Palgrave).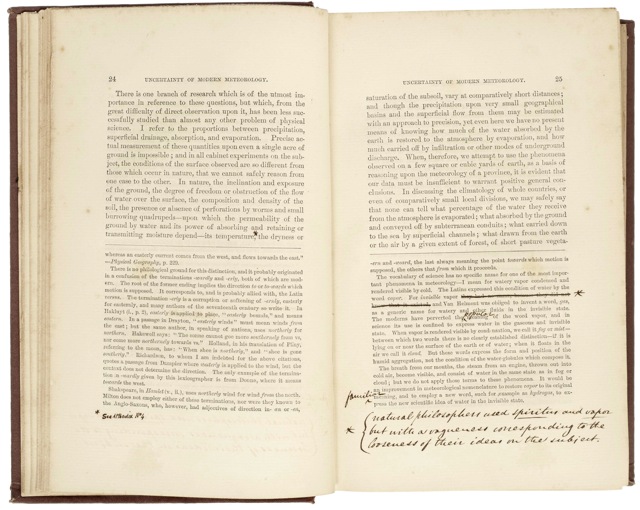 THE FIRST MODERN WORK ON ECOLOGYA COPY WITH MANUSCRIPT AUTHORIAL CORRECTIONS MARSH, George.
The earth as modified by human action.
First edition thus (a previous version had been published ten years earlier under the title Man and Nature) of the first modern discussion of ecology and environmental issues. This copy bears several authorial manuscript corrections. A revised edition was posthumously published in 1885.