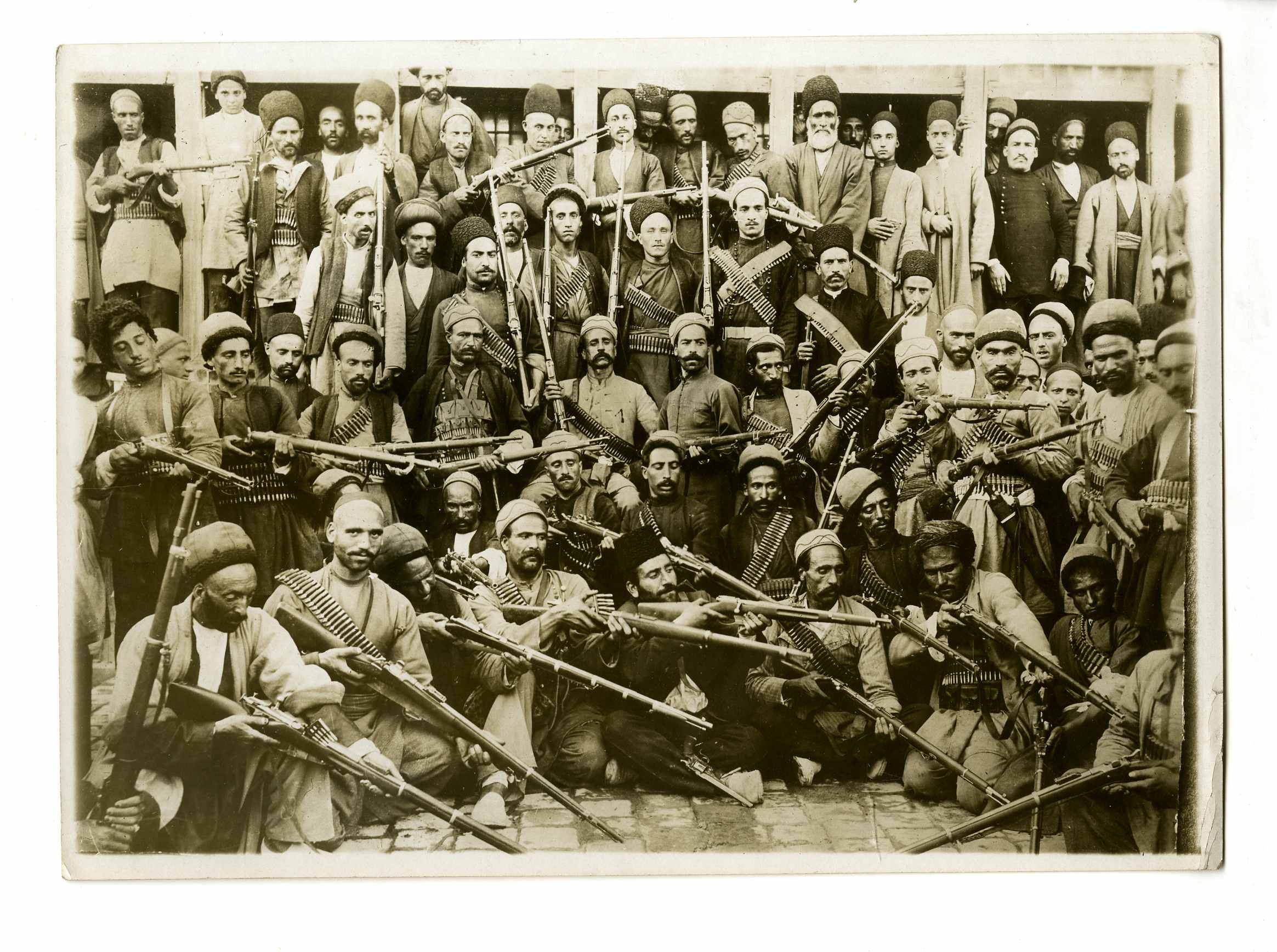 PERSIAN REVOLUTIONARIES: A DISPLAY OF FORCE
HARLINGUE, L. [Albert].
'Baktiaris Persans'.
[Iran, c. 1905-1911].
Gelatin silver (copy) print, 13 x 18 cm, photographer's ink stamp 'Maison Vve. L. Harlingue, reportage photographique, 5, Rue Seveste, 5, Téléphone 445 43' and title in pencil on verso; in very good condition.
£1500 + VAT

Approximately:
US $1914
€1644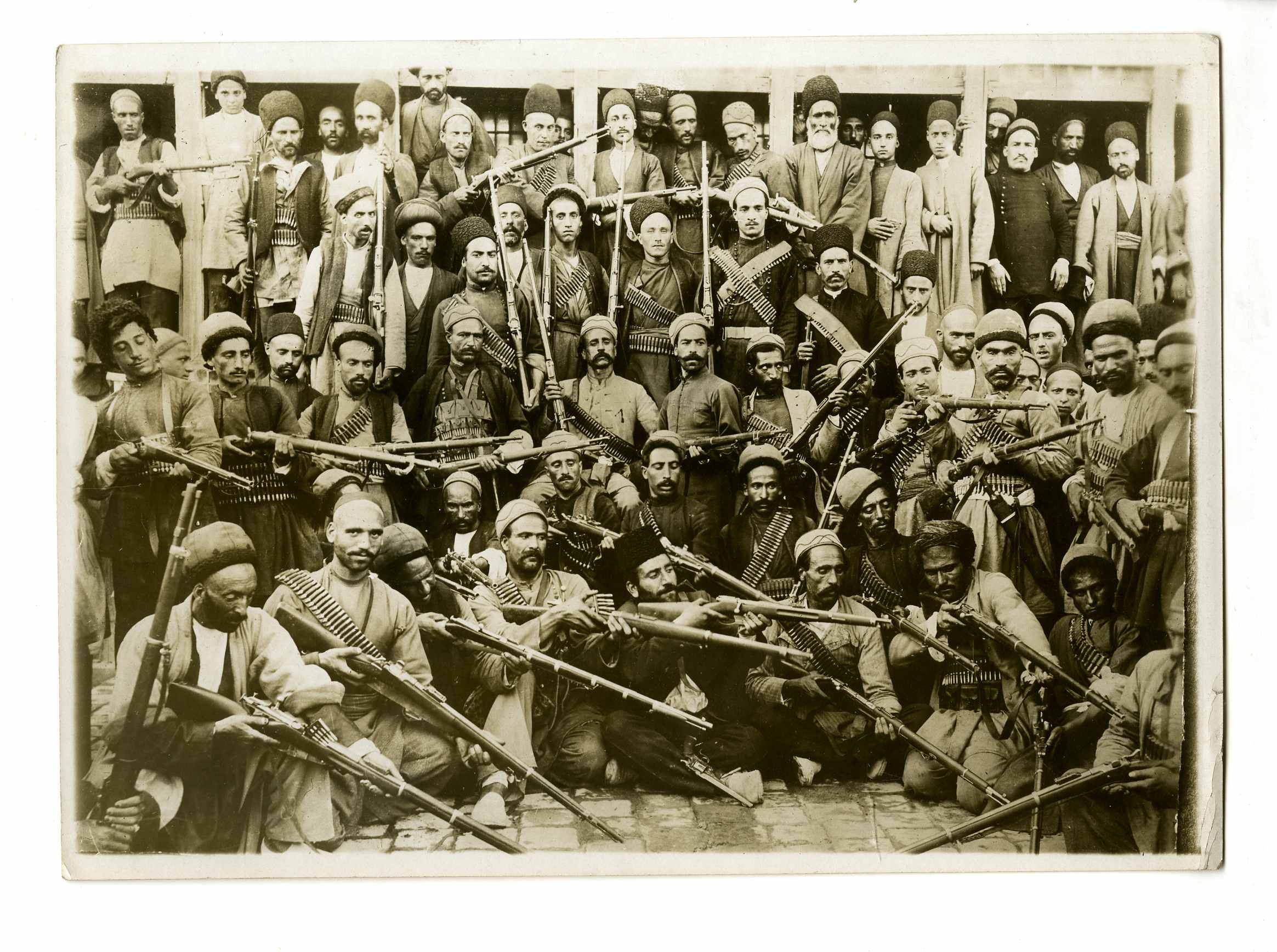 Added to your basket:
'Baktiaris Persans'.
An impressive press image of the Bakhtiari tribe – revolutionaries in the Persian Constitutional Revolution of 1905-1911 – here posing in strength with their weapons. Their leader, Sardar As'ad Bakhtiari (1856-1917), was a key figure in the Iranian revolution; under his command (and with German Empire weapons) these forces captured Tehran in 1909 to reinstate the constitution, heralding the modern era.

The Harlingue agency was established at the Parisian address on the verso of this print in 1905.
You may also be interested in...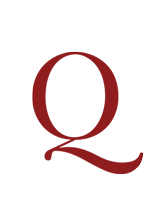 BRADLAUGH, Charles.
Catalogue of the library of the late Charles Bradlaugh.
Only edition of this private production, printed by Bradlaugh's daughter, Hypatia, at the press of her husband, a printer, 'not merely to publish a descriptive list of the volumes contained in the library in order to facilitate their sale, but to make somewhat of a memento of Mr Bradlaugh himself' (preface). The books, numbering several thousand, are divided into sections by subject, on General Subjects, Law and Legal Questions, Periodicals, Blue Books & Parliamentary Returns, Pamphlets and Booklets, all of which are priced, and with any particular features such as autograph copies marked. The final item in the catalogue is Bradlaugh's manuscript book, featuring a commentary on the Gospels penned in his adolescence. The work concludes with various advertisements for bound sets of his works and memorabilia of the man and his library.
BENTHAM, Jeremy. SALAS Y CORTES, Ramón, translator.
Tratados de legislación civil y penal, obra extractada de los manuscritos del señor Jeremias Bentham … por Esteban Dumont … y traducida al castellano con comentarios por Ramon Salas … Doctor de Salamanca con arreglo a la segunda edición revista, corregida y aumentada.
A very good copy of this Spanish translation of Bentham's penal writings, translated from the second French edition of 1820, with an additional commentary, by the Spanish jurist and rector of Salamanca University, Salas y Cortés (1753-1837). This collection was first prepared and published in French by Étienne Dumont as the Traités de législation civile et pénale, and it established Bentham's reputation as 'the most important European writer on crime and punishment after Beccaria' (Oxford DNB).