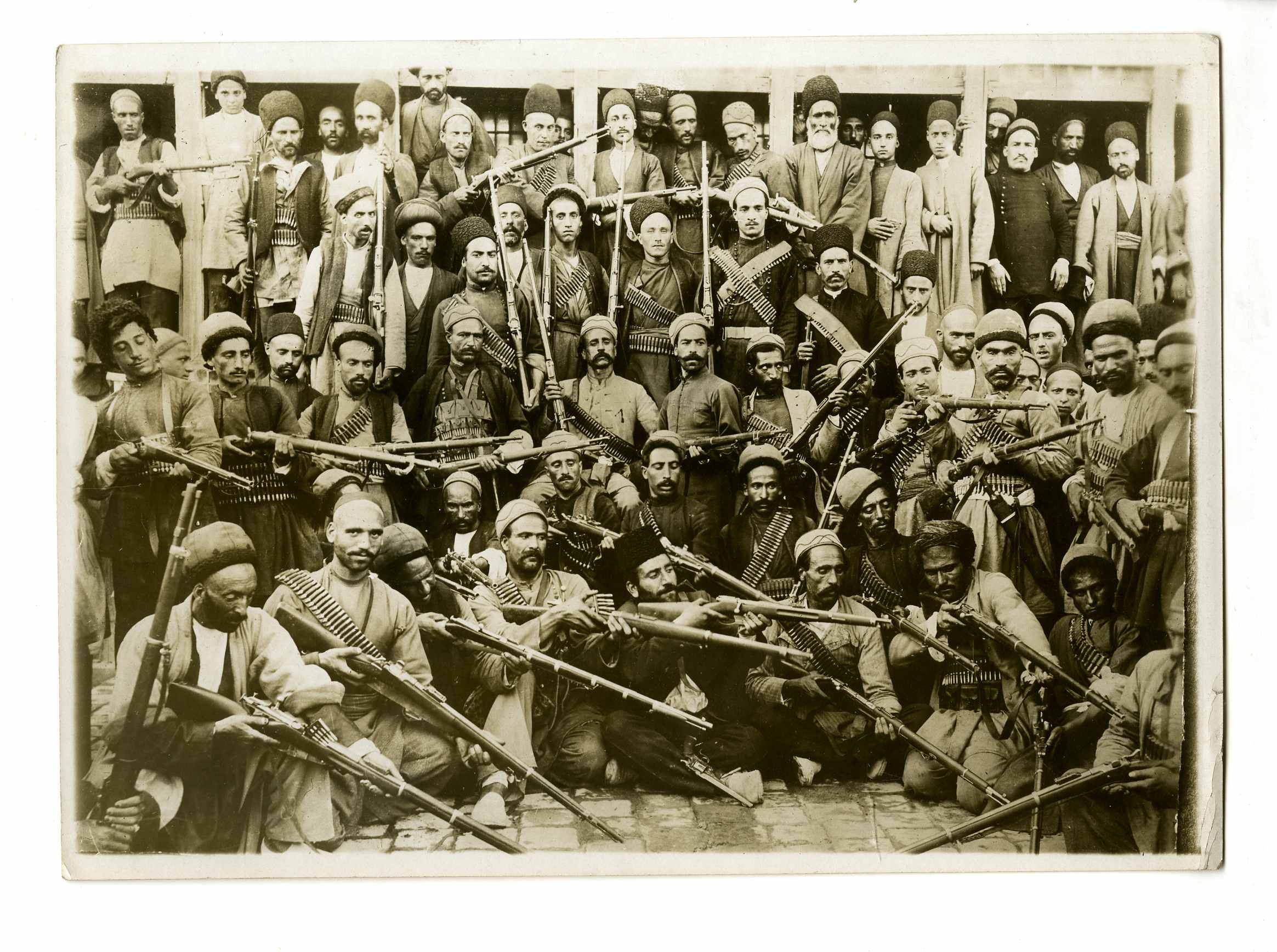 PERSIAN REVOLUTIONARIES: A DISPLAY OF FORCE
HARLINGUE, L. [Albert].
'Baktiaris Persans'.
[Iran, c. 1905-1911].
Gelatin silver (copy) print, 13 x 18 cm, photographer's ink stamp 'Maison Vve. L. Harlingue, reportage photographique, 5, Rue Seveste, 5, Téléphone 445 43' and title in pencil on verso; in very good condition.
£1500 + VAT

Approximately:
US $2116
€1747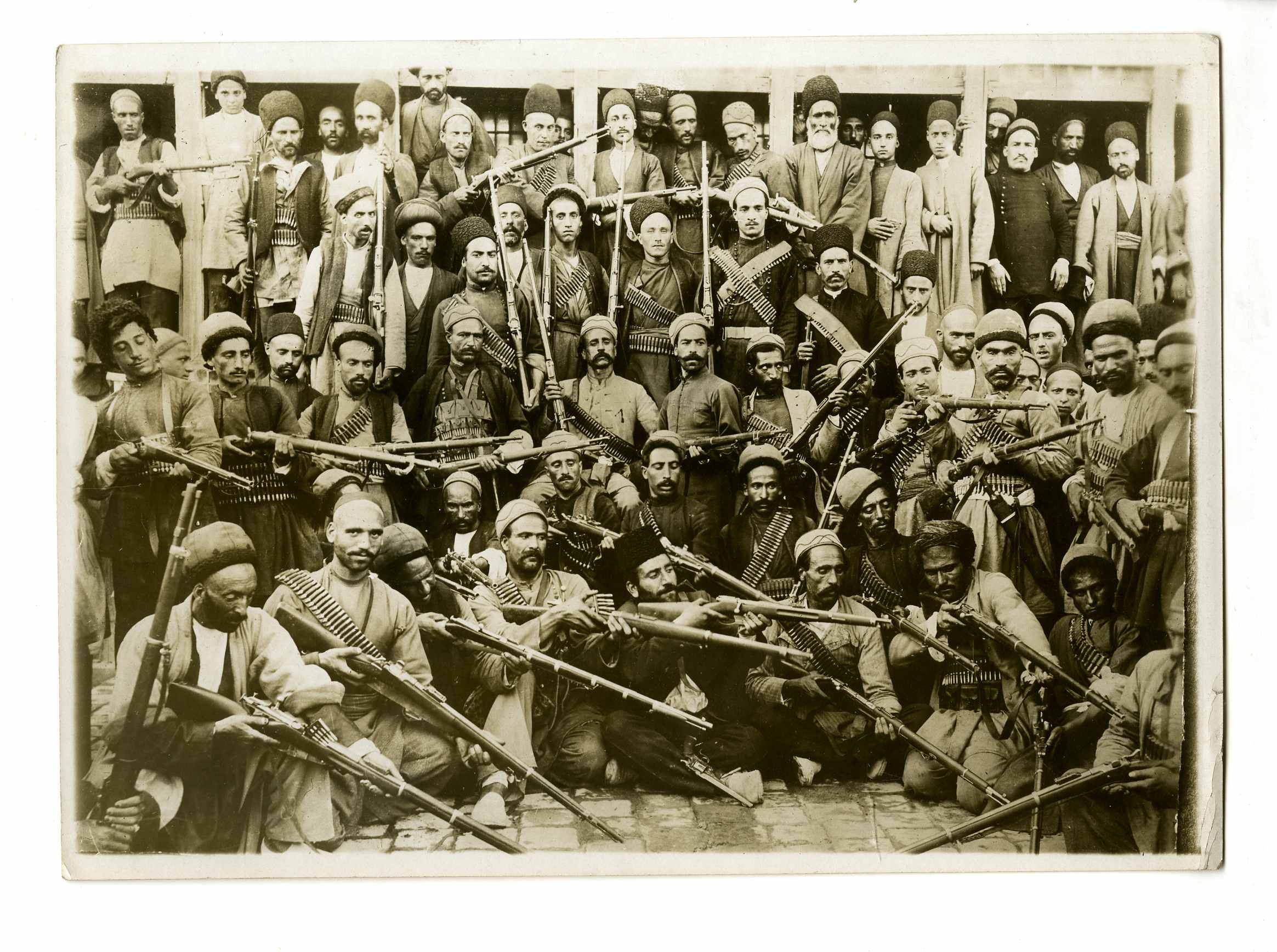 Added to your basket:
'Baktiaris Persans'.
An impressive press image of the Bakhtiari tribe – revolutionaries in the Persian Constitutional Revolution of 1905-1911 – here posing in strength with their weapons. Their leader, Sardar As'ad Bakhtiari (1856-1917), was a key figure in the Iranian revolution; under his command (and with German Empire weapons) these forces captured Tehran in 1909 to reinstate the constitution, heralding the modern era.

The Harlingue agency was established at the Parisian address on the verso of this print in 1905.
You may also be interested in...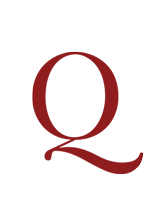 WALRAS SENIOR'S SEMINAL SCHEME WALRAS, Auguste.
Théorie de la richesse sociale ou résumé des principes fondamentaux de l'économie politique.
Three first editions, including the first appearance of the work which strongly influenced Léon Walras: his father Auguste's Theory of social wealth.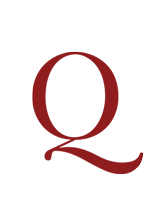 WITH PATENTS FOR ALCHEMY PRYNNE, William.
Aurum reginae; or a compendious tractate, and chronological collection of records in the Tower, and court of the exchequer concerning queen-gold: evidencing the quiddity, quantity, quality, antiquity, legality of this golden prerogative, duty and revenue of the Queen-Consorts of England. …
First edition of this defence of the aurum reginae or queen-gold, revenue raised by the king in order to fund the household of his queen consort. The puritan controversialist, politician, and legal antiquarian William Prynne (c. 1600–1669) presents a comprehensive survey of the various documents which support the practice; an appendix describes patents for finding the philosopher's stone, in order 'to transubstantiate baser metals into solid real gold and silver, to satisfie all the creditors of the king and kingdom in few years space'.