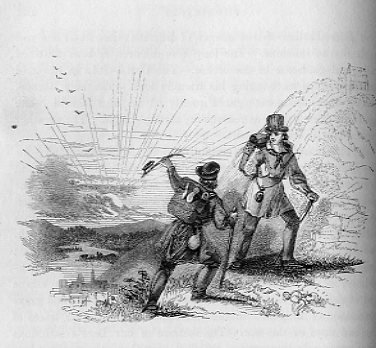 HOWITT, William.
The rural and domestic life of Germany: with characteristic sketches of its cities and scenery, collected in a general tour, and during a residence in the country in the years 1840-41 and 42.
London, Longman, Brown, Green, and Longmans, 1842
Crown 8vo, pp. viii (misnumbered should read 'x'), 520, with 1 plate and 54 large wood-engraved illustrations after G.F. Sargent in the text; a fine copy in yellow polished calf, c. 1860s, richly gilt spine with green label, marbled edges.
£200

Approximately:
US $279
€226
A fine copy of the first edition of Howitt's account of his travels in Germany and Austria, and one of the best books in English about German life at the time. Howitt had moved with his family to Heidelberg in 1840 and stayed in Germany for more than two years on account of the education of his older children. According to a review of his book in the Allgemeine Zeitung 'The rural and domestic Life of Germany' contained the most accurate account of Germany written by a foreigner.
You may also be interested in...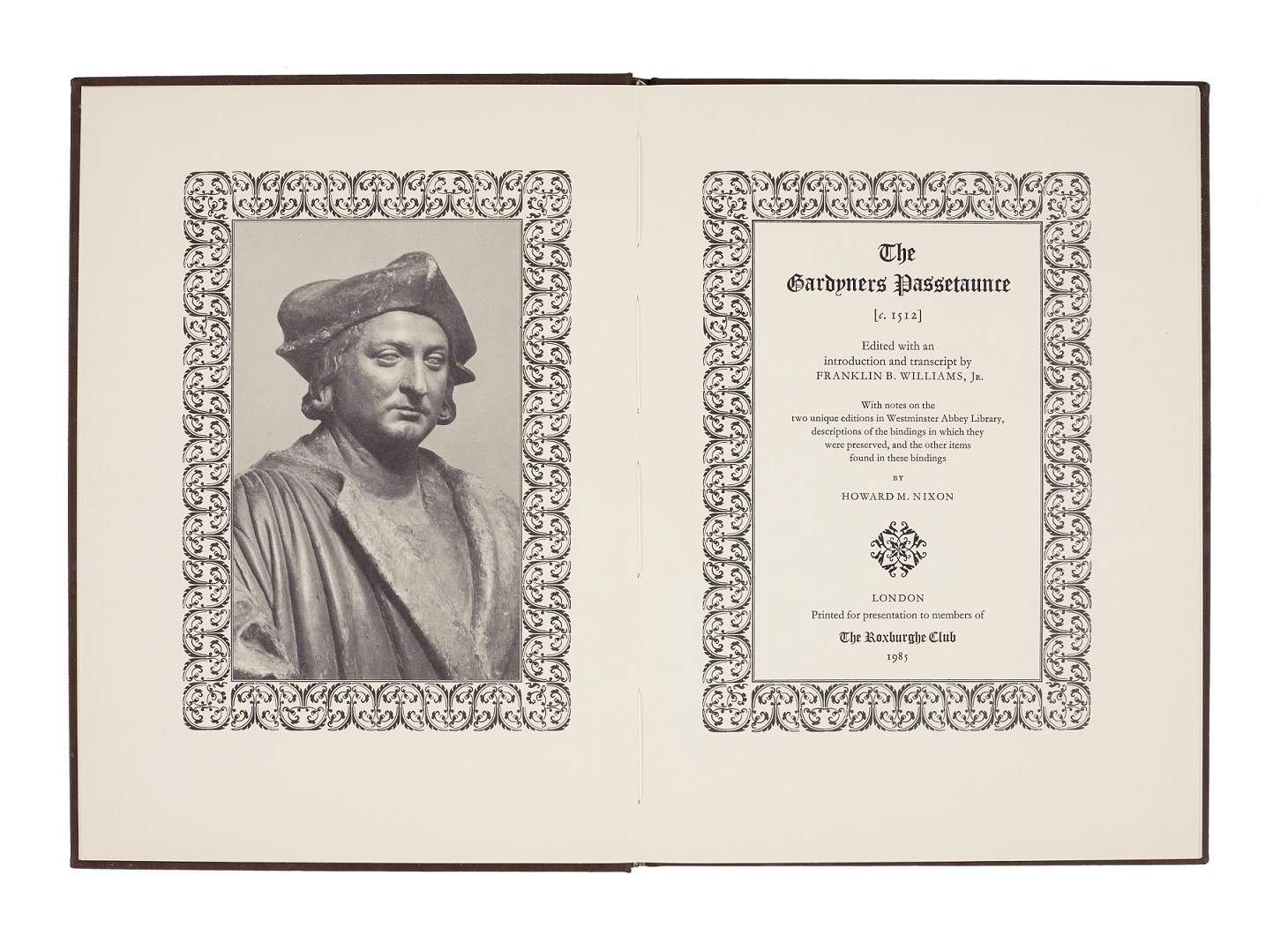 WILLIAMS, Franklin B., ed., with introduction and transcript by.
The Gardyners Passetaunce (c. 1512). With notes on the two unique editions in Westminster Abbey Library by Howard M. Nixon.
The book contains notes on the two unique editions in Westminster Abbey Library, descriptions of the bindings in which they were preserved, and the other items found in these bindings by Howard M. Nixon. I t has an image of a bust of Henry VIII by Torrigiani as frontispiece, facsimiles of the Pynson edition in full and the existing fragments of the Goes edition, images of bindings and other fragments in the text.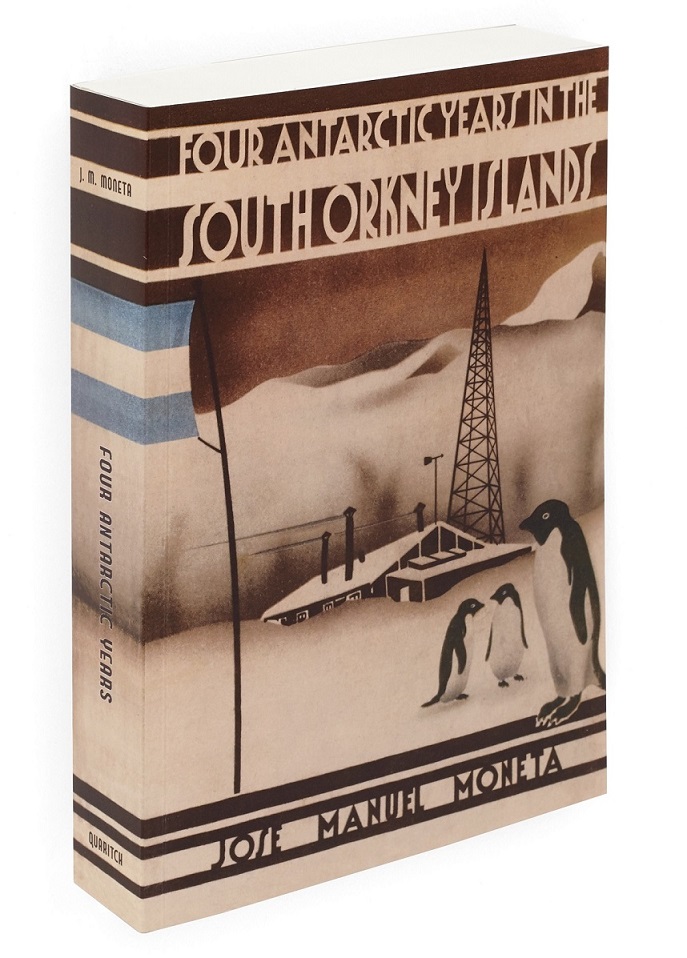 MONETA, José Manuel, and Robert Keith HEADLAND, ed..
Four Antarctic Years in the South Orkney Islands: an Annotated Translation of 'Cuatro Años en las Orcadas del Sur'.
One man's fascinating record of four winters in the Antarctic during the 1920s, the period of transition from the isolation of the Heroic Age to the beginnings of radio communication with the world outside.