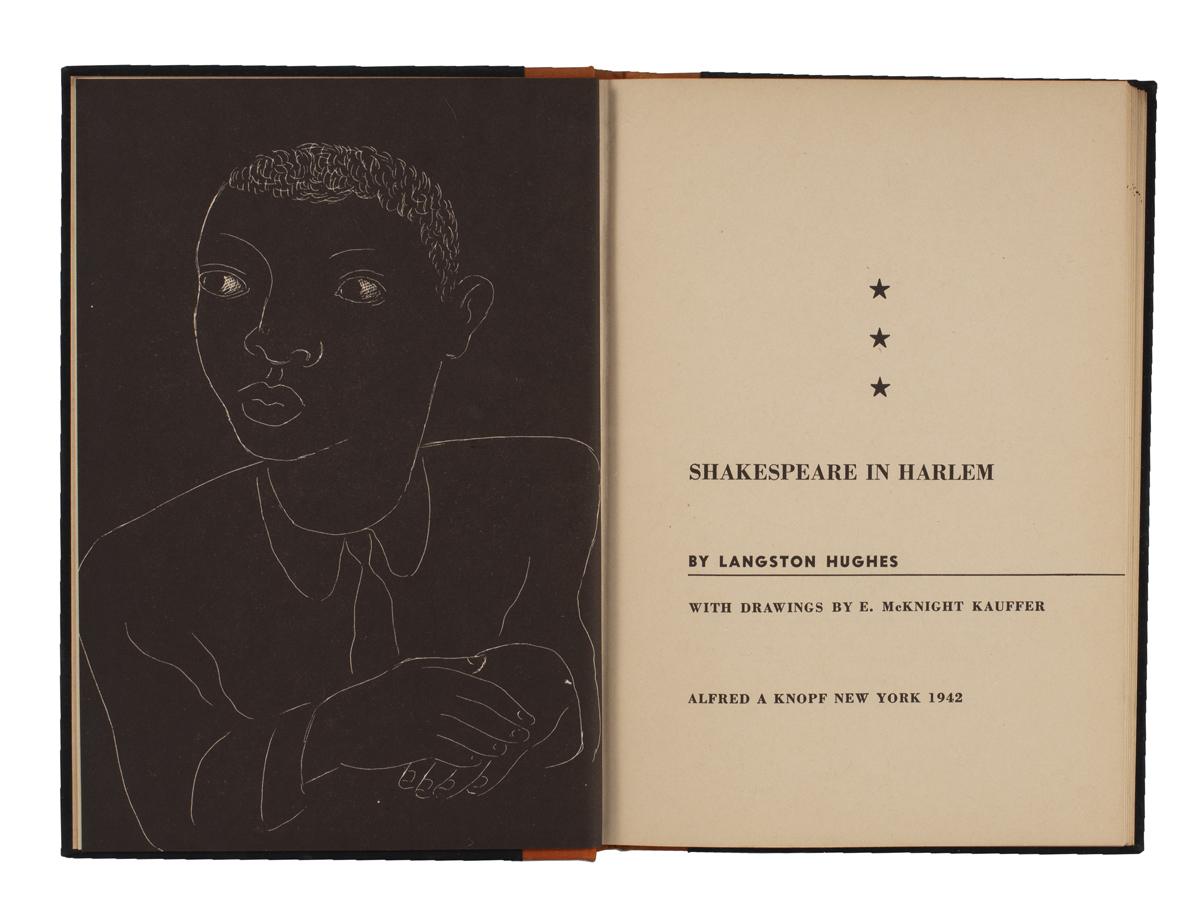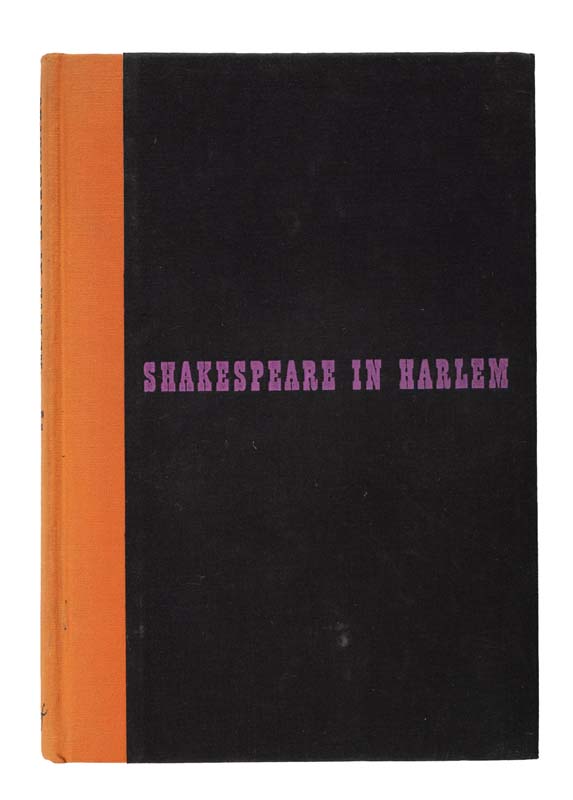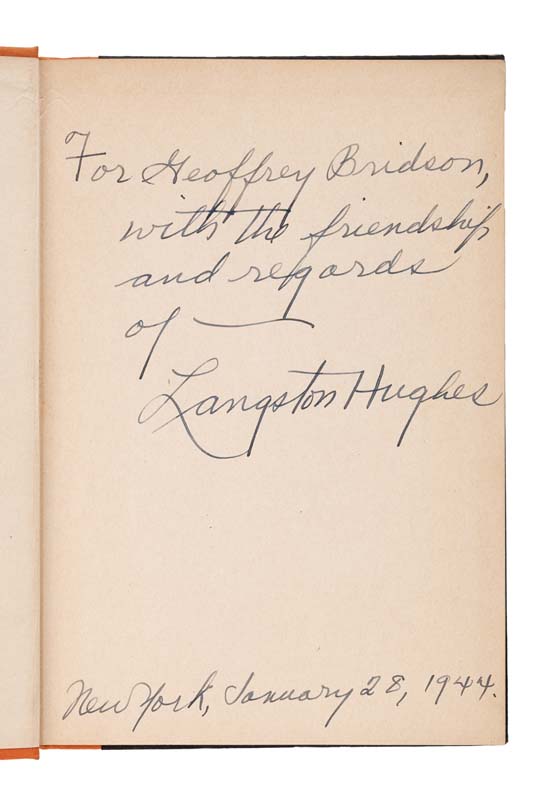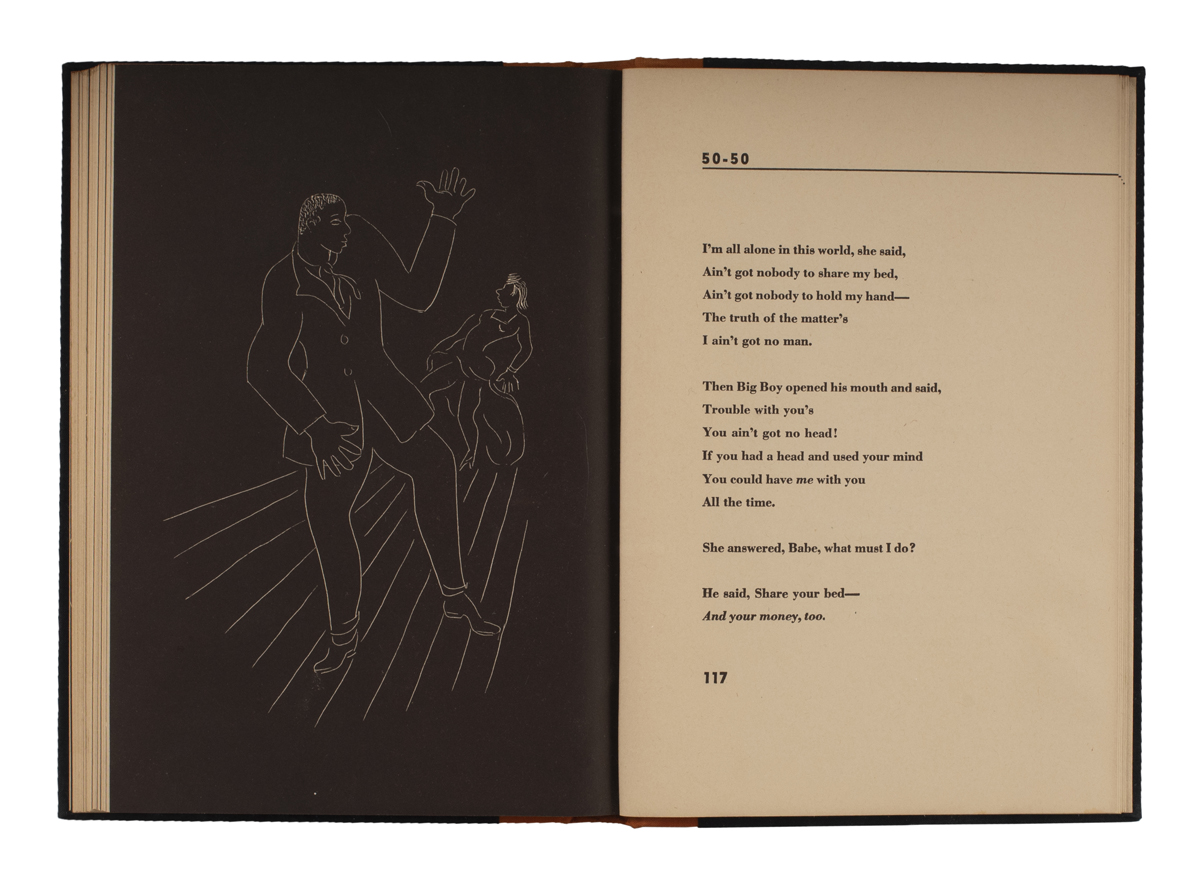 HUGHES, Langston. 
Shakespeare in Harlem. 
New York, Alfred A. Knopf, 1942.
8vo, pp. [14], 124, [2], with scratchboard illustrations by E. McKnight Kauffer; a very good copy in the publisher's black cloth, orange spine (sunned), wanting the dust-jacket; bookplate of Hughes's friend and creative collaborator, the BBC broadcaster D. G. Bridson.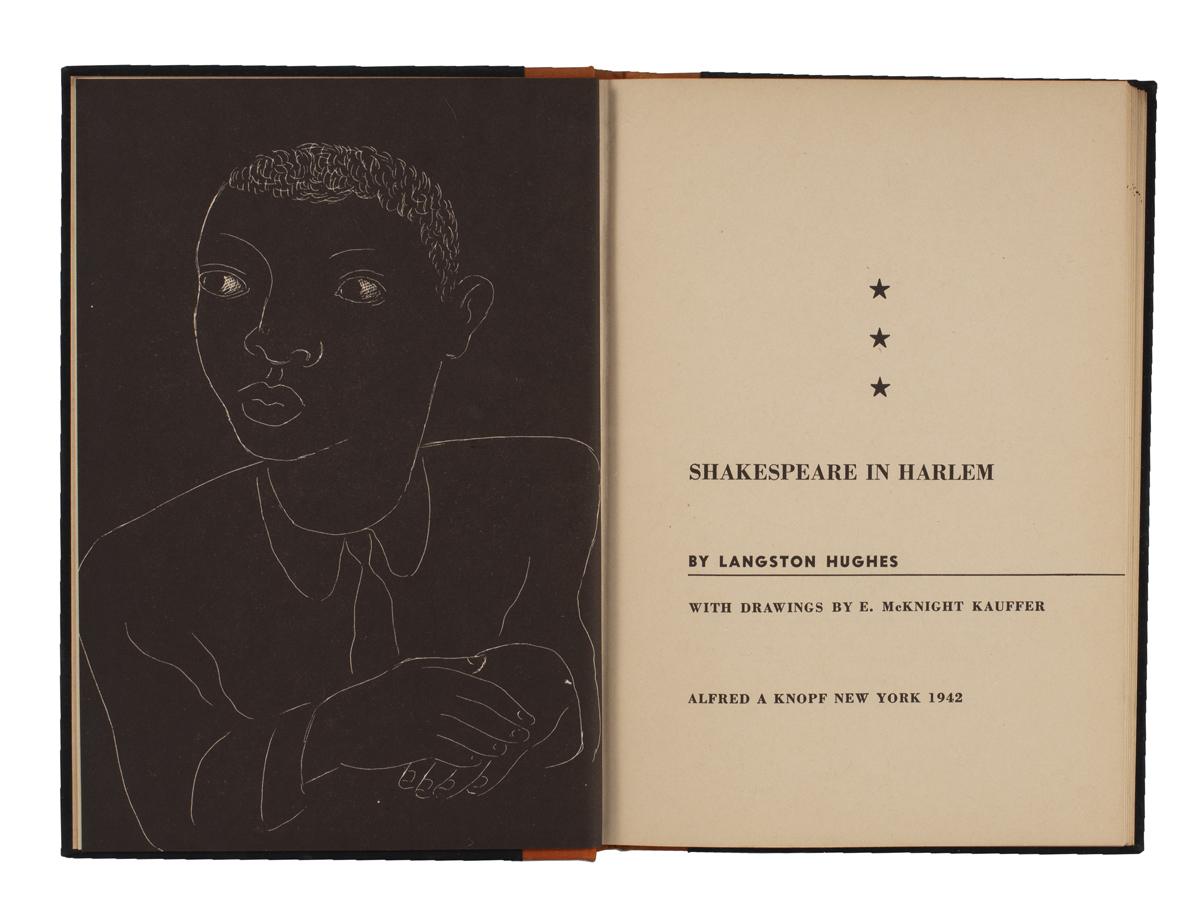 Added to your basket:
Shakespeare in Harlem. 
First edition of this wartime collection of poems, inscribed shortly after Hughes and Bridson met for the first time: 'For Geoffrey Bridson, with the friendship, and regards of Langston Hughes. New York, January 28, 1944'.
You may also be interested in...
PRESENTATION COPY RELATION (A) of the defeating Card.
Mazarine & Oliv. Cromwell's Design to have taken Ostend by Treachery, in the Year 1658, written in Spanish by a Person of Quality (who was a chief Actor in the preventing of it) by way of a Letter to a Friend of his presently after the Businesse. Since printed in that Language, and now translated into English …
First edition, an account, apparently translated from an untraced Spanish original, of a failed attempt by Anglo-French forces to take the town of Ostend from the Spanish in 1658.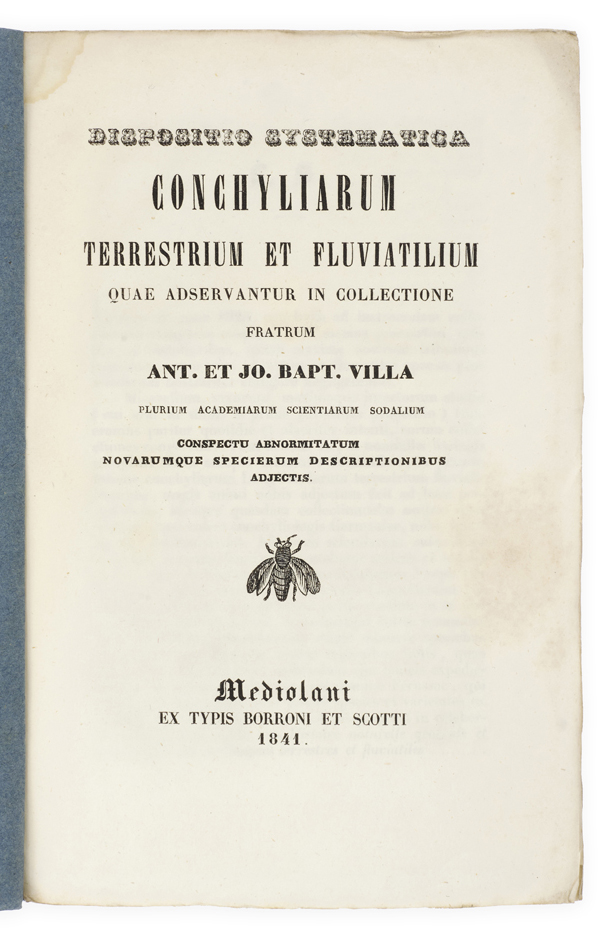 FRATERNAL MALACOLOGY VILLA, Antonio, and Giovanni Battista VILLA. 
Dispositio systematica conchyliarum terrestrium et fluviatilium quae adservantur in collectione fratrum Ant. et Jo. Bapt. Villa plurium academiarum scientiarum sodalium conspectu abnormitatum novarumque specierum descriptionibus adjectis. 
First edition of this catalogue of molluscs and shellfish in the collection of Antonio and Giovanni Battista Villa.