'BANK NOTES MUST BE MADE A LEGAL TENDER'
HUSKISSON, William (1770-1830), politician.
Autograph letter signed ('W Huskisson') to an unnamed 'Dear Sir'.
18 Hertford Street [London], 21 December, 1810.
8vo bifolium, pp. 3 + 1 blank; creases where folded, remains of black seal to last page, good.
£150

Approximately:
US $196
€165
Added to your basket:
Autograph letter signed ('W Huskisson') to an unnamed 'Dear Sir'.
Huskisson was a leading exponent of strict adherence to the Gold standard and an opponent of the perceived over-issue of bank notes in the early nineteenth century. This letter was written only a few months after Huskisson had published his important pamphlet, The question concerning the depreciation of our currency stated and examined, which appeared in October 1810 and soon went through seven editions.

The present letter is a reply to a correspondent holding 'ingenious arguments in favor of our present currency'. Huskisson states that 'whilst I am unable to concur in them, I could wish that all who write on the same side of the question would discuss it with the same temper and fairness as yourself. By so doing, they would, I think best promote the purposes of fair discussion and … the interests of the cause which they undertake to defend'. One point on which he does agree with his correspondent, however, is 'that Bank notes must be made a legal tender, if our currency is to remain what it now is'.
You may also be interested in...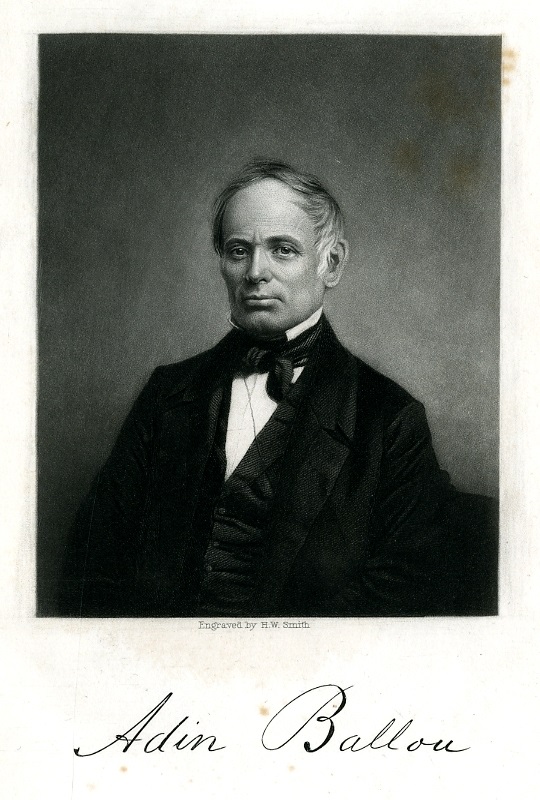 BALLOU, Adin.
Practical Christian socialism: a conversational exposition of the true system of human society; in three parts, viz: I. Fundamental principles. II. Constitutional polity. III. Superiority to other systems.
First edition. Adin Ballou (1803-90), Universalist clergyman and leading American Christian social reformer, founded the utopian Hopedale Community in 1841, during the heyday of such communal experiments. He surrendered his presidency of Hopedale in 1852 in order to devote himself to expanding his movement and elucidating its principles. The present work – his most important – was the result. His early use of the phrase 'Christian socialism' in the work is highly significant, since no definite movement under that banner existed in the United States until, in the 1870s and '80s, firm links were forged between progressive clergymen and leaders of the fast-growing ranks of organised labour.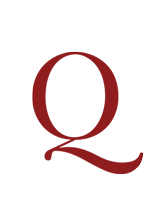 FROM REPUBLICAN TO MONARCHIST PRYNNE, William.
A seasonable, legal, historical Vindication and chronological collection of the good old, fundamental liberties, franchises, rights and laws of all English Freemen. Their best inheritance, birthright and only security, irrefragably evinced by parliamentary records, proofs and presidents, during all the Britons, Romans, Saxons, Danes, Normans and English Kings reigns, to this present. Collected for publique benefit …
'Second edition', i.e. the second collected edition and the first posthumous appearance of Prynne's (1600-1669) radical tract, 'corrected and inlarged by the Author in his lifetime'; the first part appeared in 1654, published by Edward Thomas.