JACOB, William.
Report on the Trade in Foreign Corn, and on the Agriculture of the north of Europe … To which is added, an Appendix of official documents, averages of prices, shipments, stocks on hand in the various exporting countries, &c. &c. &c.
London, James Ridgway, 1826.
8vo, pp. 249 (including 2 folding tables), [5] advertisements; occasional very light offsetting; a very good copy in recent wrappers.
£220

Approximately:
US $307
€250
First edition; two further editions were published the same year. William Jacob (1762?–1851) was appointed to the comptrollership of corn returns in 1822. 'He was commissioned by the Government in 1825 and 1827 to report on the condition of agriculture in some of the states of northern Europe; the results of his observations are contained in two Reports which contain valuable information and very full statistics of the state of land and the agricultural produce of those countries at that period' (Palgrave II, 471).

Goldsmiths' 24924; not in Einaudi, Kress, or Rothamsted.
You may also be interested in...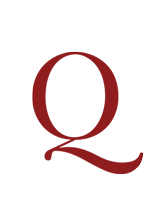 [NAVEAU, Jean-Baptiste].
Le financier citoyen.
A fine copy of the first edition of this anonymously published work on the financial administration of France. All we know about Jean-Baptiste Naveau (1716–1762) is that he was 'directeur de correspondance et fermier des devoirs de Bretagne' (Quérard). This work examines the policies of the ministry of finance since the beginning of the seventeenth century, and reflects upon the major economic theories of that period. Naveau goes on to question the financial policies of his day and the impact on the national resources, farming in particular. He then discusses the current system of taxation and its impact on the social classes, agriculture, trade and consumption. Naveau's ideas on taxation were critically reviewed by Voltaire in his L'homme aux quarante Écus (1768).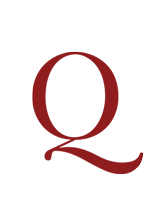 [TURNER, George].
An Inquiry into the revenue, credit, and commerce of France. In a letter to a member of the present parliament.
First editions. These three pamphlets all stem from the debate in the House of Lords of 1 June 1742 on the Trade & Navigation Bill. They all hinge on a single aspect of the debate – whether France could fund another war from her export and import revenues.