the first comprehensive treatise on histology
KÖLLIKER, Albert von.
Handbuch der Gewebelehre des Menschen für Aerzte und Studierende.
Leipzig, Wilhelm Engelmann, 1852.
8vo, pp. x, 637, [1], with 313 wood-engraved illustrations in the text; a trifle browned; a very good copy in contemporary half calf, extremities a little worn; ownership inscription of the noted British surgeon and ophthalmologist John Whitaker Hulke (1830-1895) on front paste-down.
£1600

Approximately:
US $2249
€1830
first edition, scarce. 'A Swiss by birth, Kölliker received his medical education by attending Müller's lectures in Berlin and studying at Heidelberg where he graduated. After serving as prosector for Henle in Zurich, Kölliker was called to Würzburg where he remained for half a century. A genius, possessing remarkable powers of observation, he made enormous strides in the understanding of human and animal tissue. He was the first to apply Schwann's cell doctrine to embryology and to isolate smooth muscle fiber ... Handbuch der Gewebelehre des Menschen, one of Kölliker's most important works, may be considered the first textbook of histology' (Heirs of Hippocrates).

'Kölliker wrote the first comprehensive treatise on histology (1852), and likewise the first on comparative embryology (1861). He was the first to state that hereditary characters are transmitted by the cell nucleus. In 1845 Kölliker showed that nerve-fibres are secondary to nerve-cells, and that at least some of them are processes of nerve-cells. He thus anticipated the neuron theory, which was definitely formulated in 1891 by Heinrich Wilhelm Gottfried Waldeyer-Hartz (1836-1921), usually referred to as Waldeyer' (Singer and Underwood).

Garrison-Morton 546; Heirs of Hippocrates 1848.
You may also be interested in...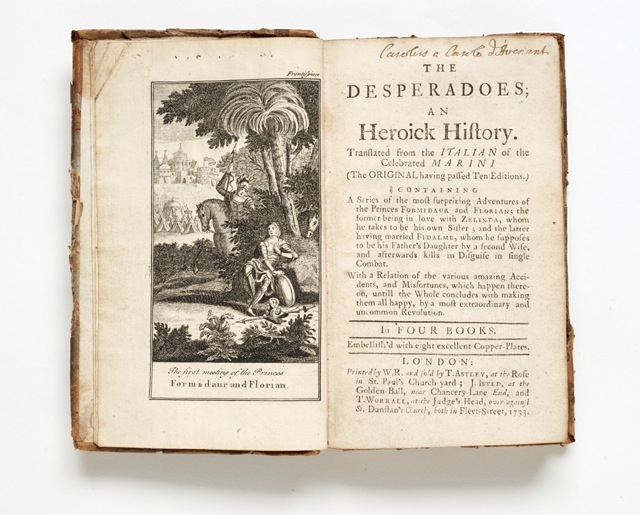 MARINI, Giovanni Ambrogio.
The Desperadoes; an heroick History. Translated from the Italian of the celebrated Marini (the Original having passed ten Editions.) Containing a Series of the most surprizing Adventures of the Princes Formidaur and Florian … In four Books. Embellish'd with eight excellent Copper-Plates.
First and only edition in English of Le gare de' disperati (1644), the second of three romances by Marini (1596-1668). Inevitably, 'It was necessary to omit many Things that were contrary to our Morals; to Decency, and to the Purity of the English Tongue …'. But the general scheme of events is the same as the original, and is outlined on the title-page: 'A Series of the most surprizing Adventures of the Princes Formidaur and Florian; the former being in love with Zelinda, whom he takes to be his own Sister; and the latter having married Fidalme, who he supposes to be his father's Daughter by a second Wife, and afterwards kills in Disguise in single Combat. With a Relation of the various amazing Accidents, and Misfortunes, which happen thereon, until the Whole concludes with making them all happy, by a most extraordinary and uncommon Revolution.'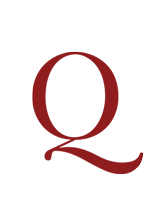 SWIFT, Jonathan.
The Works … accurately revised in twelve Volumes, adorned with Copper-Plates; with some Account of the Author's life, and Notes historical and exaplanatory, by John Hawkesworth.
The large octavo first Hawkesworth edition of Swift's works, which preceded the quarto edition of 1755, complete in twelve volumes but later expanded to twenty-five by 1779 with the addition of Letters etc. This was one of the two most important eighteenth-century editions of Swift, published in competition with Faulkner's Dublin edition.