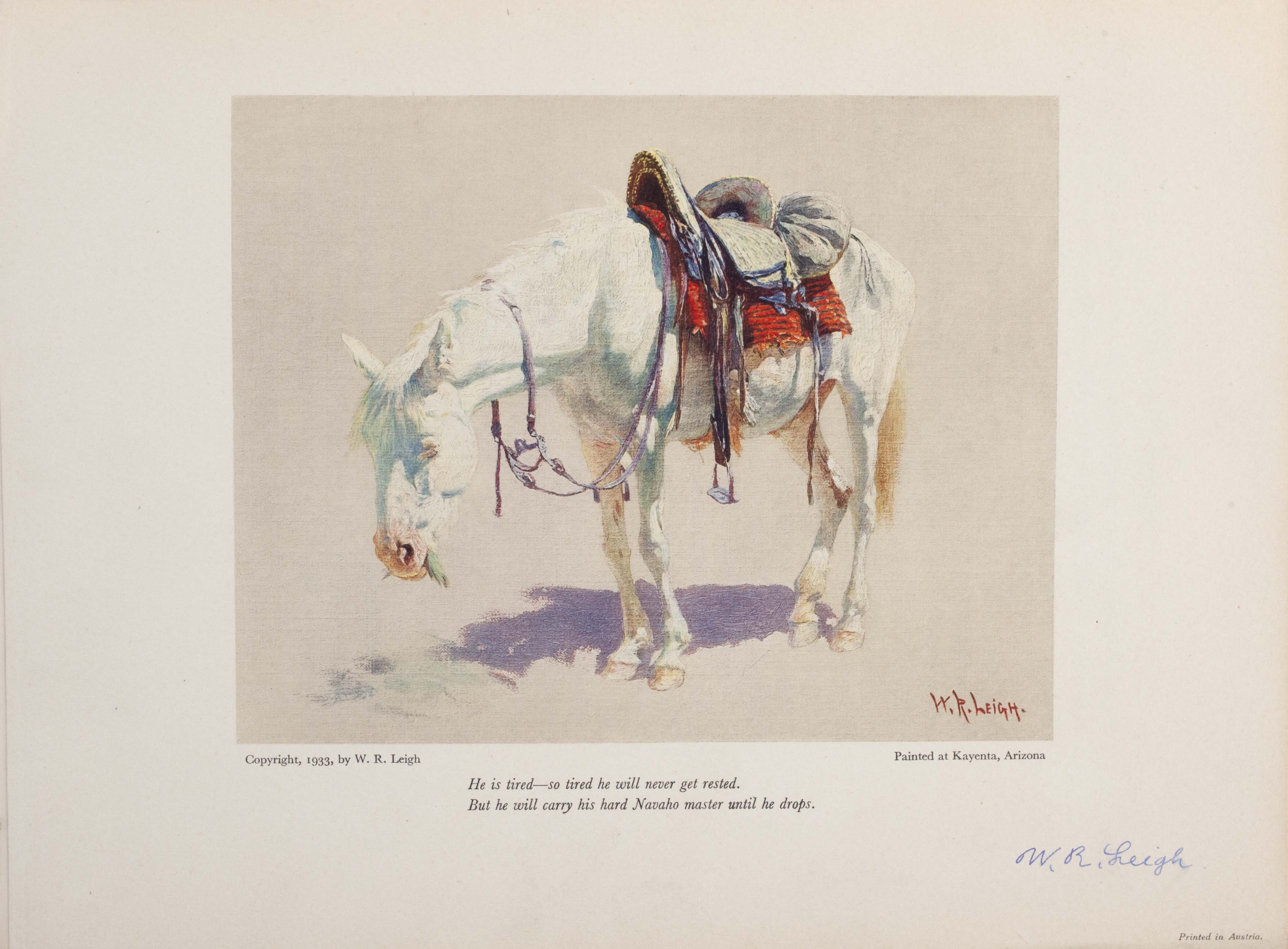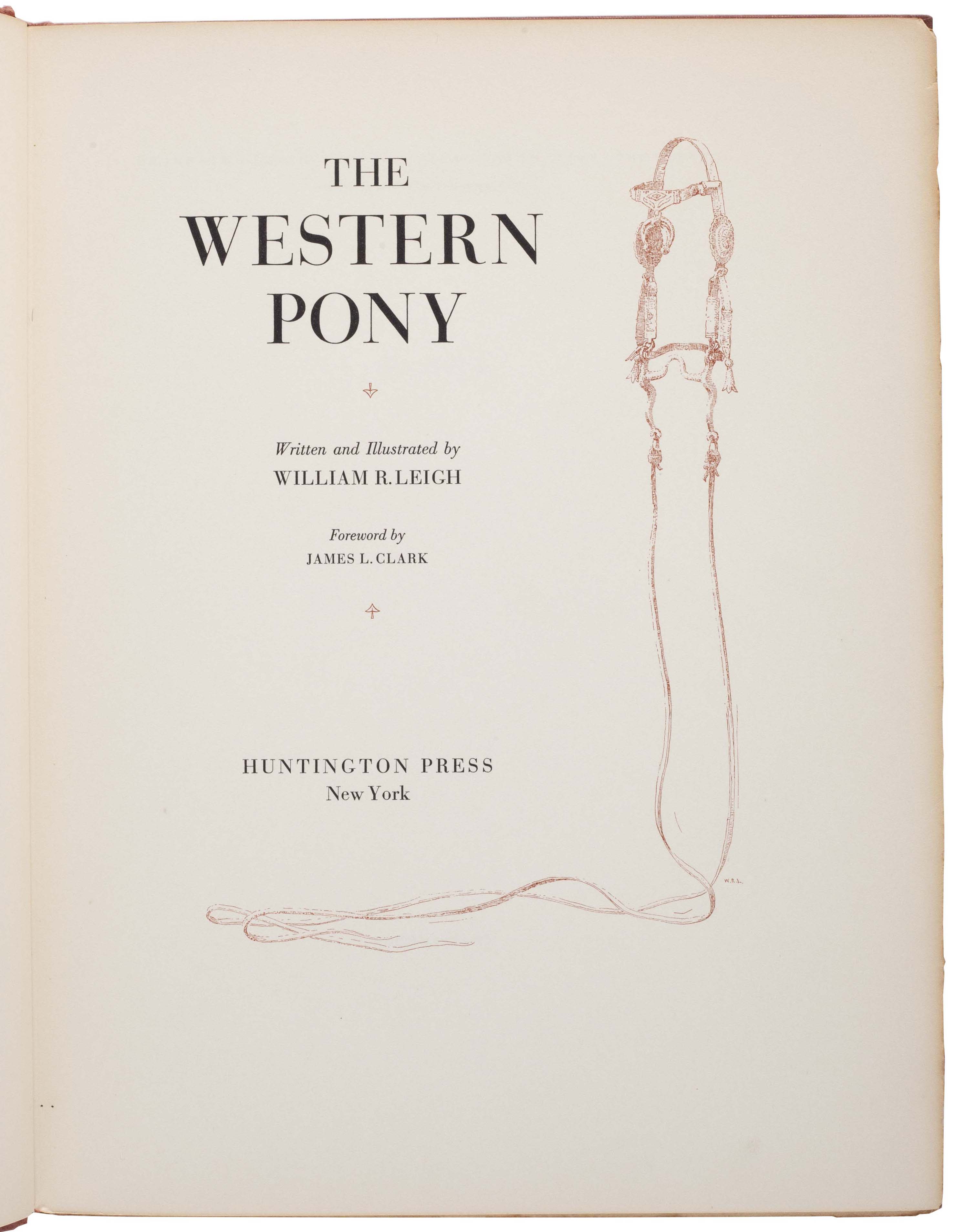 LEIGH, William R.
The Western Pony … Foreword by James L. Clark.
New York, Huntington Press, 1933.
4to, pp. [2 (blank)], [10], 13-116, [1], [3 (blank)], with numerous woodcut illustrations in text, 6 colour plates tipped in with tissue guards, one additional print signed by Leigh and loosely inserted; a very good copy, partially unopened in publisher's red cloth, upper board blocked in gilt on black morocco panel, spine lettered in gilt, top-edge gilt; lightly rubbed, recapped.
£450

Approximately:
US $600
€532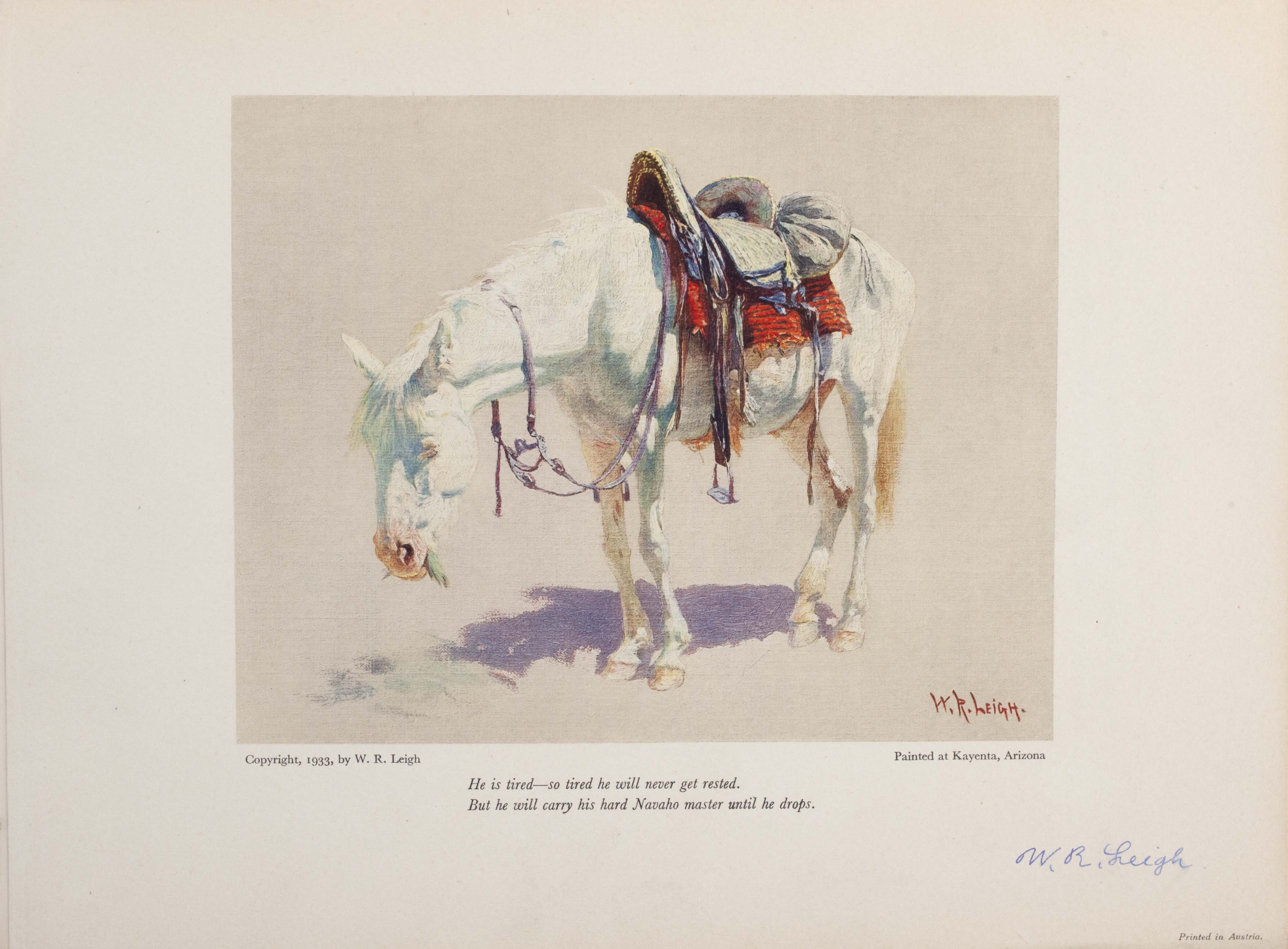 Added to your basket:
The Western Pony … Foreword by James L. Clark.
First edition of Leigh's finely printed account of the Western pony. A painter known primarily for his scenes of the American West, William Robinson Leigh (1866-1955) produced several equine paintings, here reproduced in colour by Max Jaffé of Vienna.
You may also be interested in...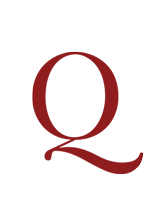 [JOCKEY CLUB.] HERVEY, John.
Racing in America, 1922-1936, written for the Jockey Club.
First edition of the first volume to be written by Hervey, bringing the history begun by W.S. Vosburgh up to the time of publication. 'In the previous volume [Racing in America, 1866-1921] the theme was exclusively racing, and breeding was only incidentally interwoven throughout the narrative. In the present one, more prominence is accorded it, for it is basic to the sport, the foundation upon which it stands and without which it could not exist.'
BEES BECOME BEAVERS MORGAN, Lewis Henry.
The American beaver and his works.
First edition of the first American work of comparative psychology, a latter-day Fable of the bees, and an early expression of American conservationism. 'The popular mind has always been in advance of the metaphysicians with reference to the mental endowments of animals. For some reason there has been a perpetual hesitation among many of the latter to recognize, in the manifestations of the animal mind, the same characteristics that are displayed by the human intellect: lest the high position of man should be shaken or impaired'. The fascinating final chapter addresses the question of whether beavers have souls, and attacks man's assumed prerogative to destroy the 'mute' species with which he shares the earth, for example through the fur trade, which is examined earlier in the book. The illustrations of beavers, their habitats and their power to destroy trees are delightful.