LEWIS, Wyndham.
America, I Presume.
New York, Howell, Soskins & Co., [1940].
8vo, pp. vi, 298; publisher's red cloth, spine sunned, no jacket; a good copy; bookplate of Lewis's friend of the 1950s D. G. Bridson.
Added to your basket:
America, I Presume.
First edition, Lewis's first impressions of America after his abrupt departure thence in September 1939. He was to remain in North America for the duration of World War WII.

Pound & Grover A31a; Morrow & Lafourcade A31.
You may also be interested in...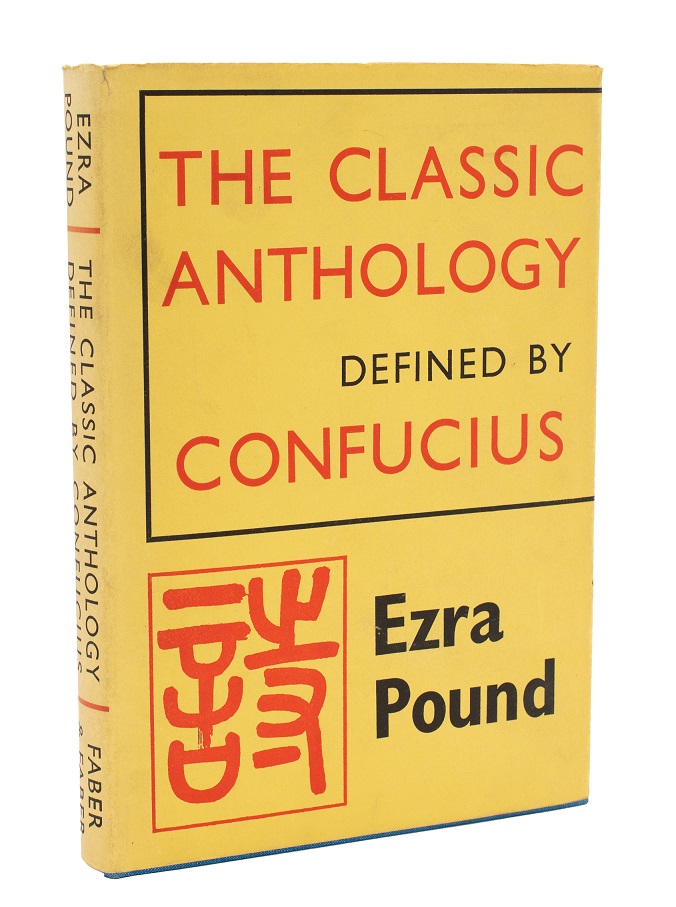 POUND, Ezra.
The Classic Anthology defined by Confucius.
First English edition, first printing, comprising sheets of the Harvard University Press edition (1954) with a cancel Faber title-page.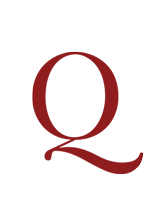 review copy, with an offprint of the review POUND, Ezra.
The Letters … 1907-1941. Edited by D. D. Paige
First English edition, an association copy.