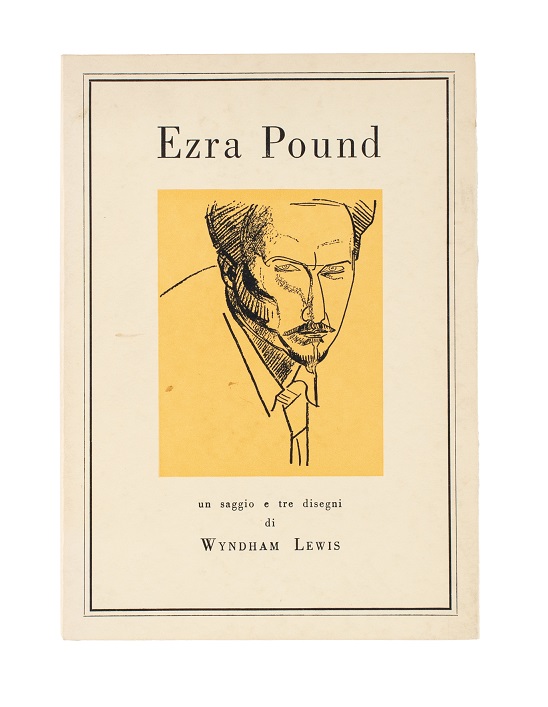 POUND RETURNS TO ITALY
LEWIS, Wyndham.
Ezra Pound, un saggio e tre disegni.
Milan, all'insegna del pesce d'oro [Scheiwiller], 1958.
8vo, pp. 13, [7], with two plates; a fine copy in the publisher's printed stiff paper wrappers, cover illustration by Lewis on yellow paper (a couple of small marks to front cover).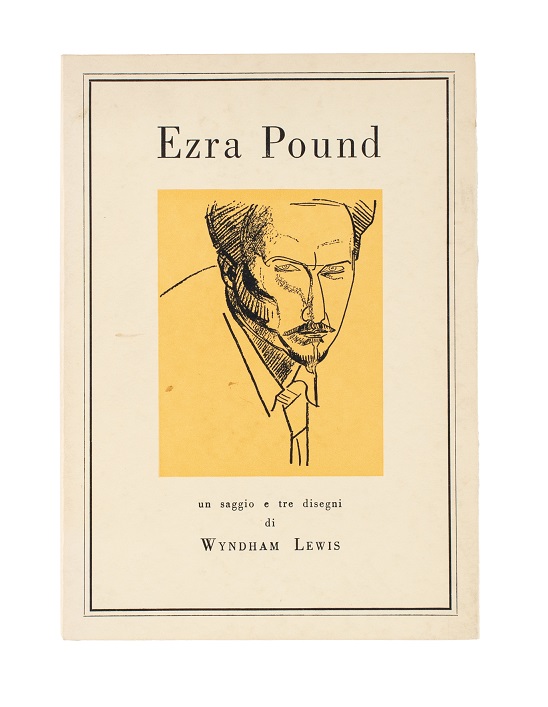 Added to your basket:
Ezra Pound, un saggio e tre disegni.
First edition, an hors serie copy (from numbered edition of 1000), a translation by Pound's daughter, Mary de Rachewiltz, of an essay that first appeared in Pound's 65th birthday festschrift in 1950; this translation was published in part 'to celebrate Ezra Pound's return to Italy'.

Mary Rudge (daughter of Pound and his lover Olga Rudge), had married the Egyptologist Boris de Rachewiltz in 1946 – they bought and renovated Brunnenburg castle in the Italian Tyrol, and accommodated Pound there after his return to Italy in 1958. It remains the family home and hosts the 'Ezra Pound Research Centre'.

Pound & Grover G8; Morrow & Lafourcade E15.
You may also be interested in...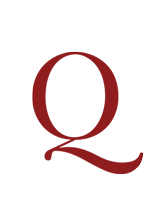 HOOKER, Richard.
Of the Lawes of Ecclesiastical Politie, eight Bookes [Bound with:] Certayne Divine Tractates … London, Printed by W. Stansby. 1622 [–1631].
Fourth edition, first issue, of the Preface and Books 1-4 (first published in 1593), third edition of Book 5 (first published in 1597), bound here with the third edition of 'Certayne Divine Tractates' (1631), issued with a 1622 general title-page (rather than the usual 1632).
THE ADVENTURES OF A DOLL WETZELL, Madame.
Les Matinées de la poupée, ou récréations d'une petite fille.
First and only edition, very rare, of a charming illustrated account of a girl's doll. Brillantine, a doll, is given to Célénie for company while her elder sister Alméa is in Africa; the book recounts in detail their relationship over the course of a week, from Brillantine's arrival with the family d'Ervilliers (on Saturday 18 May 1844), the provision of her wardrobe and furnishing of her apartment (a cabinet overlooking the garden), her education by Célénie, and their adventures meeting other girls and dolls and going on a horse-ride.