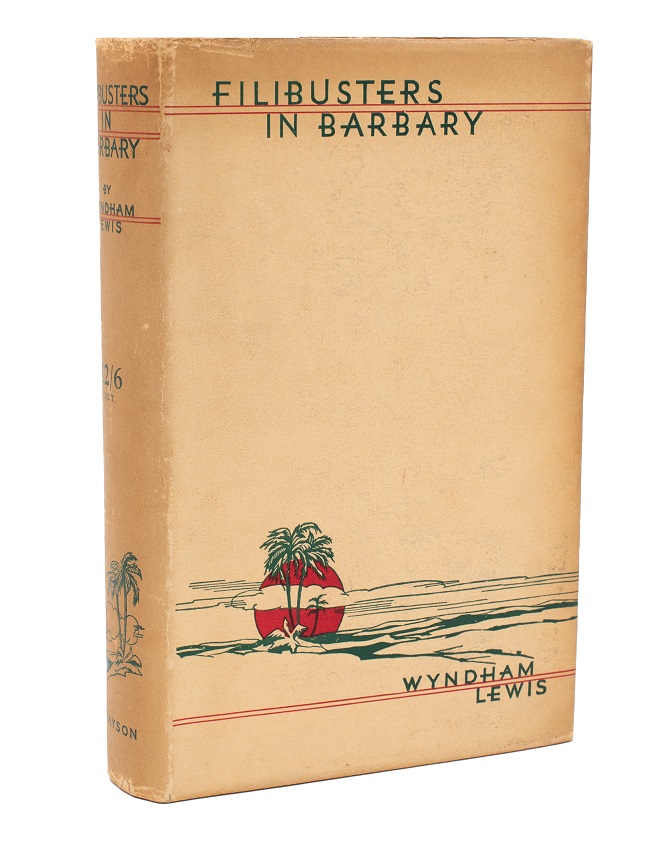 WITHDRAWN FOR LIBEL
LEWIS, Wyndham.
Filibusters in Barbary (Record of a Visit to the Sous).
London, Grayson & Grayson, [1932].
8vo, pp. ix, [1], 257, [1]; publisher's yellow cloth, tan dust-jacket printed in red and green; half-title slightly browned, fore-edge slightly foxed, but a very good copy in a good jacket, spine and edges browned, old reinforcements to head and foot of spine; bookplate of the BBC producer and friend of Lewis D. G. Bridson.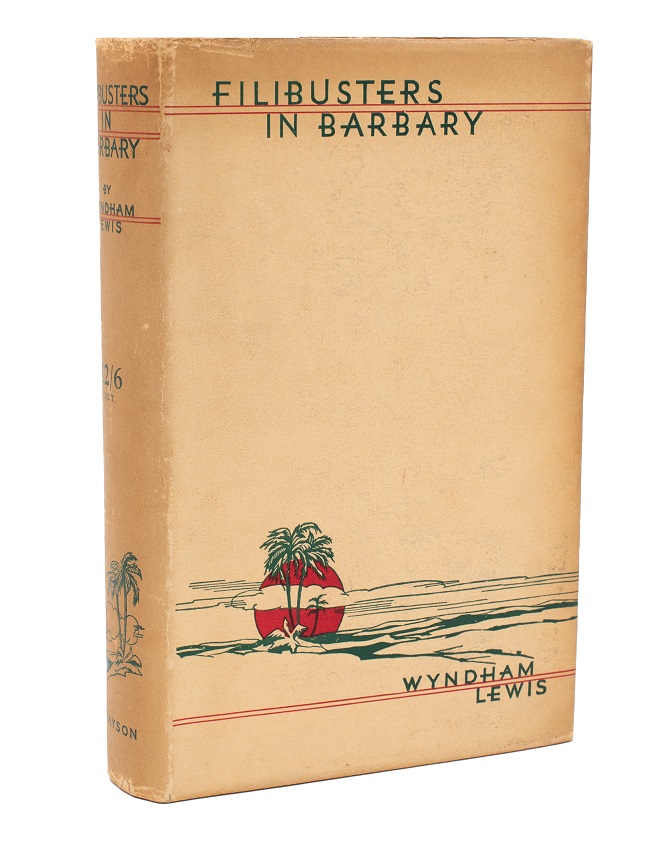 Added to your basket:
Filibusters in Barbary (Record of a Visit to the Sous).
First edition, scarce in the dust-jacket, 'an account of his travels which Lewis had written after a holiday with his wife in French Morocco and the Spanish Sahara. The book … emerged as one of the liveliest travel-books of the time. Like all of Lewis's writing, it was quirky and opinionated, but nowhere was his gift of observation put to happier or more vivid use' (Bridson, The Filibuster). Sadly, after a suit brought against the publishers by one Major MacFie, damages of £250 were paid, and the book withdrawn and discontinued from February 1934. The bibliographies differ about whether this or the American edition has precedence but Lewis's contract and advance came from Grayson so it seems likely the English edition does.

Pound & Grover A16b; Morrow & Lafourcade A16a.
You may also be interested in...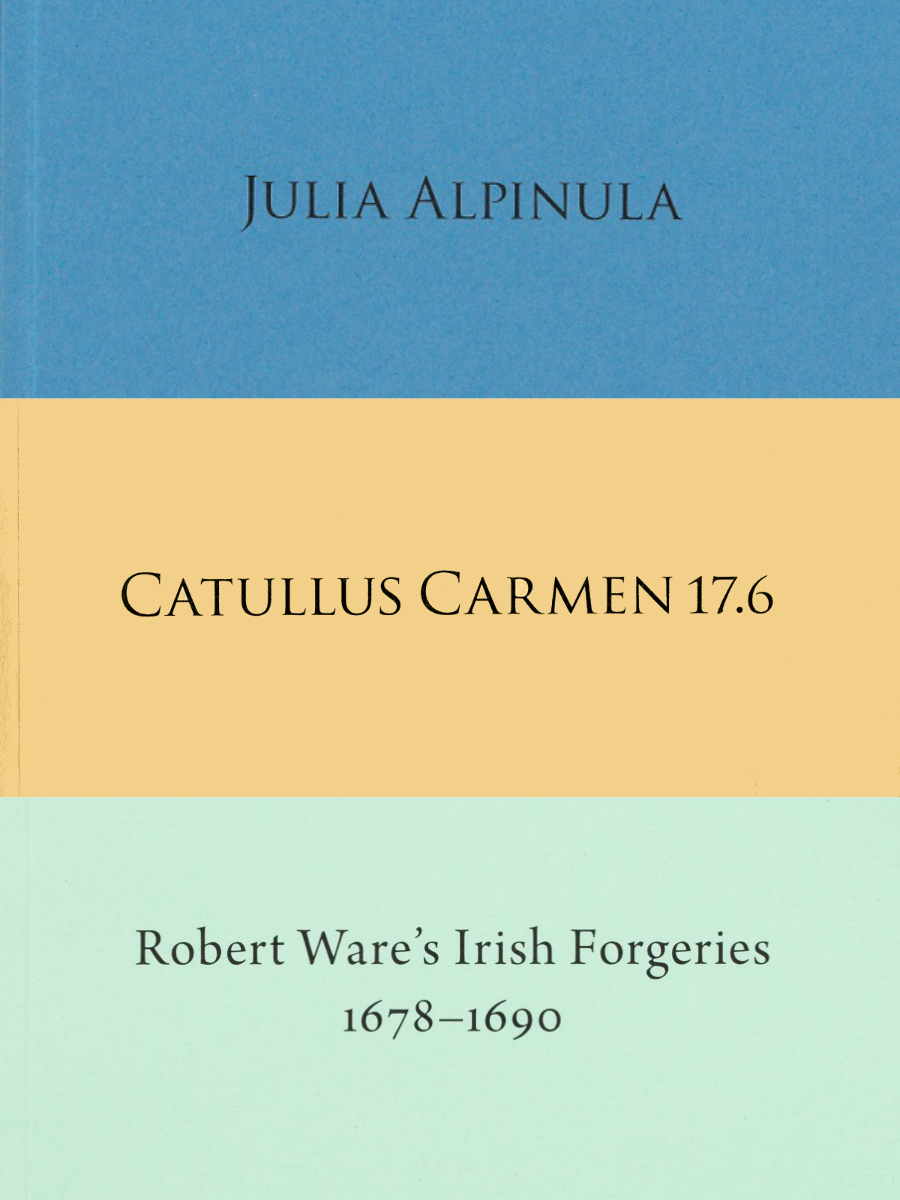 FREEMAN, Arthur.
Bibliotheca Fictiva [supplements].
Three supplements to Arthur Freeman's Bibliotheca Fictiva, an inventory of books and manuscripts relating to literary forgery. Spanning some twenty-four centuries, the book seeks also to define and describe the controversial genre it represents. Individual entries offer specific commentary on the forgers and their work, their exposers and their dupes. A broad prefatory overview surveys the entire field in its topical, historical, and national diversity.
JABÈS, Edmond.
Les Pieds en l'Air. Poèmes précedés d'une lettre de Max Jacob. Couverture et dessins de Mayo.
First edition. One of 200 unnumbered copies on papier bouffant, part of a total edition of 373 copies. '… The Cairo/Alexandria journal La Semaine Égyptienne became Jabès's publisher with Maman in 1932 and Les Pieds en l'air and Arches poétiques in 1934 and 1935. These are taller and slimmer than the Figuière books with their flat spines. All are illustrated, and rules, both single and double, abound on covers and pages. Each carries a full, French tirage showing that it was possible for Jabès to offer and inscribe copies on special papers (Antique White Laid, Antique Blue Laid) to family, friends, fellow poets, and critics. Les Pieds en l'air is the most advanced of the three. Illustrated with nightmare line drawings by the surrealist artist Mayo, each page of the book is bracketed with double rules at head and foot, and the poem titles are printed in bold face within rule boxes' (Stoddard, p. 6).