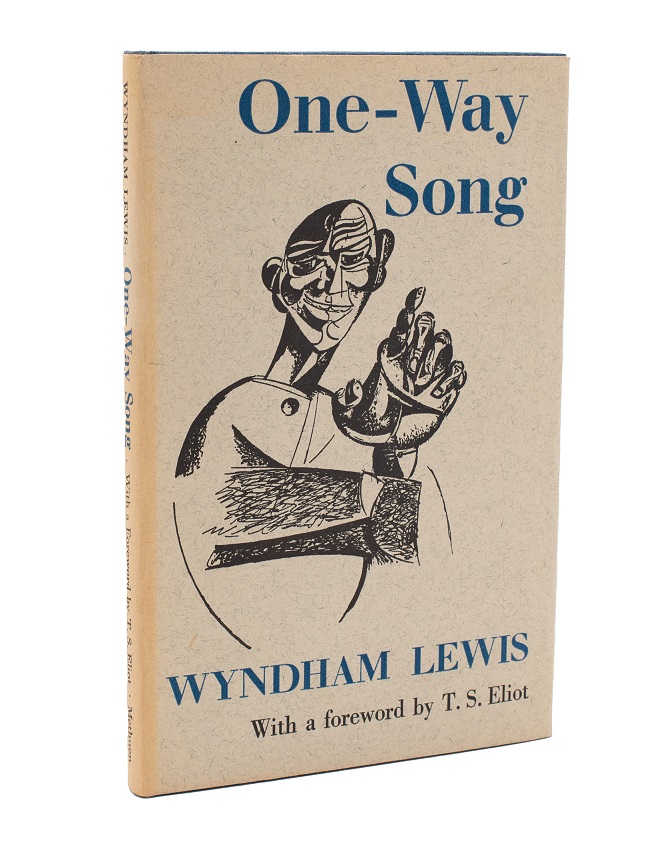 LEWIS, Wyndham.
One-Way Song. With a Foreword by T. S. Eliot.
London, Methuen, [1960].
8vo, pp. 132; publisher's blue cloth, grey dustjacket printed in blue; a fine copy in a near-fine jacket, spine slightly toned; bookplate of Lewis's friend D. G. Bridson.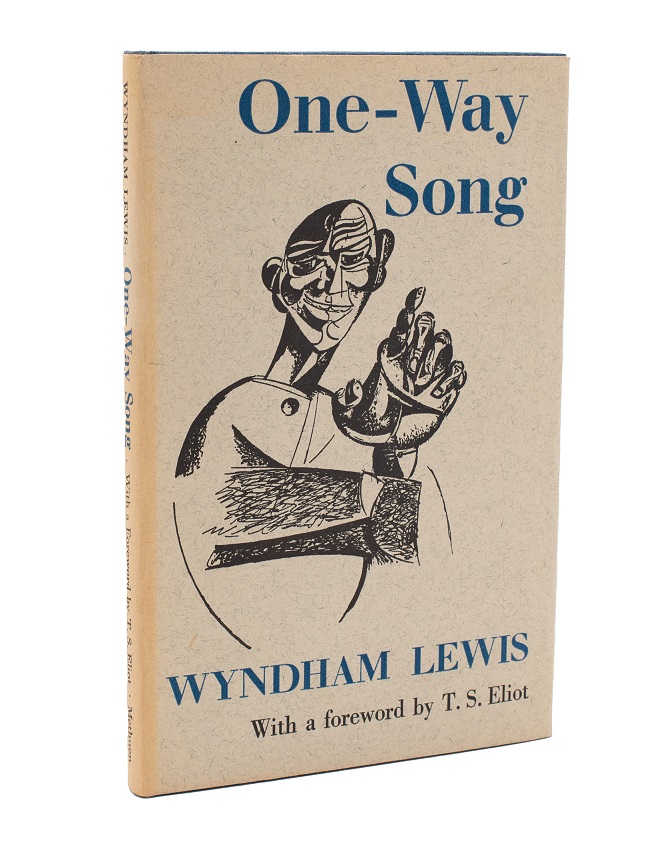 Added to your basket:
One-Way Song. With a Foreword by T. S. Eliot.
Second edition, ostensibly an unaltered reprint of the first edition of 1933, but in fact with some changes. Eliot's foreword is new to this edition. Bridson had reviewed the original edition uncharitably as 'versified pamphleteering' in Poetry XLV: 3 (Dec 1934), accusing it of being a satirical diatribe attacking Bergsonism.

Pound & Grover A20c; Morrow & Lafourcade A21a, note; Gallup, Eliot B82.
You may also be interested in...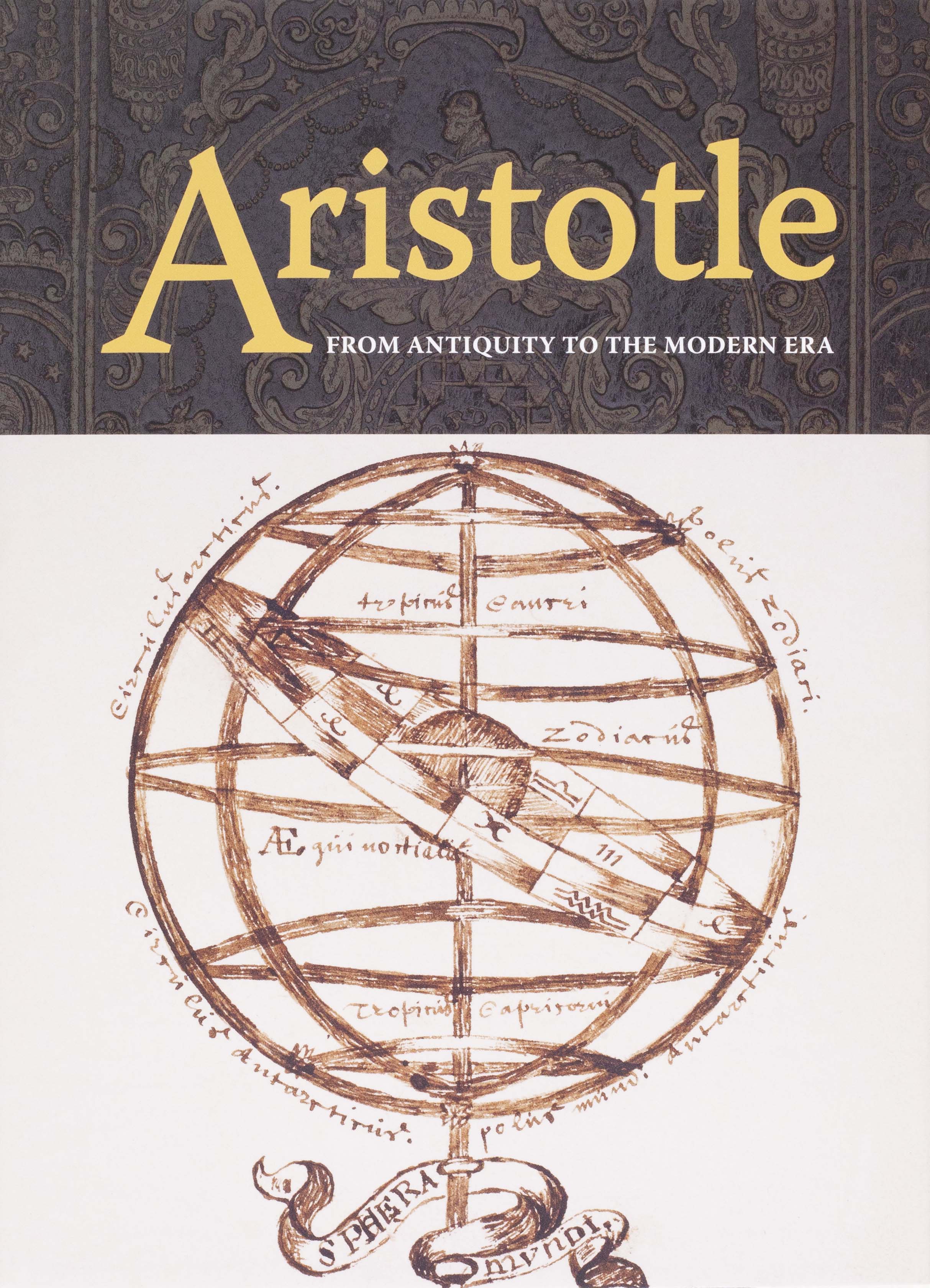 Aristotle: From Antiquity to the Modern Era.
Preface by Martin J. Gross. Essays by Benjamin Morison and Barbara Scalvini.
Aristotle's influence towers over western philosophy and science. His astonishing range and depth – philosophy and logic, the physical and natural sciences, ethics and politics – make him indisputably the most important intellectual figure in the western tradition before the modern age.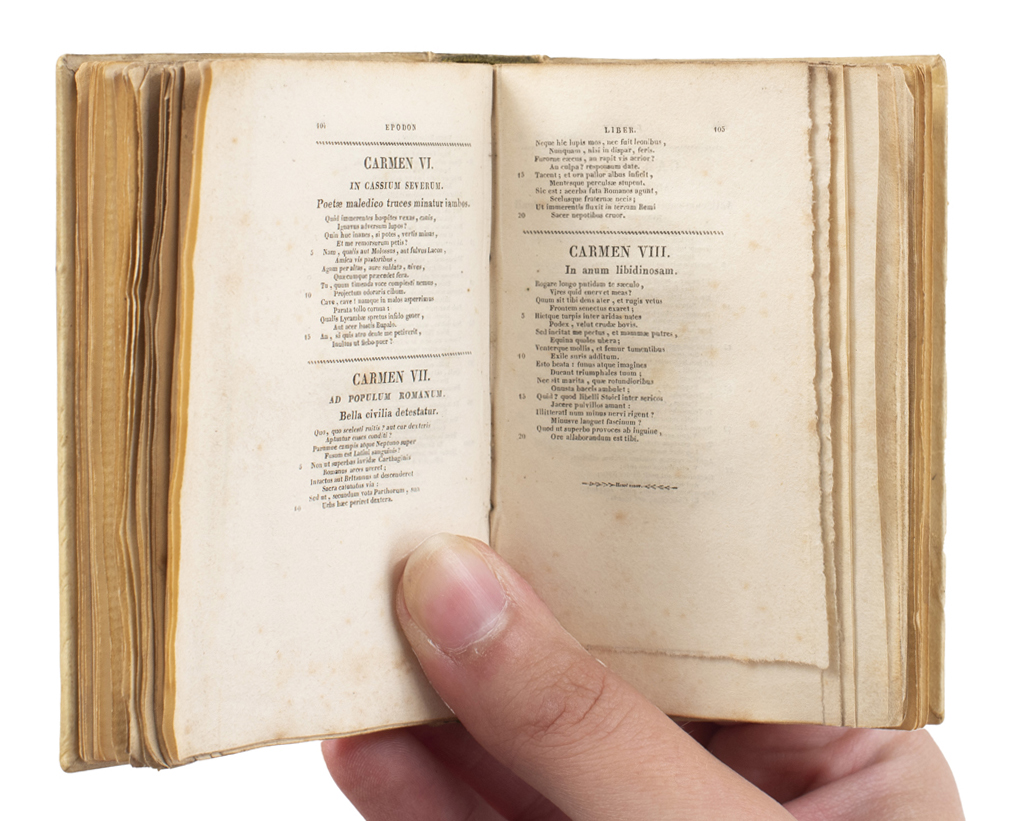 HORACE.
Opera omnia.
A scarce miniature edition of Horace's works, printed by Didot fils with type cut by Henri Didot.