LINDSETH, Jon A., and Alan TANNENBAUM, eds.
Alice in a World of Wonderlands: the Translations of Lewis Carroll's Masterpiece.
Newcastle, DE, Oak Knoll Press, 2015.
3 vols., 4to, (285 x 225 mm), 2656 pages; cloth-bound.
Added to your basket:
Alice in a World of Wonderlands: the Translations of Lewis Carroll's Masterpiece.
This is the most extensive analysis ever done of translations of any single English language novel. On 4 October 1866 Charles Lutwidge Dodgson/Lewis Carroll wrote to his publisher Macmillan stating "Friends here [in Oxford] seem to think that the book is untranslatable." But his friends were wrong, as this book shows with translations in 174 languages.

The first translations of Alice in Wonderland were into German and French, just a few years after the first English edition in 1865. Translations into virtually every European language followed including all six Celtic languages and six languages of Spain. The Indian sub-continent is represented by twelve languages and Africa by eight including Zulu, Seychelles Creole, and Swahili. There are translations in three Jewish languages and a number from the Middle East.

Prof. Zongxin Feng of Tsinghua University in Beijing, who writes about the 463 Chinese editions, says "Of all Western literary masterpieces introduced into China in the twentieth century, no other work has enjoyed such popularity." The book is also published in Mongolia, Lao, Tajikistan, and Kazakhstan. Editions exist in Maori of New Zealand and Pitjantjatjara, an Aboriginal language of Australia. Five Pacific Island languages are represented. There is even one in Brazilian Sign Language.

The first volume contains general essays and essays about each language's translations. In volume two the same eight pages from Chapter VII, "A Mad Tea-Party" are translated back into English so one can compare how translators went about dealing with Lewis Carroll's nonsense, homophones and twists of meaning. Volume three is a checklist of 174 languages and over 9,000 editions and reprints of Alice and the sequel Through the Looking-Glass.

Alice in a World of Wonderlands is copiously illustrated, with 127 book covers reproduced in colour and another 164 in black and white.

ISBN 978-1-5845633-1-0



You may also be interested in...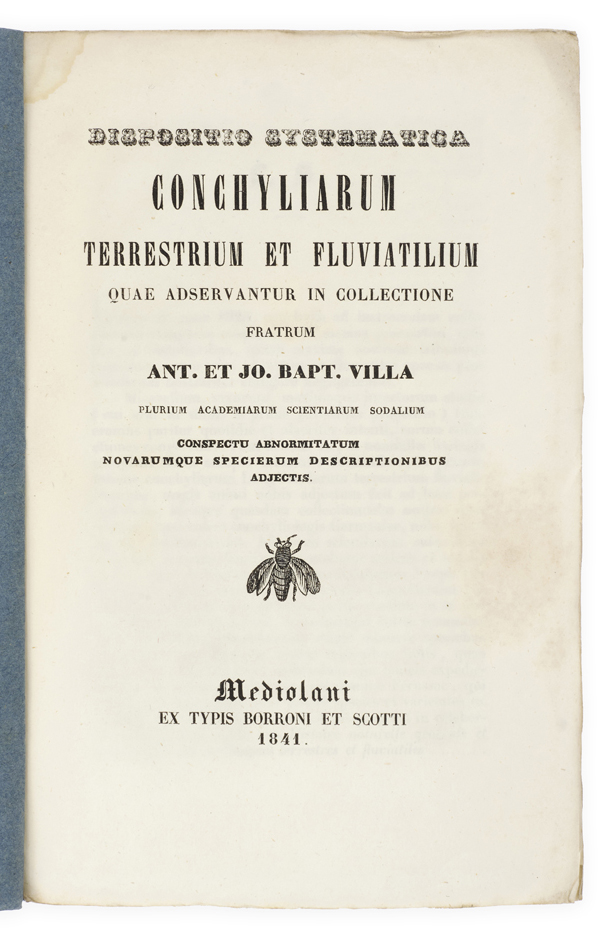 FRATERNAL MALACOLOGY VILLA, Antonio, and Giovanni Battista VILLA. 
Dispositio systematica conchyliarum terrestrium et fluviatilium quae adservantur in collectione fratrum Ant. et Jo. Bapt. Villa plurium academiarum scientiarum sodalium conspectu abnormitatum novarumque specierum descriptionibus adjectis. 
First edition of this catalogue of molluscs and shellfish in the collection of Antonio and Giovanni Battista Villa.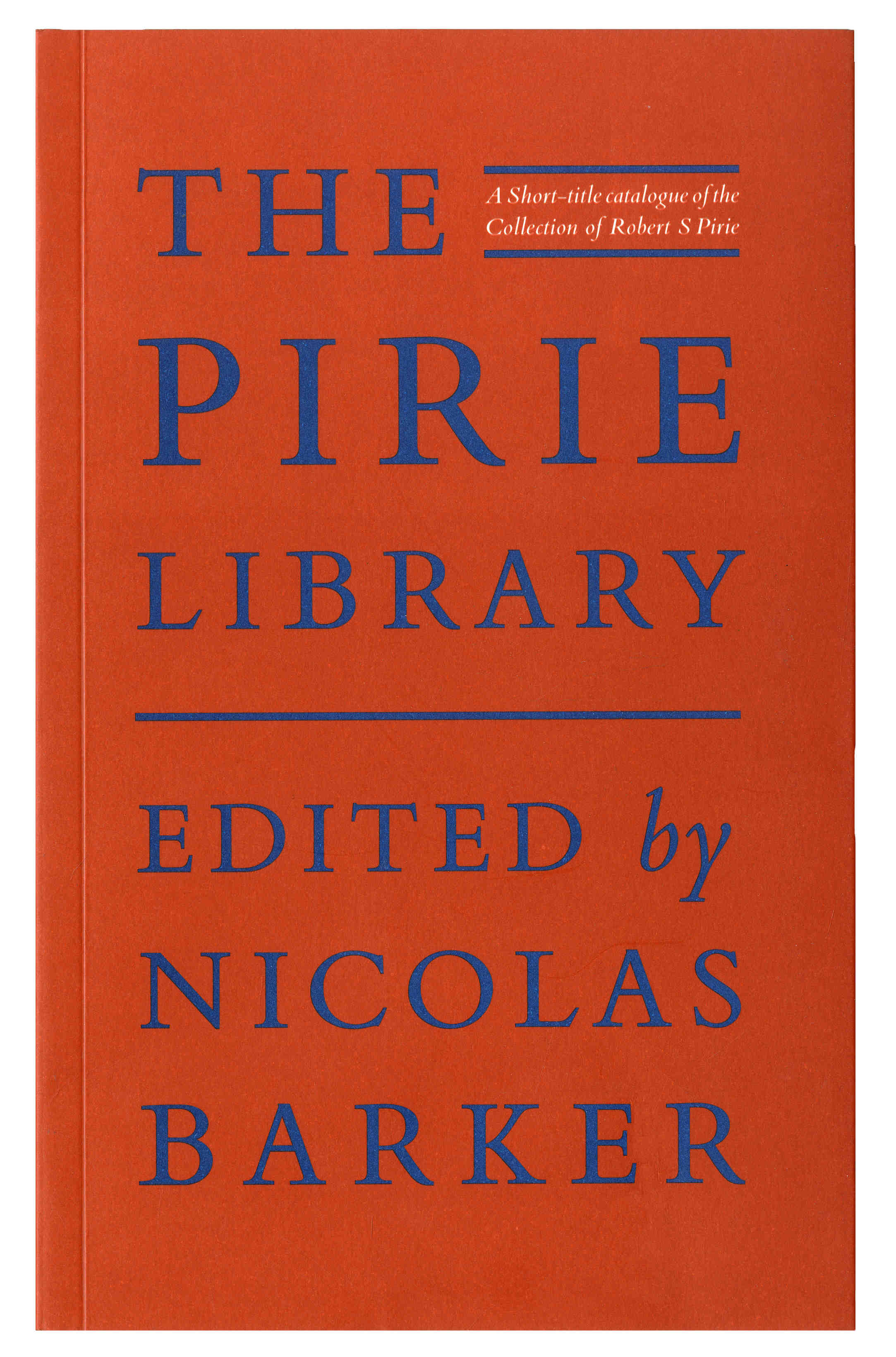 BARKER, Nicolas, ed.
The Pirie Library. A Short-Title Catalogue of the Collection of Robert S Pirie.
The library of Robert S Pirie, 'one of the finest private libraries of English literature, not just of our time but of all time' (James Stourton), was sold at Sotheby's New York on 2-4 December 2015. This account is based on Sotheby's catalogue of the sale, and augmented by Mr Pirie's acquisition cards and information supplied by Irene Adams. It contains indexes of provenances, sources, bindings, armorials and devices, & a list of prices, along with a preface and memoir by Nicolas Barker, and recollections by Nicholas Poole-Wilson.