PLUTARCHIAN PEDAGOGY
MELCHIOR, Christian. 
'Synechia sive summa lectionum Plutarchicarum a domino conrectore huius scholae Salderianae praelectarum.  Et a me Christiano Melchioris Goltzoviensi Marchico observatarum anno MDCXX'. 
[Brandenburg an der Havel, 1620.] 
Manuscript on paper, in Latin and Greek, pp. [84], very neatly written in brown ink in a single hand, c. 25 lines per page, chronogram (1620) at foot of title, with 2 pp. of notes in a later hand at end signed 'C.D. Geisler 1735'; a few chips to fore-edges, some losses and tears to last leaf. 

[bound after:]

THEOGNIS, et al.  Theognidis Megarensis sententiae elegiacae, cum interpretatione et scholiis Eliae Vineti. Accesserunt et horum poetarum opera sententiosa: Phocylidis … Simonidis … Omnia in usum scholarum collecta … per Iacobum Hertelium … Leipzig, Hans Ramba, 1576. 

Ff. [184]; woodcut initials, Latin and Greek on facing pages; losses at head of first few quires touching text with old repairs, losses at head of title and dedication completed in old manuscript, occasional chips to edges, repair at foot of Y7; underlining, numerous marginal annotations (some slightly trimmed) in different hands, notes to blank last page. 

[and:]

PLUTARCH, and ISOCRATES.  Plutarchi Chaeronei opusculum de liberorum institutione. Item Isocratis orationes tres … Graece et Latine.  Frankfurt an der Oder, Nikolaus Voltz for Johann Hartmann, 1603. 

Pp. [2], 170, [4]; woodcut device to title, initials, Greek and Latin in parallel columns; small loss to title (repaired) touching a few letters; some marginal and interlinear annotations, notes to final blank pages.

Three works in one vol., 8vo; toned throughout; overall good in seventeenth-century stiff vellum, covers and spine filleted in blind, edges blue; joints split but holding, some wear to extremities and marks to covers; inscription to front free endpaper 'C.H. Geisler(?) 1691 23 Novembr', ink stamp of 'A.W.R. Miller' to front pastedown.
£7500

Approximately:
US $9103
€8664
Added to your basket:
'Synechia sive summa lectionum Plutarchicarum a domino conrectore huius scholae Salderianae praelectarum.  Et a me Christiano Melchioris Goltzoviensi Marchico observatarum anno MDCXX'. 
An unpublished early seventeenth-century manuscript recording lectures on Plutarch's pedagogical work On the Education of Children, bound with a scarce printed edition of the same text, and a rare edition of the poems of Theognis and other Greek lyric poets, each with numerous marginal and interlinear annotations. 

Extending over eighty-four pages, the neatly written manuscript was compiled by Christian Melchior of Golzow from lectures he attended while studying at the Schola Salderiana in nearby Brandenburg an der Havel, a school founded in the late sixteenth century by Gertrud von Saldern.  Attributed to Plutarch (although generally believed not to be by him), On the Education of Children is an important snapshot of ancient views on the subject: 'The invectives against the indifference of parents about the education of their children, and their unwillingness to pay adequate salaries so as to secure … teachers, may have the same familiar ring two thousand years hence' (Loeb edition). 

Melchior's manuscript begins with a thorough commentary on the text, dividing it into thirty-eight chapters (as opposed to the modern twenty).  This is followed by closer analysis of twenty passages from Plutarch's essay (under the misleading heading 'Dekas dictorum ex Aristologia Plutarchica') covering, for example, drunkenness, happiness, wealth, beauty, learning, philosophy, dishonesty, and silence.  The final part of the manuscript gives numerous difficult passages from the Greek New Testament with Latin translations under the heading 'Exempla difficiliora syntactica ex evangeliis et epistolis', reflecting Melchior's theological interests, in line with his career as a pastor at Golzow. 

The accompanying printed texts, intended for scholastic use, contain marginalia by Melchior and an earlier annotator, and there are further notes on Isocrates by one C.H. Geisler. 

II. VD16 T-877; no copies traced in the UK; USTC notes two copies in the US (Columbia University, Harry Ransom Center).  III. VD17 15:727112M; no copies traced in the US; only the British Library copy on Library Hub. 
You may also be interested in...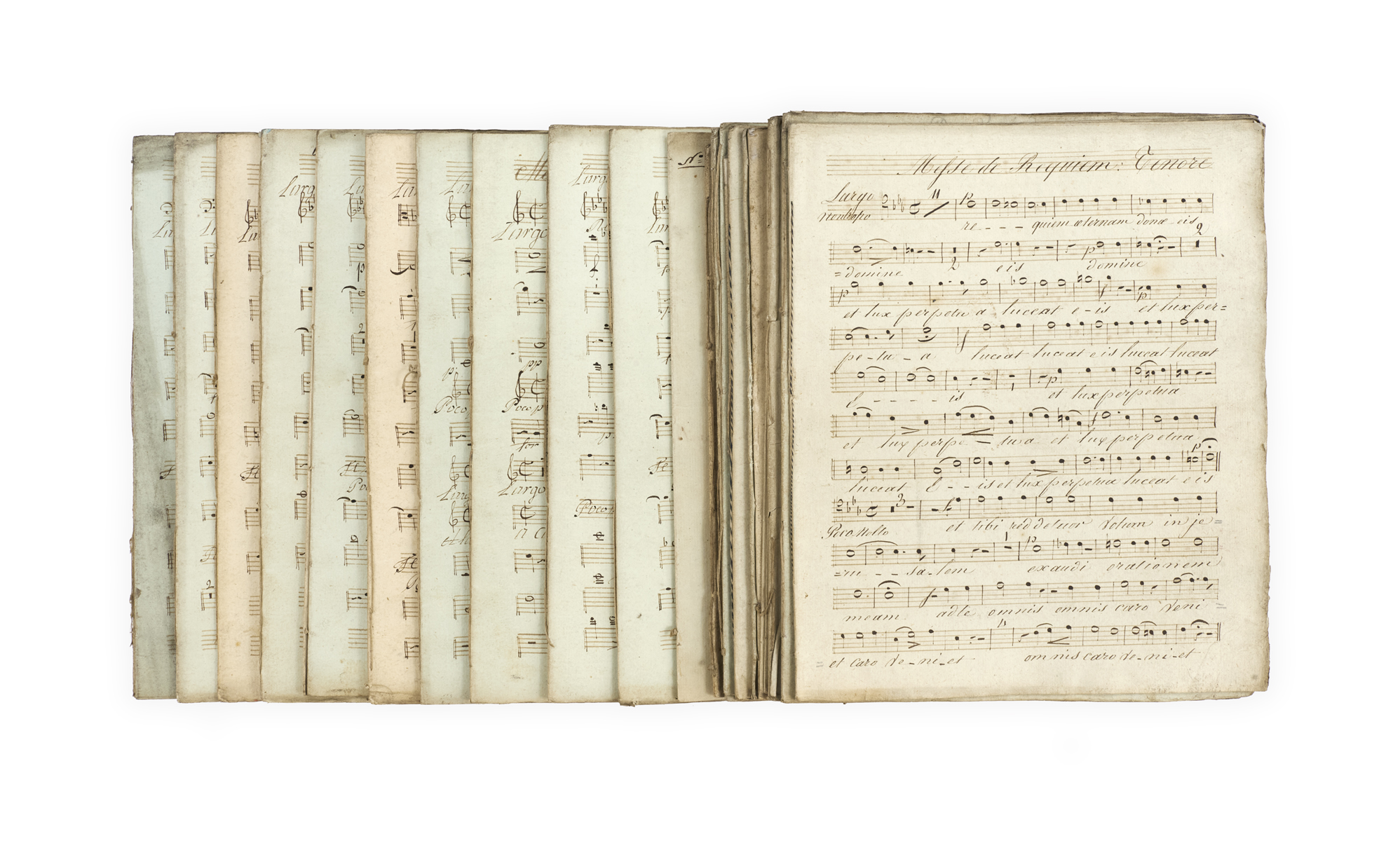 UNPUBLISHED REQUIEM MASS IN MEMORY OF HAYDN VERHEYEN, Pierre Emmanuel.
Requiem mass in C minor.
A very grand unpublished Requiem mass by the Flemish composer and singer Pierre Emmanuel Verheyen (1750–1819).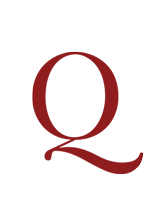 'ABOUT TO STEP FIRMLY INTO THE PAGES OF HISTORY' GARCÍA LORCA, Federico (1898-1936).
Autograph postcard, signed 'Federico', addressed to his parents.
An autograph postcard from Lorca to his parents, sent from Valladolid on the eve of his celebrated poetry reading there in April 1926 at the instigation of Jorge Guillén – an important landmark in the advance of Lorca's growing celebrity throughout Spain.