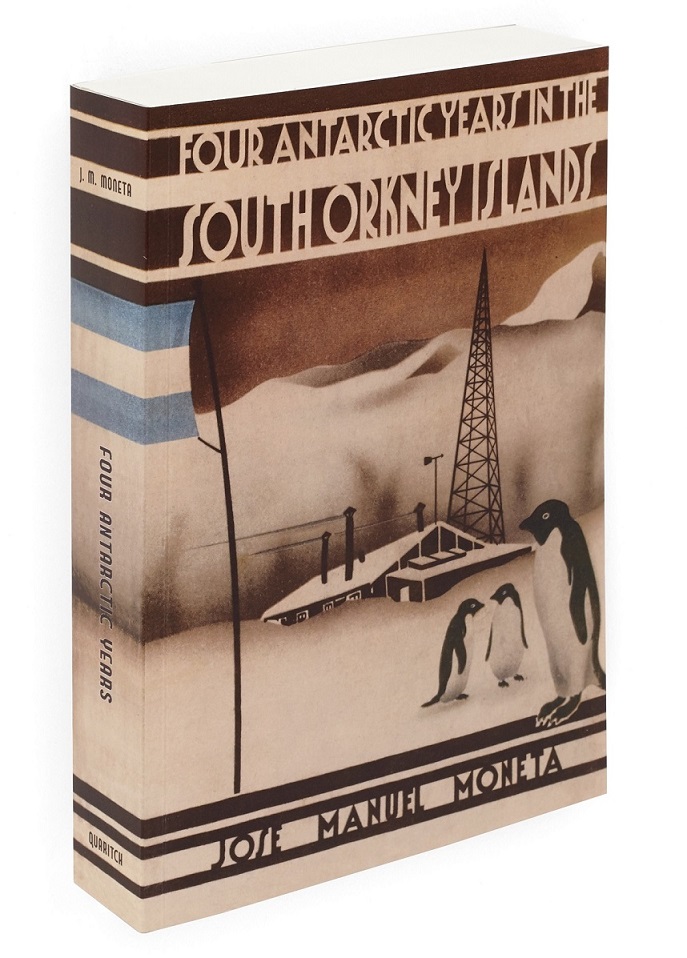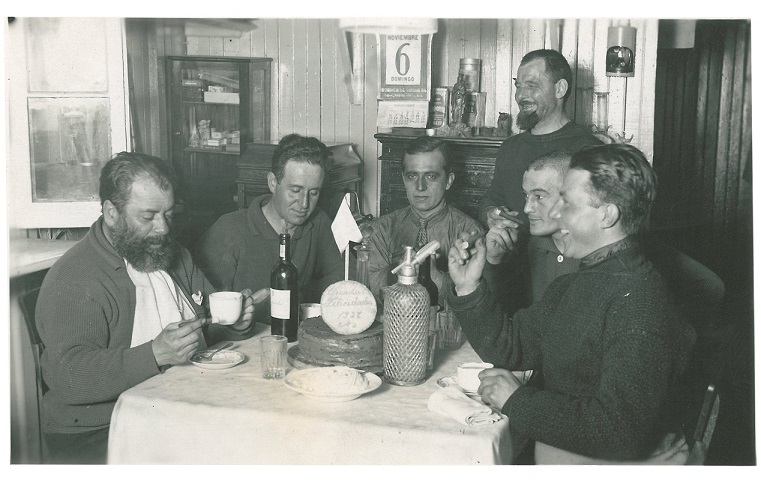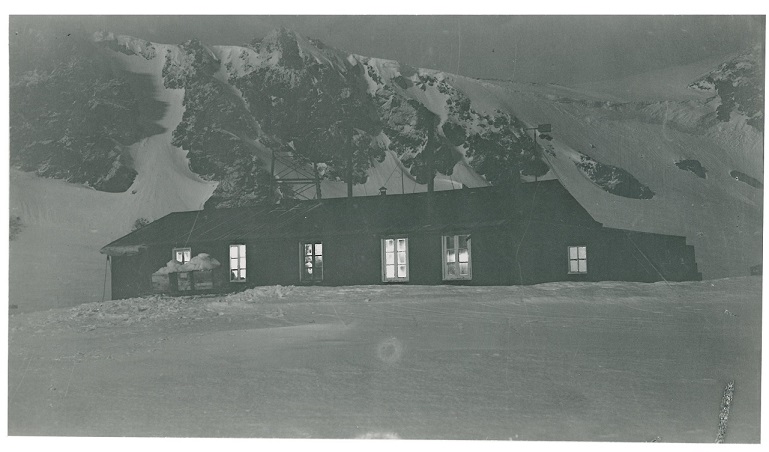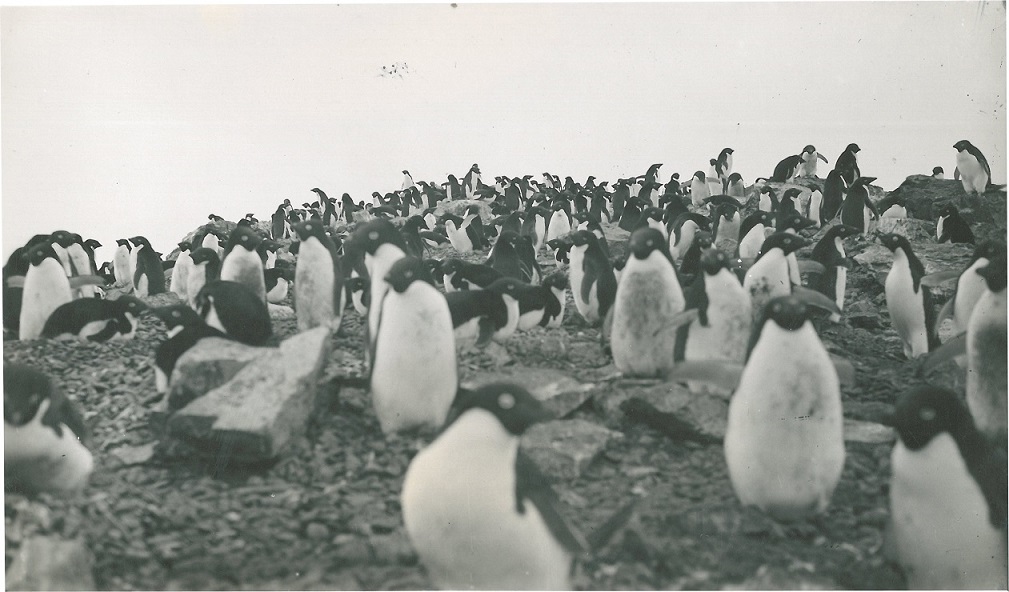 MONETA, José Manuel, and Robert Keith HEADLAND, ed..
Four Antarctic Years in the South Orkney Islands: an Annotated Translation of 'Cuatro Años en las Orcadas del Sur'.
London, Bernard Quaritch Ltd, 2017.
8vo, (150 x 210 mm), pp. 440 (including 84 illustrations, 4 maps and 2 plans); paperback.
£50

Approximately:
US $66
€57
One man's fascinating record of four winters in the Antarctic during the 1920s, the period of transition from the isolation of the Heroic Age to the beginnings of radio communication with the world outside.

The Argentine José Manuel Moneta (1900-1973) chronicles in words and photographs the many and varied aspects of life on a Southern Ocean island which few visit even today. Seals and penguins provide much of the food; coal and paraffin are used for heating and lighting, and electricity is a new introduction. A relief ship comes just once a year.

José Manuel Moneta's account of the South Orkney Islands was originally written in Spanish and published in twelve editions from 1939 to 1963. This is the first English translation, by Kathleen Skilton and Kenn Back, of what is still the only autobiographic account of the South Orkney Islands. For this edition, R.K. Headland has added copious supplementary material ranging from maps and notes to a bibliography and an index.

R.K. Headland is a Senior Associate of the Scott Polar Research Institute at the University of Cambridge. In 1984 he was decorated with the Polar Medal. He is a fellow of the Royal Geographical Society and a member of the Institute for Historical Research, Arctic Club and Antarctic Club.


ISBN 978-0-9955192-0-6
You may also be interested in...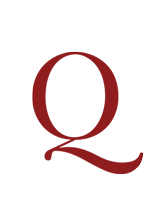 FORD, Richard (Ian ROBERTSON, editor).
A hand-book for travellers in Spain, and readers at home. Describing the country and cities, the natives and their manners; the antiquities, religion, legends, fine arts, literature, sports, and gastronomy: with notices on Spanish history. Foreword by Sir John Balfour. Edited and with an introduction by Ian Robertson.
The Centaur Press reprint of Richard Ford's classic Hand-book for travellers in Spain, with an introduction by Ian Robertson and a revised index.
OWEN, John.
John Owen's Epigrams for Prince Henry. The Text of the Presentation Manuscript in the Library of Trinity College Cambridge. With introduction and notes by Nicholas Poole-Wilson.
Printed here for the first time is the text of an autograph manuscript of the epigrams which John Owen presented to Prince Henry, eldest son of James VI of Scotland (I of England), on the occasion of his becoming Prince of Wales in 1610 (this year is the 400th anniversary of his death). The small quarto, preserved at Trinity College, Cambridge, is the only surviving manuscript in Owen's own hand. It contains 105 epigrams, of which 25 appear in print here for the first time; others present a text frequently at variance with the printed versions which Owen published in 1612, the year of Henry's death.  The subjects are a characteristic cross-section of his bitter-sweet jests and jibes.