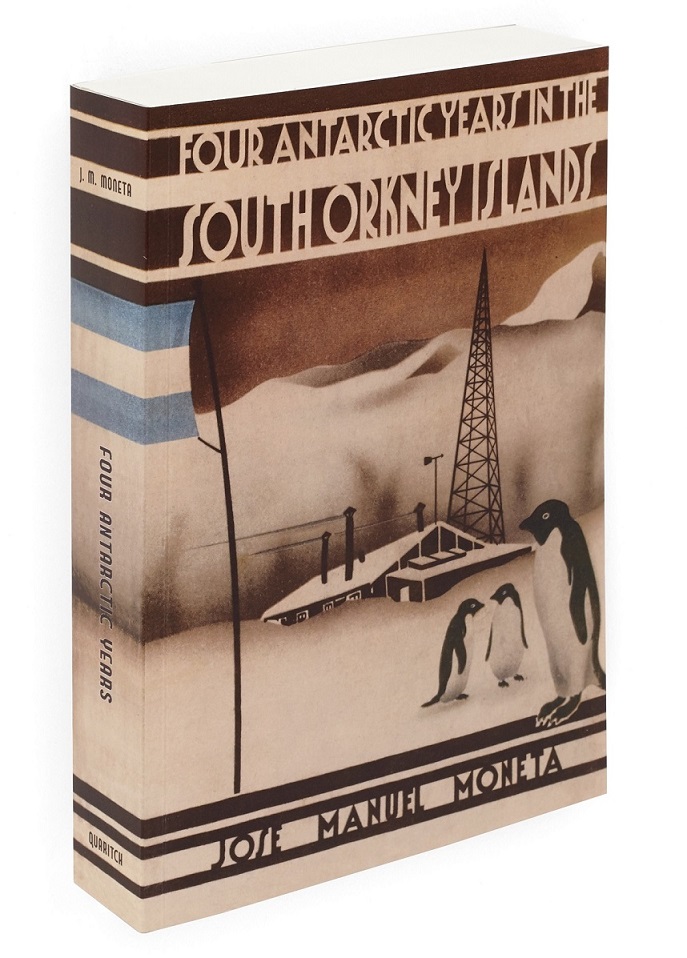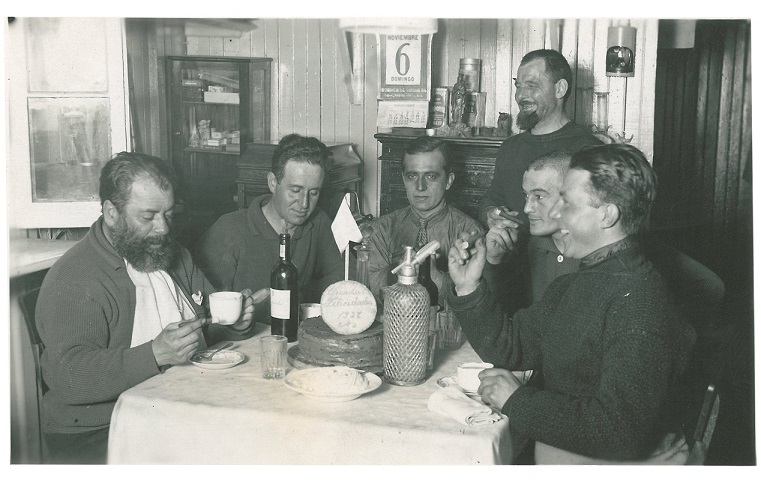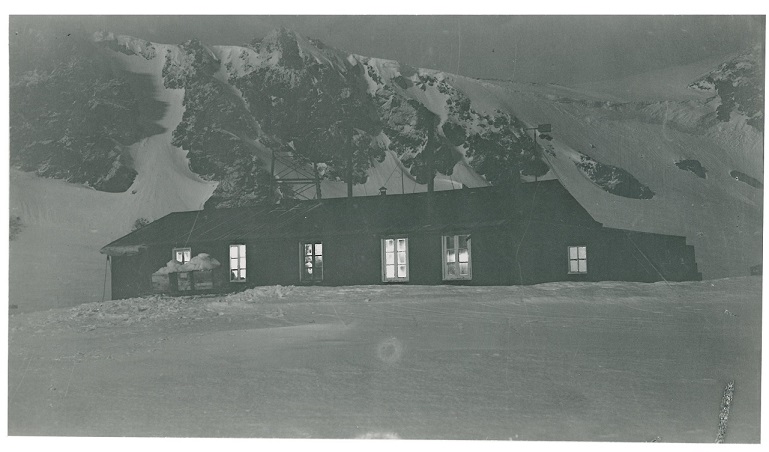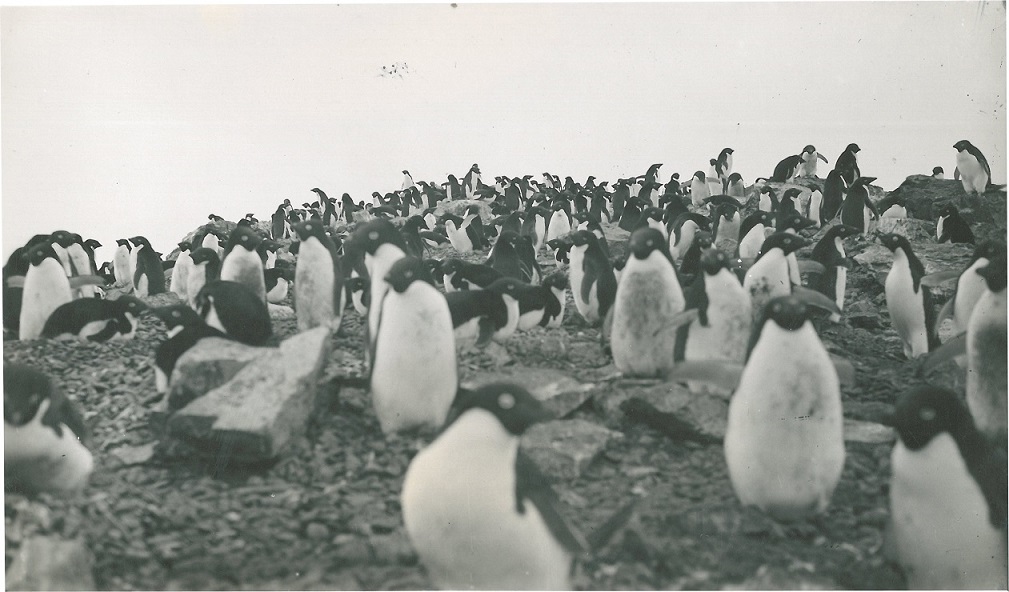 MONETA, José Manuel, and Robert Keith HEADLAND, ed..
Four Antarctic Years in the South Orkney Islands: an Annotated Translation of 'Cuatro Años en las Orcadas del Sur'.
London, Bernard Quaritch Ltd, 2017.
8vo, (150 x 210 mm), pp. 440 (including 84 illustrations, 4 maps and 2 plans); paperback.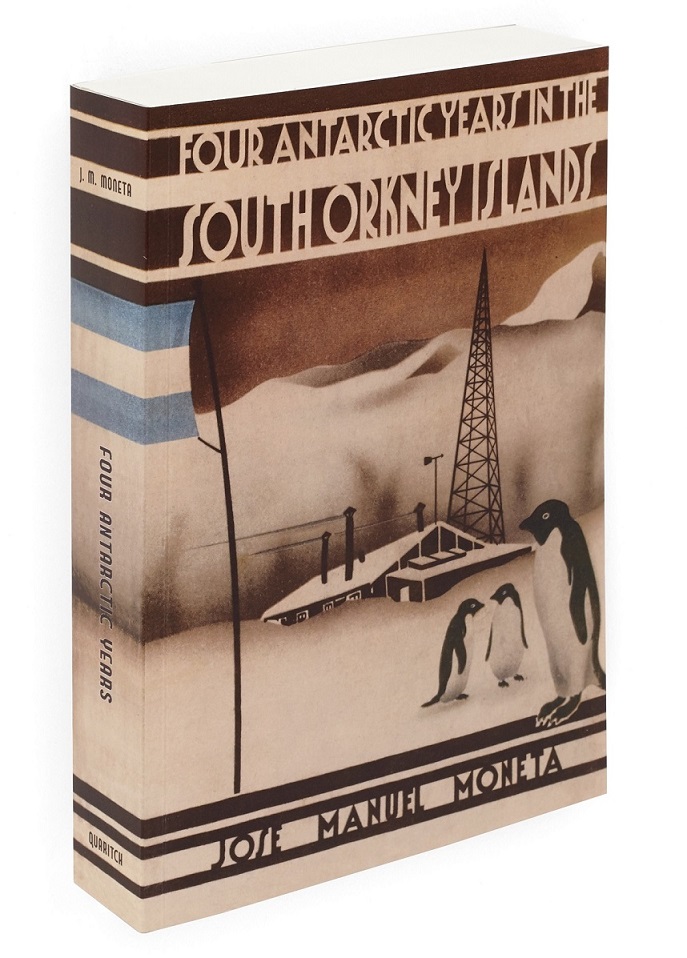 Added to your basket:
Four Antarctic Years in the South Orkney Islands: an Annotated Translation of 'Cuatro Años en las Orcadas del Sur'.
One man's fascinating record of four winters in the Antarctic during the 1920s, the period of transition from the isolation of the Heroic Age to the beginnings of radio communication with the world outside.

The Argentine José Manuel Moneta (1900-1973) chronicles in words and photographs the many and varied aspects of life on a Southern Ocean island which few visit even today. Seals and penguins provide much of the food; coal and paraffin are used for heating and lighting, and electricity is a new introduction. A relief ship comes just once a year.

José Manuel Moneta's account of the South Orkney Islands was originally written in Spanish and published in twelve editions from 1939 to 1963. This is the first English translation, by Kathleen Skilton and Kenn Back, of what is still the only autobiographic account of the South Orkney Islands. For this edition, R.K. Headland has added copious supplementary material ranging from maps and notes to a bibliography and an index.

R.K. Headland is a Senior Associate of the Scott Polar Research Institute at the University of Cambridge. In 1984 he was decorated with the Polar Medal. He is a fellow of the Royal Geographical Society and a member of the Institute for Historical Research, Arctic Club and Antarctic Club.


ISBN 978-0-9955192-0-6
You may also be interested in...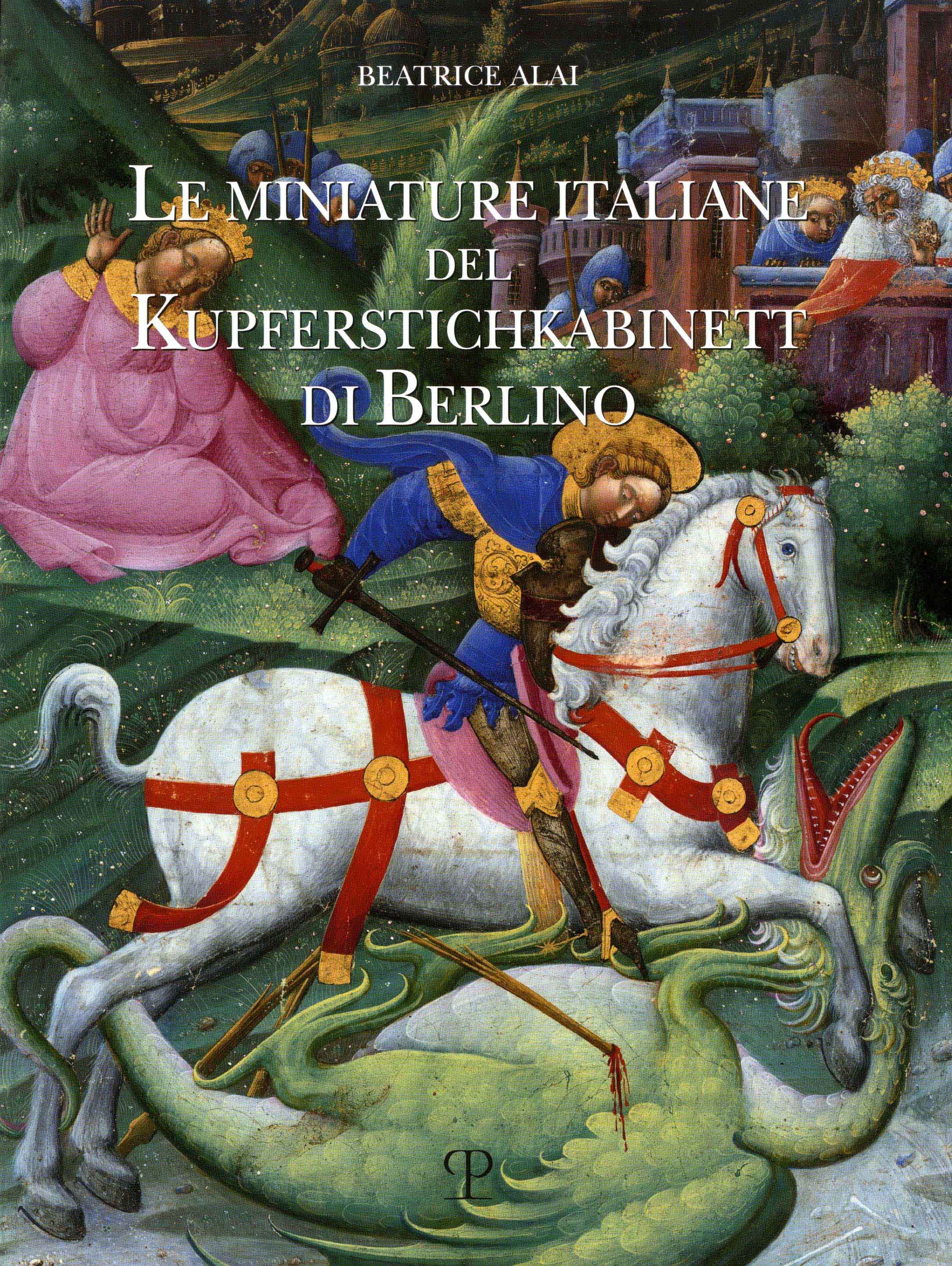 ALAI, Beatrice.
Le miniature Italiane del Kupferstichkabinett di Berlino.
From the presentation leaf: 'Bernard Quaritch Ltd is delighted to be a sponsor of this magnificent publication. We feel sure that our German founder, both as publisher of scholarly works and dealer in medieval manuscripts, would have been proud to support Beatrice Alai's catalogue of the Italian miniatures in one of the great German collections. Quaritch would certainly have known the Kupferstichkabinett's illustrious director Friedrich Lippmann, for in 1888 he published Lippmann's The Art of wood-engraving in Italy in the fifteenth century, the same year in which Lippmann acquire from Quaritch the splendid Roman calendar leaf which is described within these pages.'
LINDSETH, Jon A., and Alan TANNENBAUM, eds.
Alice in a World of Wonderlands: the Translations of Lewis Carroll's Masterpiece.
This is the most extensive analysis ever done of translations of any single English language novel. On 4 October 1866 Charles Lutwidge Dodgson/Lewis Carroll wrote to his publisher Macmillan stating "Friends here [in Oxford] seem to think that the book is untranslatable." But his friends were wrong, as this book shows with translations in 174 languages.