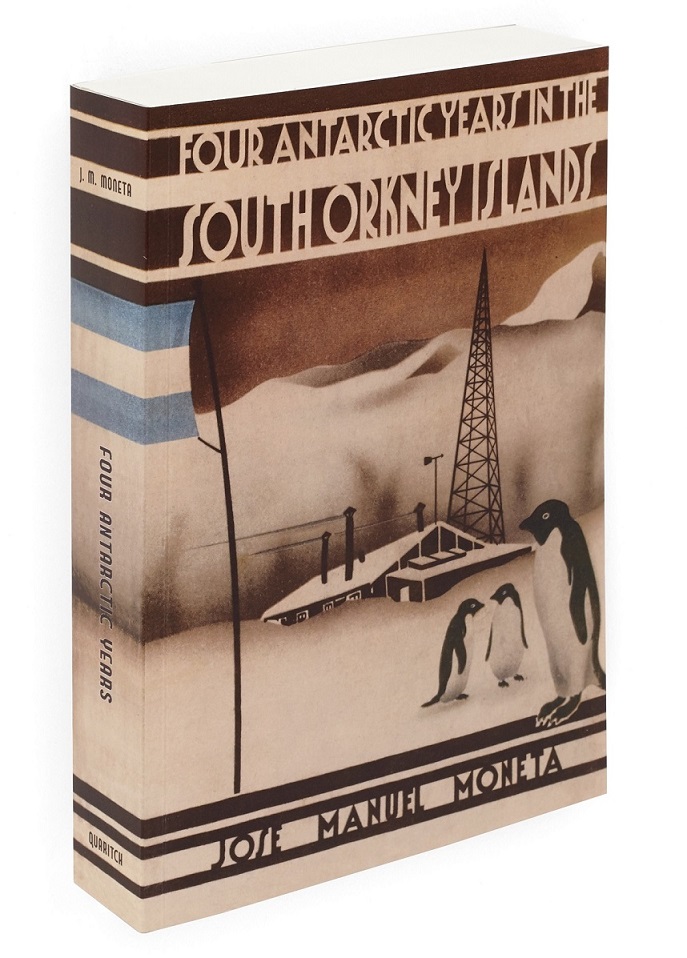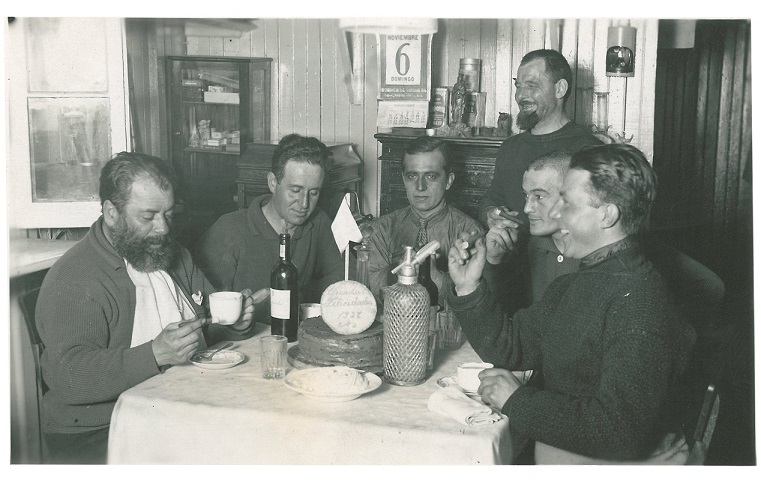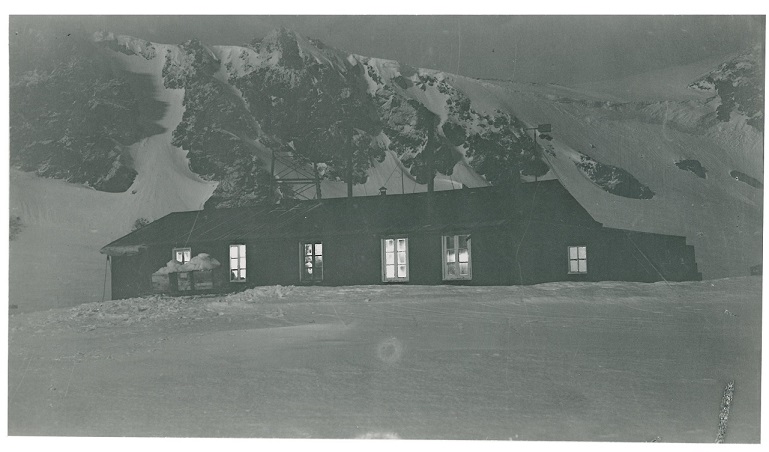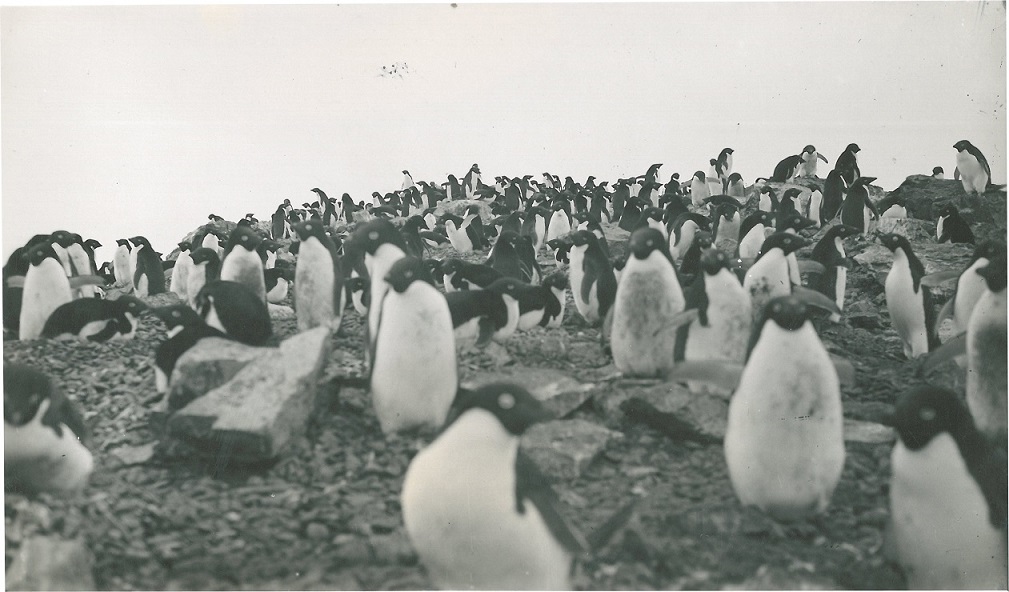 MONETA, José Manuel, and Robert Keith HEADLAND, (ed.).

Four Antarctic Years in the South Orkney Islands: an Annotated Translation of 'Cuatro Años en las Orcadas del Sur'.
London, Bernard Quaritch Ltd, 2017.
8vo, (150 x 210 mm), pp. 440 (including 84 illustrations, 4 maps and 2 plans); paperback.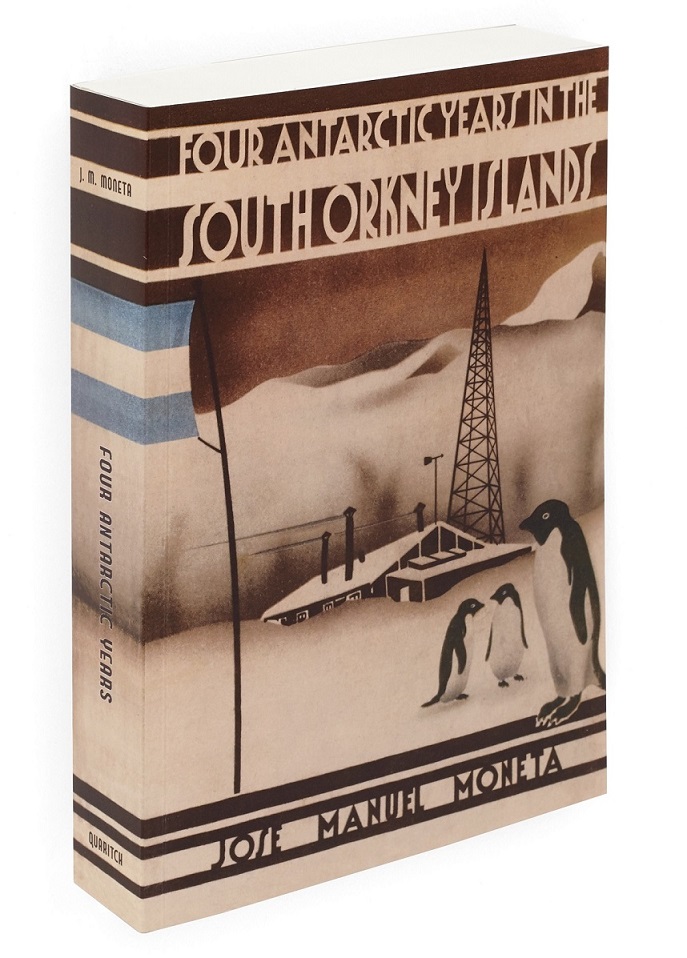 Added to your basket:
Four Antarctic Years in the South Orkney Islands: an Annotated Translation of 'Cuatro Años en las Orcadas del Sur'.
One man's fascinating record of four winters in the Antarctic during the 1920s, the period of transition from the isolation of the Heroic Age to the beginnings of radio communication with the world outside.

The Argentine José Manuel Moneta (1900–1973) chronicles in words and photographs the many and varied aspects of life on a Southern Ocean island which few visit even today. Seals and penguins provide much of the food; coal and paraffin are used for heating and lighting, and electricity is a new introduction. A relief ship comes just once a year.

José Manuel Moneta's account of the South Orkney Islands was originally written in Spanish and published in twelve editions from 1939 to 1963. This is the first English translation, by Kathleen Skilton and Kenn Back, of what is still the only autobiographic account of the South Orkney Islands. For this edition, R.K. Headland has added copious supplementary material ranging from maps and notes to a bibliography and an index.

R.K. Headland is a Senior Associate of the Scott Polar Research Institute at the University of Cambridge. In 1984 he was decorated with the Polar Medal. He is a fellow of the Royal Geographical Society and a member of the Institute for Historical Research, Arctic Club and Antarctic Club.


ISBN 978-0-9955192-0-6
You may also be interested in...
ILLUSTRATED BY THE AGENCY OF THE DAGUERREOTYPE IRVING, Washington, and Felix DARLEY (illustrator).
Rip van Winkle; a posthumous Writing of Diedrich Knickerbocker … Illustrated with six Etchings in Steel, by Charles Simms, from Drawings by Felix Darley (New York).
First English edition, rare, first published as Illustrations of Rip Van Winkle (New York, 1848) in oblong folio. For this more compact English edition the publisher and early photographic entrepreneur Joseph Cundall made an early use of photography: 'The present illustrations have been reduced from the originals, which are much larger, by the agency of the daguerreotype, and I hope that the expression of every line has been most faithfully preserved'. Simms would most likely have traced the images that the daguerreotypes transferred to the engraved plates, though he also went on to publish photolithography.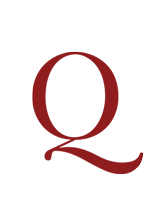 LABORDE, Alexandre-Louis-Joseph, Comte de.
A view of Spain; comprising a descriptive itinerary, of each province, and a general statistical account of the country; including its population, agriculture, manufactures, commerce, and finances; its government, civil, and ecclesiastical establishments; the state of the arts, sciences, and literature; its manners, customs, natural history, etc. London, Longman, Hurst, Rees, and Orme, and R.
First edition in English of Laborde's Itinéraire descriptif de l'Espagne (1808–9), the most comprehensive description of Spain in the early nineteenth century.