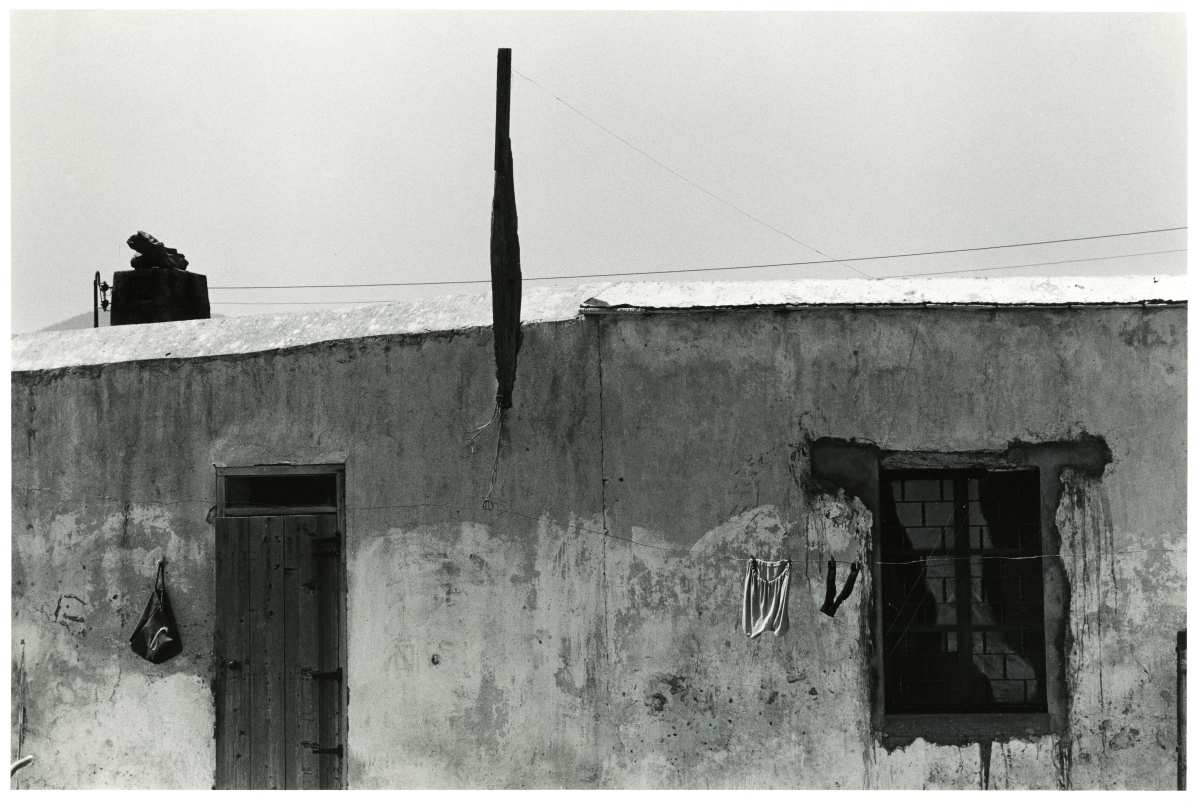 MOORE, Raymond (1920–1987).
'Cyprus',
1969.
Gelatin silver print, image size 9⅜ x 14⅛ inches (23.8 x 36.2 cm), signed, titled and dated in pencil on verso.
£2000

Approximately:
US $2409
€2225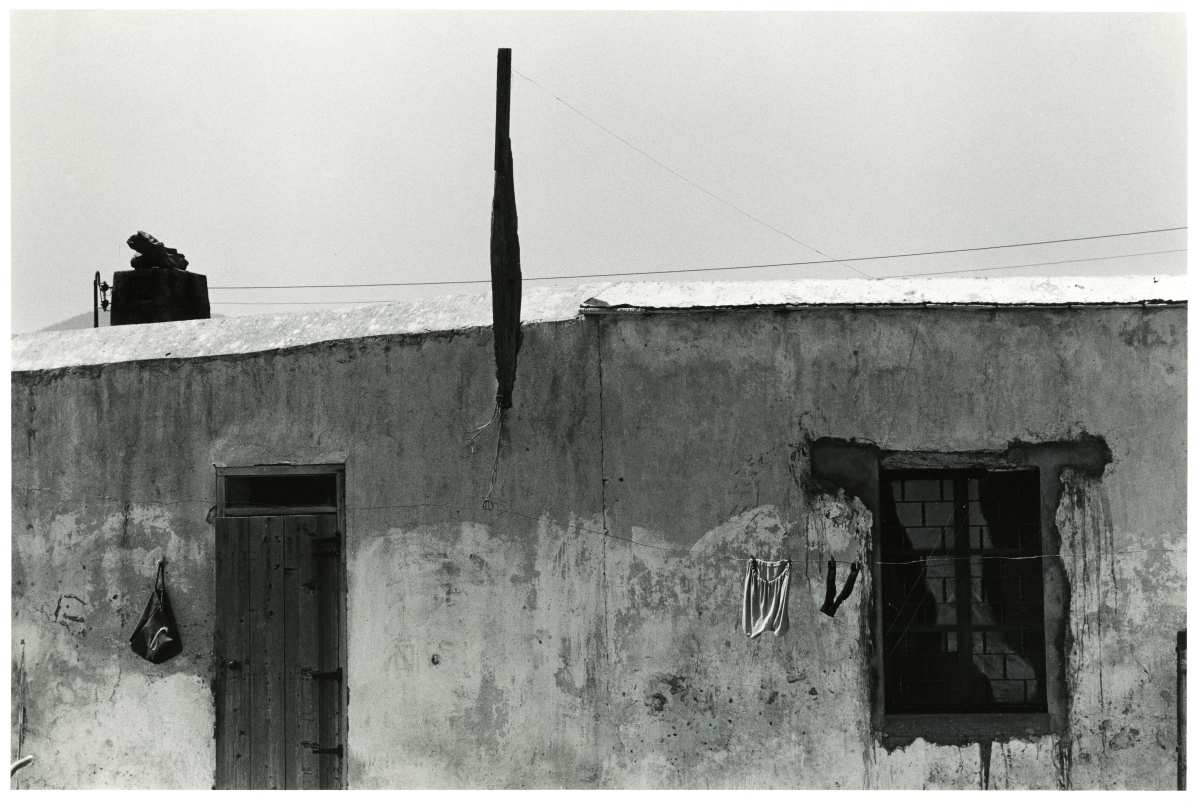 Added to your basket:
'Cyprus',
You may also be interested in...
[MALTA.] Unidentified photographer.
Photographic Views of the Island of Malta.
Photographers were active in Malta from an early date and George Wilson Bridges attempted joining two architectural views to form a panorama there, aided by the Rev. Calvert Jones, in 1846. By the second half of the 1850s James Robertson and Felice Beato had started selling multi-part albumen-print panoramas there. It was to become a popular genre for depicting the island, but it is rare to see such a comprehensive documentation of the island's notable architecture and seascape as here. The majority of the identifications refer to military buildings suggesting these may have been the work of a trained army photographer such as a member of the Royal Engineers.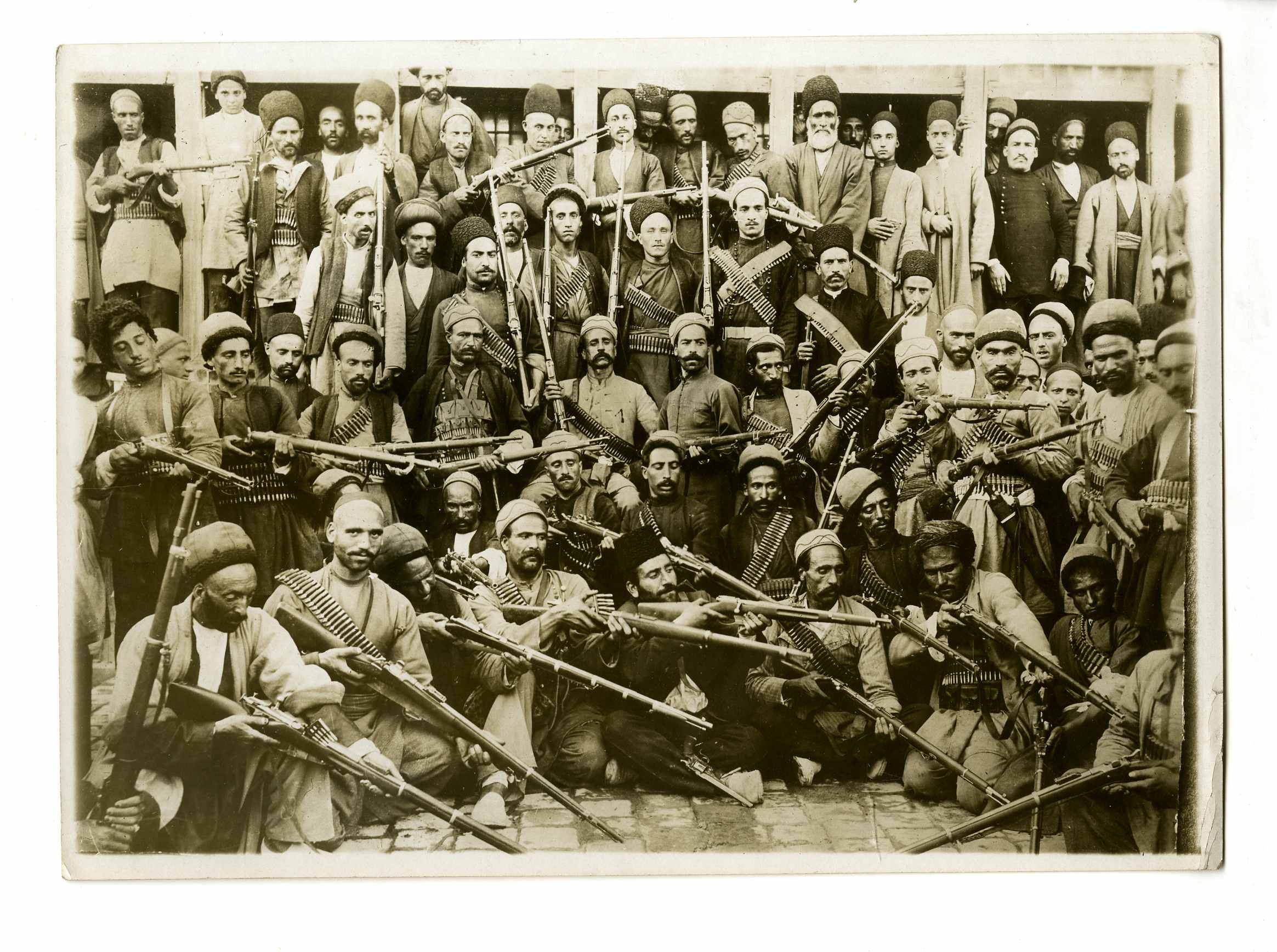 PERSIAN REVOLUTIONARIES: A DISPLAY OF FORCE HARLINGUE, L. [Albert].
'Baktiaris Persans'.
An impressive press image of the Bakhtiari tribe – revolutionaries in the Persian Constitutional Revolution of 1905-1911 – here posing in strength with their weapons. Their leader, Sardar As'ad Bakhtiari (1856-1917), was a key figure in the Iranian revolution; under his command (and with German Empire weapons) these forces captured Tehran in 1909 to reinstate the constitution, heralding the modern era.