[NATIONAL BUREAU OF ECONOMIC RESEARCH.]
Regularization of Business Investment. A conference of the Universities-National Bureau Committee for economic research.
Princeton, Princeton University Press, 1954.
8vo, pp. xxvi, 513, [1] blank; a very fine copy with numerous tables and charts in the text in the original publisher's cloth, with the original dust-jacket, in fine condition.
£120

Approximately:
US $151
€133
Added to your basket:
Regularization of Business Investment. A conference of the Universities-National Bureau Committee for economic research.
First edition. 'The question this book raises and helps to answer is whether the entire responsibility for preventing the next depression is to be left to government, or whether a leading role can be assumed by private enterprise, through regularization of investment expenditures. Twenty-six leading economists, from academic halls and business offices, discuss the extent to which regularization is possible, the factors affecting it, and the ways in which it might be accomplished.' (publisher's blurb).
You may also be interested in...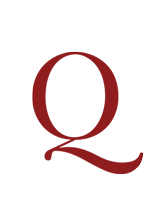 COQUEREL, Nicolas de.
Discours de la perte que les François reçoiuent en la permission d'exposer les monnoyes estrangeres. Et l'unique moyen pour empescher que les bonnes & fortes monnoyes, à fabriquer aux coins & Armes du Roy, ne piussent estre à jamais falsifiées rognées, surhaussées de prix, ny transportées hors le Royaume …
First edition, scarce, of this work on monetary policy and coinage by Nicolas de Coquerel, general de monnaies at the court of Henri IV. Coquerel begins his work with a history of human society, in order to show the centrality of money and monetary policy to the State. Arthur E. Monroe describes his plans as similar in nature to those of Bodin and Scaruffi, in this case to make all French coinage based on divisions of the 'Henrique d'or' (Monetary theory before Adam Smith, p. 93).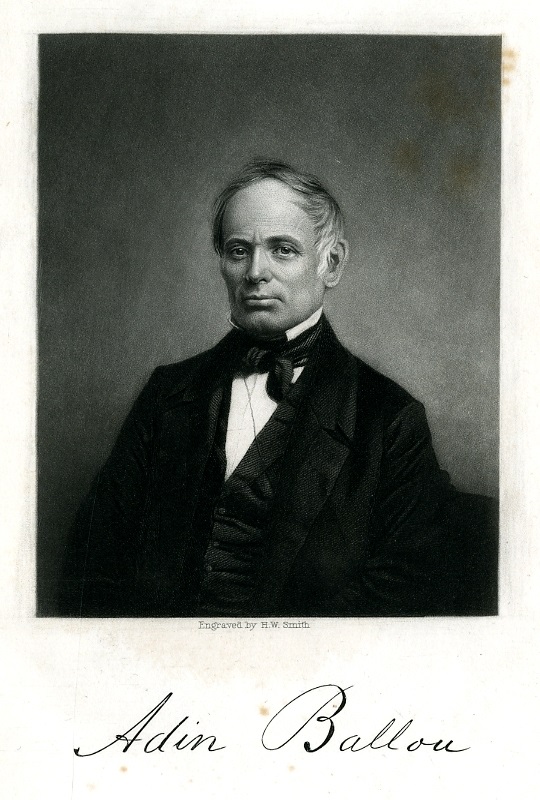 BALLOU, Adin.
Practical Christian socialism: a conversational exposition of the true system of human society; in three parts, viz: I. Fundamental principles. II. Constitutional polity. III. Superiority to other systems.
First edition. Adin Ballou (1803-90), Universalist clergyman and leading American Christian social reformer, founded the utopian Hopedale Community in 1841, during the heyday of such communal experiments. He surrendered his presidency of Hopedale in 1852 in order to devote himself to expanding his movement and elucidating its principles. The present work – his most important – was the result. His early use of the phrase 'Christian socialism' in the work is highly significant, since no definite movement under that banner existed in the United States until, in the 1870s and '80s, firm links were forged between progressive clergymen and leaders of the fast-growing ranks of organised labour.