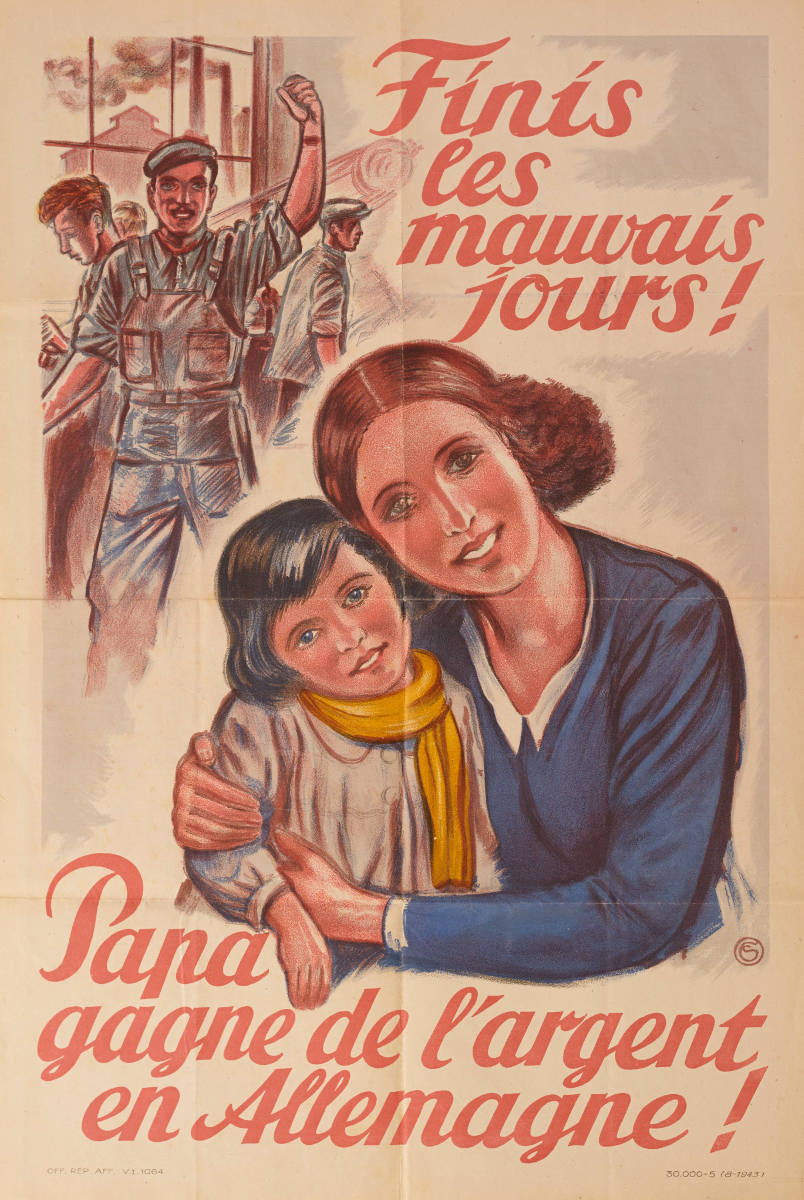 [NATIONAL SOCIALISM] [OCCUPIED FRANCE]
Finis les mauvais jours! Papa gagne de l'argent en Allemagne! [The bad days are over! Daddy is earning money in Germany].
[Paris], Office de Répartition de l´Affichage, 1943.
60 x 40 cm, previously folded, otherwise very good.
£350

Approximately:
US $487
€396
Rare, encouraging the voluntary relocation of French workers from impoverished and semi-starved France to Germany factories.

With salaries frozen in France, the Vichy regime authorised the German advertisements, promising better salaries, to be disseminated. From September 1941 to March 1942, 14,000 voluntary workers entered Germany, and by March 1942 there were 62,000 French volunteers employed there. Still short of labour, the occupying German forces demanded that Vichy increase this number to 300,000 workers, including 150,000 specialists, in March 1942. The present poster is part of this second wave of recruitment.
You may also be interested in...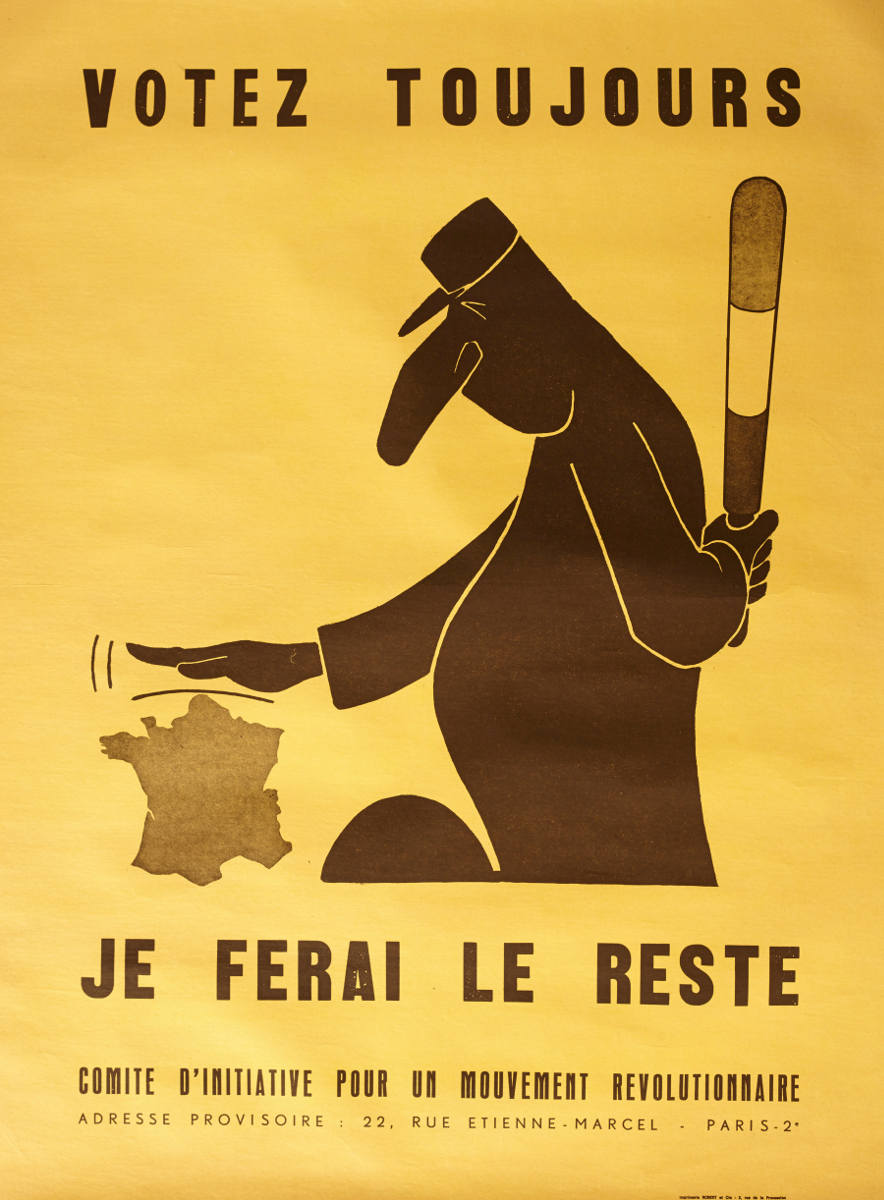 [PARIS UPRISING].
Votez toujours. Je ferai le reste [Always vote. I'll do the rest].
First edition. A striking image of General De Gaulle patting France on the head for obediently voting, a baton cunningly concealed behind him. 1968 was a year when passions were flying high in France. The communist and socialist parties had formed an alliance in February with a view to replacing the De Gaulle administration. The ensuing student occupation protests coupled with wildcat general strikes of over 20% of the French population seriously destablized De Gaulle's government, and for some time it seemed likely that it would fall. Having fled briefly to Germany, however, De Gaulle called elections for June 1968, and emerged with an increased majority.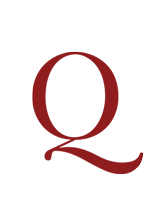 ROBERTS, Henry.
The dwellings of the labouring classes, their arrangement and construction, illustrated by a reference to the model houses of the Society for Improving the Condition of the Labouring Classes and other buildings recently erected, being an essay read January 21 1850 at the Royal Institute of British Architects. With plans and elevations of dwellings adapted to towns, as well as to the agricultural and manufacturing districts.
First edition of one of the most important publications on philanthropic housing by the architect and housing reformer Henry Roberts (1803-1876).