[ORAN.]
Diario distinto di tutto il seguito per la spedizione fatta d'ordine della maesta cattolica di Filippo V. Re delle Spagne della grande armata navale, e terrestre per la seguita conquista, e ricuperazione della piazza d'Orano in Affrica, e de' gloriosi progressi delle armi della maesta' sua contro gl'infedeli.
(Colophon:) Florence, Bernardo Paperini, 1732.
Small 4to (245 x 175 mm), pp. 8; lightly soiled; extremities frayed; stitched as issued.
£175

Approximately:
US $245
€199
A daily account in Italian from 20 June to 8 July 1732 of the Spanish capture of Oran. The Moroccan city had been governed by Spain since 1509 but had fallen into Ottoman hands in 1708. This 1732 invasion brought Oran once more under Spanish control, in which it remained until 1792.

Both Palau and Toda y Güell note that this is a translation from a Spanish edition published in Madrid earlier that year.

Palau 71836; Toda y Güell 1445. Not found in OCLC.


T2300
You may also be interested in...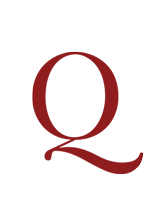 [FREDERICK II, the great, King of Prussia.]
L'esprit du chevalier Folard tiré de ses commentaires sur l'histoire de Polybe pour l'usage d'un officier. De main de maître.
First edition. A collection of extracts from Folard's Histoire de Polybe, an influential work which, by advocating the use of the column, had sparked a controversy in military thinking lasting the length of the eighteenth-century. Frederick the Great, who had a number of military classics translated into Prussian for circulation among his officers, ordered Colonel von Seers to translate these extracts from the commentary on Polybius to which he added an introduction critical of Folard, accusing the latter of having 'buried diamonds in a rubbish-heap' (quoted in Encyclopaedia Britannica). The resulting precis, with Frederick's introduction, was first published in this French edition, unauthorized by the Prussian king, after it had fallen into the wrong hands. It 'created a great impression' (Encyclopaedia Britannica).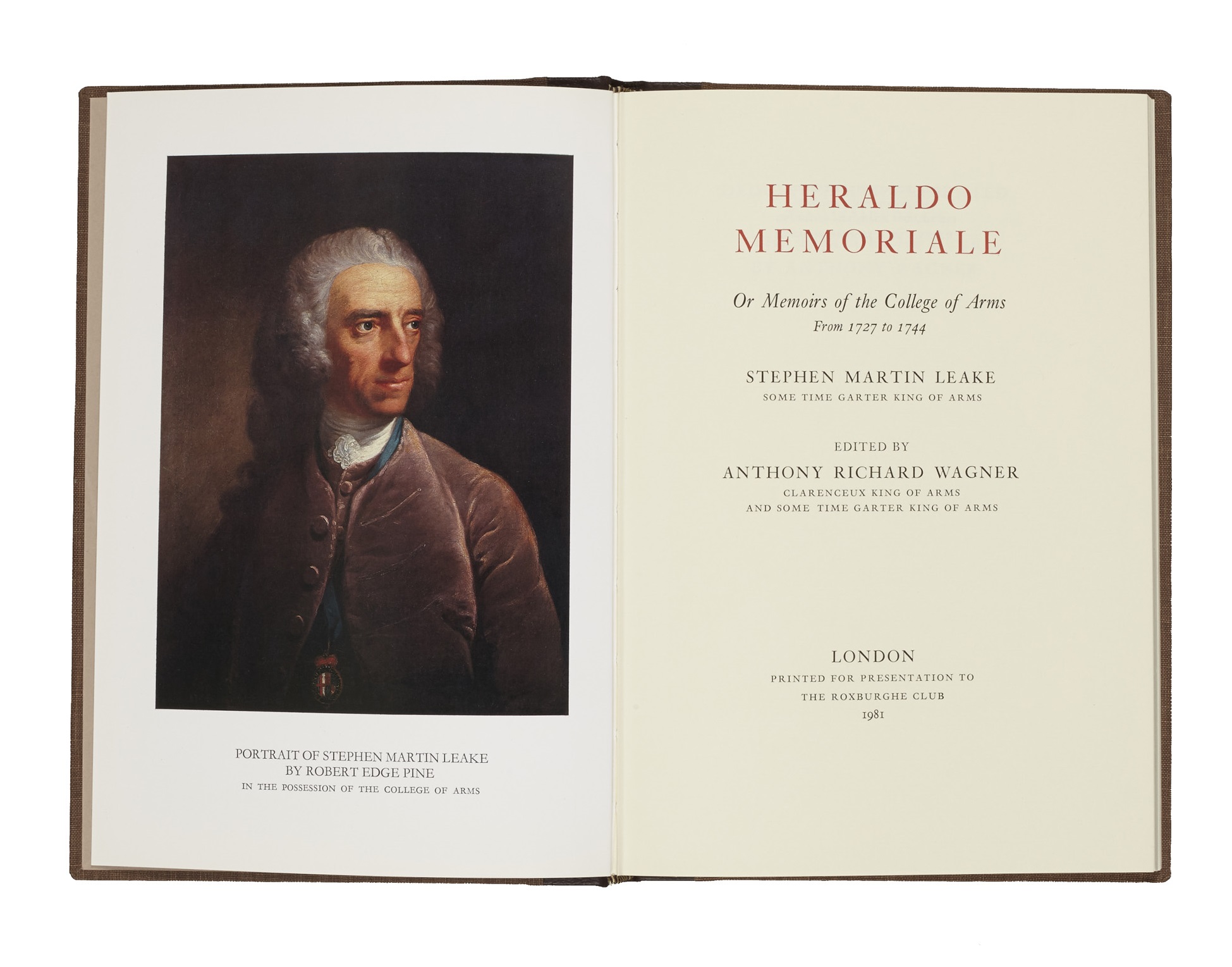 LEAKE, Stephen Martin.
Heraldo Memoriale, or Memoirs of the College of Arms from 1727 to 1744. Edited by Anthony Richard Wagner.
Stephen Martin Leake was Garter principal king of arms from 1754 to 1773. The three volumes of his extensive manuscript journal, Heraldo-Memoriale, are preserved in the College of Arms.