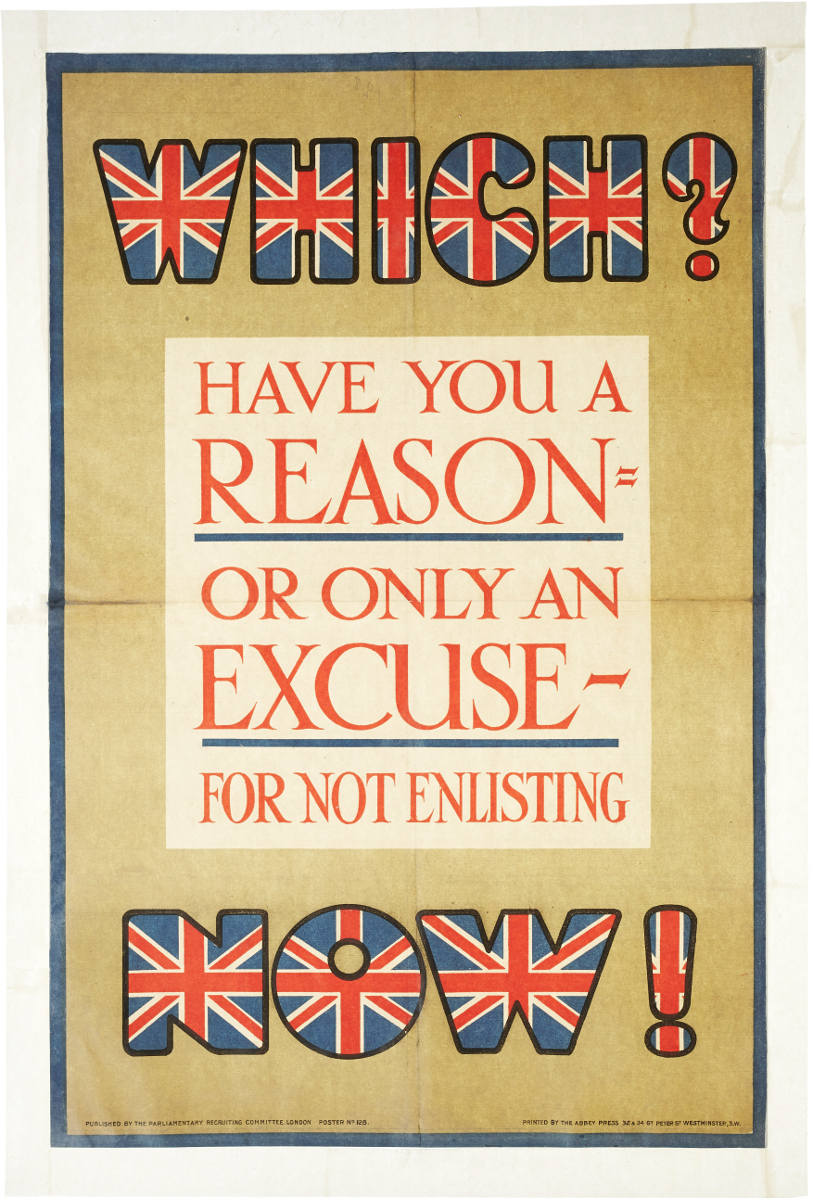 PARLIAMENTARY RECRUITING COMMITTEE.
Which? Have you a reason or only an excuse for not enlisting Now!
London, The Abbey Press, 1915.
498 x 755mm, linen-backed, a little light restoration to previous folds, generally very good (A-).
£250 + VAT

Approximately:
US $328
€279
A forthright call to the men of London, encouraging them to enlist for military service during World War One.

The Parliamentary Recruiting Committee was set up on the outbreak of war. A cross-party organisation under the watchful eye of Asquith, it produced some 200 different recruiting designs before the advent of conscription in January 1916.
You may also be interested in...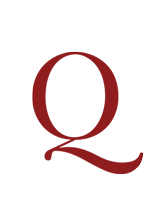 BAUR, Fidelis.
Geschichte der Hohenzollernschen Staaten Hechingen und Sigmaringen von den ältesten Zeiten bis auf unsere Tage, durchaus nach Quellen bearbeitet … I. [– VIII.] Heft.
First edition. Perched on the Zollenberg, just south of Hechingen, is the castle of Hohenzollern, which gave its name to the ruling house of Brandenburg–Prussia from 1415 to 1918, arguably the most powerful family in German history. The ancestral lands were divided in 1575 by Count Karl I among his three sons, thereby founding the three lines Hohenzollern-Hechingen, Hohenzollern-Sigmaringen, and Hohenzollern-Haigerloch (this last dying out in 1634 and its territory absorbed by Hohenzollern-Sigmaringen). The present work charts the early history of the area and the men who ruled it. In 1849, the two remaining principalities were united to form the Province of Hohenzollern, at the time the smallest in Prussia.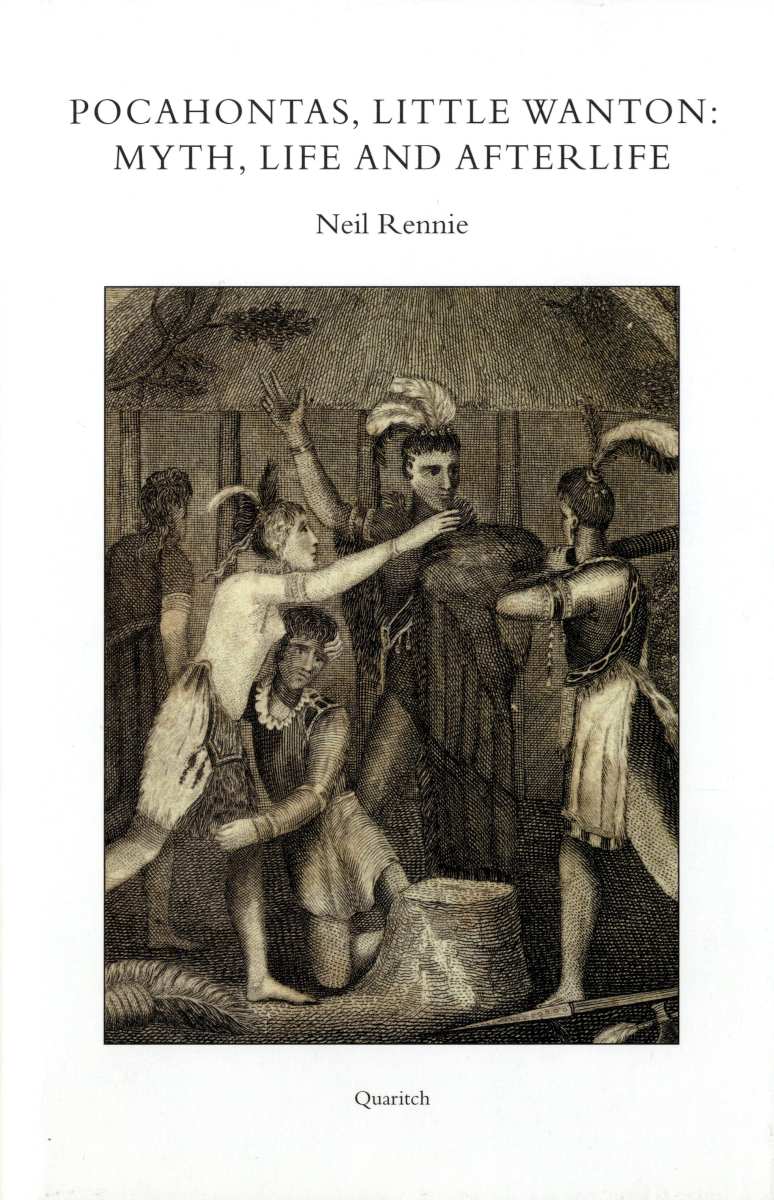 RENNIE, Neil.
Pocahontas, Little Wanton: myth, life and afterlife.
Pocahontas – meaning 'Little Wanton' or playful one – is famous for something she may or may not have done four hundred years ago: rescue the English colonist John Smith from execution by her father, Powhatan, the Indian paramount chief of the Virginia area. Pocahontas, Little Wanton investigates the legendary rescue and separates the known facts of her life and death in England from the myths about her.  The book then follows the posthumous history of her story, as it is told and retold over the centuries by historians, dramatists, poets, novelists and film-makers who formed her into an American national icon, repeatedly rescuing the colonial Englishman from the indigenous Indian. Pocahontas, Little Wanton is the first book to combine an account of her brief life with the history of her long, ambiguous afterlife, as an American Indian heroine.