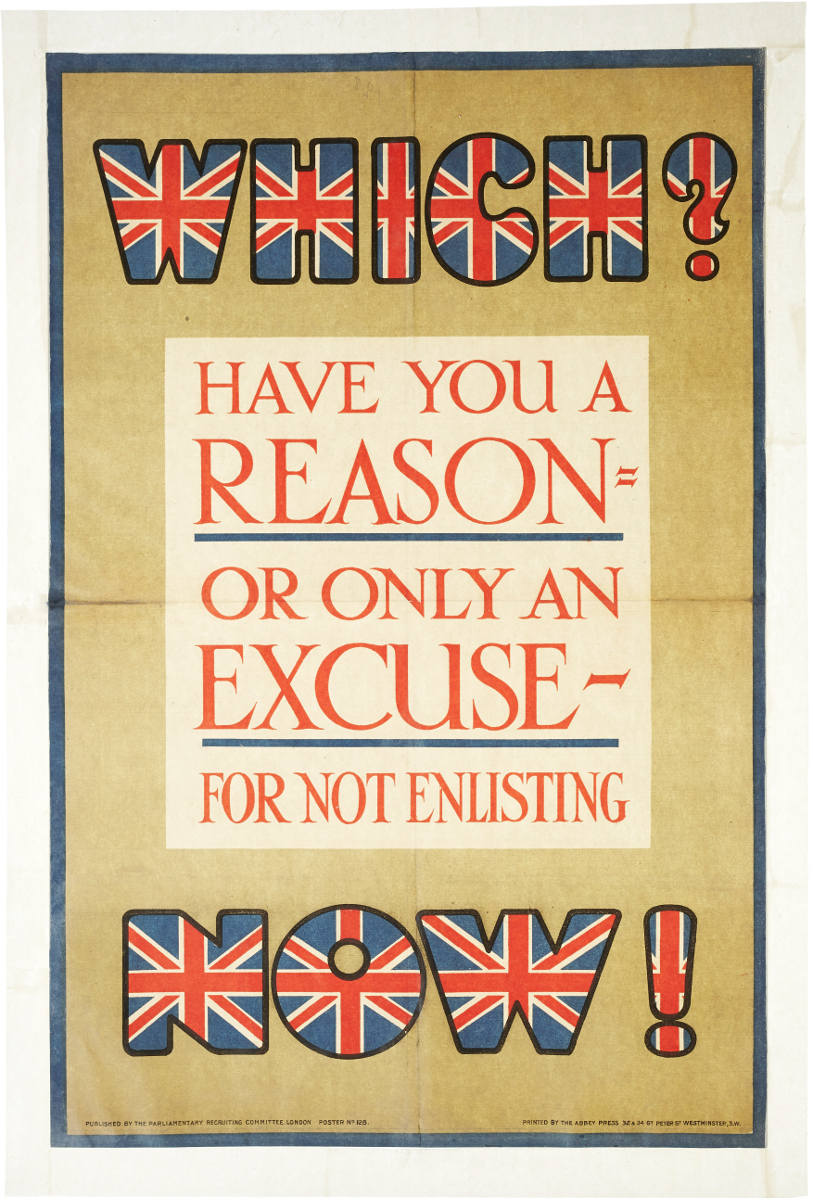 PARLIAMENTARY RECRUITING COMMITTEE.
Which? Have you a reason or only an excuse for not enlisting Now!
London, The Abbey Press, 1915.
498 x 755mm, linen-backed, a little light restoration to previous folds, generally very good (A-).
£250 + VAT

Approximately:
US $316
€278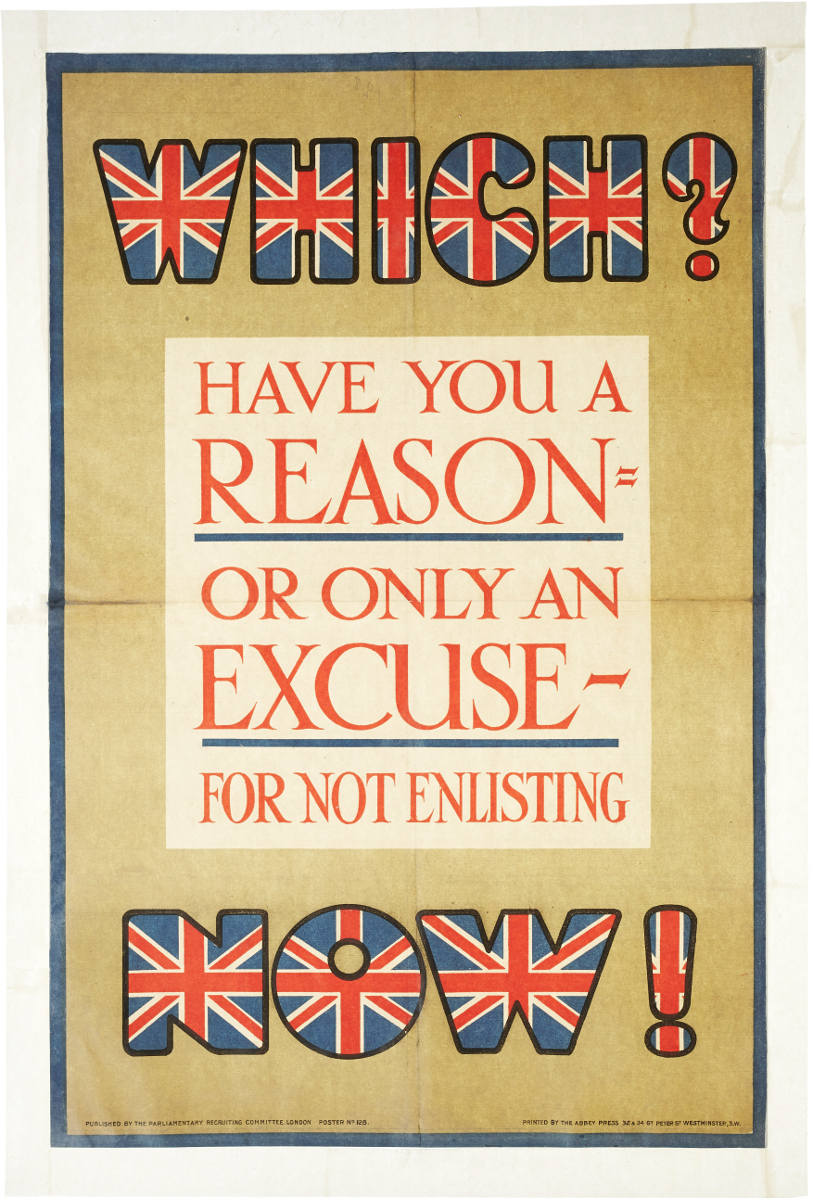 Added to your basket:
Which? Have you a reason or only an excuse for not enlisting Now!
A forthright call to the men of London, encouraging them to enlist for military service during World War One.

The Parliamentary Recruiting Committee was set up on the outbreak of war. A cross-party organisation under the watchful eye of Asquith, it produced some 200 different recruiting designs before the advent of conscription in January 1916.
You may also be interested in...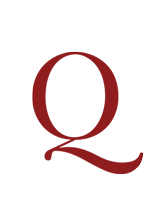 [ARMY MEDICAL BOARD.]
Proceedings and report of a special medical board appointed by his Royal Highness the Commander in Chief, and the Secretary at War, to examine the state of the hospital at the military depot in the Isle of Wight.
First edition. An account of the investigation into the medical practices of Robert Jackson, physician and head of the depot hospital on the Isle of Wight. It examines hospital conditions, common diseases suffered by soldiers, and treatments typical of the Napoleonic era, as well as giving an insight into the administration of the army medical services at that time.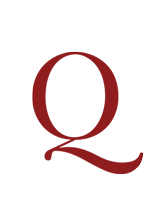 [AYMÉ, Jean Jacques.]
Déportation et naufrage de J. J. Aymé, ex-législateur; suivis du tableau de vie et de mort des déportés, a son départ de la Guyane, avec quelques observations sur cette colonie et sur les nègres.
First edition. An account of Aymé's experiences following 18 Fructidor when he was deported to French Guiana as an alleged Royalist. He provides a highly critical description of the political exiles's colony at Cayenne, which includes tables giving the names and personal details of his fellow deportees. Aymé continues with his escape aboard the American ship Gothenburg and the ensuing shipwreck off the Scottish coast near Fraserburgh. Most of those on board were lost but Aymé and a few others were rescued. He wrote this memoir of his experiences on his return to France.