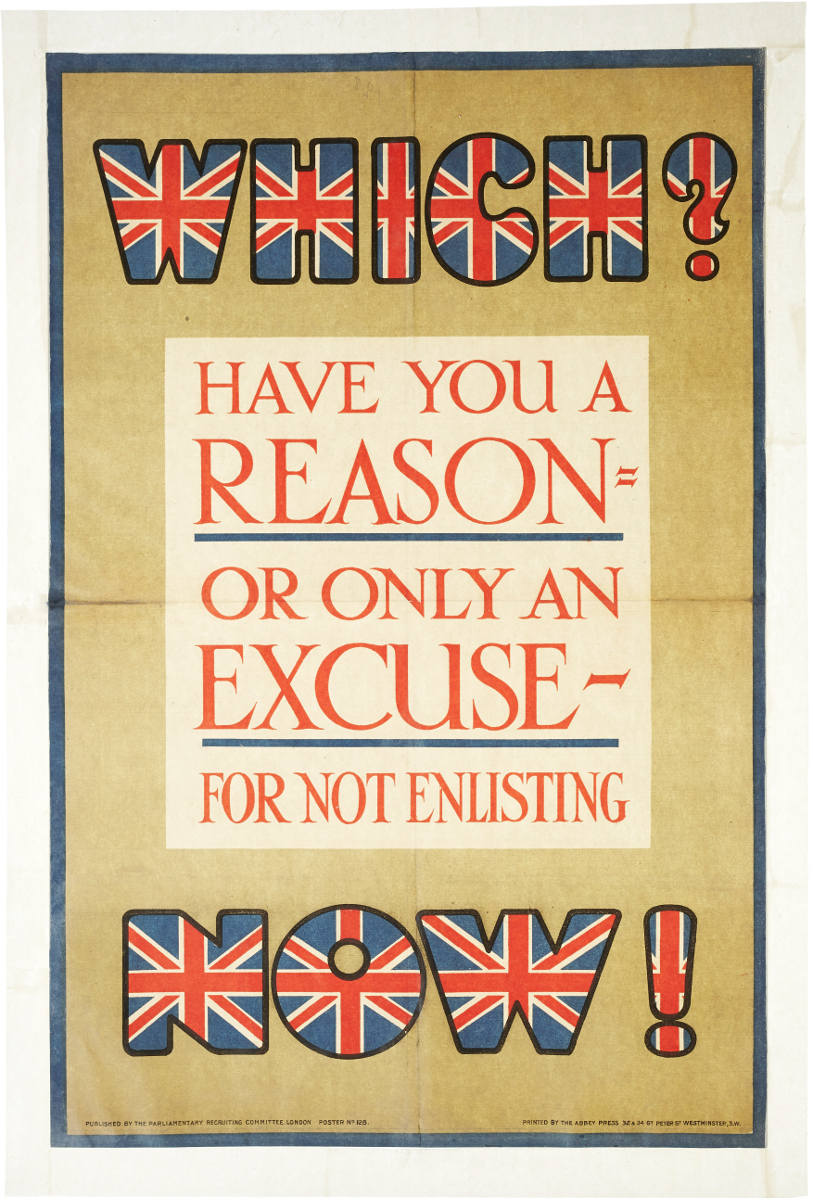 PARLIAMENTARY RECRUITING COMMITTEE.
Which? Have you a reason or only an excuse for not enlisting Now!
London, The Abbey Press, 1915.
498 x 755mm, linen-backed, a little light restoration to previous folds, generally very good (A-).
£250 + VAT

Approximately:
US $349
€293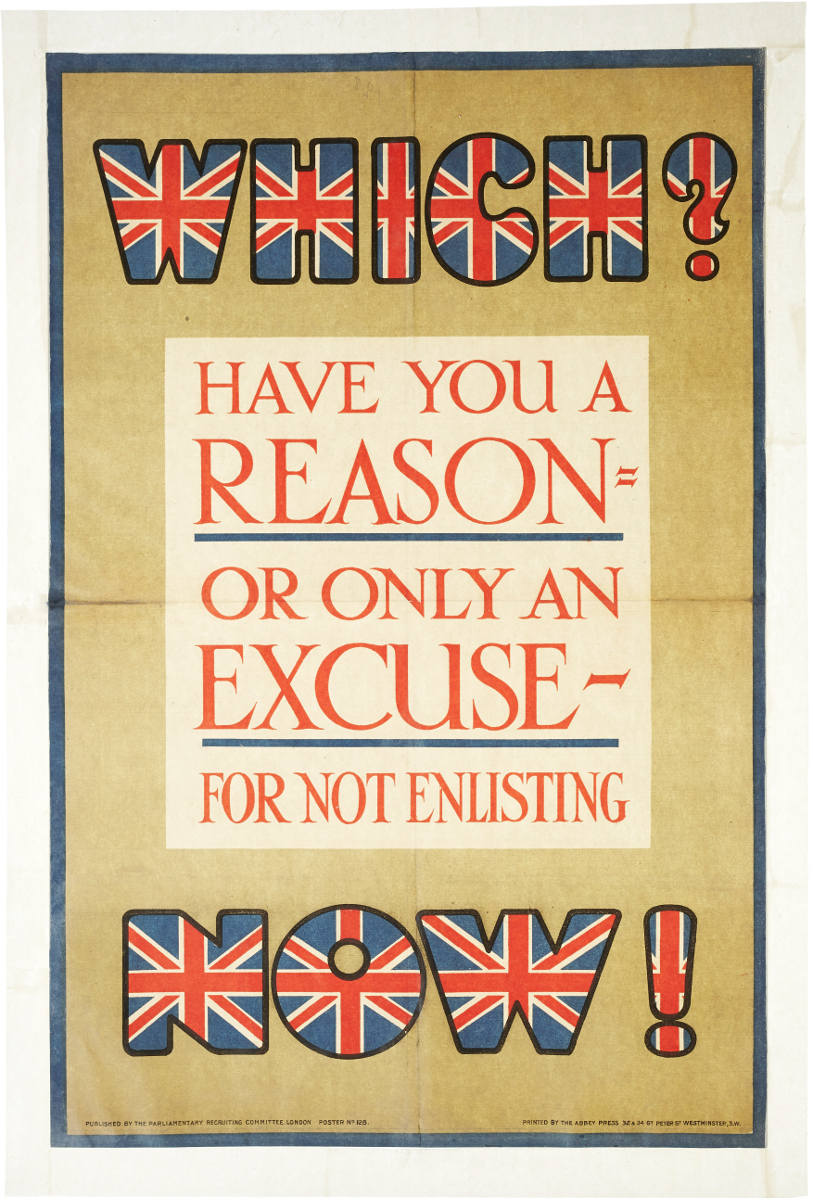 Added to your basket:
Which? Have you a reason or only an excuse for not enlisting Now!
A forthright call to the men of London, encouraging them to enlist for military service during World War One.

The Parliamentary Recruiting Committee was set up on the outbreak of war. A cross-party organisation under the watchful eye of Asquith, it produced some 200 different recruiting designs before the advent of conscription in January 1916.
You may also be interested in...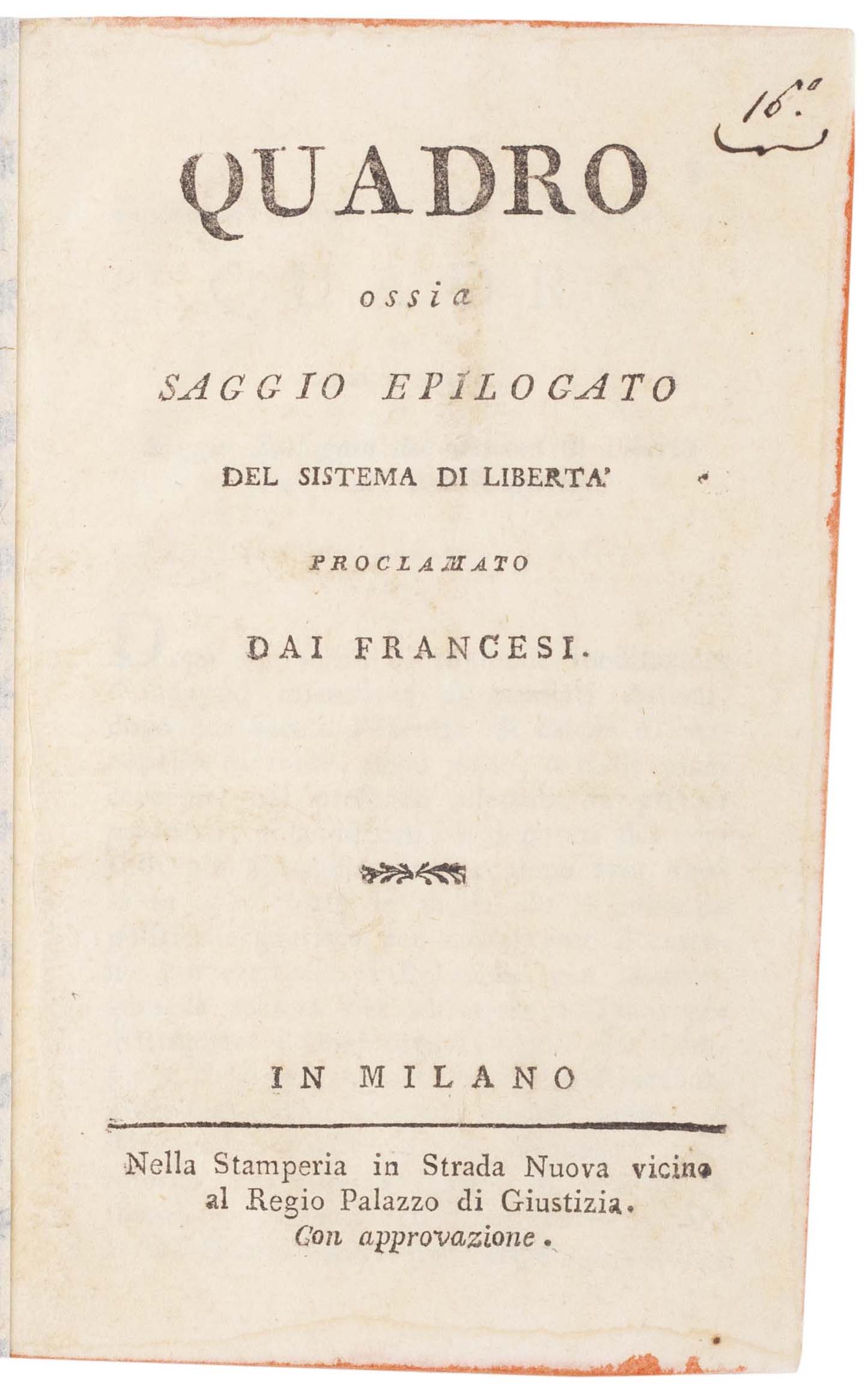 LIBERTY – WHAT LIBERTY? [BENDISCIOLI, Faustino.]
Quadro ossia saggio epilogato del Sistema di liberta' proclamato dai Francesi.
An impassioned tract attacking the claims of a new life of liberty promoted in Europe after the French Revolution, very rarely to be found in any of the three editions published in the same year.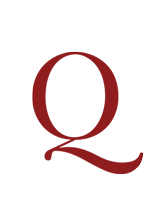 [PETERLOO.]
The character of a soldier; by Philanthropos.
Sole edition of this anonymous attack on the use of the army in the Peterloo massacre of 1819, and, furthermore, in any foreign adventure. The soldier, a 'bloody automaton' has 'his origin in barbarous times', and a standing army is 'a legalized banditti: it is worse than an illegal banditti, inasmuch as it robs and murders under the name of law'. As war is a game of Kings, and the army their toy, 'the governments of Spain, Portugal, and America alone can be identified with men; all the other kingdoms of the earth may be characterized as bloody, brutal, ferocious despotisms'. The only hope for these counties is that the soldier become a citizen.