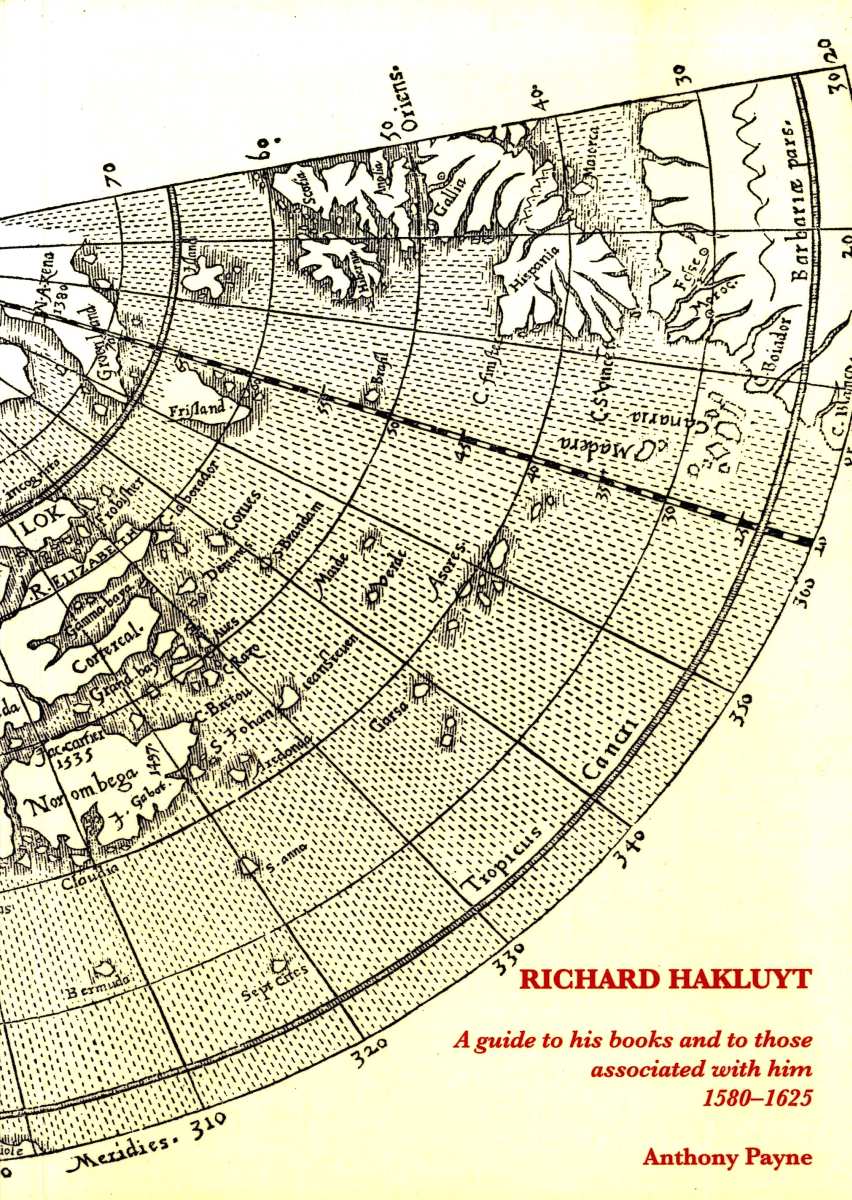 PAYNE, Anthony.
Richard Hakluyt. A guide to his books and to those associated with him, 1580–1625.
[London], Quaritch, 2008.
8vo (210 x 150 mm), pp. [iv], 116, with 18 full-page illustrations; pictorial card wrappers.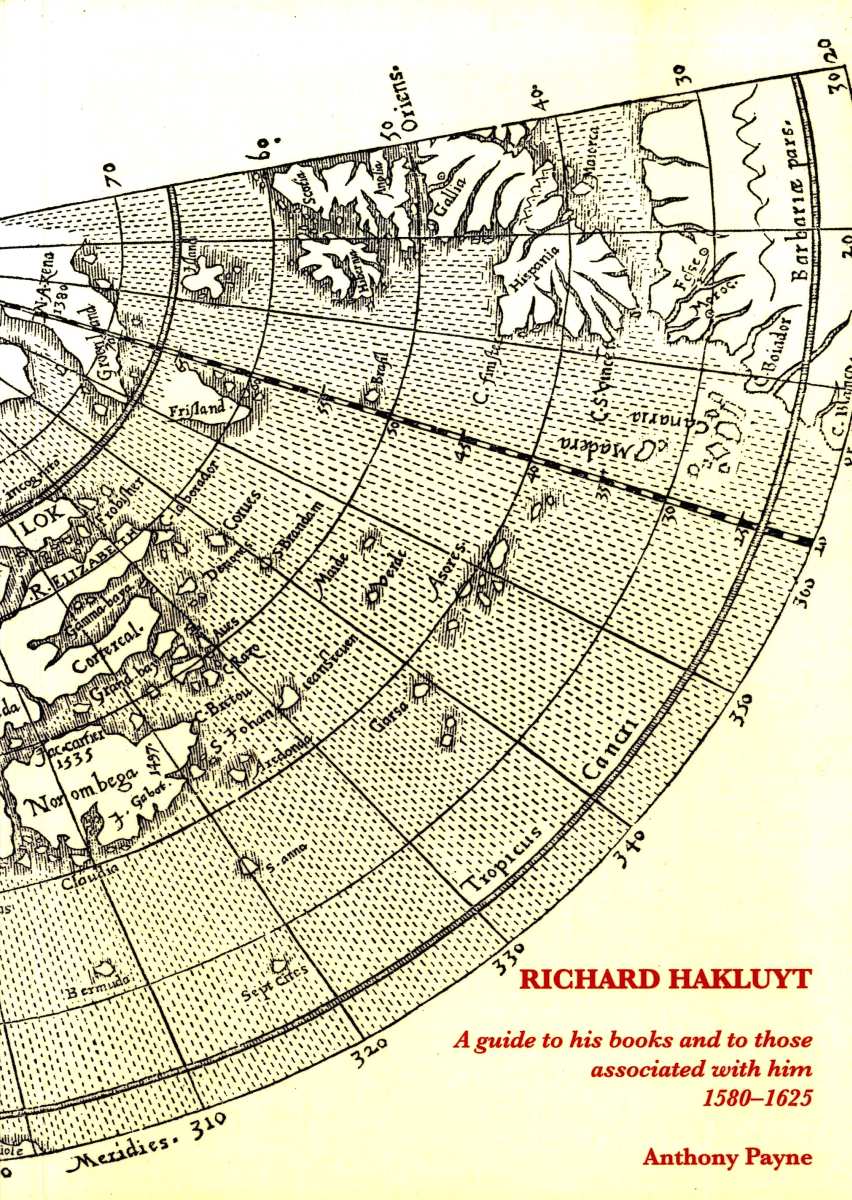 Added to your basket:
Richard Hakluyt. A guide to his books and to those associated with him, 1580–1625.
In this guide various approaches to Hakluyt's books are suggested under a number of interrelated headings – his patronage and connections; Italian and French influences; his use of illustration and his presentation of texts; his intentions; and his impact and readership. It is hoped that it will aid a broad appreciation of Hakluyt's work and the nature of his achievement, notably that his part in the publication of over twenty-five travel books marks a contribution to travel literature far beyond the Principal navigations . . . and discoveries of the English nation for which he is chiefly famous. Extensive notes are provided to indicate further primary and secondary references and, finally, there is a bibliography of the books by or otherwise associated with Hakluyt published between 1580 and 1625.

ISBN: 978-0-9550852-7-7.
You may also be interested in...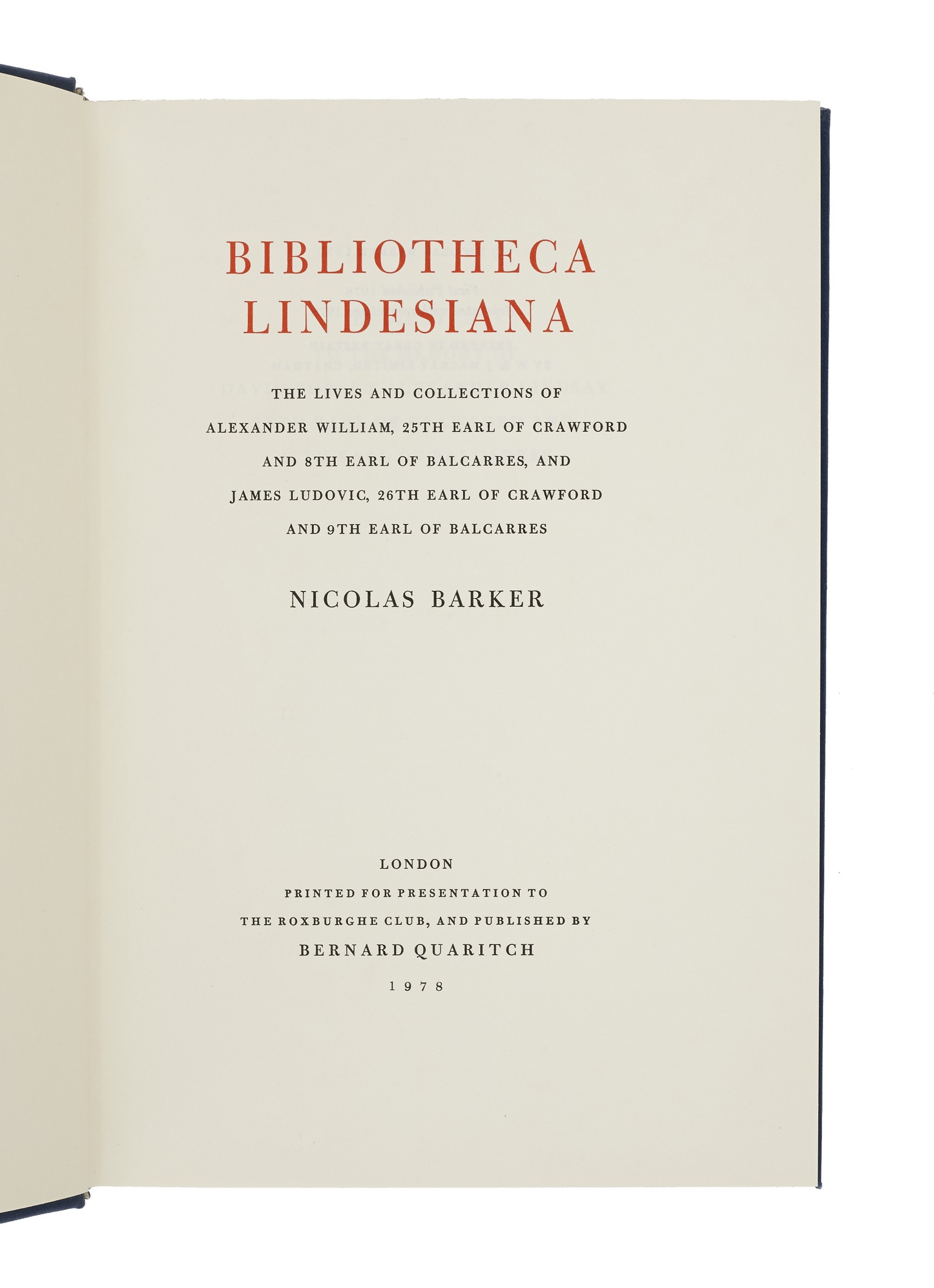 BARKER, Nicolas.
Bibliotheca Lindesiana. The Lives and Collections of Alexander William, 25th Earl of Crawford and 8th Earl of Balcarres, and James Ludovic, 26th Earl of Crawford and 9th Earl of Balcarres.
The Bibliotheca Lindesiana was perhaps the finest private library assembled in the nineteenth century. Nicolas Barker considers the library's purpose and traces the circumstances of its formation in detail, in the process adding considerably to the biographies of the 25th and 26th Earls of Crawford, two highly significant figures in the history of collecting.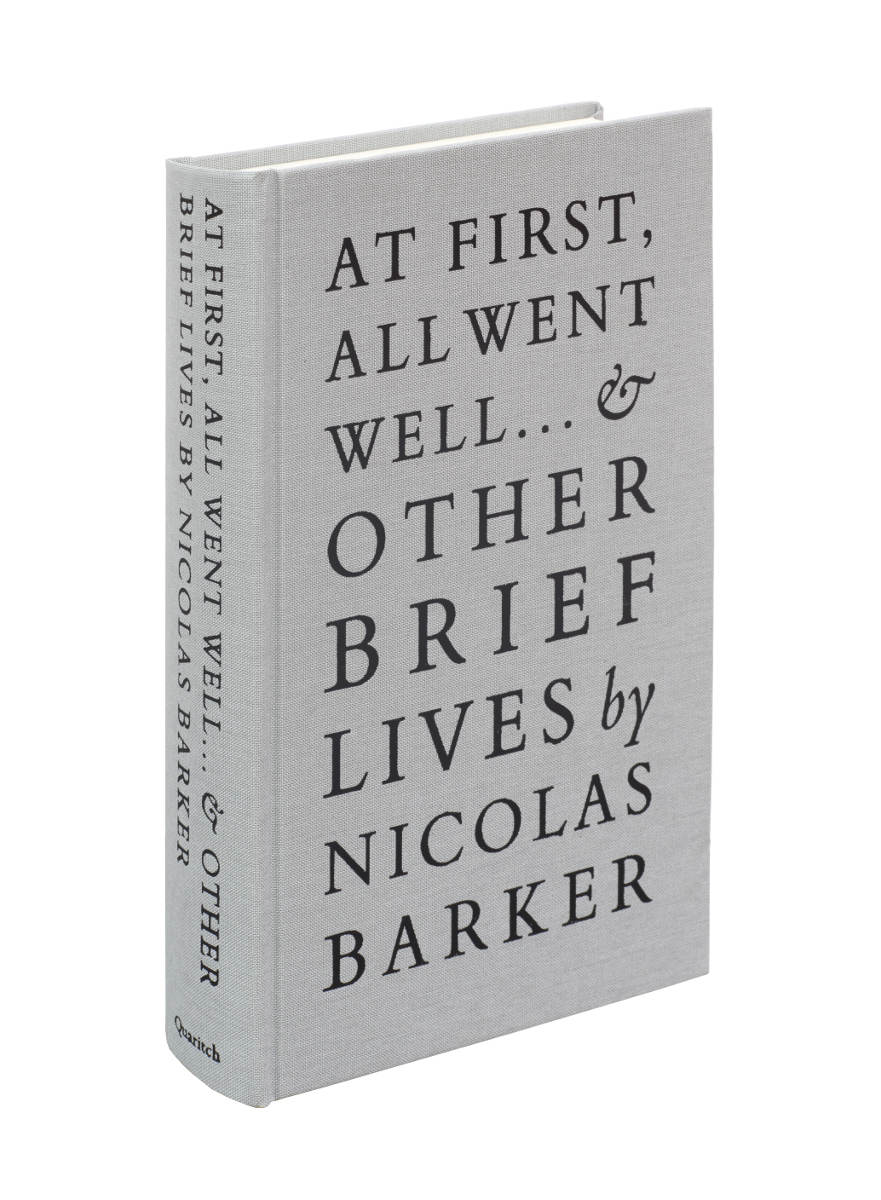 BARKER, Nicolas.
At First, All Went Well… & Other Brief Lives.
This book brings together eighty obituaries written by Nicolas Barker. The first were published in 1966 and the last in 2018. Print links them all: they were printers, publishers, librarians, booksellers or book collectors, their lives joined by a common dedication to the printed word and all that goes with it.