[PORTUGAL.]
Centro dei Comunisti. Lotta di classe e potere politico in Portogallo (Quaderni Comunisti).
Rome, 26 September 1975.
Folio, pp. 78, [2]; illustrated with photographs, folded colour poster loosely inserted; a little light spotting; very good.
£100

Approximately:
US $136
€116
Added to your basket:
Centro dei Comunisti. Lotta di classe e potere politico in Portogallo (Quaderni Comunisti).

An historical overview of the Portuguese 'Carnation Revolution' of 25 April 1974 and its aftermath, including a reproduction of João Abel Manta's famous poster showing Vasco Gonçalves, Portugal's prime minister, with his arms around a member of the MFA (Movimento das Forças Armadas) and one of the people. Gonçalves had been dismissed from office the week before this publication appeared.

No copies outside Italy on OCLC.
You may also be interested in...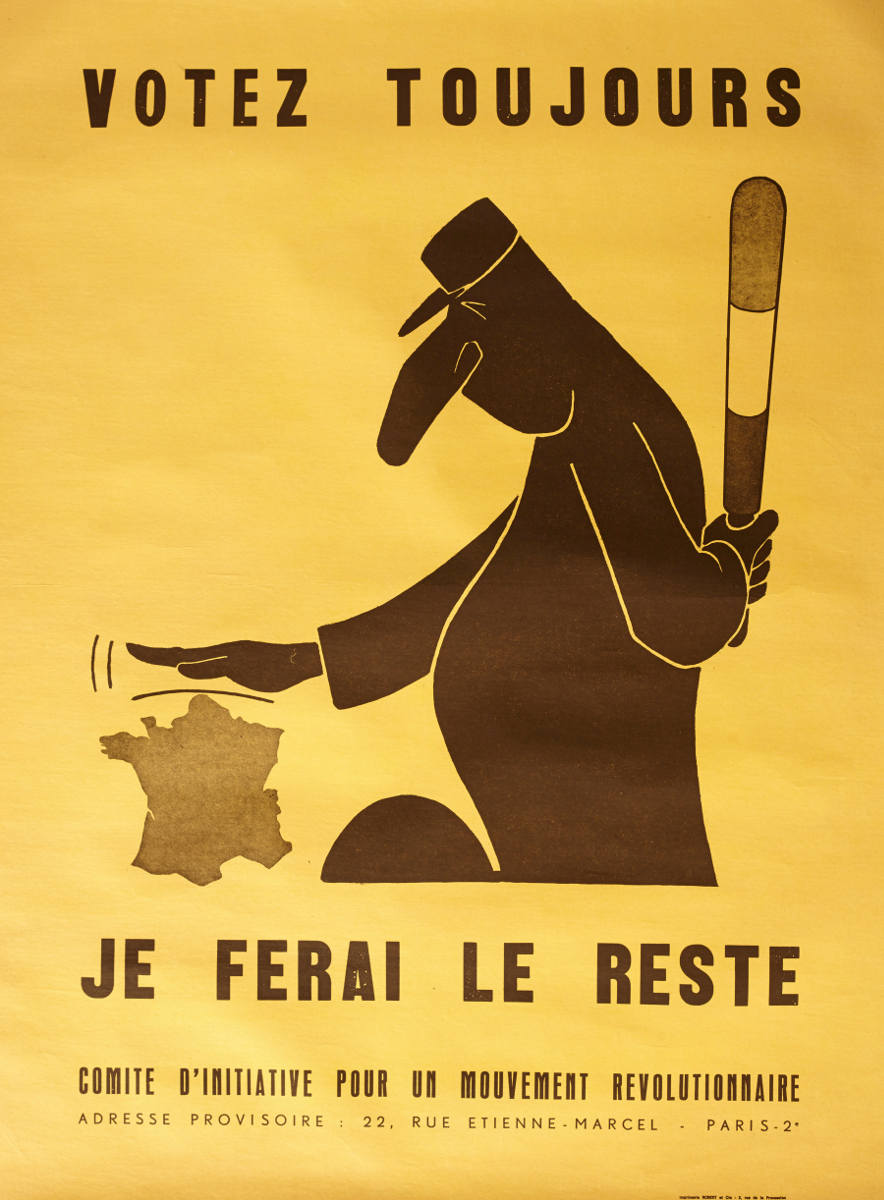 [PARIS UPRISING.]
Votez toujours. Je ferai le reste [Always vote. I'll do the rest].
First edition. A striking image of General De Gaulle patting France on the head for obediently voting, a baton cunningly concealed behind him. 1968 was a year when passions were flying high in France. The communist and socialist parties had formed an alliance in February with a view to replacing the De Gaulle administration. The ensuing student occupation protests coupled with wildcat general strikes of over 20% of the French population seriously destablized De Gaulle's government, and for some time it seemed likely that it would fall. Having fled briefly to Germany, however, De Gaulle called elections for June 1968, and emerged with an increased majority.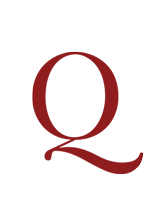 'THE FORMATION OF A HIGHLY SUPERIOR CHARACTER IN ALL' OWEN, Robert.
Robert Owen's Journal. Explanatory of the means to well-place, well-employ, and well-educate, the whole population. [Volume I. From November 2, to April 5].
The first 23 issues of Robert Owen's Journal, which would go on to reach a total of 104 issues ending in October 1852. Almost entirely written by Owen himself, the Journal was the main vehicle of Owenite social and political philosophy, directed to a general readership as well as policy-makers.