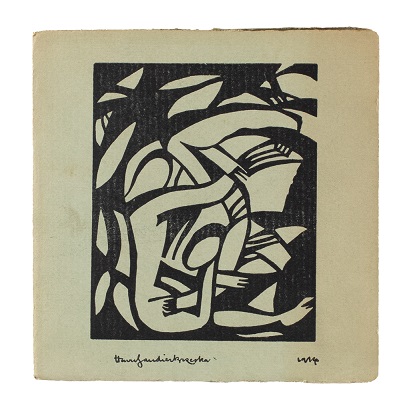 POUND, Erza.
Henri Gaudier-Brzeska, con un manifesto vorticista.
Galleria Apollinaire Milano [Milan, All'insegna del pesce d'oro [Scheiwiller], 1957].
Square 12mo, pp. [20], with 12 half-tone illustrations; a little foxing else very good in the original grey-green wrappers with a woodcut by Gaudier on the front cover.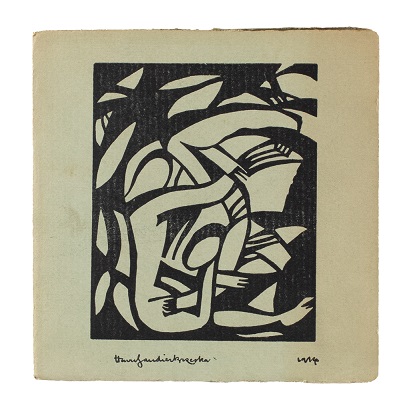 Added to your basket:
Henri Gaudier-Brzeska, con un manifesto vorticista.
First edition thus, no. 123 of 500 copies, a translation by Pound's daughter Mary de Rachewiltz of extracts from 'Gaudier: a Postscript' and 'Vortex' on the occasion of an exhibition at the Galleria Apollinaire in December 1957.
You may also be interested in...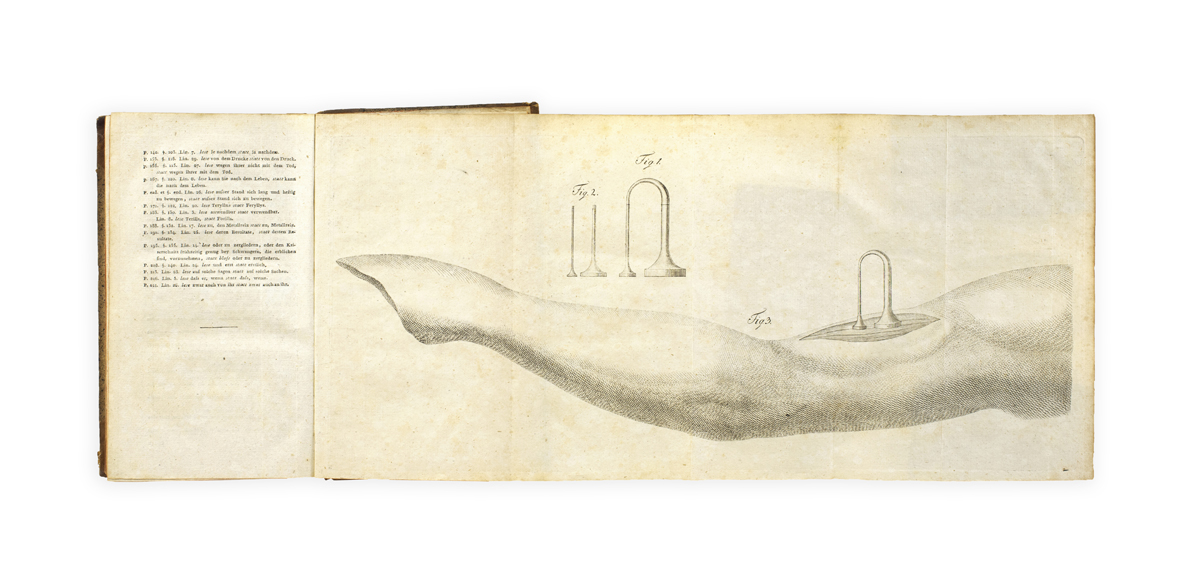 ELECTROCUTING THE DEAD CREVE, Carl Caspar. 
Vom Metallreize, einem neuentdeckten untrüglichen Prüfungsmittel des wahren Todes.  Mit einer Kupfertafel. 
First edition of this uncommon contribution to the medical literature surrounding proof of death, an issue widely debated by lawyers and physicians in the later eighteenth century, especially in Germany.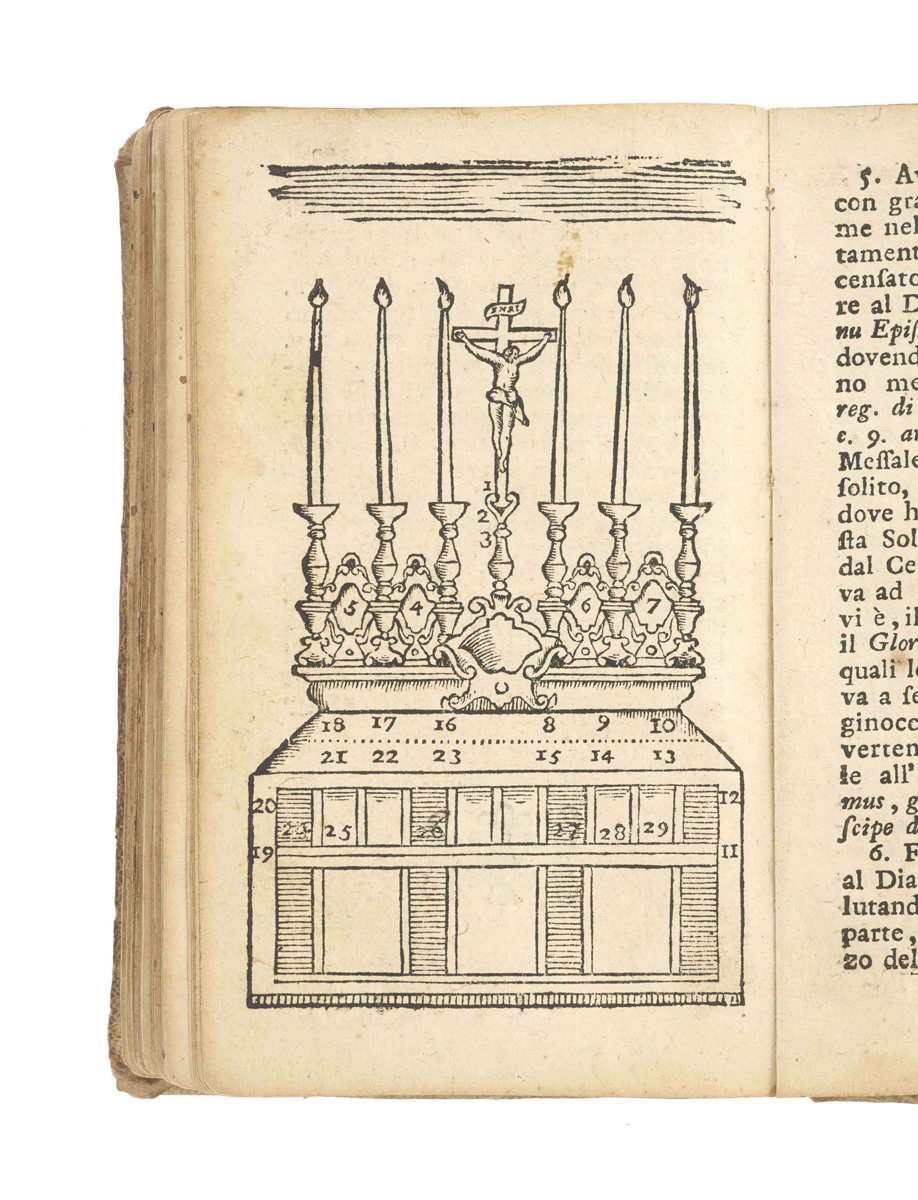 [MASS.]
Cerimonie piu' notabili della messa privata; Cavate dalle rubriche del Missale, ed altri autori da un Sacerdote D.C.D.M. Coll'aggiunta di quelle della messa, e vespri solenni si pei vivi, che pei defunti, col modo di servire alla messa privata. Da un'Alunno del Seminario di Torino.
An apparently unrecorded edition of this uncommon treatise on the celebration of the mass and its associated rituals. Dealing both with private (low) masses and with solemn mass and solemn vespers, the work explains the meaning and performance of the non-verbal aspects of the liturgy: genuflection, the sign of the cross, the communion of the faithful, the movements of the celebrant's hands, the role of acolytes and thurifers (also during requiem masses), the office of the subdeacon and deacon, the use of incense, and instructions for serving at the missa privata. The woodcut on page 200 depicts the altar, annotated with numbers referring to the relevant parts of the text.