RADIUS, J. S. C. de.
Characteristic Features of Russian and Slavic Poetry, with Specimens, translated by English Authors …
London, printed by Seyfang & Co. [for the author], 1854.
Small 8vo, pp. [viii], 80, [4] list of subscribers; a very good copy in the original red decorated cloth, spine lettered gilt, all edges gilt.
£325

Approximately:
US $454
€368
Only edition. This little book contains what must be some of the earliest translations of Ukrainian, Serbian, Bulgarian, Slovene, Slovak, and Sorb verse into English. It certainly offers an early example of comparative Slavonic studies. Most of the specimens, however, are Russian, among them Delvig's famous 'Solovei moi, solovei' (here 'Nightingale, O Nightingale').

We can find nothing about the author, who describes himself as 'a Native of Volhynia, Southern Russia' (one of the oldest Slav settlements in Europe, now western Ukraine). He wrote a handful of books, the most popular being an Abridged History of Christianity, which saw three editions.
You may also be interested in...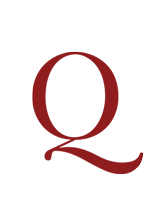 TRUBETZKOY, Nikolai Sergeevich.
Das morphonologische System der russischen Sprache.
First edition, published as the second part of Description phonologique du russe moderne; the first part, Roman Jakobson's 'Phonologie général du mot', was published later.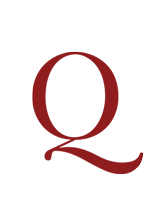 MARX, Karl and Friedrich ENGELS.
Sobranie istoricheskikh rabot'.
First edition thus, a Russian collected edition of three works, Class War in France 1848-1850; The Eighteenth Brumaire of Louis Bonaparte and Engels' Revolution and Counter-Revolution in Germany. The works are translated from the original German, and edited by V. Bazarov and I. Stepanov. The collection also includes an introduction to Class War by Engels, and a commentary on Revolution by Karl Kautsky, which first appeared in the German edition.