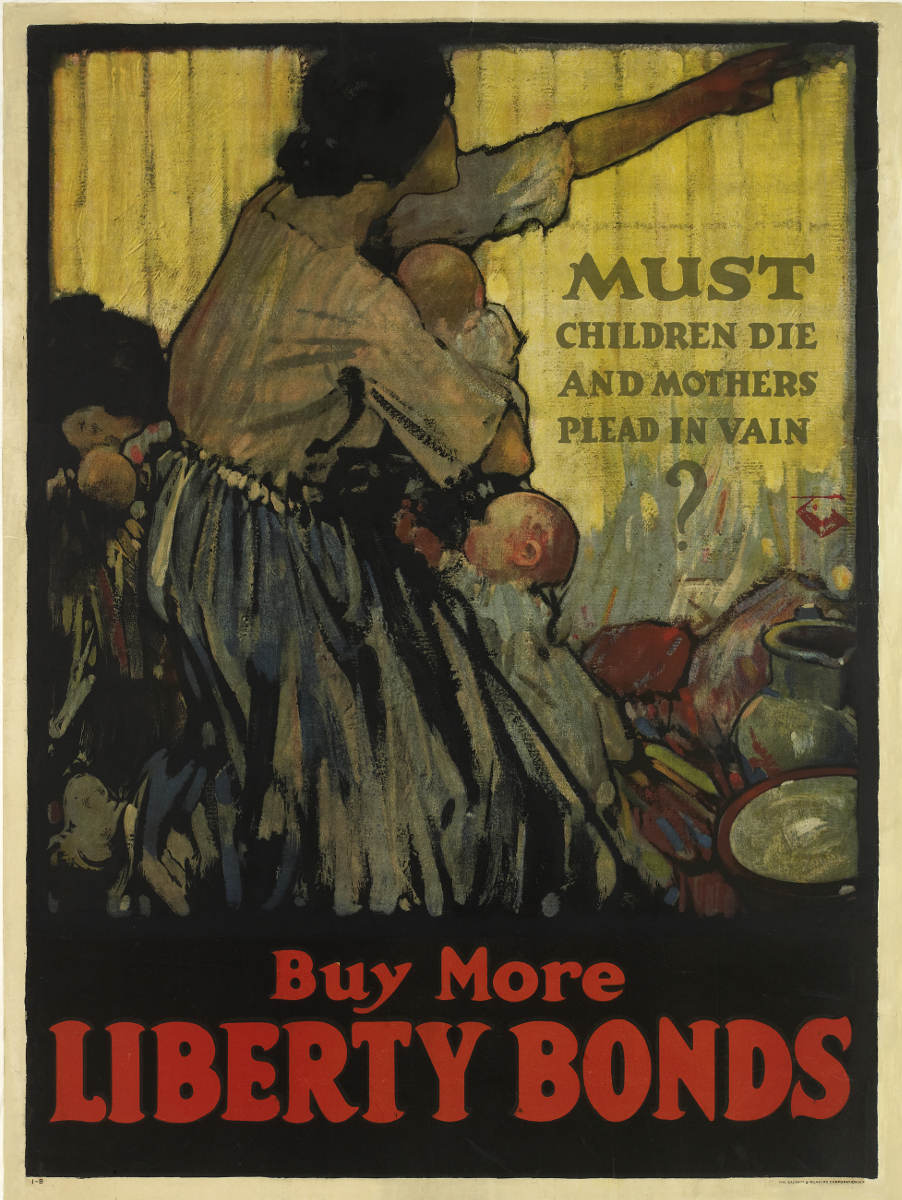 [RALEIGH, Henry Patrick].
Must children die and mothers plead in vain? Buy More Liberty Bonds.
New York, Sakett & Wilhelms Corp., [1918].
Lithograph in colour, 31 ¼ x 41 in (79 ½ x 104 cm); professionally-restored tears to margins, restored chip to left margin; linen backed; a very good copy.
£400

Approximately:
US $561
€450
This poster was produced to for the sale of the third or fourth liberty loans in 1918, which saw the printing of 9 and 10 million promotional posters produced, respectively. The large-scale of the effort was seen to reflect a turning point in war advertising. As the US was an immigrant nation, the Federal government was initially hesitant to promote patriotism outright, fearing a backlash, however, the great success enjoyed by war and liberty bond advertising is now seen to be an early abstract sense of patriotism (Aulich, War posters, p. 55)

You may also be interested in...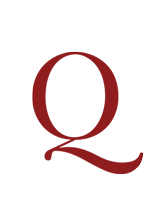 in favour of trade with britain SMITH, William.
The Speeches of Mr. Smith, of South Carolina, delivered in the House of Representatives of the United States, in January, 1794, on the Subject of certain commercial Regulations, proposed by Mr. Madison, in the Committee of the whole, on the Report of the Secretary of State.
First London edition, a rebuff to the punitive anti-British tariffs proposed by the future President James Madison, first printed in Philadelphia in the same year and also reprinted in Edinburgh.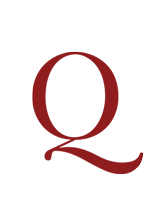 [ORAN.]
Diario distinto di tutto il seguito per la spedizione fatta d'ordine della maesta cattolica di Filippo V. Re delle Spagne della grande armata navale, e terrestre per la seguita conquista, e ricuperazione della piazza d'Orano in Affrica, e de' gloriosi progressi delle armi della maesta' sua contro gl'infedeli.
A daily account in Italian from 20 June to 8 July 1732 of the Spanish capture of Oran. The Moroccan city had been governed by Spain since 1509 but had fallen into Ottoman hands in 1708. This 1732 invasion brought Oran once more under Spanish control, in which it remained until 1792.