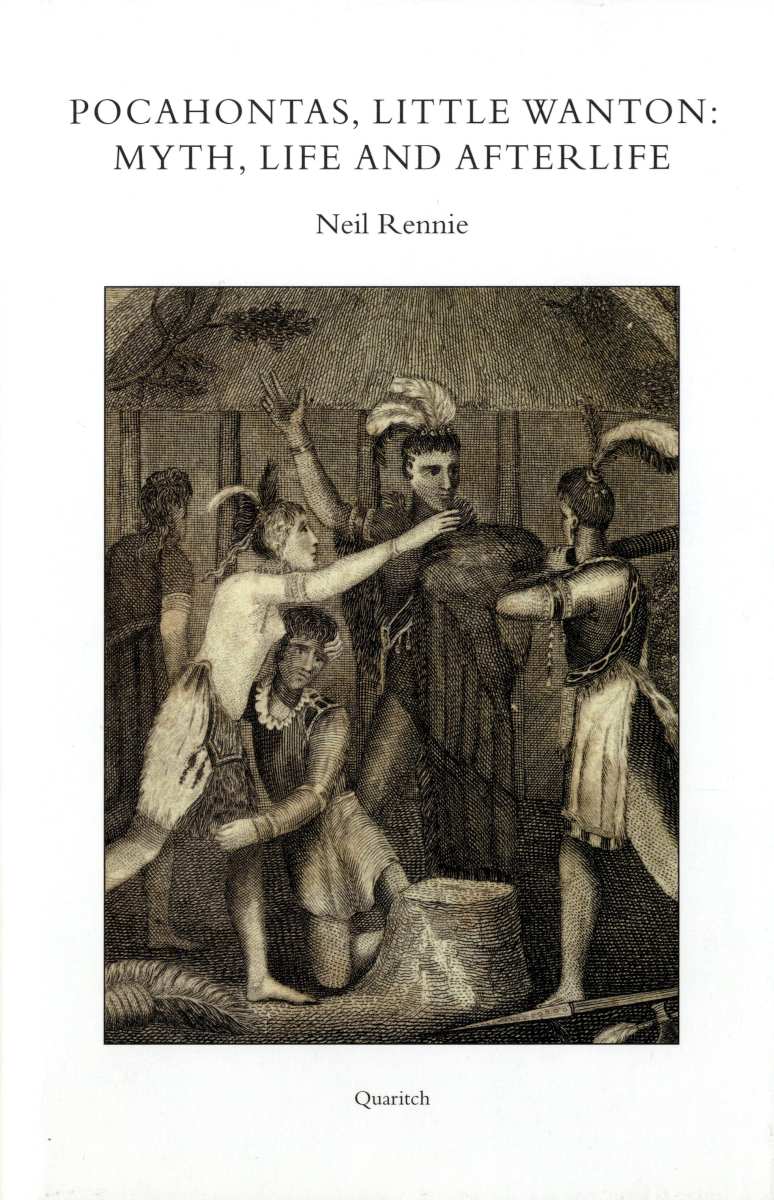 RENNIE, Neil.
Pocahontas, Little Wanton: myth, life and afterlife.
[London], Quaritch, 2007.
8vo (215 x 140 mm), pp. xii, 209, with 12 full-page illustrations (one folding); title printed in red and black; blue cloth, pictorial dust-jacket.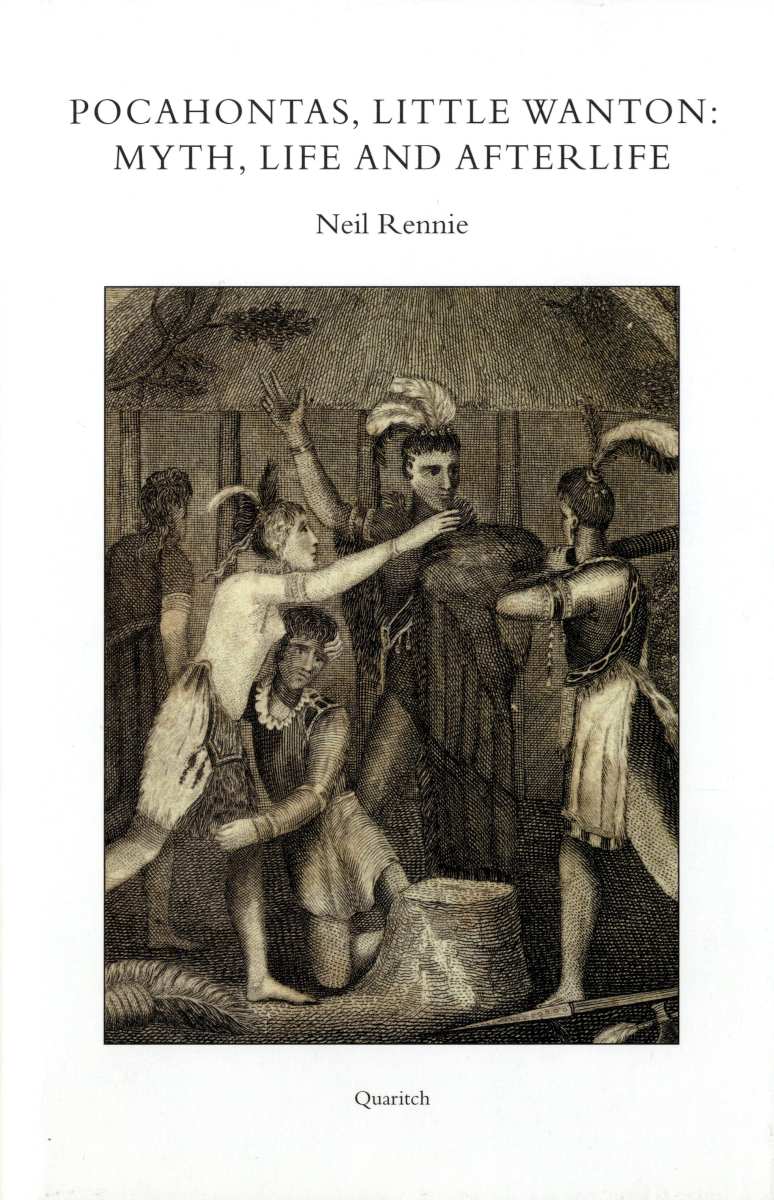 Added to your basket:
Pocahontas, Little Wanton: myth, life and afterlife.
Pocahontas – meaning 'Little Wanton' or playful one – is famous for something she may or may not have done four hundred years ago: rescue the English colonist John Smith from execution by her father, Powhatan, the Indian paramount chief of the Virginia area. Pocahontas, Little Wanton investigates the legendary rescue and separates the known facts of her life and death in England from the myths about her.  The book then follows the posthumous history of her story, as it is told and retold over the centuries by historians, dramatists, poets, novelists and film-makers who formed her into an American national icon, repeatedly rescuing the colonial Englishman from the indigenous Indian. Pocahontas, Little Wanton is the first book to combine an account of her brief life with the history of her long, ambiguous afterlife, as an American Indian heroine.

Neil Rennie is a Reader in English at University College London. He has written Far-fetched facts: the literature of travel and the idea of the South Seas (1995) and edited R. L. Stevenson's In the South Seas. He is currently working on a history of real and imaginary pirates.

ISBN-13: 978-0-9550852-6-0
You may also be interested in...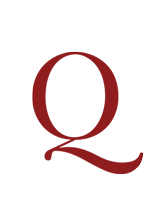 [COBBETT, William.]
Porcupine's political Censor, for November 1796, containing Observations on the insolent and seditious Notes communicated to the People of the United States by the late French Minister Adet.
Cobbett's response to Minister Adet and the 'Gallic usurpers'. Resident in America from 1792 until 1800, William Cobbett (1763–1835) wrote as 'an anti-Jacobin polemicist' who 'identified his politics most closely with the federalists – the pro-British and anti-French faction under the leadership of Alexander Hamilton – while taking angry aim at the pro-French, Jacobin-sympathizing democratic faction led by Thomas Jefferson' (ODNB).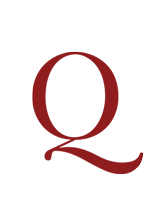 DUNN, Thomas.
A Discourse, delivered in the New Dutch Church, Nassau Street, on Tuesday, the 21st October, 1794, before the New York Society for the Information and Assistance of Persons Emigrating from Foreign Countries ...
First edition of this heartfelt attack on George III's England and encomium to America, with reference to Franklin, Washington, and Burke. 'The conduct of that despot, Pharaoh, towards the children of Israel, and the conduct of the British government towards this country, bear to each other a remarkable correspondence', Dunn writes, while praising America as 'an asylum for peace, for liberty, and for religion'. Daniel Eaton published a reprint in London in the same year.