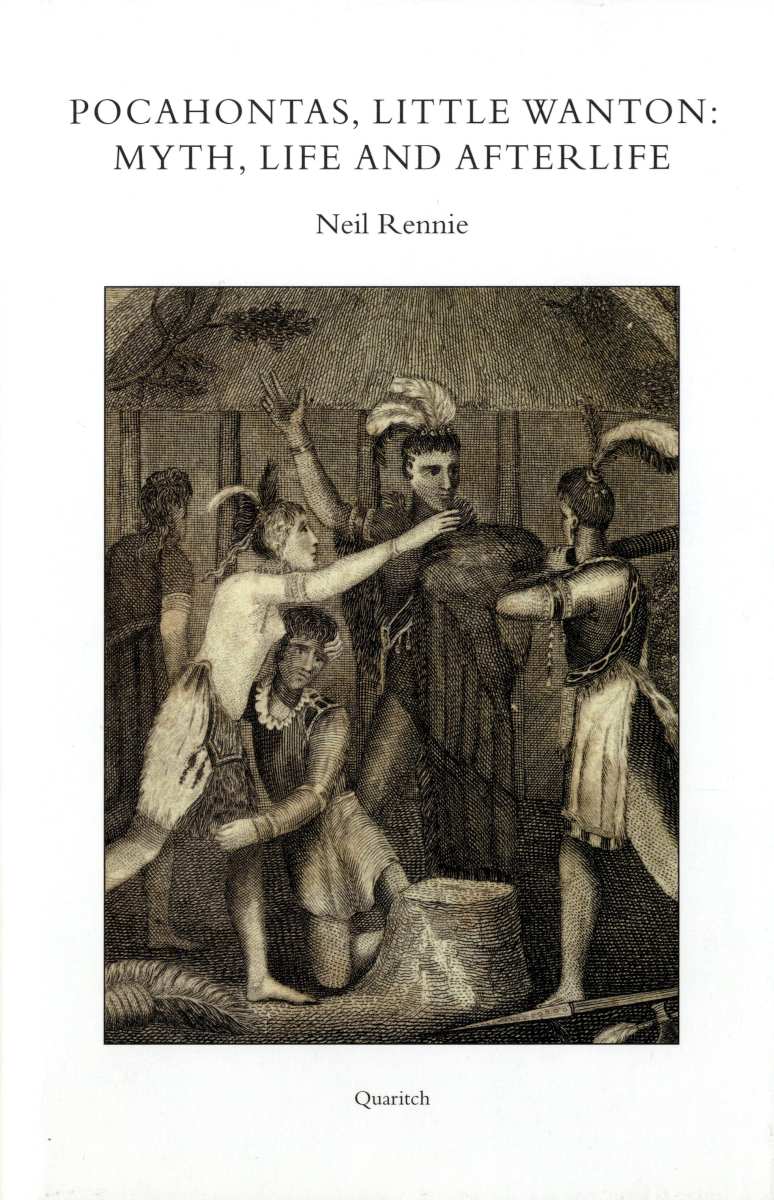 RENNIE, Neil.
Pocahontas, Little Wanton: myth, life and afterlife.
[London], Quaritch, 2007.
8vo (215 x 140 mm), pp. xii, 209, with 12 full-page illustrations (one folding); title printed in red and black; blue cloth, pictorial dust-jacket.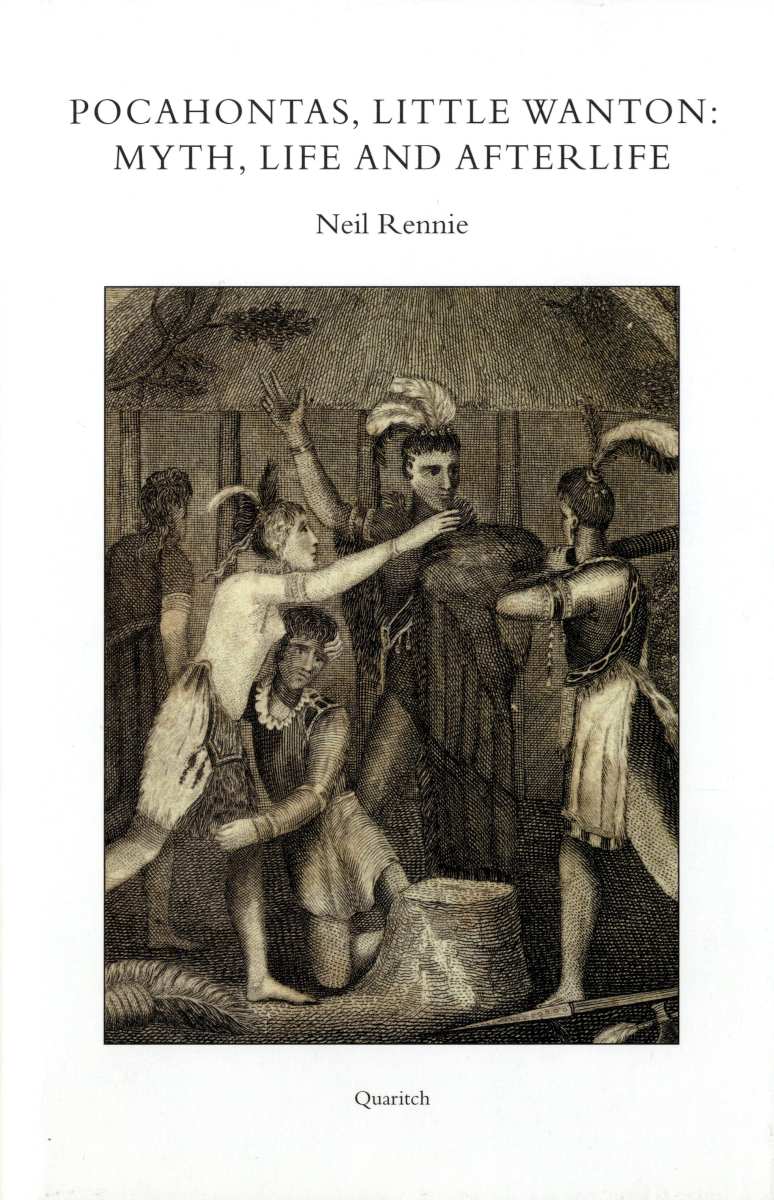 Added to your basket:
Pocahontas, Little Wanton: myth, life and afterlife.
Pocahontas – meaning 'Little Wanton' or playful one – is famous for something she may or may not have done four hundred years ago: rescue the English colonist John Smith from execution by her father, Powhatan, the Indian paramount chief of the Virginia area. Pocahontas, Little Wanton investigates the legendary rescue and separates the known facts of her life and death in England from the myths about her.  The book then follows the posthumous history of her story, as it is told and retold over the centuries by historians, dramatists, poets, novelists and film-makers who formed her into an American national icon, repeatedly rescuing the colonial Englishman from the indigenous Indian. Pocahontas, Little Wanton is the first book to combine an account of her brief life with the history of her long, ambiguous afterlife, as an American Indian heroine.

Neil Rennie is a Reader in English at University College London. He has written Far-fetched facts: the literature of travel and the idea of the South Seas (1995) and edited R. L. Stevenson's In the South Seas. He is currently working on a history of real and imaginary pirates.

ISBN-13: 978-0-9550852-6-0
You may also be interested in...
FREEMAN, Arthur.
Bibliotheca Fictiva: a Collection of Books and Manuscripts Relating to Literary Forgery 400 BC – AD 2000.
An inventory of books and manuscripts relating to literary forgery. Spanning some twenty-four centuries, the book seeks also to define and describe the controversial genre it represents. Individual entries offer specific commentary on the forgers and their work, their exposers and their dupes. A broad prefatory overview surveys the entire field in its topical, historical, and national diversity.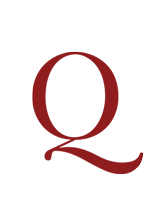 GREGORY, John.
A Father's Legacy to his Daughters … the second Edition.
'Second edition' of Gregory's Legacy to his Daughters, published immediately after the first. Written following the death of the author's wife in 1761, the text was not intended for publication, rather to provide posthumous guidance for his two daughters, whom he brought up 'in a philosophical simplicity' (ODNB) endorsed by his friend Elizabeth Montagu. The year following his death in 1773, however, it was published by his son James with considerable success, with numerous editions, translations, and piracies printed in quick succession.